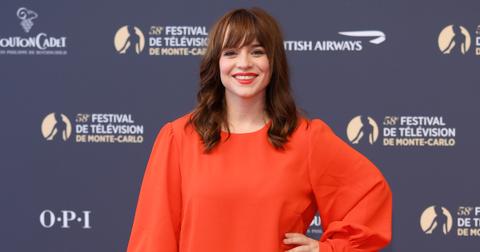 Is Nell Really Leaving 'NCIS: Los Angeles'? — Fans Are Unsure
By Leila Kozma

Updated
A recent episode of NCIS: Los Angeles saw a newbie risk setting off a bomb by sitting on it during a routine car search — but this was far from the most unnerving scene to unfold.
Nell Jones (Renée Felice Smith) sent fans into a state of unmediated shock by threatening them with her imminent departure. The announcement came out of the blue, leaving many perplexed. So, why is Nell leaving NCIS: Los Angeles?
Why is Nell is leaving 'NCIS: Los Angeles'?
Nell has been a core part of the team since Season 2 of the show, and many would struggle to envisage a version without her weekly bickering with Eric Beale (Barrett Foa).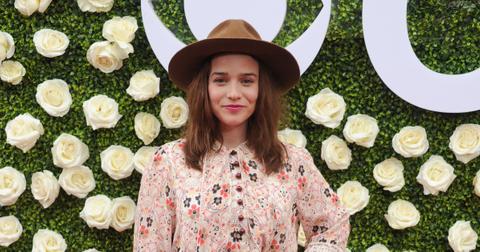 However, as a new episode titled "Fortune Favors the Brave" revealed, a dystopian scenario of this sort might soon become a reality. Nell disclosed her latest plans during a brief, though no less perturbing conversation with Kensi Blye (Daniela Ruah), stating that she has been struggling to get out of bed every morning and that she is considering to take a temporary leave.
To make matters even worse, the episode saw the agent try and distance herself from her boyfriend, Eric, indicating that their relationship might be on the rocks as well. By the end of the episode, Nell made up her mind. In a one-on-one with Hetty Lange (Linda Hunt), she requested to go on vacation. As she explained, she needed some time off to reconsider whether she would want to return at all or not.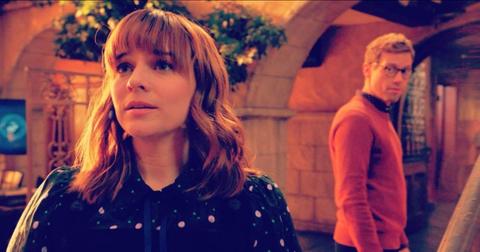 NCIS: Los Angeles fans didn't take well to this new turn of events, with many flocking to Twitter to give voice to their deep-seated disappointment.
"@NCISLA Please don't let Nell leave, Please! #NCISLA," wrote a person.
"Great show!! Love everyone on it. PLEASE DON'T LET NELL RESIGN!!" stated someone else.
"Don't resign Nell Jones. It was a good #NCISLA episode this week," opined another fan.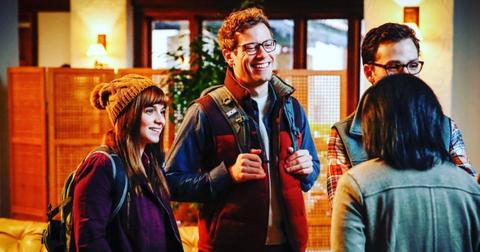 It's uncertain whether Nell would be leaving 'NCIS: Los Angeles' for good.
Although the intelligence analyst appears to have made up her mind ⁠— or at least, so it seemed in "Fortune Favors the Brave" ⁠— there's a chance that she might end up staying on the team. Nell was wooed by Hetty's offer and ended up taking a vacation, which means that her future is still very much up in the air.
Fans have every reason to worry about Nell, Hetty, and G. Callen (Chris O'Donnell), all of whom could be departing from the show after Season 11. As a Distractify article reveals, Hetty has been notably absent from several episodes. Likewise, G. Callen hasn't been part of the show for quite some time either.
According to Carter Matt, loyal fans of the show might have to wait up until the autumn of 2020 to get answers to these burning questions. NCIS: Los Angeles was one of the shows CBS had to cancel due to fears over the rapid spread of the coronavirus — and there's a chance that the new storyline involving Nell's battle with burnout won't be explored in depth in the remaining few episodes.
Catch new episodes of NCIS: Los Angeles every Sunday at 9 p.m. ET on CBS.