Did Callen's Love Interest, Anna Kolcheck, Die in Season 11 of 'NCIS: Los Angeles'?
Is Anna Kolcheck dead on 'NCIS: Los Angeles'? Here's what happened to Callen's love interest in Season 11.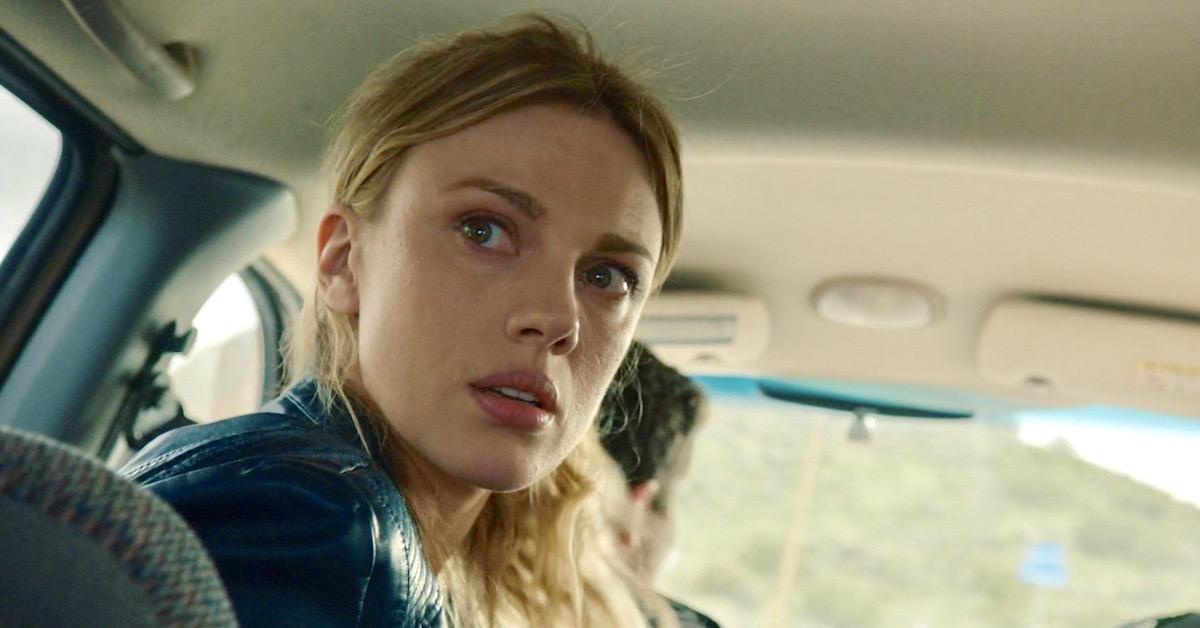 Over the course of five years, actress Bar Paly has guest-starred on 21 episodes of NCIS: Los Angeles as freelance special agent Anna Kolcheck, but her storyline ended on a bit of a cliffhanger in the Season 11 episode "Missing Time."
The blonde beauty narrowly escaped death a year earlier when Russian intelligence officer Pavel Volkoff imprisoned her in Cuba. But will Anna's former cellmate, Kate Miller (Eve Harlow), cause problems for her now that she's no longer a fugitive?
Article continues below advertisement
Is Anna Kolcheck dead on 'NCIS: Los Angeles'?
The character's last appearance was in the March 22 episode and ends with her alive but possibly in danger. We see Assistant U.S. Attorney Allan Williams holding a file on Kate, who's still on the lam after escaping from jail alongside Anna.
"If the subject attempts to make contact with Kolcheck, you are to inform me immediately," he tells his team. "Do not attempt to approach the subject on your own. She is to be considered armed and extremely dangerous."
Article continues below advertisement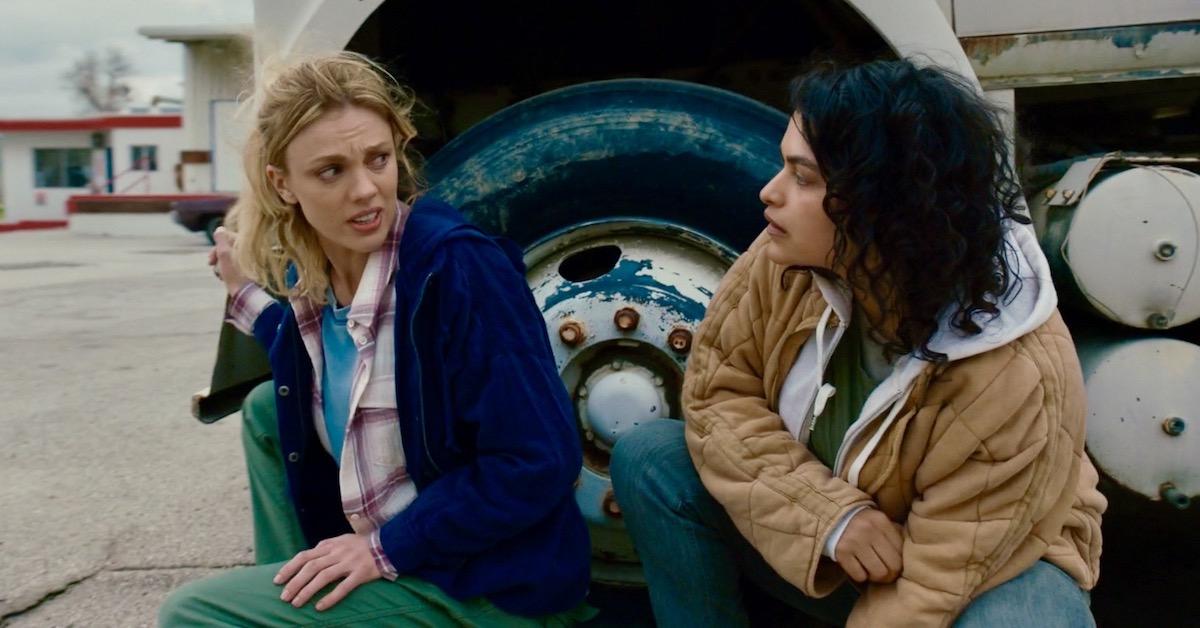 Executive producer R. Scott Gemmill confirmed that this arc will pick up again next season, which is set to begin airing in November. "Something from Anna's past comes back and threatens the team," he told TV Insider. "It will put loved ones in jeopardy and put Callen (Chris O'Donnell) on a new path that strains his relationship with Sam and the team."
This isn't the first time that Anna and Callen's feelings for each other have led them to make drastic decisions. Anna did turn herself in to keep Callen from getting caught harboring a fugitive — and yet, these two can never seem to get the timing right.
Article continues below advertisement
"I believe they really strive for happiness, and I really hope for the best," Bar said of the duo's on-and-off romance in an interview with Parade.com. "But it's just that their jobs are so crazy."
The 35-year-old explained that she respects Anna's immense loyalty to the people she loves, which is a very small group. "I don't think she has a lot of friends. She's very guarded," Bar noted. "It comes from a place of, if you care for somebody, that's going to be her weakness. Somebody can use that against her."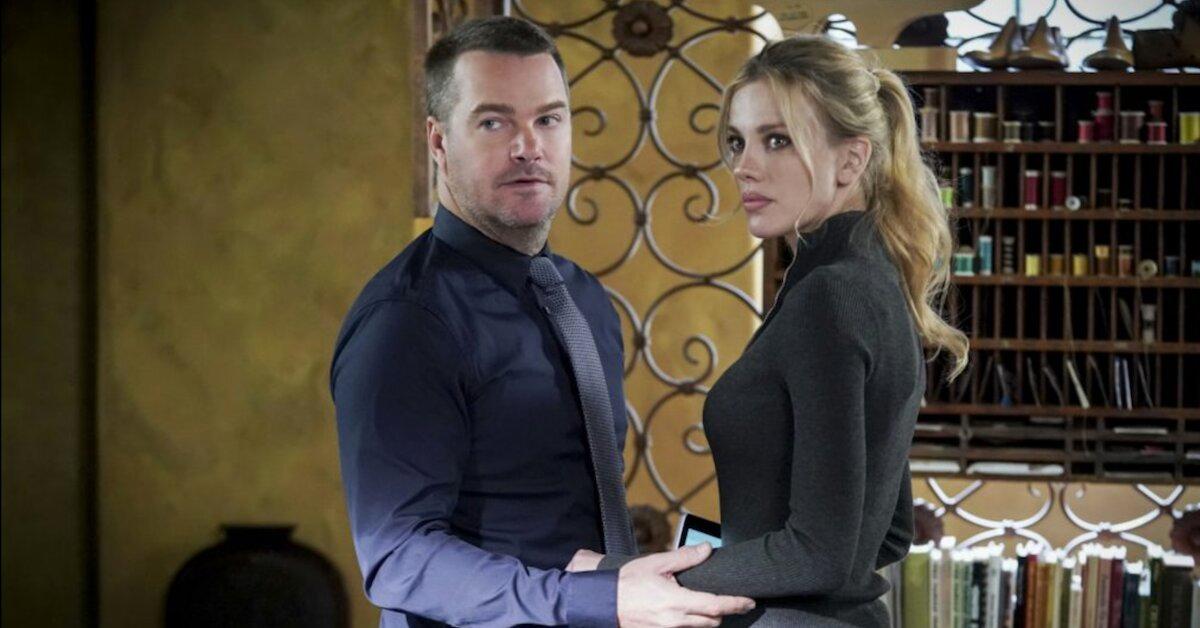 Article continues below advertisement
Will Anna ever join the NCIS team permanently?
Though Special Agent Fatima Namazi (Medalion Rahimi) was ultimately chosen to fill the open spot in Season 11, we can't help but wonder if Anna has ever considered settling down with Callen in L.A.
"Look, NCIS: Los Angeles has the best writers in the business, so I'm sure they're going to come up with some crazy storylines and keep you on the edge of your seat," Bar said when asked about her character's future.
"I have no clue where they would take it. It's a possibility," she added of a potential, long-term Callanna coupling. "I think what Callen and Anna are best at is saving the day and doing their job, and that's a really happy place for them. It is true happiness for them being in the thick of things."