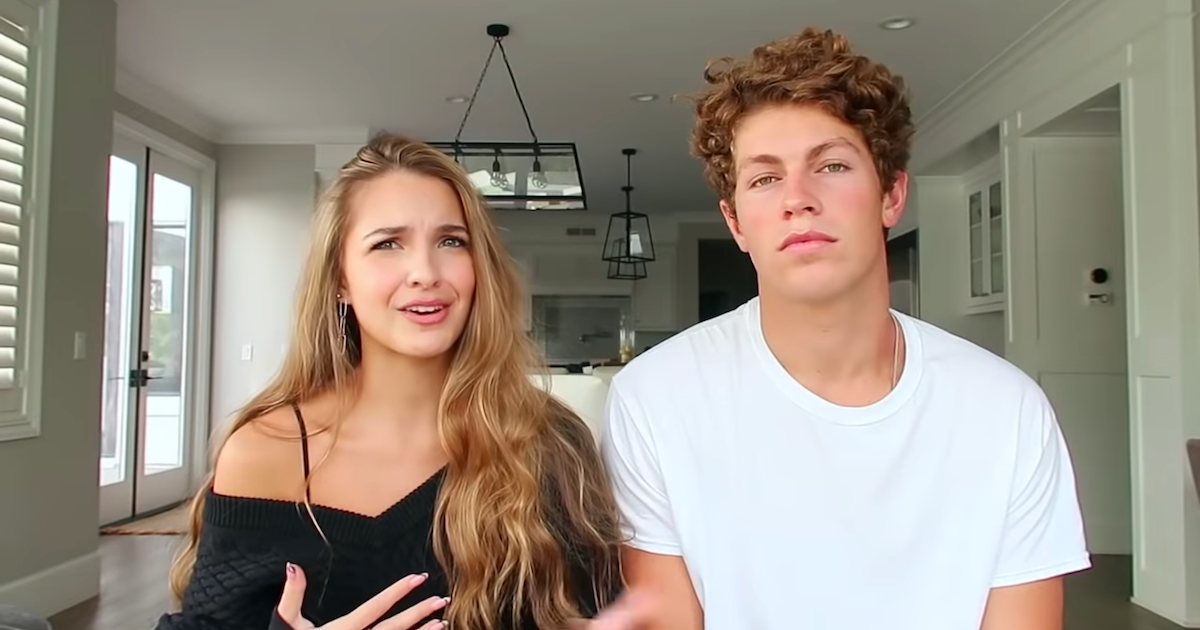 Why Did YouTube Couple Lexi Rivera and Ben Azelart Break Up?
Another YouTube couple has called it quits. Following in the footsteps of pairs like Gabrielle Moses and Jack Brinkley, Jeffree Star and Nathan Schwandt, and Scotty Sire and Kristen McAtee, Alexa "Lexi" Rivera and Ben Azelart are the latest vlogging duo to end their long-term romance — and to announce it in a series of videos.
Article continues below advertisement
Lexi, who rose to fame alongside her brother, Brent Rivera, began posting videos with her beau in 2018. Prior to his relationship with Lexi, Ben had a travel vlogging platform on YouTube.
Both Lexi and Ben have more than 5.2 million subscribers on their respective channels, but the content on their platforms is about to change significantly.
Why did Lexi and Ben break up? The two discussed what happened in their relationship, and how their split was a long time coming.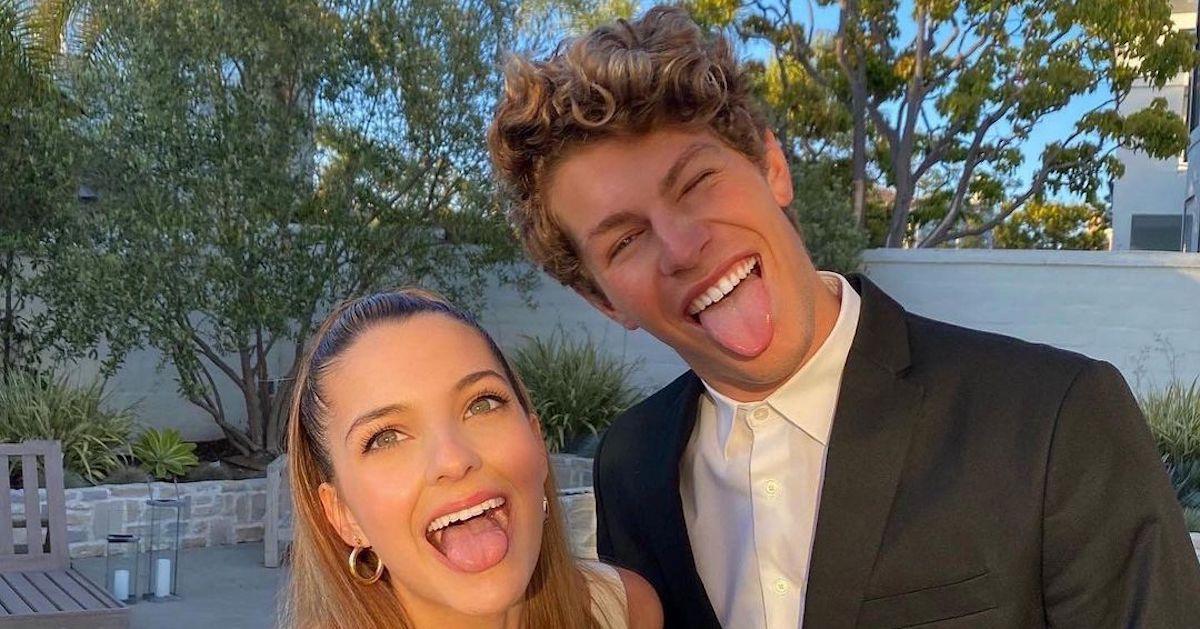 Article continues below advertisement
Why did Lexi and Ben from YouTube break up?
Throughout their three-year relationship, Ben and Lexi chronicled the ups and downs of their time together. While most of their vlogs were lighthearted in nature, the two shared in their respective breakup videos that they oftentimes made things appear to be perfect for the sake of the cameras.
Lexi and Ben decided to break up, but they both confirmed that nothing dramatic transpired to cause them to make this decision.
In Lexi's "We Broke Up" video, she joked around about the split before confirming that it was true. She and Ben sat down together to explain what happened. After telling each other that there would always be love and support between them, Lexi and Ben got into the reasoning for their split.
Article continues below advertisement
"So, as you guys know, our relationship has been very up in the air," Lexi explained. "I know that it's been super confusing for you guys and that is because it's been just as confusing for us. We've been very on-and-off-again, and I don't think we were really sure what we wanted to do until now. That's why we're finally making a video for you guys."
She then discussed the nascent stages of her relationship with Ben.
Article continues below advertisement
"I met Ben three years ago and, fun fact, I didn't talk to him for about six months," Lexi said.
"The first six months of me knowing Lexi, not a single word," Ben shared.
Once the two really connected and embarked on a relationship, they did so in front of the cameras.
"Obviously, we became friends, and then that developed into a little more. Three years go by, and I think that now we recognize that we were just better as friends," Lexi added.
Ben admitted that things were different for the couple when the cameras weren't rolling.
"Having a relationship is one thing, but having a relationship online is a completely different story," Ben said. "It was very confusing for us, and honestly, it wasn't easy."
Because the two were just teenagers when they began their romance, Ben and Lexi said that they've matured beyond their relationship.
Article continues below advertisement
"Throughout those years, we changed as people. At first being together and making videos was one of the most amazing things. We both had so much fun doing it," Ben continued. "As the years went on, it just became a little too complicated and a little too confusing. I think what's hard is that we want to make you guys happy, as well as make us happy. I think, ultimately, we just didn't do both."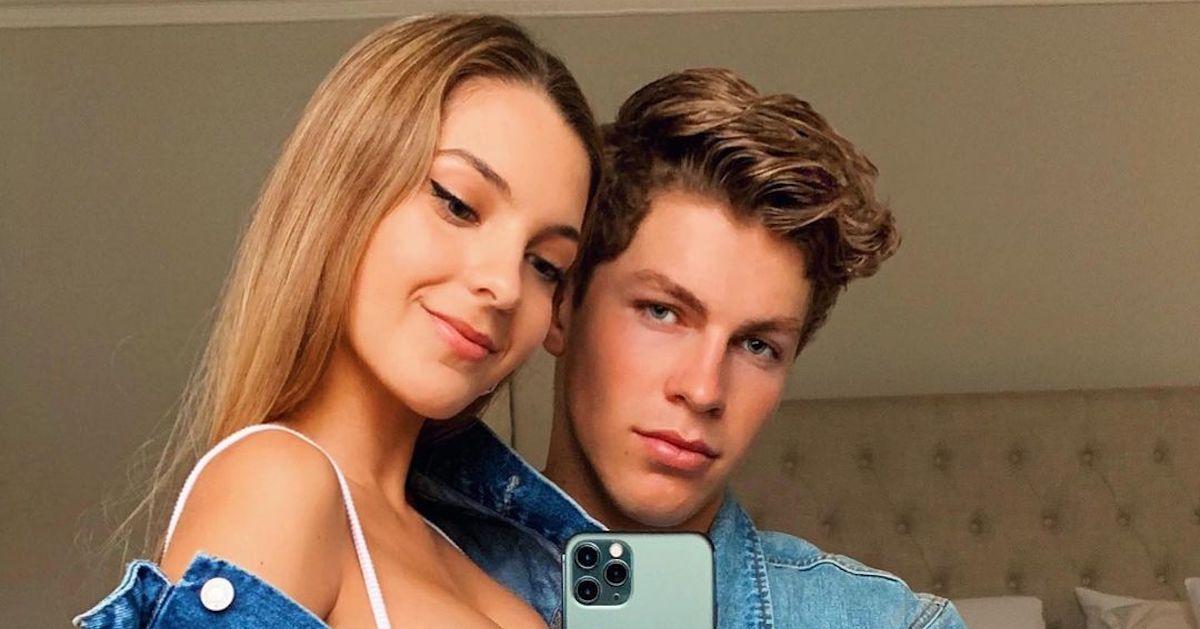 Article continues below advertisement
By spending their early adult lives together, the two recognized that they hadn't gotten the chance to be independent.
The YouTubers shared that they aren't closing the door completely on their relationship. Die-hard fans will be happy to know that there is hope that they will reconcile at some point.
Until they decide on the future, Lexi and Ben vowed to remain friendly with one another. When they first began dating, they agreed that they would be on good terms if they ever broke up.
"We're gonna hold that promise and stay friends," Ben said.
How old are Ben and Lexi?
After Ben and Lexi talked about how young they were when they began dating, some viewers wondered how old the two were. Lexi was born in June of 2001, while Ben will turn 19 on Jan. 10, 2021. In Lexi's breakup vlog, Ben discussed how they began dating when he was just 15 years old. Lexi was 16 when her relationship with Ben began.
Though Lexi and Ben have similar interests in vlogging, they're ready to navigate their early adult lives solo.