Why Did Mariah Carey and Nick Cannon Break Up? Are They Getting Back Together?
Mariah Carey and Nick Cannon met in 2005, going on to start a family together. Why did they breakup, and are they ever planning to get back together?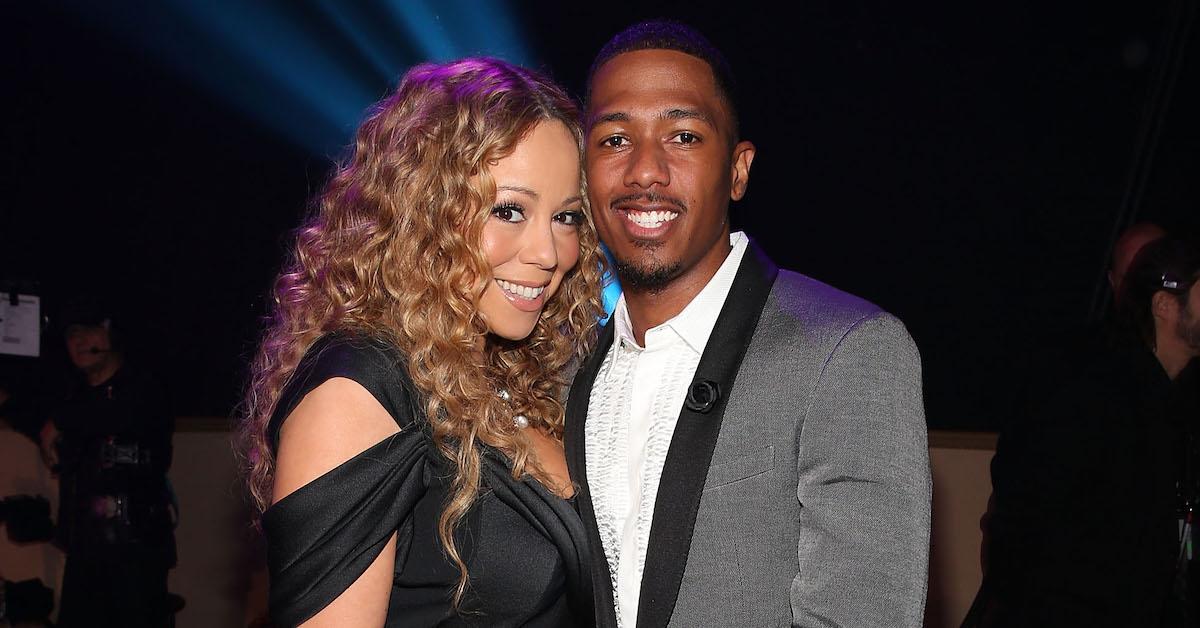 The whirlwind romance between Mariah Carey and Nick Cannon all started in 2005 when they met for the first time. They grew closer over the next few years and officially got married in 2008, tying the knot in a beautiful ceremony somewhere in the Bahamas.
Article continues below advertisement
In 2011, they welcomed their twins, Monroe and Moroccan, into the world. It seemed they were one perfect little family up until 2014 when the world found out they were separating. By 2016, their divorce was finalized. What exactly happened that led to their breakup? Are Nick and Mariah ever getting back together?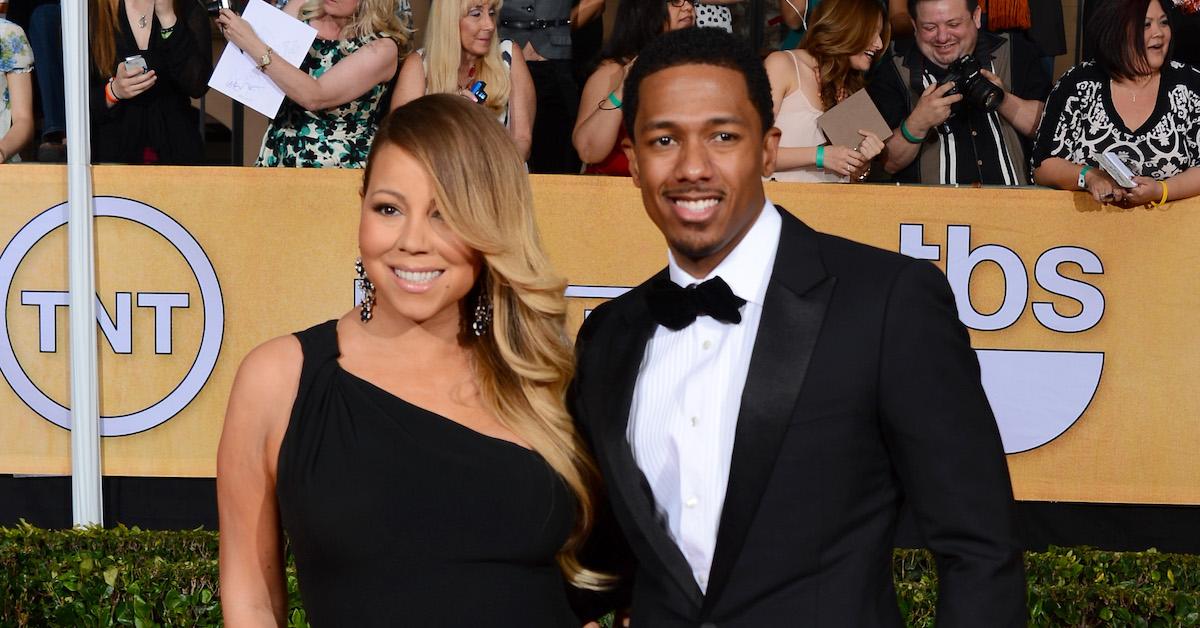 Article continues below advertisement
Why did Mariah Carey and Nick Cannon breakup?
Mariah opened up about her divorce from Nick in her tell-all memoir The Meaning of Mariah Carey. The book was published in 2020 and shed a lot of light on what was happening in the relationship behind closed doors. She said juggling her career and marriage at the same time was a major struggle.
In the pages of her memoir, she explained, "Making the necessary adult adjustments to being working parents in entertainment took its toll on our relationship, and the end of our marriage came as fast as it began." Both of their busy schedules and public personas in the media had a hand in the demise of their relationship. However, even after calling it quits, they've continued to be incredible co-parents. In fact, Nick has always made it a point to speak highly of Mariah any chance he gets.
Article continues below advertisement
Are Nick Cannon and Mariah Carey ever getting back together?
One of the biggest reasons fans of Mariah and Nick are wondering about a possible reconciliation is the fact that he dropped an ode to her and his new song "Alone." The words of the song say, "First off, I'm gonna say I ain't got nothing but love for you. Nothing but love ... I ain't trying to f--k it up for you. I keep my distance, stay in my lane. Because I know you've got a man ... it's a little too late [sic]."
Article continues below advertisement
Further along in the song, he hints at the fact that their relationship ended for the best. He sings, "As much as I want you back, it's probably better where you're at, because I'm still running the streets. I'm still all in the sheets, having babies, and models, singers, and actresses saying they're pregnant by me. Having to pay $10,000 a week [sic]." The words of his song describe his current paternal and financial situation.
Article continues below advertisement
Nick recently announced the pregnancy of his eighth child with a fifth different woman in February 2022. He obviously still has a lot of love for Mariah, but it's unlikely they'll be getting back together anytime soon.
It's also important to keep in mind that Mariah has fully moved on herself. She's currently in a relationship with a man named Bryan Tanaka who makes his living as a creative director, choreographer, and professional dancer. He recently posted an adorable Valentine's Day snap of himself with Mariah on Instagram.