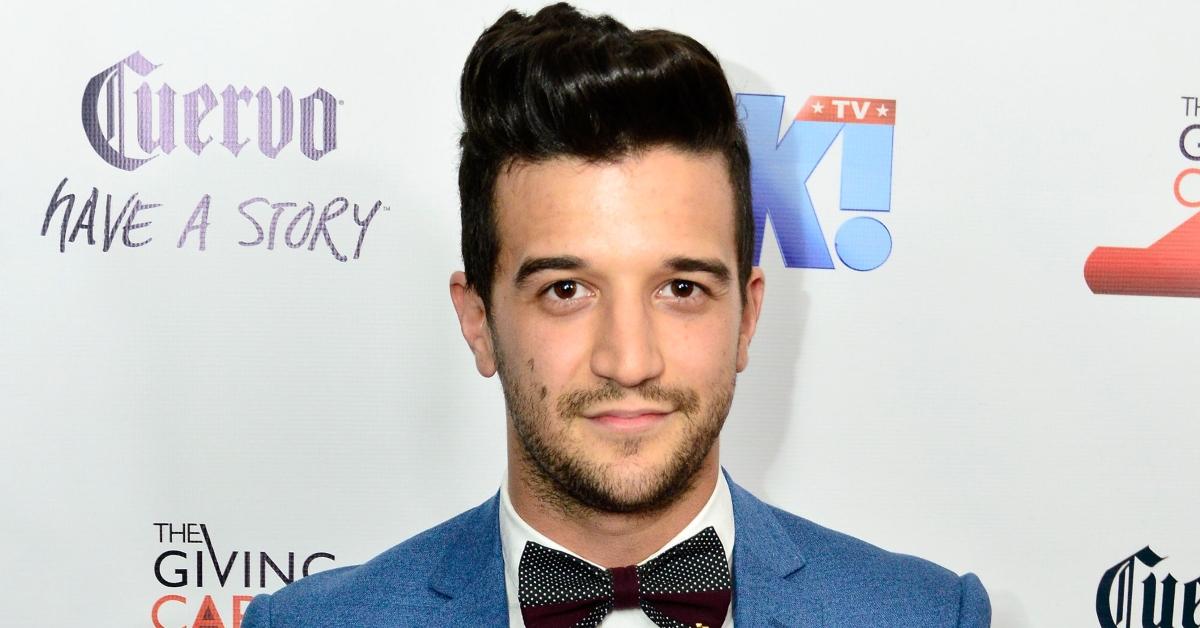 Pro Dancer Mark Ballas Is Leaving 'Dancing With the Stars' After 20 Seasons — Inside His Decision
Singer, guitarist, choreographer, and ballroom dancer Mark Ballas has danced his last dance — with a partner, at least.
Having starred in 20 seasons of Emmy-winning reality competition show Dancing With the Stars, the performer announced his retirement from the series in mid-March 2023.
Article continues below advertisement
Mark — aka one half of indie musical duo Alexander Jean — first appeared on DWTS during Season 5 in 2007. Since then, he's won three coveted Mirrorball Trophies — which he shared with Olympic ice skater Kristi Yamaguchi in Season 6, Olympic gymnast Shawn Johnson in Season 8, and TikTok star Charli D'Amelio in Season 31 — and placed second four times.
His announcement came four months after his Season 31 victory. Given his successful run on the show, what made Mark Ballas decide to sashay away from DWTS? Here's what he had to say.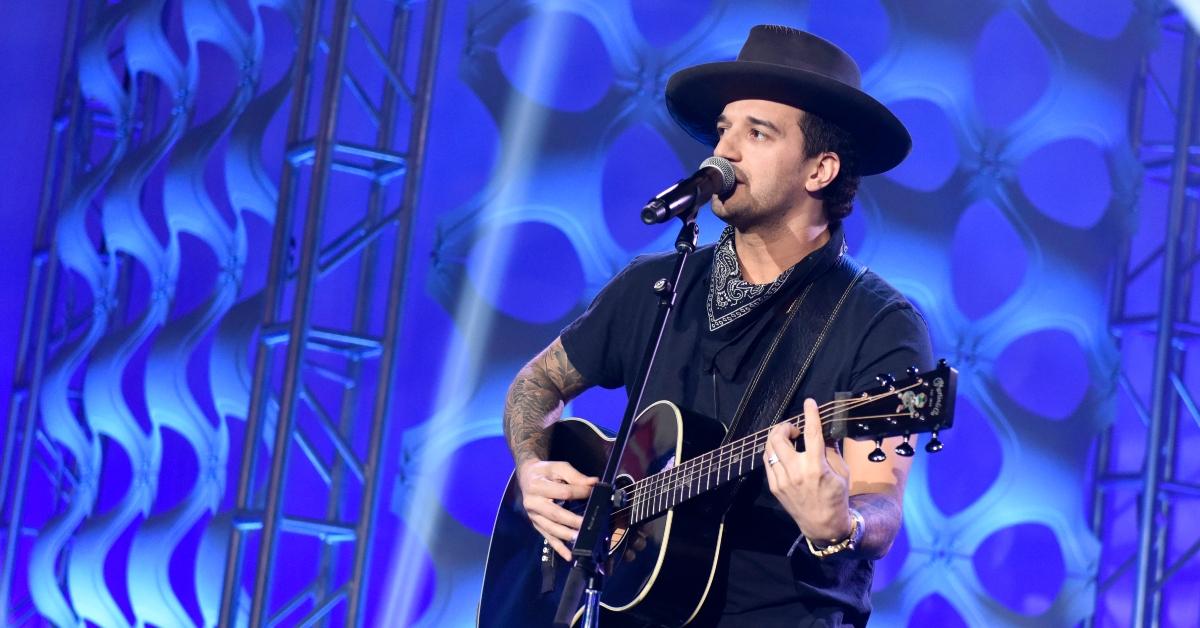 Article continues below advertisement
Why is Mark Ballas leaving 'Dancing with the Stars'?
In the midst of the final Dancing With the Stars Live 2023 tour stop at the Palms Casino Resort's Pearl Concert Theater in Las Vegas, Mark Ballas revealed his truth before the audience, per People.
"I started this journey when I was 21, 22. Honestly, being able to dance and perform for you fans, you guys are the best fans. Thank you," Mark stated on March 12, 2023, as seen in a video recorded by a fan. With dance partner Charli D'Amelio by his side, Mark stopped stalling and announced his departure.
"So, I just wanna finish by saying this will be the last time you see me dance in this capacity. I'm coming to a close tonight. This is gonna be my last dance," he continued, the crowd audibly shocked.
"I had the best time ever this season, and this freestyle was just a great way to finish it off," he added. "This song means the world to me, Charli means the world to me, the D'Amelio family, you guys mean the world to me. Thank you for everything."
Article continues below advertisement
As audience members rose from their seats and applauded Mark's speech, he clarified his previous statements.
"I'm not saying this is the end, this is just the last time I will be dancing with a partner," he explained. "And I wanted to finish this with Charli, and I appreciate you guys so much."
Article continues below advertisement
Mark Ballas came close to rejecting his 'DWTS' Season 31 offer.
Though he hasn't given a concrete reason for his DWTS retirement, Mark has seemingly been pondering over his place in the competition series for some time, as he almost declined the offer to compete in Season 31.
"I was extremely hesitant about joining this season and was leaning towards saying no as I felt this chapter of my life had come to a close," he wrote on Instagram following his and Charli's win. For some background, Mark did not compete in Seasons 23, 24, or 26–30.
Article continues below advertisement
"After receiving the offer and thinking about it a while, for some strange reason I took the leap and said yes. After five years of not creating in this arena the ideas started flooding out quite quickly, then I had my first meet with @charlidamelio. As shy and timid as she was for those first few weeks, I knew there was something extremely special in there," his post continued.
He went on to praise the D'Amelio Show star for her dedication, her feedback, her trust, her talent, and her attitude throughout the competition, evidently ecstatic that he chose to give it one last go.
"I feel honored and privileged to have been your coach, partner, friend, and big brother," he concluded.
Mark Ballas may be hanging up his dancing shoes and glittery pants for the time being, but like he specified, it's not necessarily "the end."