This Is Why Mary Kay Letourneau and Vili Fualaau Allegedly Got Divorced
Today it was reported that Mary Kay Letournea passed away from colon cancer on Monday — with ex-husband Vili Fualaau by her side. Why did Letourneau and Fualaau get divorced? More about their controversial relationship here.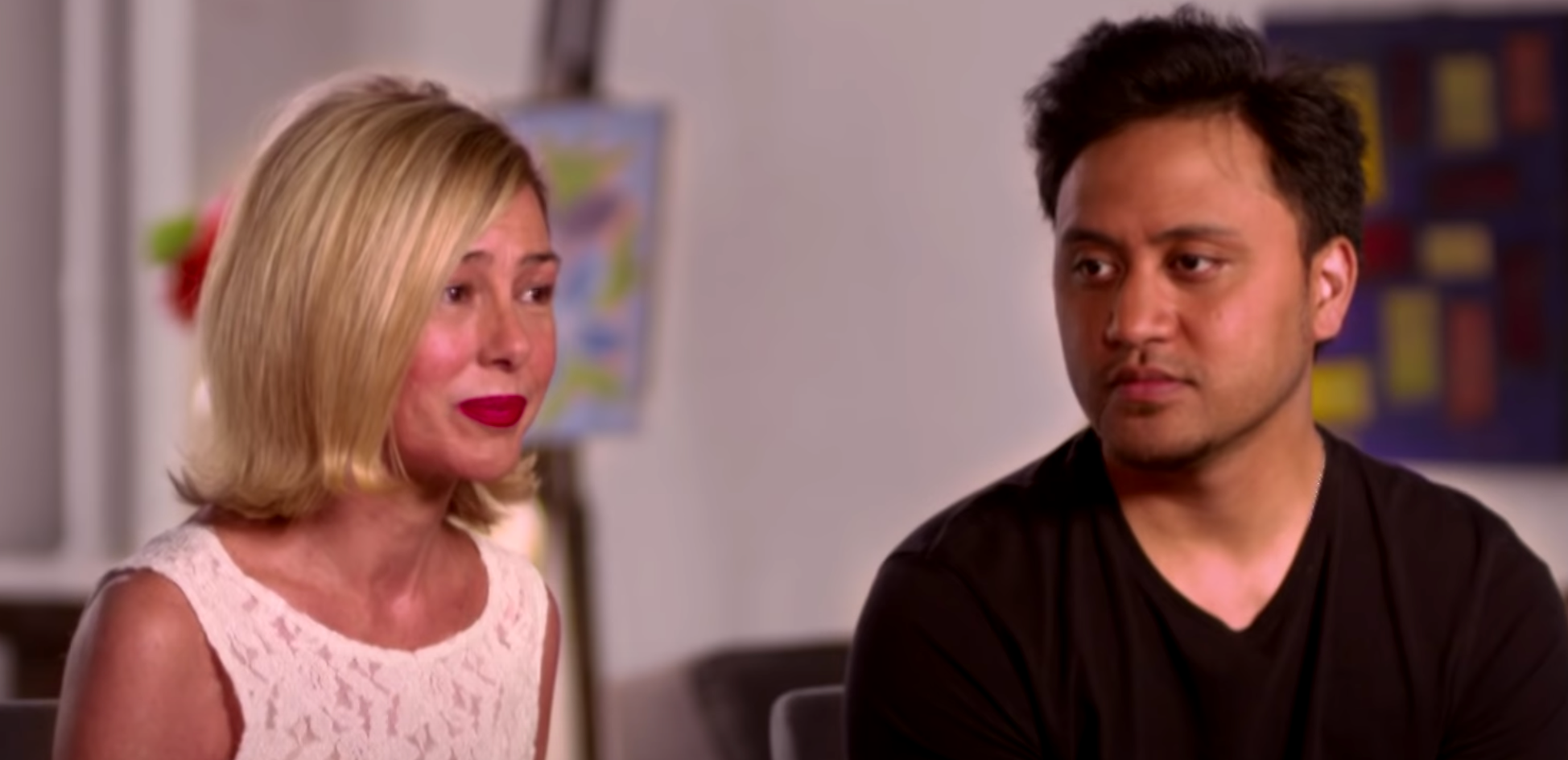 Article continues below advertisement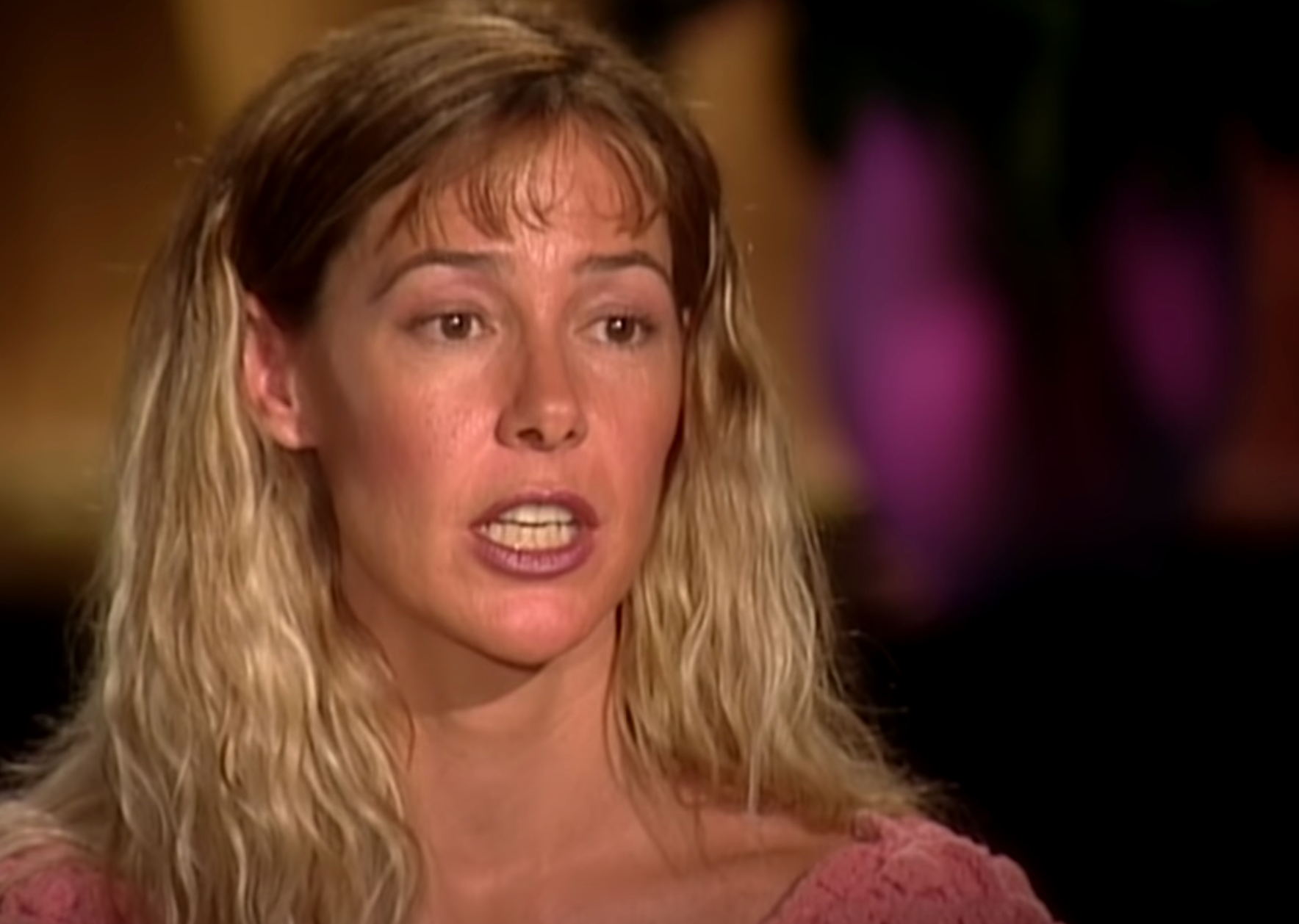 Before Letourneau served her seven year sentence in prison, she gave birth to Fualaau's child. Once she was released, they had one more child together before she went back to prison for breaking court orders (to keep away from the teenage Fualaau). When Letourneau was released from prison the second time, she wasn't supposed to have any kind of contact with Fualaau, who was 21 at the time. He fought against the order, and the two got married. Both contested that their relationship was consensual.
Article continues below advertisement
But in 2017, Letourneau and Fualaau separated, and ultimately got divorced in 2019. Here's what we know.
Article continues below advertisement
Why did Mary Lay Letourneau and Vili Fualaau get divorced?
Neither Letourneau nor Fualaau confirmed why they decided to separate, but a source told PEOPLE that by the time Letourneau was 57 and Fualaau was 35, "The intimacy was gone," and that they would sleep in separate rooms. They added, "That's not to say they didn't love each other, but it wasn't what it used to be." The source reportedly has known Letourneau "for years" and claims their marriage "began to deteriorate" years before they decided to separate.
The source told PEOPLE, "For years, there was hope it would work. There was hope up until the time where it was clear that the hope had faded away."
Article continues below advertisement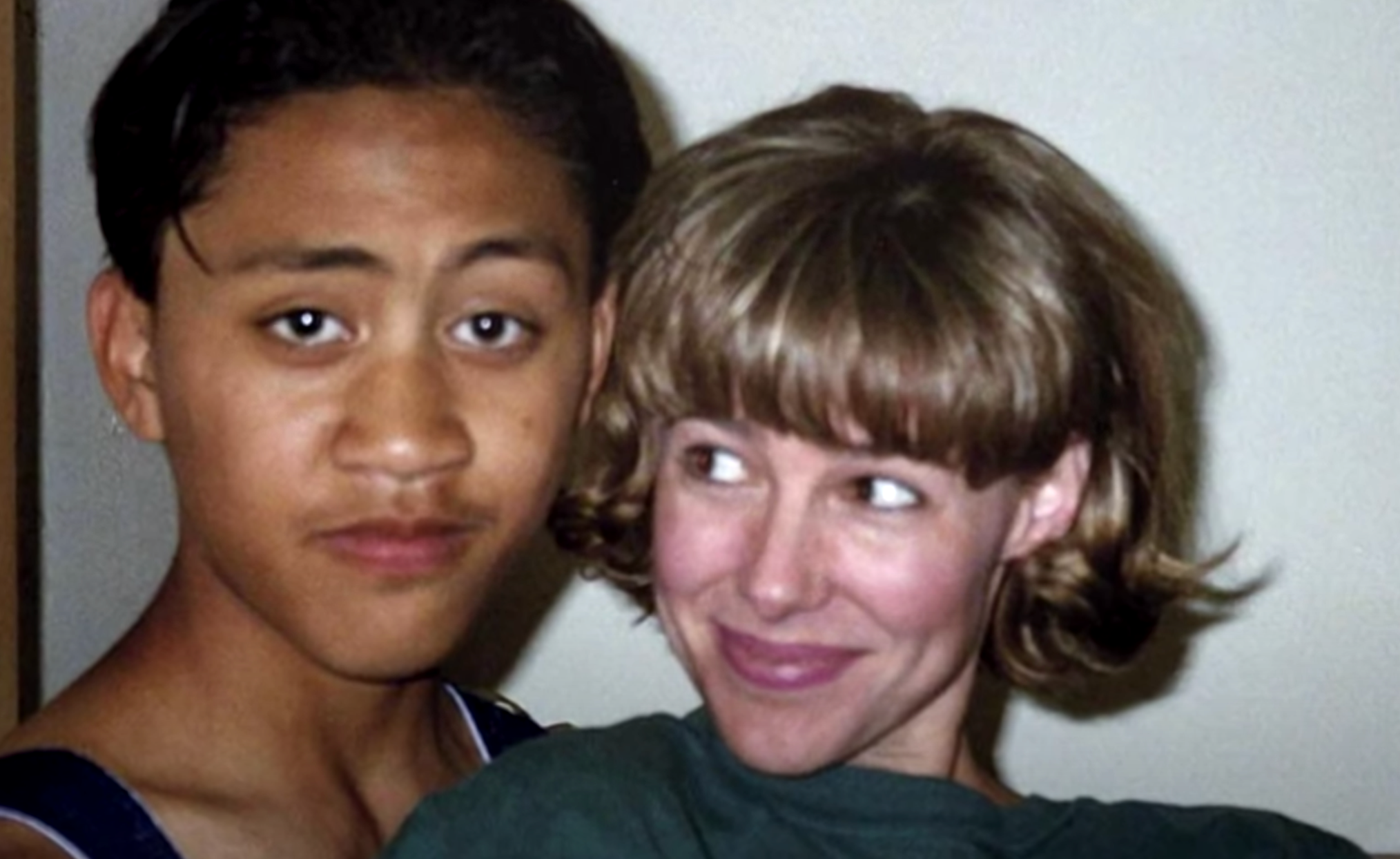 In a separate interview with PEOPLE, Letourneau's lawyer and friend David Gehrke stated it was Fualaau who wanted to get divorced. "Vili was the one who filed a petition for separation," Gehrke claimed. A source says that "[Letourneau] tried very hard. You have to remember: she gave up a lot to be with him. The idea fo throwing it all away now is awful to her. But it takes two to make things works, and I don't think they have it in them anymore."
58-year-old Letourneau passed away "suddenly" in her home in De Moines, Washington after battling Stage 4 colon cancer for several months. CNN reports that her family was with her during her last hours, including Fualaau who was "giving her 24-hour car the last month of her life."