'Mayans M.C.' Star Revealed "Everyone Was Crying" Over [SPOILER]'s Death
Season 5 of 'Mayans M.C.' is coming to an end, and fans just said goodbye to a longtime character. Read on to find out why Minnie killed Adelita.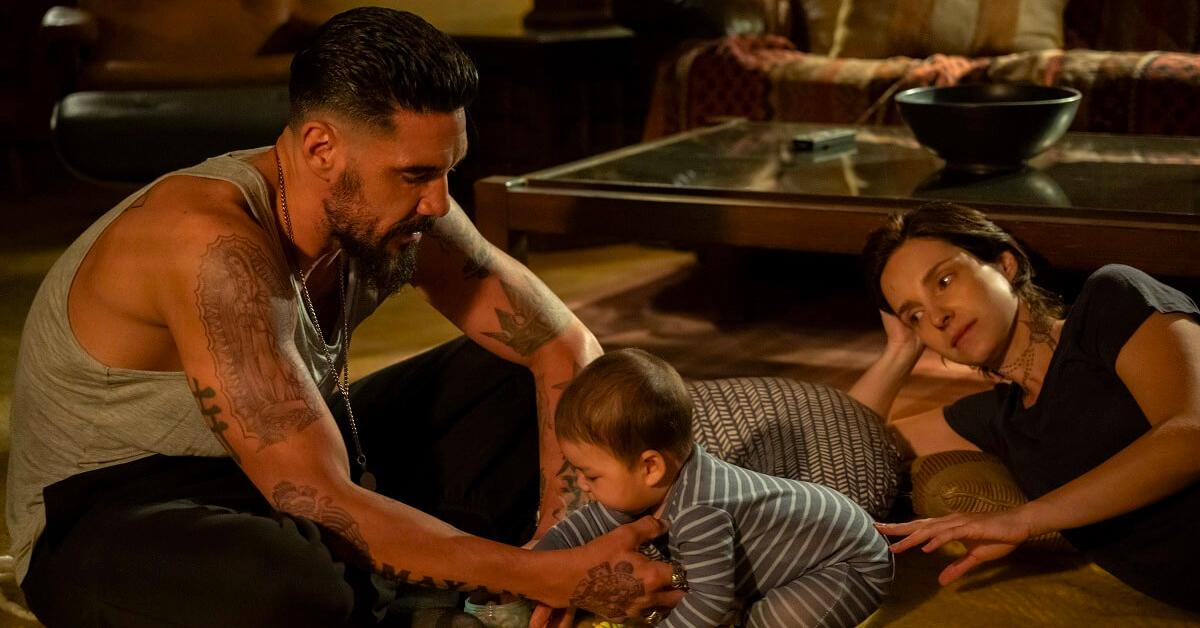 Spoiler alert: This article contains major spoilers for Season 5, Episode 7 of Mayans M.C.
The fifth and final season of Mayans M.C. is quickly coming to an end, but that hasn't stopped the crime drama from delivering some heartbreaking moments. In the seventh episode, titled "The Fear of Death, I Eat Stars," viewers say goodbye to two important characters (keep scrolling to find out which two meet their demise).
Article continues below advertisement
The episode's first death belongs to Luisa "Adelita" Espina (Carla Baratta), followed by loyal soldier Neron "Creeper" Vargas (Joseph Lucero). In a shocking turn of events, Mini (Melony Ocho) kills Adelita — but why? Read on for all the details. Plus, stick around to find out why Carla Baratta left Mayans M.C.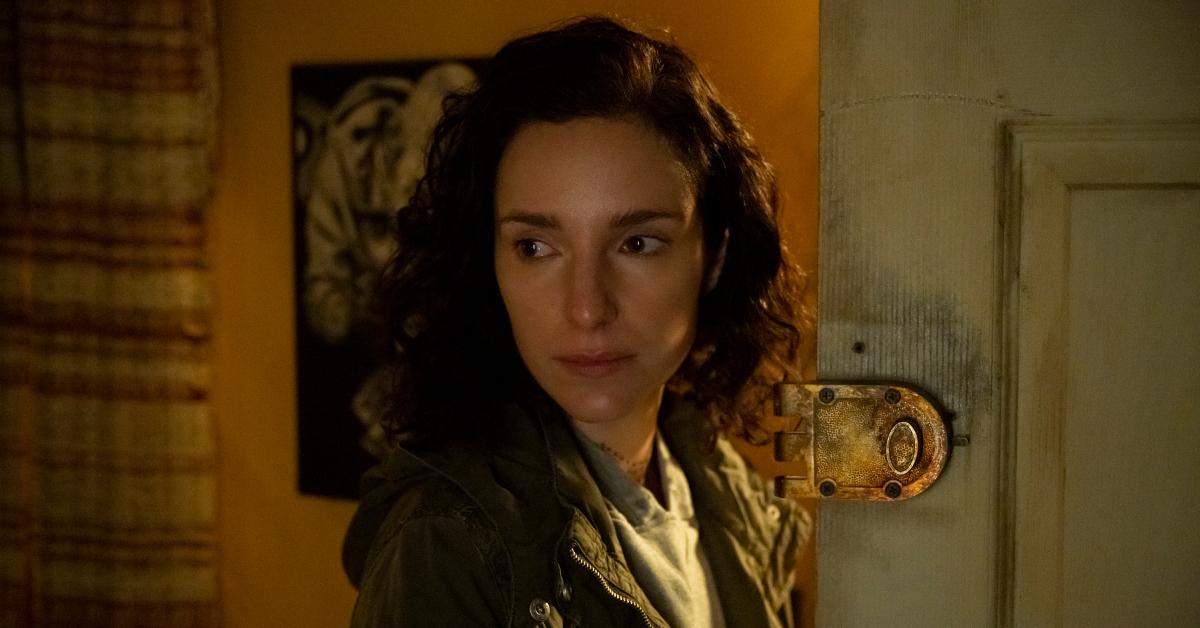 Article continues below advertisement
Why did Minnie kill Adelita?
We all saw Creeper's death coming from a mile away, but Adelita's was a complete surprise. Instead of fulfilling her duty and killing the current Mayans president EZ Reyes (JD Pardo), Adelita goes rogue. She steals the cartel's money and personally delivers it to Mini, who has a few questions.
"Have you been working for the cartel?" Mini asks, to which Adelita replies, "I was forced to, but I used the time and access to get the people ready. This is the money that you need to get started, stolen from the LNG. You can use it to help all the farmers. All they need is you to lead them."
Article continues below advertisement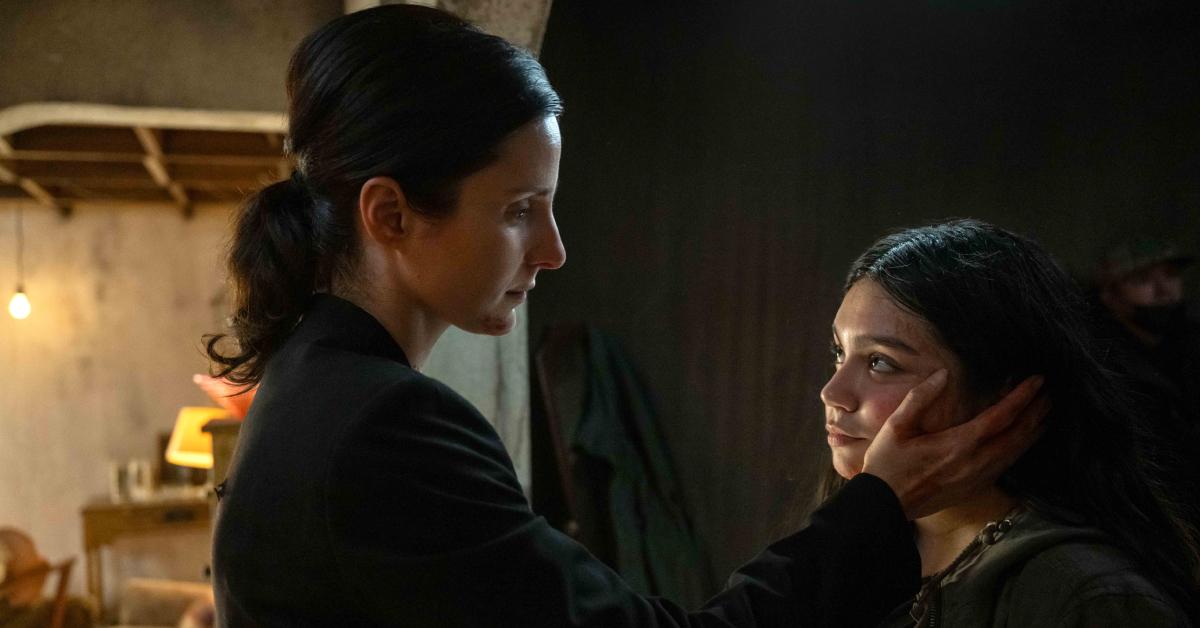 Adelita caresses Mini's face, but it's not all hugs and kisses. In the end, Mini calls Adelita the devil and brutally stabs her to death. Our jaws are still on the floor, but wow, talk about a heart-wrenching reunion.
Article continues below advertisement
Speaking about the scene, Carla Baratta told Entertainment Weekly she "felt betrayed" for Adelita: "The moment that she decides not to kill EZ, she knows she's going to die. She knows her fate," she said.
Carla added that "everyone was crying" at the table read, revealing that "everyone was so upset on that day, with their face down and not talking to each other. It was painful for everyone because everyone loved that character."
Article continues below advertisement
Why did Carla Baratta leave 'Mayans M.C.'?
As for why she decided to leave the show, Carla told Entertainment Weekly that she needed to be near her family: "I just moved to Colombia," she explained. "I'm from Venezuela, but I'm in Colombia right now just for a couple months to see what happens. I feel like we needed to have our family closer."
Carla continued, "It was just me and my husband and my kids [in California], and it was a long six years. I feel like we needed to be around Latinos and around our culture. I want to do some theater here while I get something that I really want to work on. ... I'm excited to see what's next."
Article continues below advertisement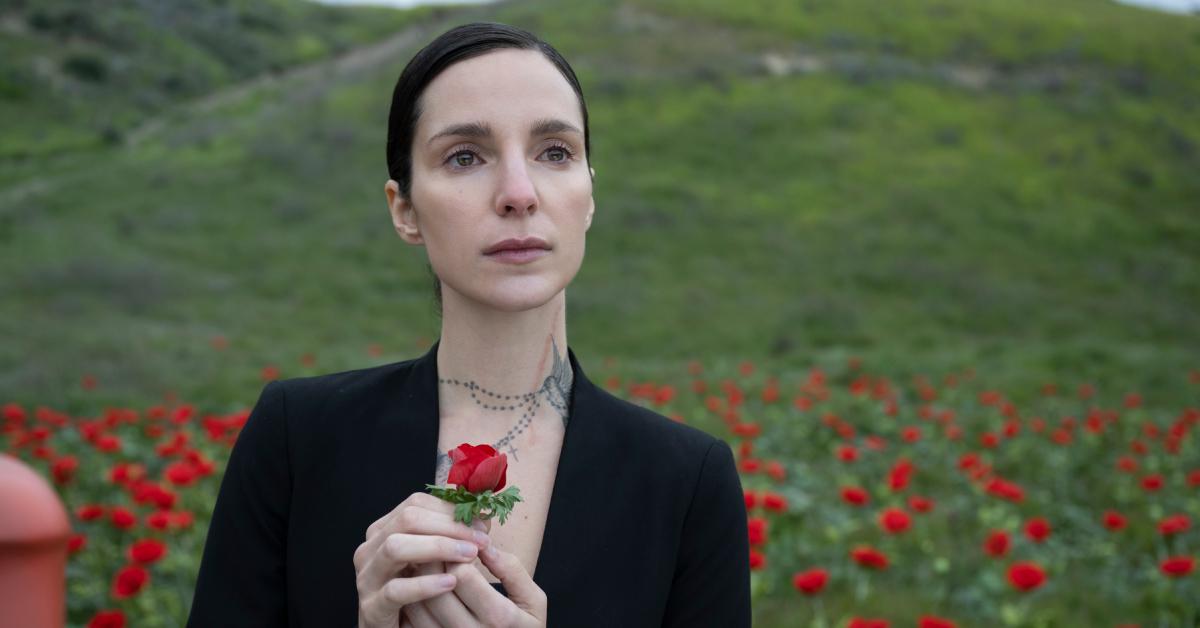 She also spoke with Deadline about her departure, stating that she "needed to just separate myself a little bit from the Mayans world, and I needed the mental and physical space to rid myself of the heaviness of this character."
"I'm taking some time [off] and being with my kids, enjoying a simple life," the actress added. "We'll see what's up next soon, but for now, it's just my and my family saying goodbye from far away."
New episodes of Mayans M.C. air Wednesdays at 10 p.m. EST on FX.