Detective Munch's 'SVU' Retirement Was Not the Last Time Fans Saw Actor Richard Belzer
Why did Detective John Munch leave the 'Law & Order: Special Victims Unit' squad? Details on his retirement and the reprisal of his role.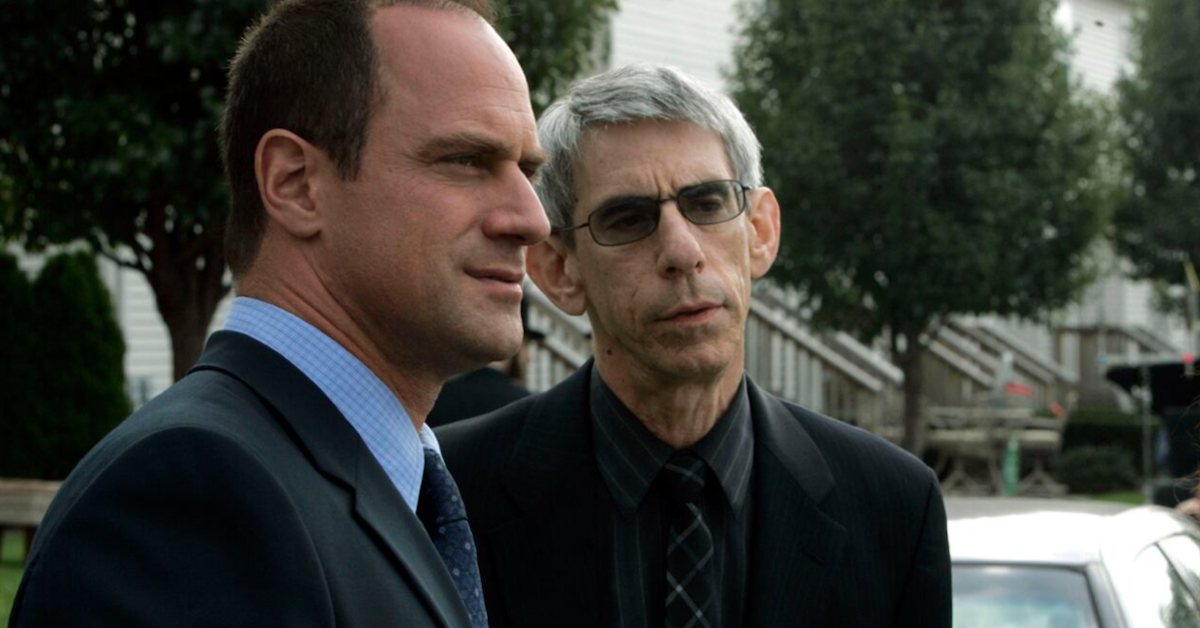 Being a detective with Manhattan's Special Victims Unit is an extremely taxing job. But even with all the especially heinous crimes that the team encounters everyday, it's still a shock for fans whenever a beloved member of this elite squad decides to leave the precinct.
Article continues below advertisement
Since its debut in 1999, the detectives on Law & Order: Special Victims Unit have said many unexpected farewells to members of the squad that had decided it was time to move on from the precinct.
One such departure was the surprise retirement of Detective John Munch, played by actor Richard Belzer. But exactly why did Munch leave SVU after being with Law & Order since its inception?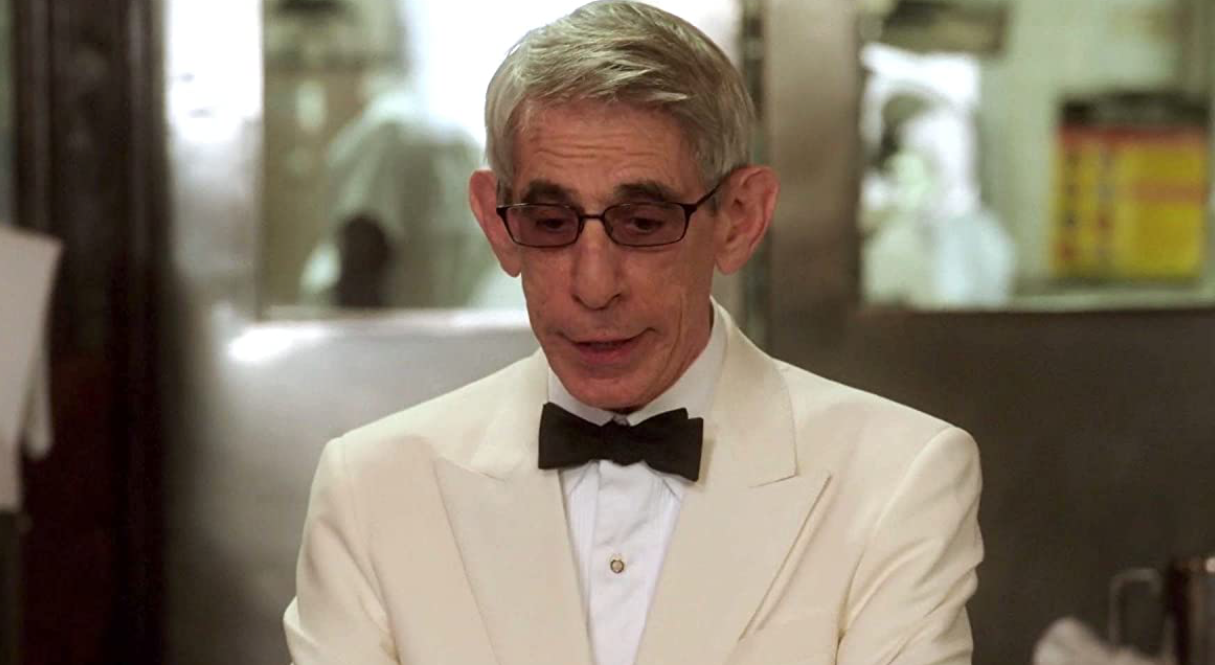 Article continues below advertisement
Why did Munch leave 'SVU'?
In 2013, Law & Order: Special Victims Unit shocked fans when they announced the departure of Detective John Munch. The show revealed that Munch would be leaving by writing the bombshell news into the script of the episode "Internal Affairs," when Captain Cragen revealed to Olivia Benson that Munch had handed in his resignation papers.
Fans shared Olivia's shocked response to the news, and in the subsequent episode, "Wonderland Story," Cragen and the squad threw Munch a retirement party with former colleagues and family members coming together to celebrate the detective's many years of service.
Thankfully, while Munch did leave the show as a series regular, he continued to make special guest appearances on the long-running NBC drama.
Article continues below advertisement
While neither the actor nor the show revealed why Munch had left SVU, after actor Dann Florek who played Captain Cragen also left the series some months later, it was revealed that the reason behind both actors leaving was the NYPD's real-life mandatory retirement age, which is 63.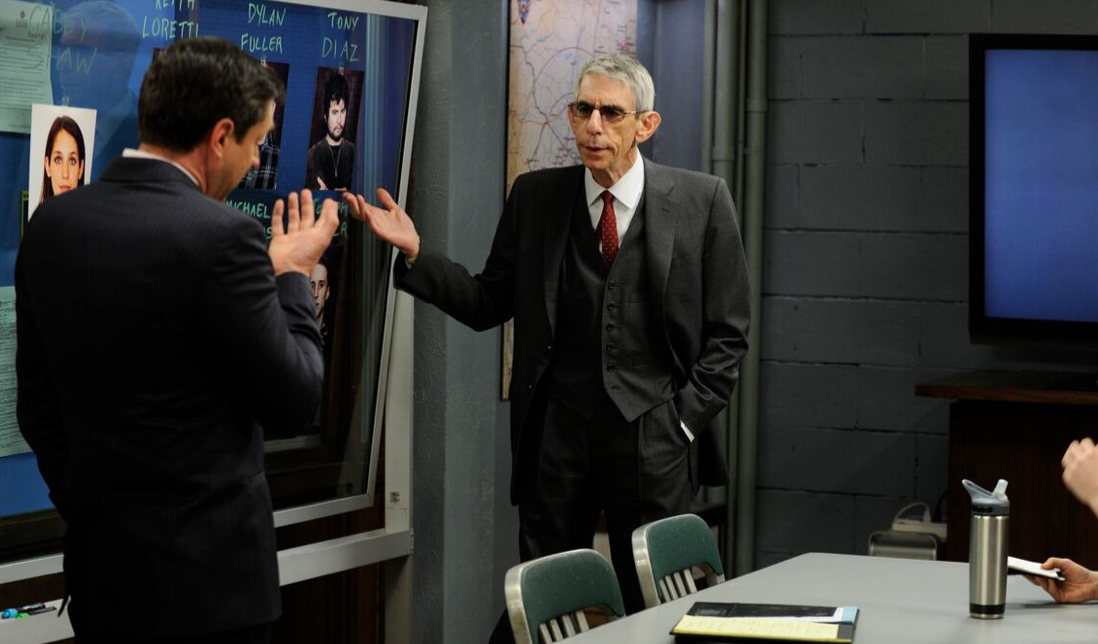 Article continues below advertisement
Since the writers wanted to keep the show as realistic as possible, when Richard and Dann started to age out, they were given the retirement parties that their characters probably would have had in real life.
Munch had post-retirement appearances on 'SVU' and other shows.
Thankfully, even though Munch's character retired as detective from the Special Victims Unit, he went on to work as a special investigator for the DA's office, which left the door open for future guest appearances in subsequent episodes of the show.
And when the occasion finally came around, Munch did come back to assist his former squad-mates, like in Season 15 finale "Spring Awakening," as well as in Season 17's "Fashionable Crimes."
Article continues below advertisement
Actor Richard Belzer was a part of the SVU family for 15 seasons, and as a transplant from the original Law & Order series, he was one of the show's day-one detectives.
With his dry humor, epic one-liners, and myriad of conspiracy theories, Munch quickly became a fan-favorite on SVU, and his years-long partnership with Ice-T's Fin Tutuola provided much-needed semi-comedic relief in the darker moments of the show.
Richard's portrayal of Detective Munch was so popular that the actor did a number of guest spots as Munch on comedies like 30 Rock and Arrested Development, and even on serious dramas like HBO's The Wire. There was even a muppet version of the detective on Sesame Street.
To date, the fictional Munch is the only character played by the same actor to appear on 10 different television shows, across multiple networks.