Nacho Varga's Journey on 'Better Call Saul' Reached Its Jaw-Dropping End — What Happened? (SPOILERS)
Why did Nacho kill himself? The 'Better Call Saul' character died by suicide in the episode airing on April 25, 2022. Read on for the details.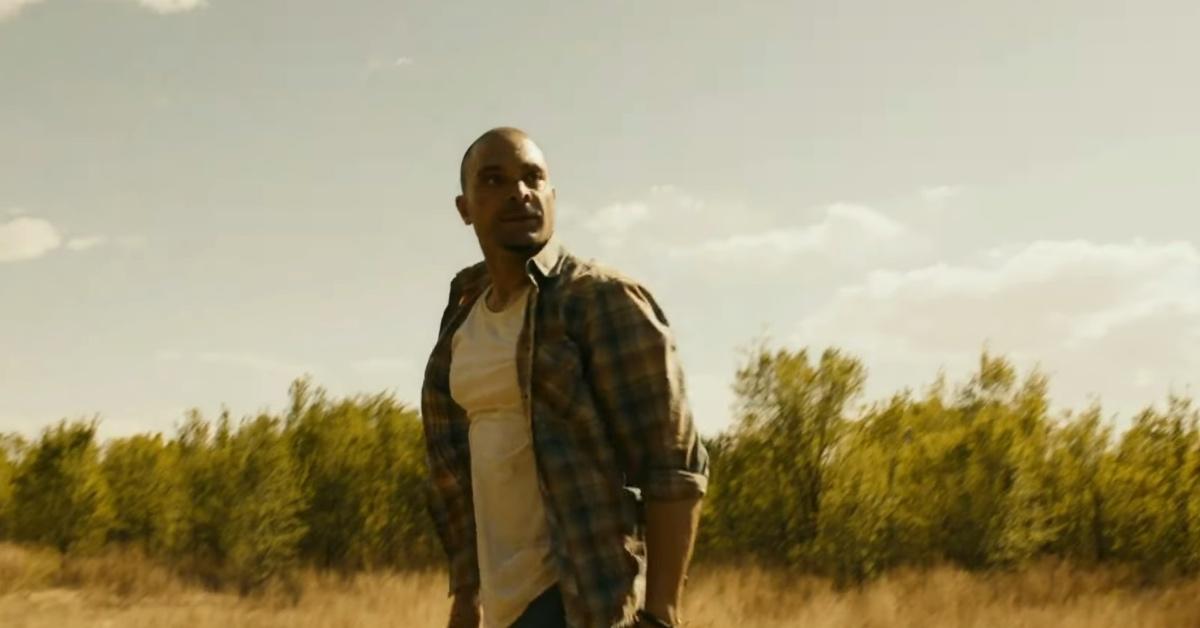 Spoiler alert: This article contains spoilers for Season 6, Episode 3 of Better Call Saul.
Content warning: This article briefly mentions suicide.
The last-ever season of Better Call Saul kicked off on AMC on April 18, 2022, with two explosive episodes exploring the latest complications characters like Jimmy McGill (Bob Odenkirk), Kim Wexler (Rhea Seehorn), and Nacho Varga (Michael Mando) have in store.
Nacho, a fan favorite who has played a crucial part on Better Call Saul since Episode 1, reached the end of his journey in a recent episode. What happened? How did Nacho die?
Article continues below advertisement
Nacho Varga appears to have died by suicide in Season 6, Episode 3 of 'Better Call Saul.'
In Season 6, Episode 3 of Better Call Saul, Nacho demonstrates an uncanny ability to maneuver around, striking up a deal with Gus (Giancarlo Esposito) in an attempt to save his father, Manuel Varga (Juan Carlos Cantu).
As part of the plan, Nacho was to present a series of carefully curated and undoubtedly colorful lies to Hector (Mark Margolis) to make it seem as though Gus wasn't the man behind Lalo's assassination attempt in Season 5.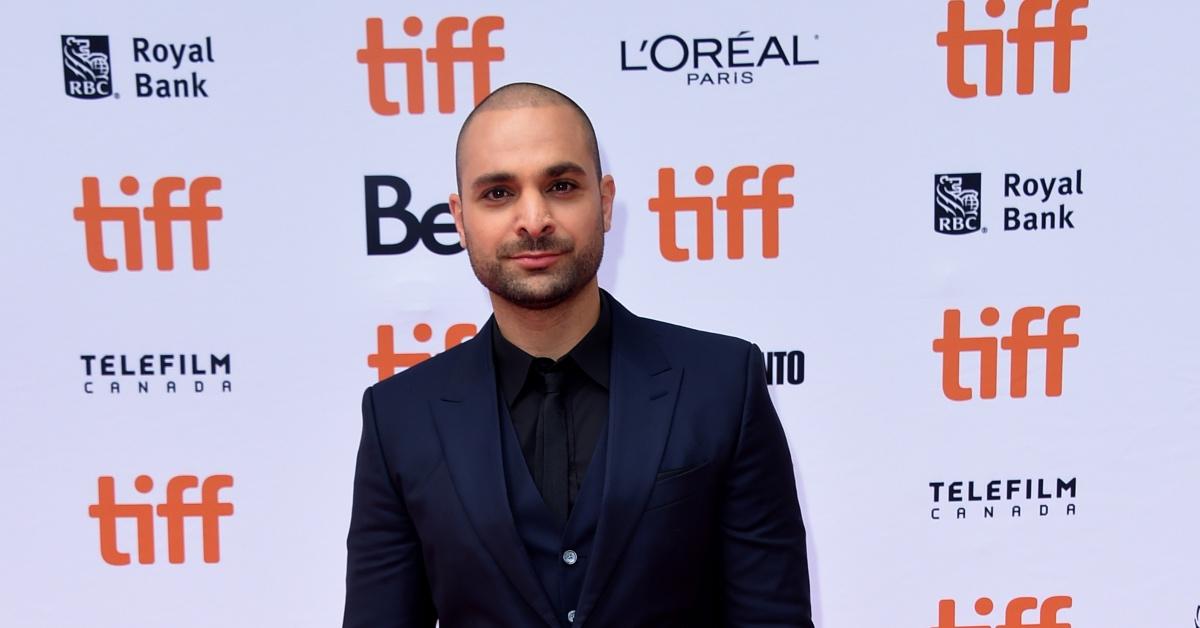 Article continues below advertisement
Nacho spontaneously changes his mind at the eleventh hour — which puts all sorts of wheels into unwanted motion. Nacho tells Hector that he wouldn't have to use a wheelchair if it wasn't for him, which doubles as the last nail in Nacho's coffin.
"I wish I'd killed him with my own hands. And you know what else, Hector? I put you in that chair. Oh, yeah. Your heart meds? I switched them for sugar pills. You were dead and buried, and I had to watch this a--hole bring you back. So when you are sitting in your s--tty nursing home, and you're suckin' down on your Jell-O night after night for the rest of your life, you think of me, you twisted f--k!" Nacho said.
Article continues below advertisement
Having successfully cleared the air via an unforgettable monologue that deserves to be taught in schools, Nacho proceeds to free himself from the cuffs, attacks Juan Bolsa (Javier Grajeda), and takes his life. He thusly robs everyone else of the opportunity of killing him.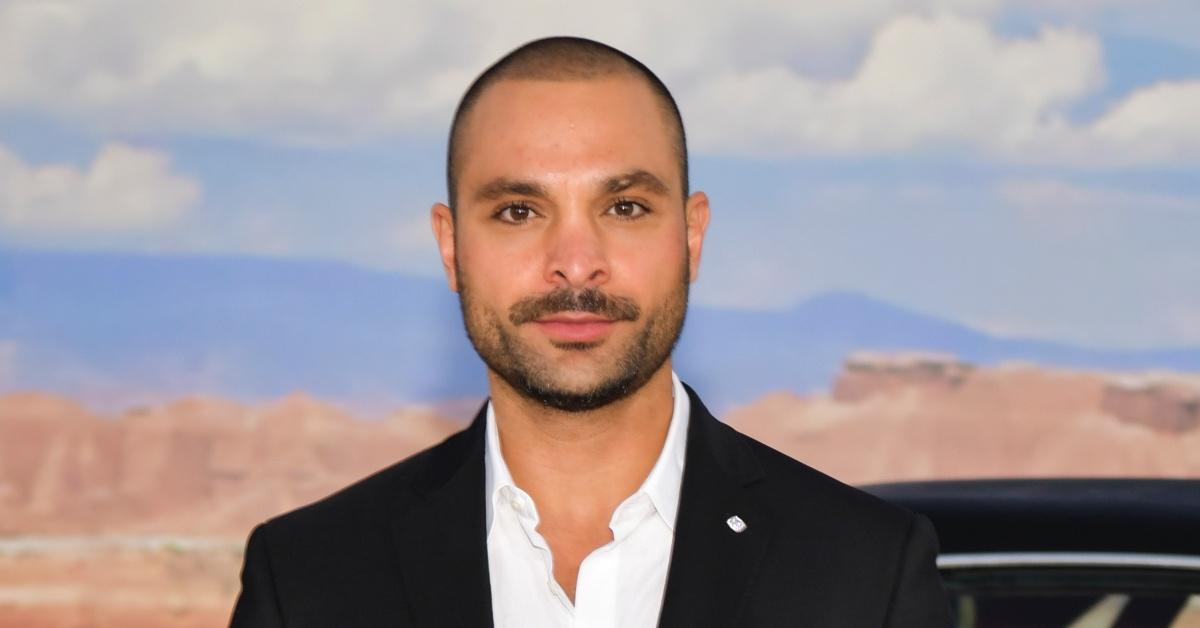 Article continues below advertisement
Needless to say, the plot twist came as a massive shock to most fans.
"What a fantastic end for Ignacio Varga "Nacho" with a last terrific, horrific, hair-raising soliloquy that gave me chills. RIP," tweeted @iMzv90.
"I'm not a fan of Hollywood award shows. But if there's any rhyme or reason for having them anymore, they should give an Emmy to Michael Mando for his portrayal of Nacho. From beginning to end, he has shown some of the best acting chops on TV," tweeted @ChrisLair8.
Article continues below advertisement
Michael Mando garnered a great deal of appreciation for his portrayal of Nacho.
Michael stepped into Nacho's shoes in the inaugural episode of the Breaking Bad spin-off, delivering a consistently superb performance throughout the past few seasons. Fans of the show will likely miss the actor, who already made a name with appearances in Rookie Blue, The Far Cry Experience, and Bloodletting & Miraculous Cures.
Catch new episodes of Better Call Saul every Monday at 9 p.m. EST on AMC.