Nathan Henry Left 'The Challenge: World Championship' a Lot Earlier Than Fans Had Hoped
Why did 'The Challenge: World Championship' competitor Nathan leave the show? The two-episode premiere didn't go how he had planned.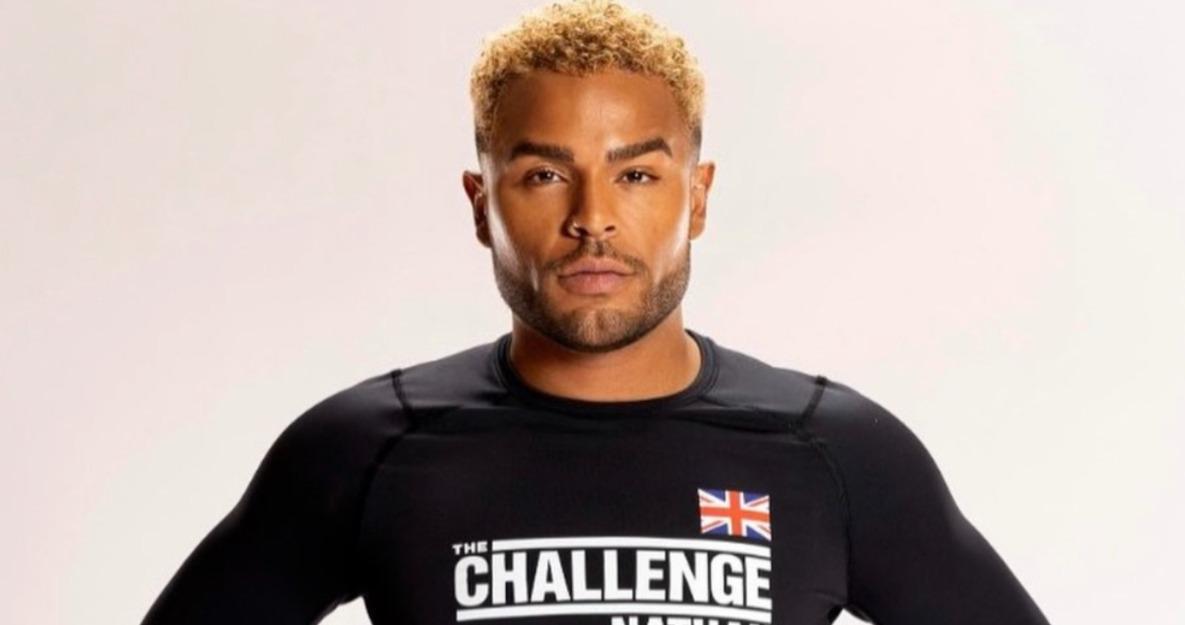 The March 8 premiere of The Challenge: World Championship on Paramount Plus proved that bringing the franchise's best old dogs together spells lots of egos and fierce competitions. Then again, that's what we all expected and that's why many love the long-running reality competition show. Unfortunately, however, one of those old dogs, Nathan Henry, leaves early.
Article continues below advertisement
So, why did Nathan leave The Challenge and will the U.K. competitor be back at some point? Nathan is one of the international cast members on this supersized season. He was first on the more dramatic Geordie Shore and then went on Celebrity Ex on the Beach UK 2 (try saying that five times fast). But before World Championship, Nathan was a finalist on The Challenge UK, so he definitely knows what he's doing on this kind of show.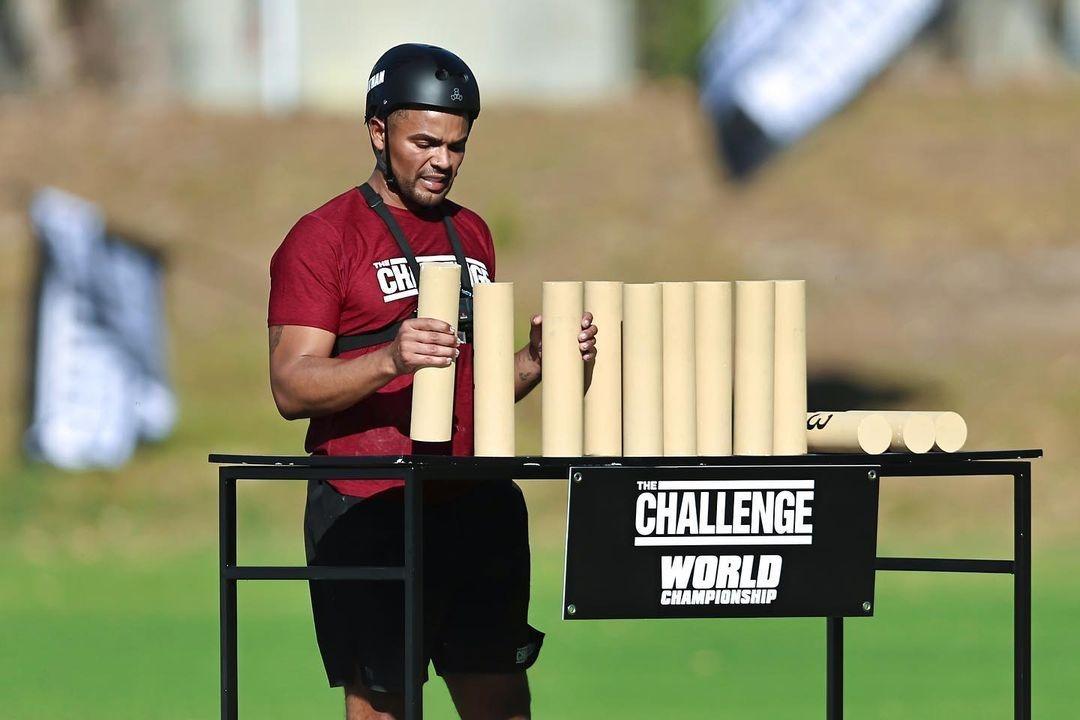 Article continues below advertisement
Why did Nathan leave 'The Challenge: World Championship'?
The first elimination, which doesn't happen in the premiere, is slated to have a man and a woman go home. But when host T.J. Lavin announces Nathan's sudden exit from the show, it's revealed that there will be no formal men's elimination this time around. Though there are plenty of questions surrounding Nathan leaving.
T.J. tells the other players, Nathan "has been medically separated from this game." So his unexpected disqualification from The Challenge has to do with a medical reason rather than anything else he might have done. T.J. doesn't share any other details, but it's possible that Nathan suffered an injury from the first competition that left him unable to complete further challenges in the game.
Article continues below advertisement
Before Nathan leaves The Challenge: World Championship, he's already heavily scheming from a political side of things. He was working hard to form an alliance between Australia and U.K. to take out the Argentina team. Sadly, his plans are now up to his former teammates to carry out.
Article continues below advertisement
Nathan hasn't revealed yet on social media why he left The Challenge, but some fans have ideas about the reason behind it. One follower commented on a recent Instagram post to ask if Nathan left the show prematurely to save fellow player Tristan Phipps, who was in danger of going home until Nathan's exit meant that the men are safe in the first elimination.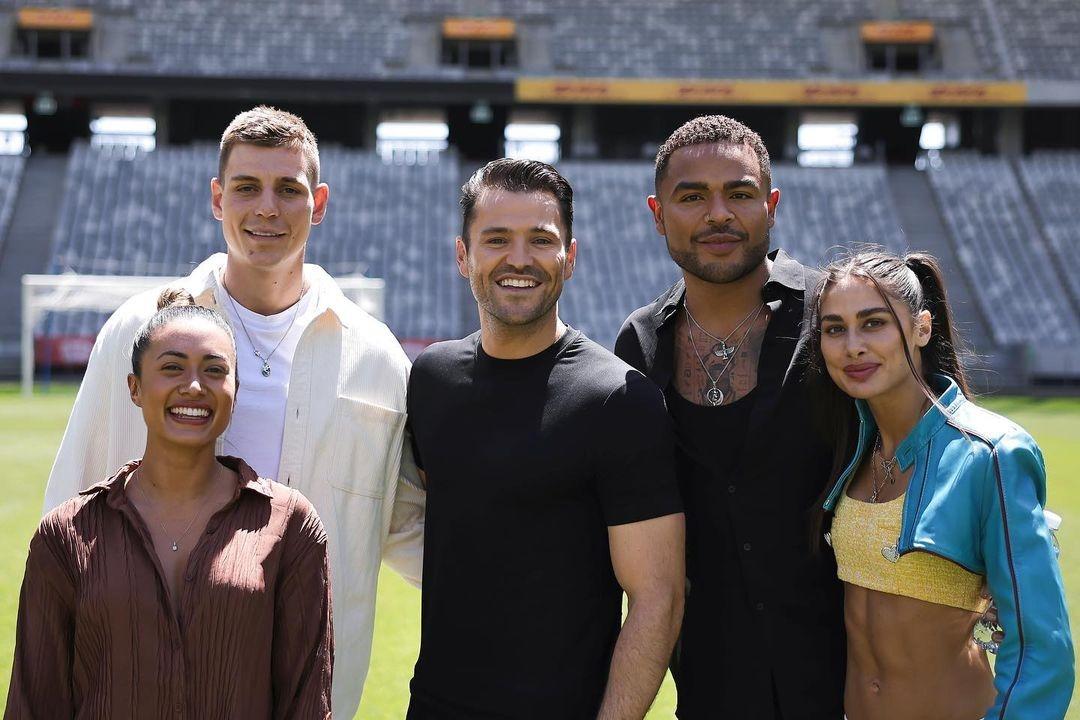 Article continues below advertisement
Will Nathan be back on 'The Challenge'?
Because Nathan's exit is so sudden and seemindly serious, there's no guarantee that he will be back this season. It would also give him an unfair advantage to return to the game several weeks from the start, since the other players will have fought a lot harder at that point.
Following his exit from the season, Nathan revealed to Newsweek that he would "absolutely love to return in the future."
For now, this is where things end for Nathan. And we can only hope that he'll be back for another Challenge season in the future.
Watch The Challenge: World Championship on Wednesdays on Paramount Plus.