Pete's Exit From 'Private Practice' Was Anything but Friendly
Why did Pete leave 'Private Practice'? Here's the story behind Tim Daly's controversial exit from the series.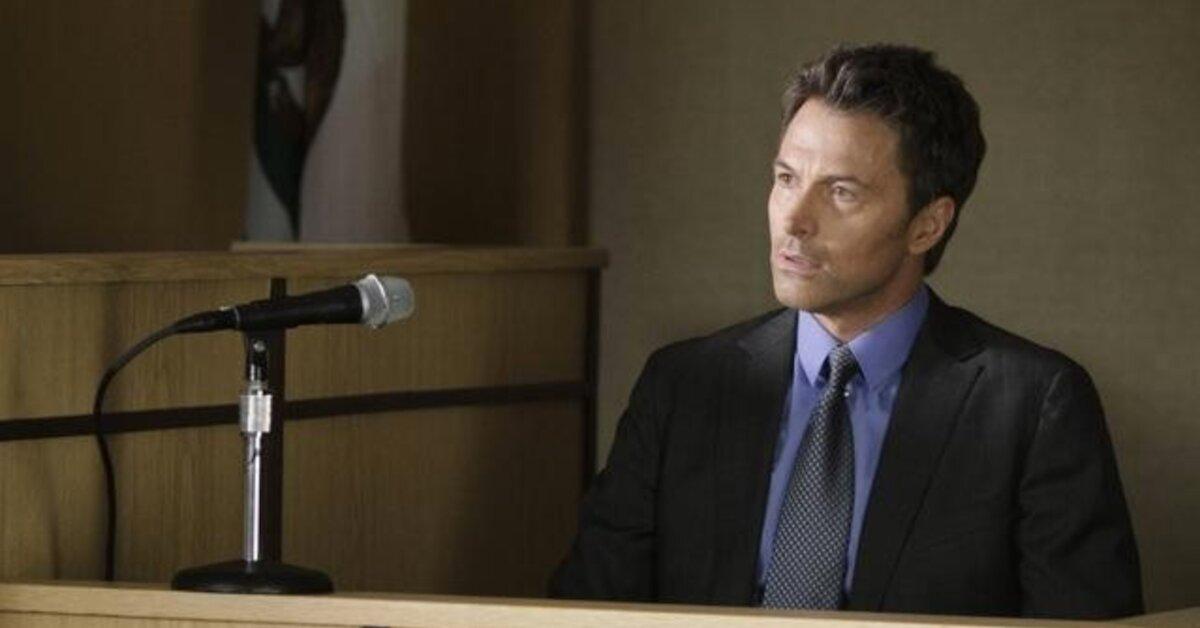 It's been nearly seven years since Private Practice aired a new episode, but the ABC medical drama is back in the spotlight now that all six seasons are on Netflix.
This latest addition to our queue has brought up a lot of feelings, including a need for closure following that crazy Season 6 premiere twist. Warning: Major spoilers ahead!
Article continues below advertisement
Why did Pete leave Private Practice?
Our hearts still hurt thinking about Pete Wilder's death at the beginning of the show's final season. Why did the writers feel the need to kill off the character, who had been with the series since the beginning?
We were disappointed to find out that the reason behind Pete's exit was monetary. Shonda Rhimes, who created Private Practice as a spin-off of Grey's Anatomy, admitted that Tim Daly (the actor behind Pete) was a victim of budget cuts as the show declined in ratings.
Article continues below advertisement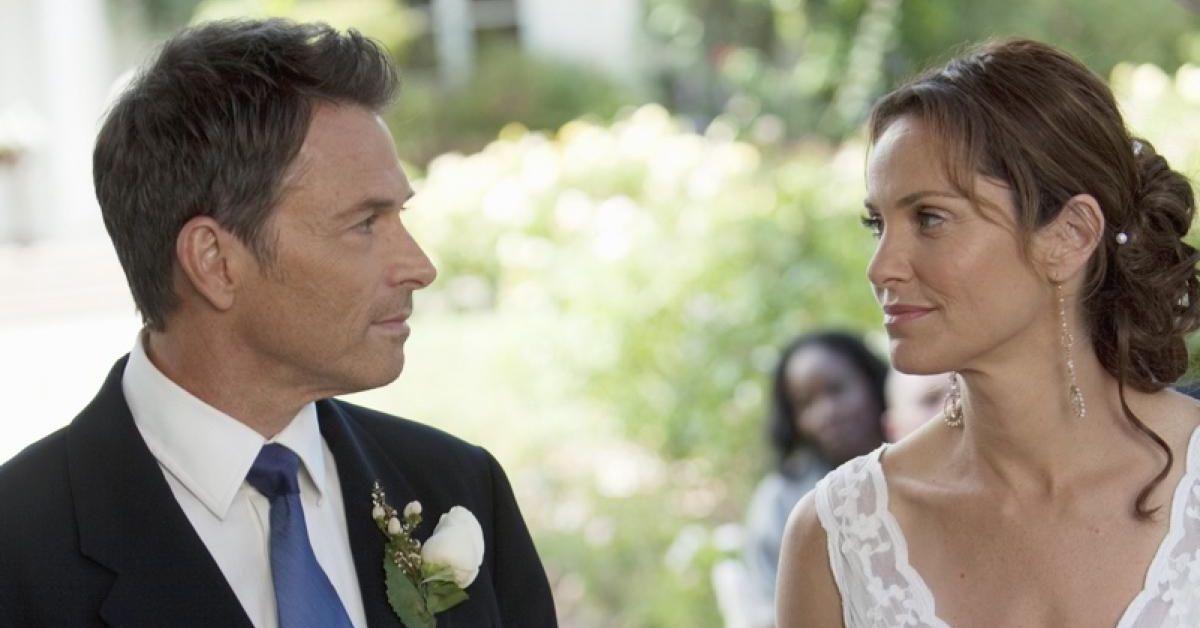 "I love Tim Daly. We spent a long time working together. But yeah, there were budgetary reasons," the TV mogul said back in 2012. "We wanted to afford to keep the show going and that was not necessarily an easy choice to make. But in a lot of ways, there already was an end for Pete."
Viewers may recall that the physician died of a heart attack while jogging through Los Angeles' Runyon Canyon. He had been out of jail on bail after his arrest for ending the life of a patient who was being kept alive by machines.
Article continues below advertisement
Shonda revealed that the table read detailing Pete's death was a tough one. "Amy Brenneman [who played Pete's widow, Violet] knew, because we spoke about it ahead of time," the producer shared. "Because he was her acting partner, I wanted her to know what was going on."
While the rest of the cast knew Tim wouldn't be returning, they had no idea what was going to happen to his character. "It was a pretty big moment for everybody," Shonda said of the scene where Violet learns of Pete's passing. "People got it in a way that was really emotional."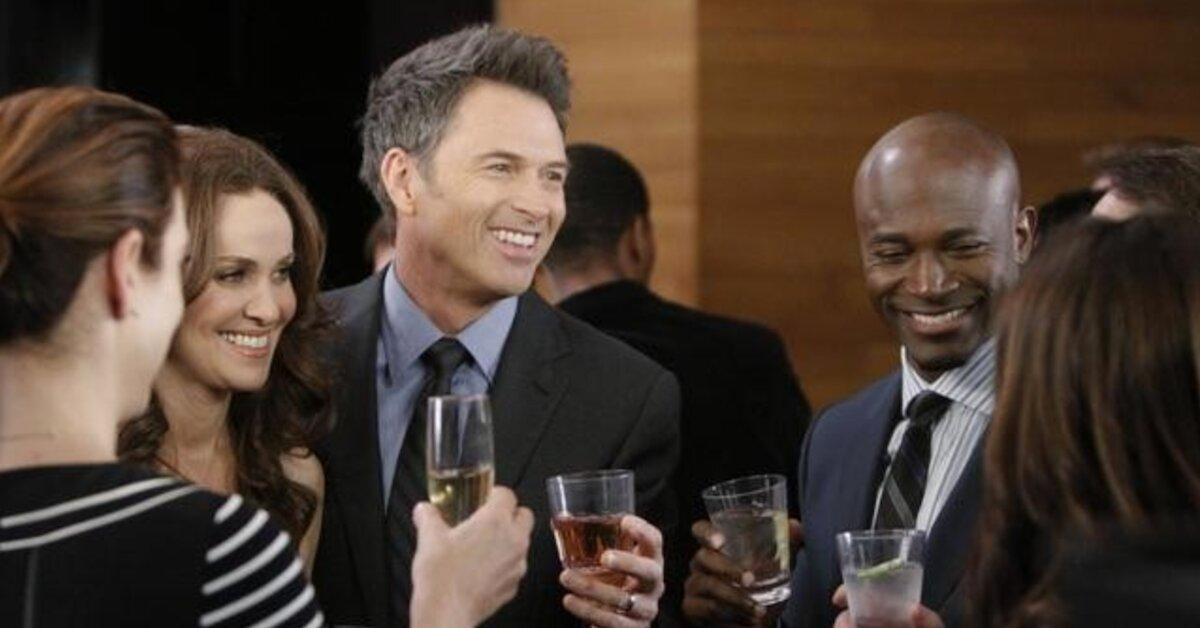 Article continues below advertisement
Tim Daly's departure from Private Practice wasn't drama-free.
In a tweet following the Season 5 finale, the 63-year-old clearly stated that the decision to remove Pete from the series wasn't his. "Wonderful fans of PPP. Shonda informed my agent today that Pete [won't] be returning for season 6. It was a great 5 yrs. R.I.P. Pete Wilder," he wrote on May 29, 2012.
At the time, Kate Walsh — who played protagonist and Pete's former love interest Addison Montgomery — showed support for her co-star, tweeting, "I love u tim daly." A month later, she announced that Season 6 would be her last.
Tim still wasn't over the firing when asked about the role two years later. "Um. Oh, boy," he said in an interview with The A.V. Club before taking a long pause. "You know that old saying, 'If you don't have anything good to say, don't say anything at all?'" the Madam Secretary star added before moving on to the next question.
You can stream all six seasons of Private Practice on Netflix now.