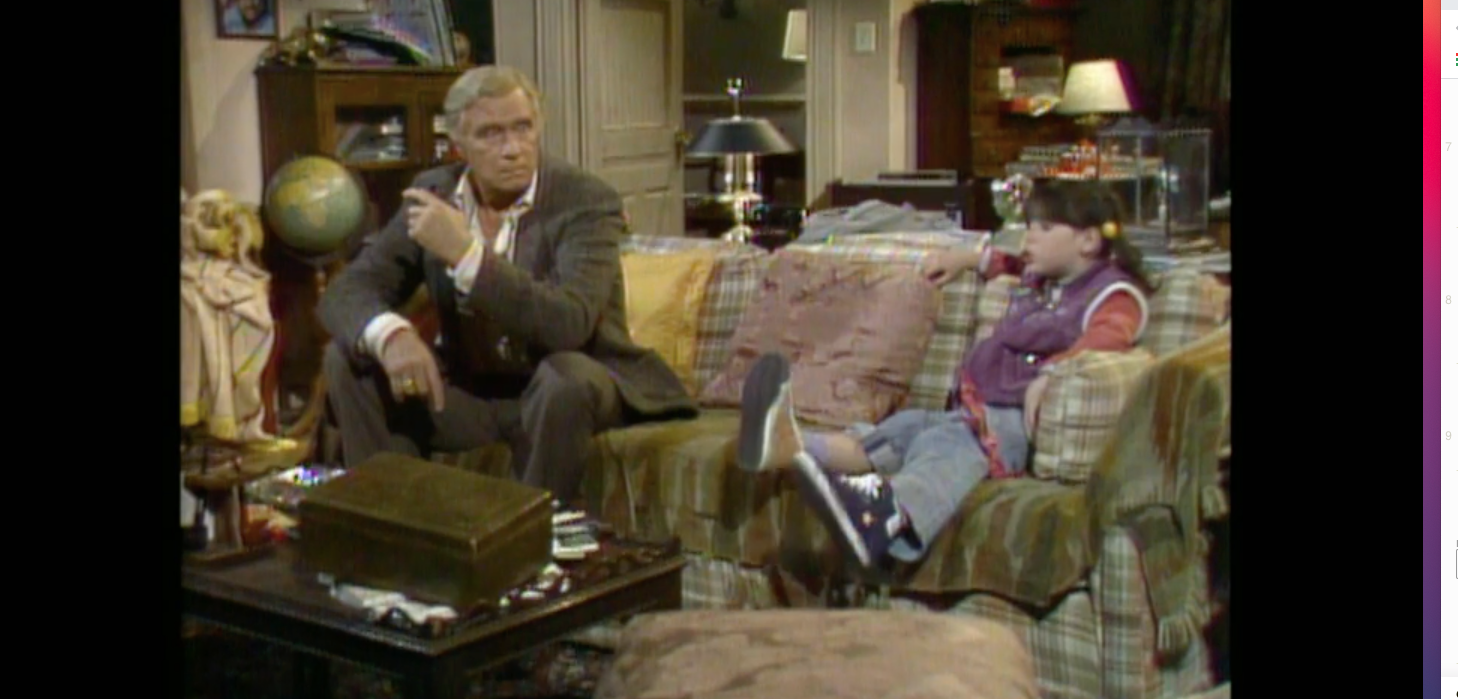 The Real Reason Punky Brewster Was Abandoned (SPOILERS)
The lovable Punky Brewster grabbed our hearts in the '80s during Punky Brewster's first run, and now she's back! Peacock has revived Punky Brewster, and along with it, some of the questions fans were left with over 30 years ago. Punky Brewster was abandoned by her mom in a Chicago grocery store parking lot along with her dog, Brandon, left to fend for herself.
Article continues below advertisement
Punky Brewster was one of the first shows to really delve into the foster system and adoption, giving the issue important visibility. However, just like young Punky, fans of the show were never given closure as to exactly what happened in her childhood. We all thought we'd never find out why Punky Brewster's mom abandoned her. Until now.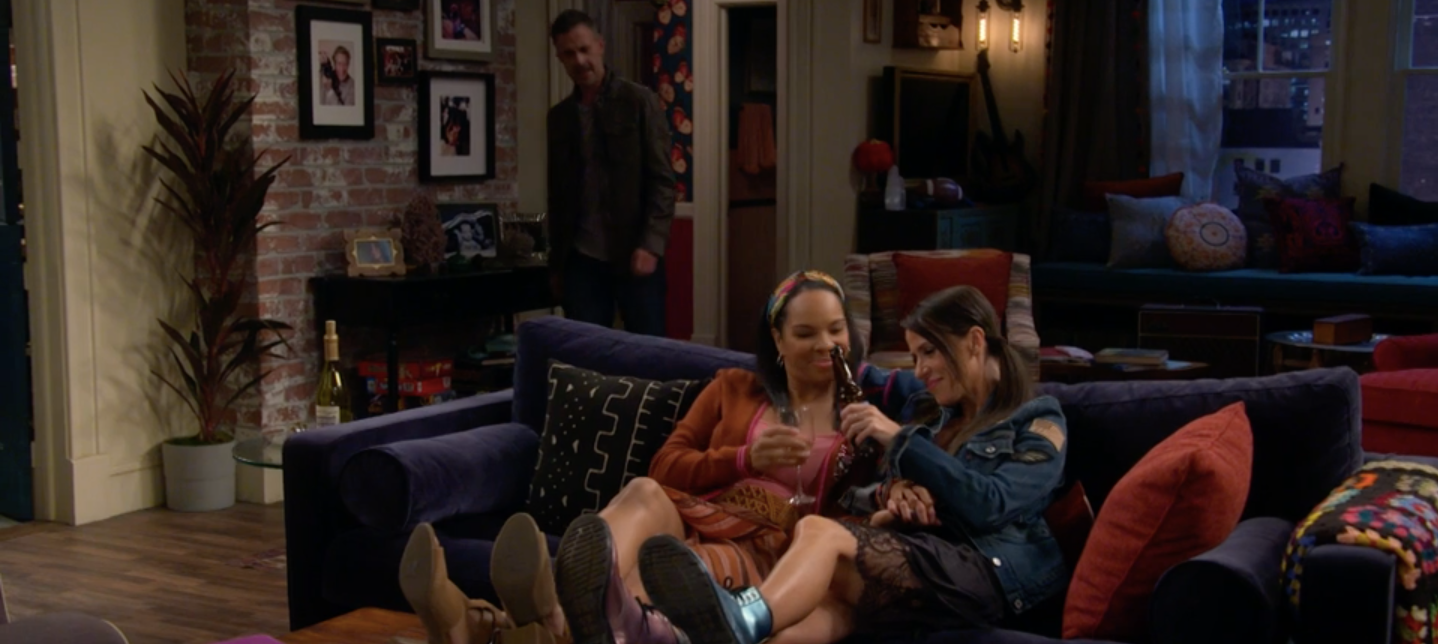 Article continues below advertisement
Thanks to the 'Punky Brewster' revival, we now know why Punky Brewster's mom abandoned her.
The question of how Punky Brewster ended up an orphan is one we thought might never be answered. But now, with the Peacock revival, we have finally learned why Punky's mom left her alone when she was only 7 years old.
There were many theories around Punky's mom being mentally ill, but the show couldn't explain that in a light and kid-friendly way, so the producers simply moved on from what happened.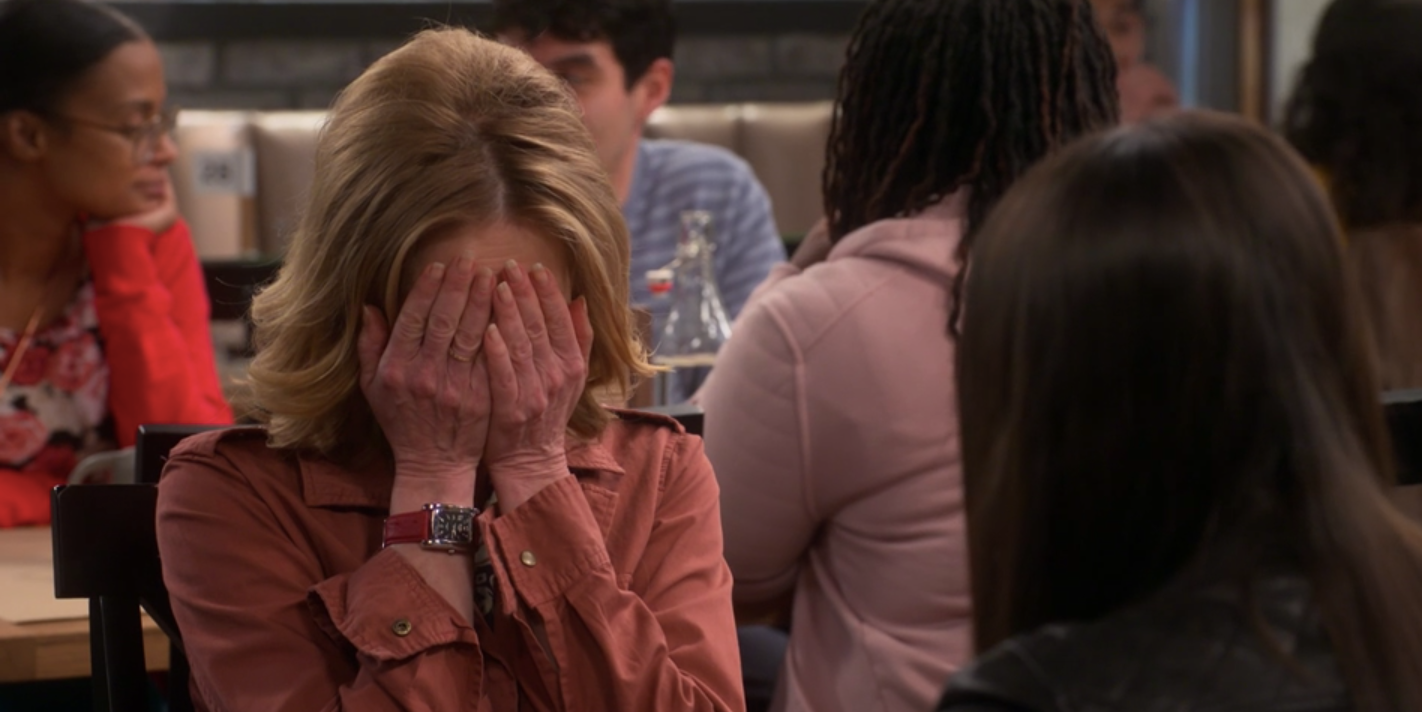 Article continues below advertisement
The truth, which we learn in the Punky Brewster revival, is not far off from that. Punky's mom was an alcoholic, and that's why she abandoned Punky all those years ago.
We learn this in the season finale as Punky attempts to get some closure with her mom. Although Punky gets this closure, this leaves a lot of doors open as to how Punky and her mom's relationship could possibly progress in Season 2.
Punky finally found out why her mom abandoned her at the end of the new 'Punky Brewster' series.
In the first episode of the series, Punky's estranged mom calls her, opening up the possibility that she will have more of a plotline in this iteration than in the original Punky Brewster. However, the next few episodes don't really go into what happened with Punky and her mom, while the original show seemed to ignore it entirely.
Article continues below advertisement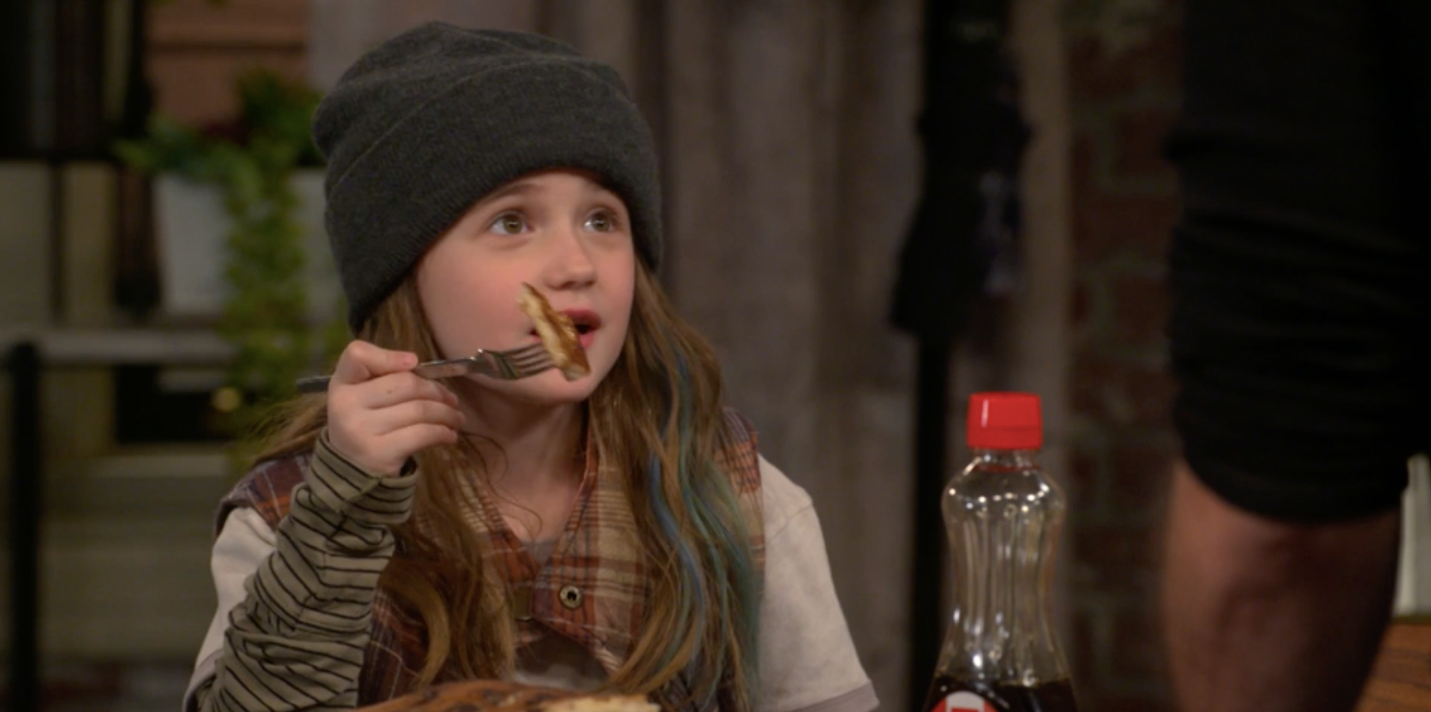 Finally, by the end of the season, Punky's mom, Susan, meets Izzy, who is a foster child Punky gives refuge to and almost an exact facsimile of young Punky herself. Izzy tells Punky she met a woman, so Punky, suspicious that the woman could be her mom, calls her mom back. They decide to meet at a coffee shop. Everything's going according to plan until it seems like Susan might be chickening out.
Article continues below advertisement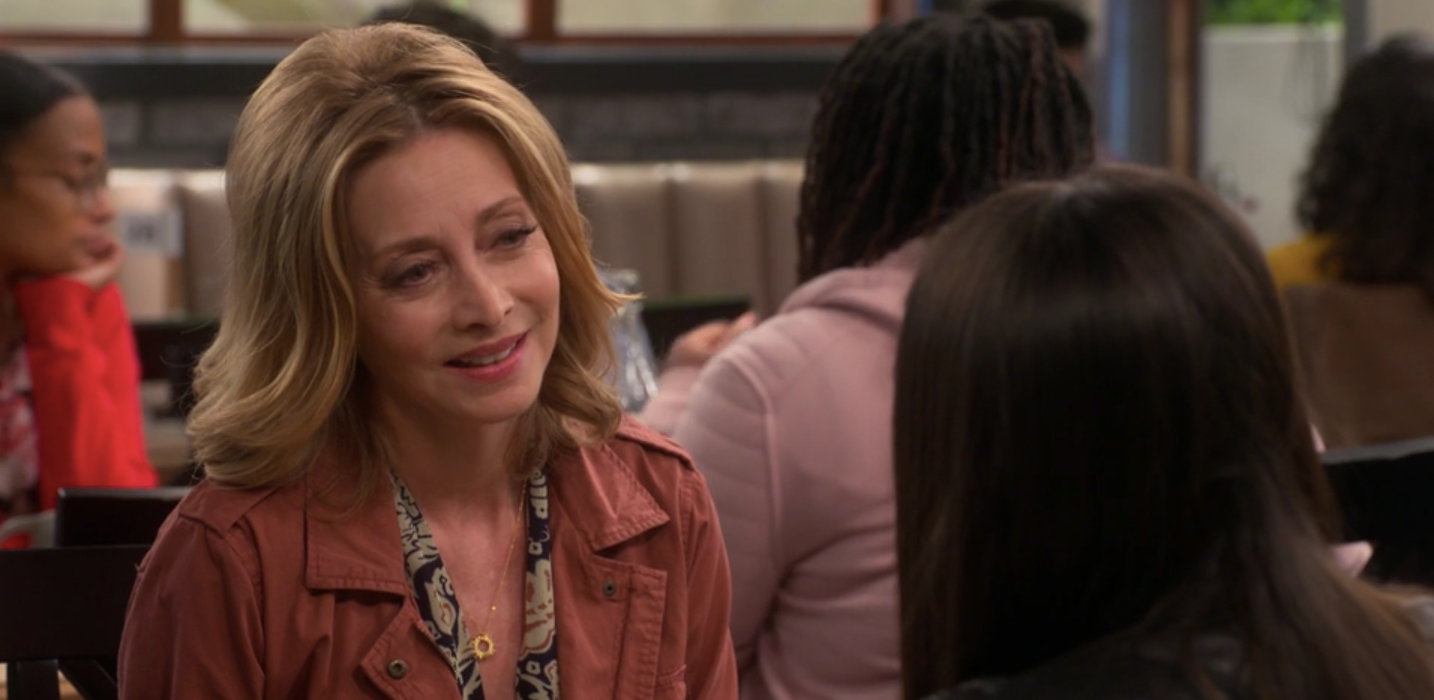 Punky follows Susan and they end up at an Alcoholics Anonymous meeting, where Susan shares, "I've never been five years [sober] before, that's why I finally feel strong enough to make amends to the person who most deserves an apology, my daughter, who I abandoned."
Punky and her mom do end up meeting in an emotional conversation in which Susan says she knows that "there's no excuse" for what she did but explains that she felt Punky was caring more for her than she was for Punky.
Article continues below advertisement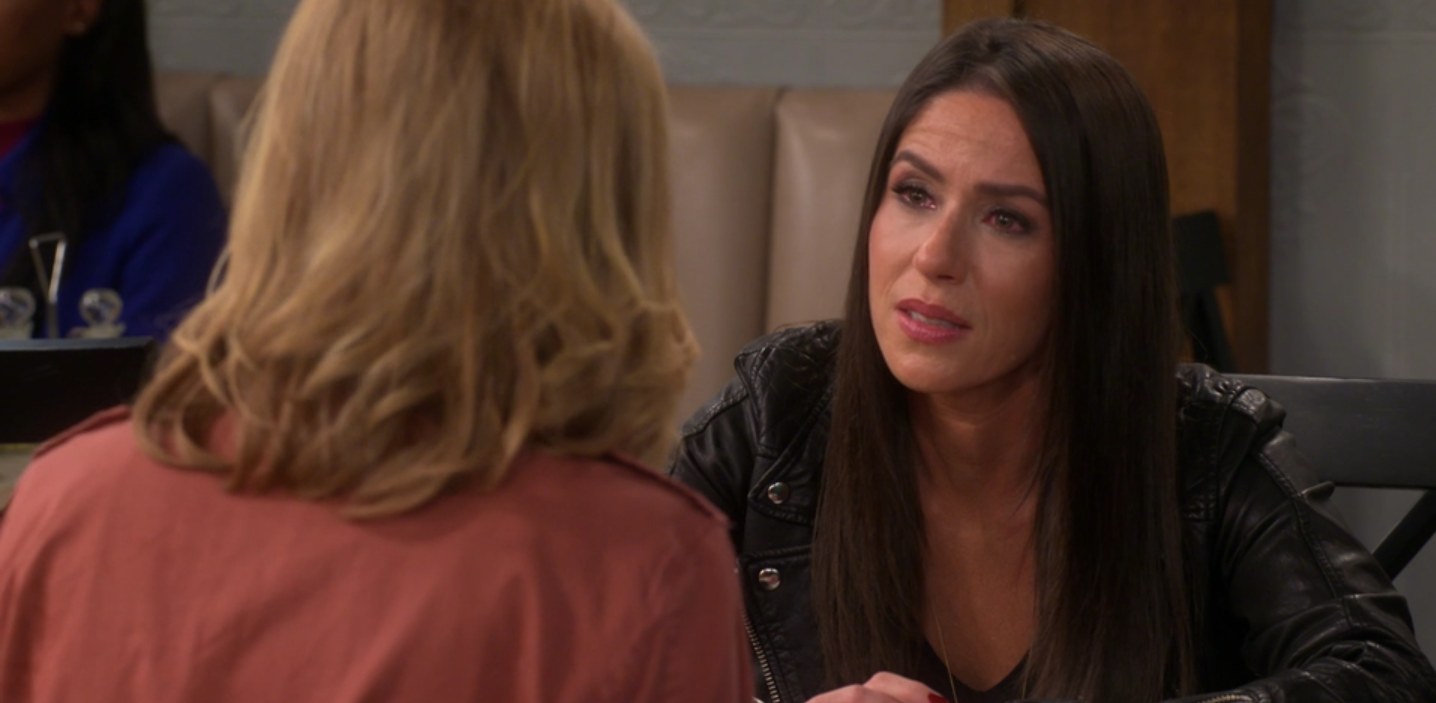 Although it's hard to imagine ever making amends with a mother who abandons their child in a parking lot, Punky had already forgiven her mother.
She knew if she didn't, she'd be holding onto negative feelings that wouldn't serve her, and besides, Punky ended up having a pretty good life. Now we're left wondering what the future holds for Punky and her mom.