Quackity Is Only Maybe Done Streaming for Dream SMP — Here's What We Know
Popular YouTuber Quackity only gained more subscribers after joining the Dream SMP, so why did he end up leaving the group? What we know.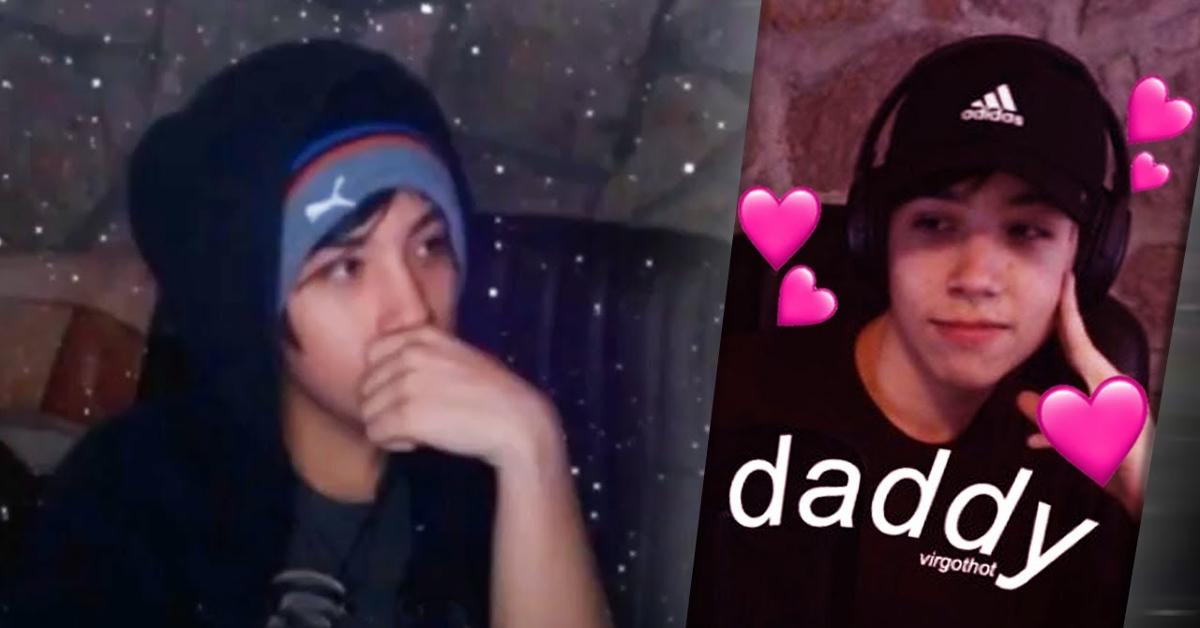 There are plenty of ways to "game" social media influencer-dom. First, it helps to be genetically gifted and/or possess an innate ability to take beautiful selfies. You could also produce a lot of great and interesting content that intrigues a multitude of people.
If you combine one or both of these elements with another power move, like joining an online group of well-known content creators such as Dream SMP, then you can also enjoy a high subscriber count perk. So why did Quackity leave Dream SMP?
Article continues below advertisement
What did Quackity leave Dream SMP?
There's no shortage of Minecraft-themed content on the internet, and some streamers have been able to make careers out of playing the game for denizens of the web to enjoy online.
What makes Minecraft so unique are the different play modes that are either officially offered by the game's developers or folks who go and make their "own" games within the free-to-play title.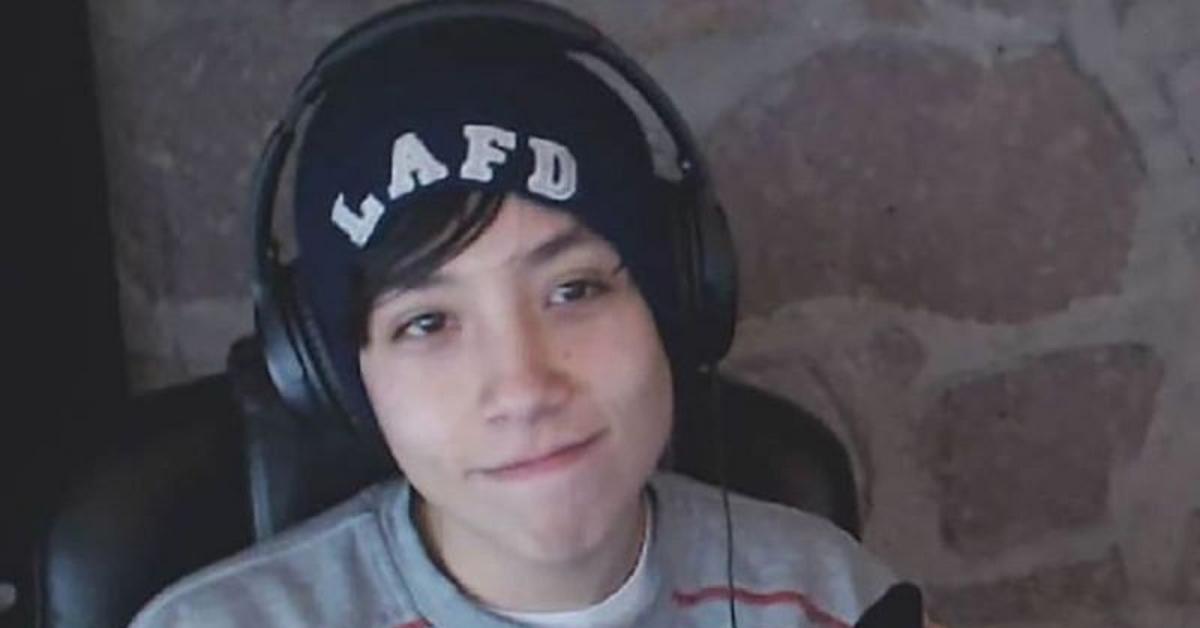 Article continues below advertisement
This includes creating your own servers, which is something that Dream, another popular YouTuber put together with his "invite-only survival multiplayer server," called Dream SMP. The private server features a slew of well-known personalities who role-play fictionalized versions of themselves within the world of Minecraft, and those who join the server have enjoyed a surge in subscriptions and exposure to their own social media accounts.
The Dream SMP features storylines including these personalities, and up until recently, Quackity was one of them. He recently revealed that he will no longer be partaking in these storylines as a character. However, he will still create "lore" videos for DSMP, according to DualShockers.
Article continues below advertisement
Article continues below advertisement
There are some who report that Quackity's decision to leave Dream SMP isn't final and that it's more than likely a joke. The popular streamer first joined DSMP back in Aug. 2020, right around the time the online community first formed.
If he is indeed going to leave the plot-driven Minecraft streaming series, then there will be a lot of fans who will be upset once he's gone.
Article continues below advertisement
Ranboo and Quackity have had some interesting interactions with one another on Dream SMP.
Ranboo is another member of the Dream SMP, and whether we see him "roasting" Quackity or apologizing to him, there are a ton of videos and reposted clips of the two streamers either talking about one another or engaging directly within the game.
If Quack is truly out of the DSMP storyline, then longtime fans are probably going to be disheartened that the two won't engage with one another as much.
Article continues below advertisement
Are you a Dream SMP fan? Are you upset that Quackity is leaving? Or are you mostly there to see the community's OG creator and founders get their game on?