Is Addison Rae Joining Dream SMP? Tommy Innit May Have Leaked Huge News
Is Addison Rae joining Dream SMP? Late 2020 tweets combined with TommyInnit leaking that she's in the group's Discord chat points to a collaboration.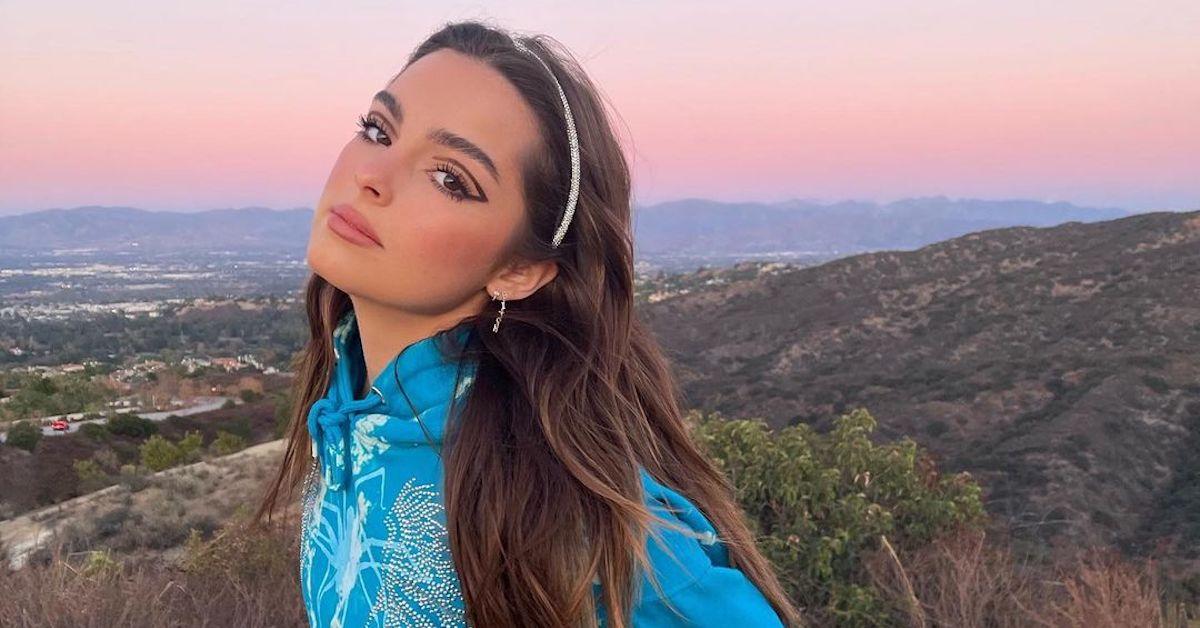 Since joining TikTok, Addison Rae Easterling has gone from your average college student to one of the most-followed (and highest-paid) TikTok stars out there. Her rapid rise to fame has allowed the influencer to branch out into other avenues — including fashion and makeup lines, as well as acting, as she's starring in the gender-swapped She's All That remake, He's All That. Addison has most recently been rumored to be joining Dream SMP, a Minecraft collective. But is there any truth to it?
Article continues below advertisement
What is Dream SMP, anyway?
OK, for starters: What is Dream SMP? Basically it's a private Minecraft server that was created by YouTuber Dream in May 2020. Dream SMP is comprised of 32 other popular creators — such as TommyInnit, GeorgeNotFound, and Sapnap, among others — and it's divided into factions. Creators role-play in order to create intricate storylines while playing Minecraft.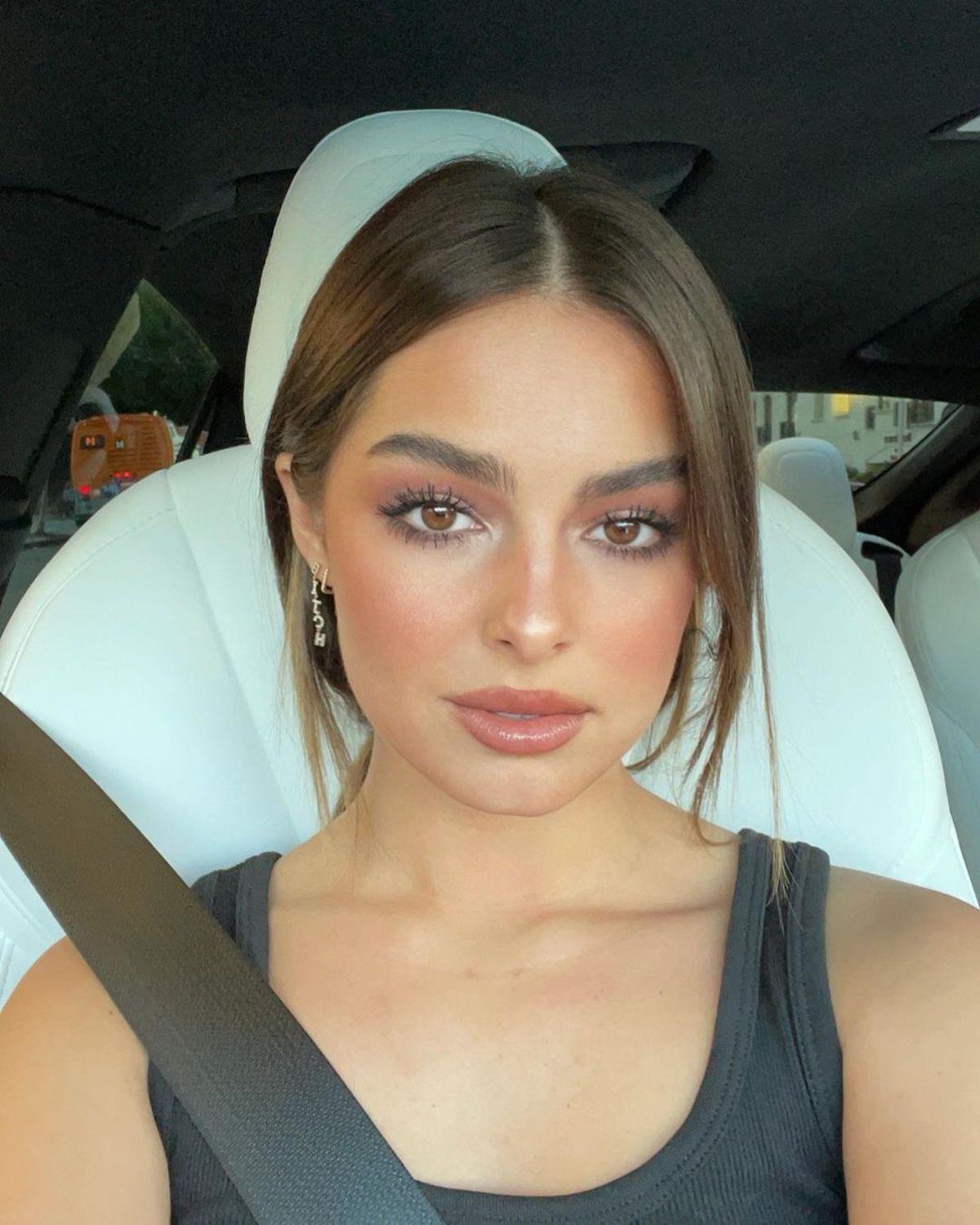 Article continues below advertisement
Is Addison Rae joining Dream SMP?
In December 2020, rumors of Addison joining Dream SMP first started when member Karl Jacobs reached out to her via Twitter. Addison had tweeted, "What's happening?" alongside photos of her making silly faces. Karl replied, "Hey Addison Rae, I dont know what's happening but what I think should happen is we become better friends by me playing Minecraft with you. Lemme know!"
To that, Addison responded, "Same. I'm down to play this week," to which Karl replied, "DM'd :]."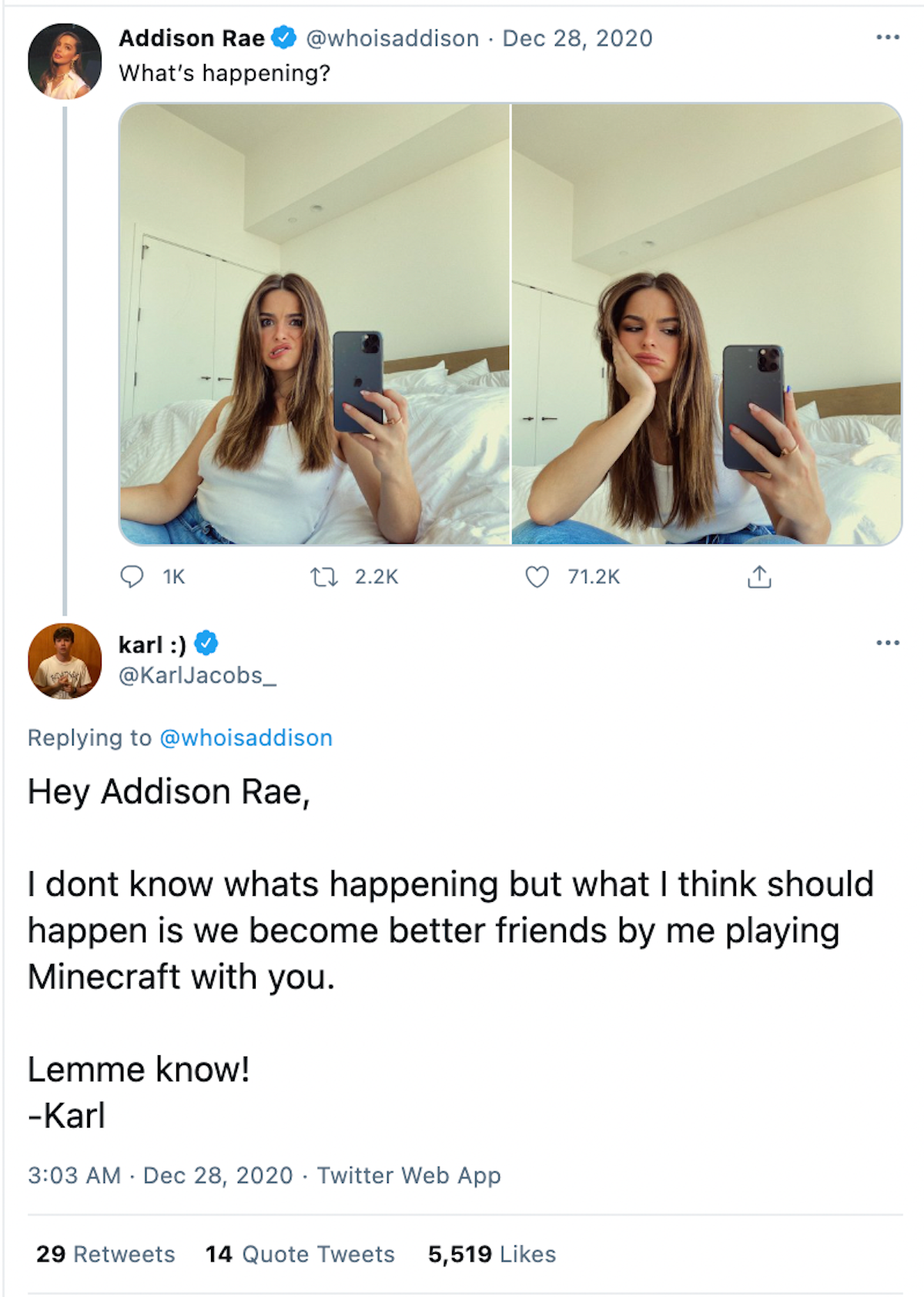 Article continues below advertisement
This brings us to 2021. On Jan. 16, Dream SMP member TommyInnit was streaming his game when out of nowhere, he exclaimed, "Why is Addison Rae in the general chat of the Dream SMP Discord? What is going on?"
People speculated that TommyInnit had accidentally leaked that Addison was joining Dream SMP, as both Dream and Addison then started to (seemingly) get him to stop talking about it. Whoops!
Article continues below advertisement
Tons of people aren't happy about the possibility of Addison Rae joining Dream SMP.
It isn't the first time (and it definitely won't be the last time), but fans of TikTok stars tend to get pretty worked up whenever they attempt to pursue other platforms/methods of revenue. Upon hearing the news that Addison might very well be joining Dream SMP, plenty of her followers were less than thrilled — and so were Dream SMP fans.
People on both sides have gone so far as to threaten to abandon their respective fandoms if she joins.
Article continues below advertisement
Article continues below advertisement
Meanwhile, others are concerned that Addison will only bring negativity with her to Dream SMP — considering she reportedly said the N-word, and has been accused of blackfishing, actions that many have labeled as racist. Not to mention, they're worried her fans will start shipping her with other members of Dream SMP (some of whom are still under 18).
Article continues below advertisement
It looks like fans will have to wait and see whether Addison Rae really is joining Dream SMP — or whether she's simply planning on a one-time collaboration. Either way, Addison's presence in the Dream SMP Discord probably means something is in the works. Stay tuned!