Rainbow Kitten Surprise's Shocking Tour Cancellation: What Happened?
Rainbow Kitten Surprise plans to cancel the rest of their tour in 2023, and fans are in shock. What could have prompted such a sudden change?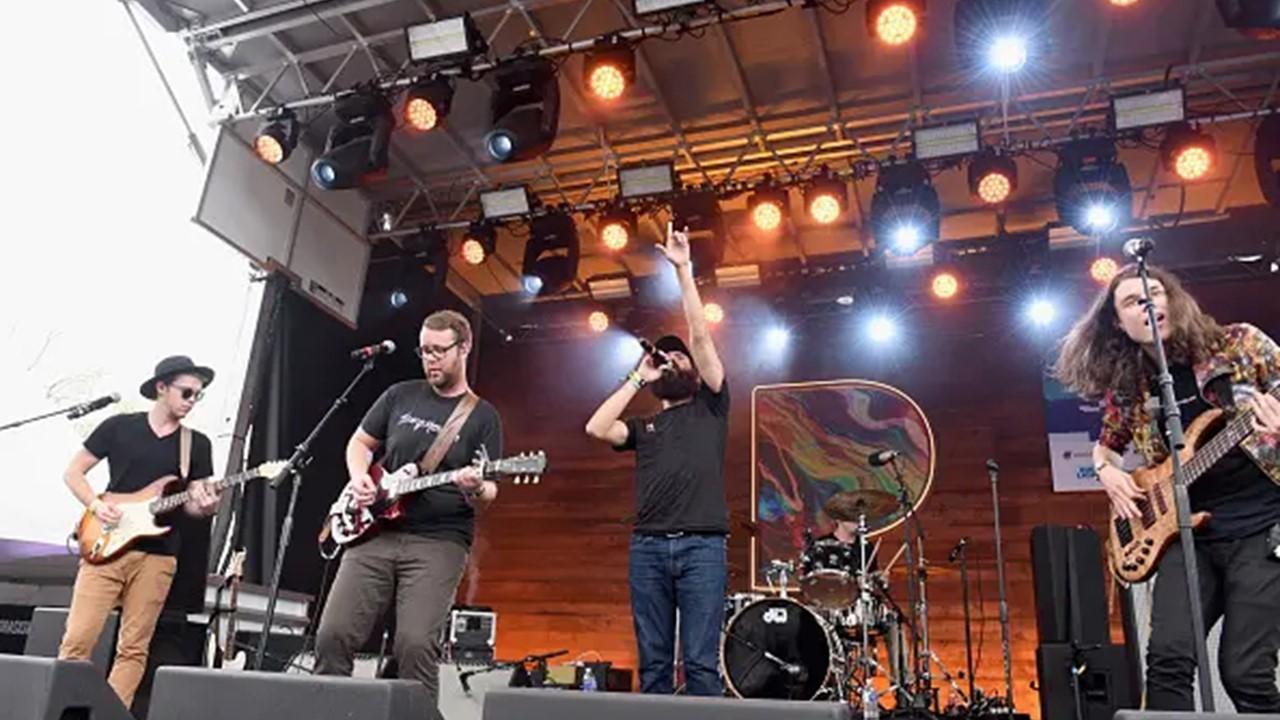 Music lovers worldwide are gripping their indie rock hats in shock and disbelief after famed indie band Rainbow Kitten Surprise suddenly canceled the rest of their tour dates in 2023. The sensational indie rock band, which has been enchanting our ears, is taking an unexpected break from their jam-packed tour schedule this year, and many fans are taken aback by the sudden chain of events.
Article continues below advertisement
Although it's normal for artists to pull out of shows sometimes due to last-minute changes or disagreements, this seemed a little out of place and unusual. Fans eagerly awaited their upcoming sold-out show at the iconic Artpark, but alas indie rock fate had other plans in store. In a recent social media post that had fans buzzing with concern, the band dropped a bombshell: one of their beloved members was facing a medical crisis.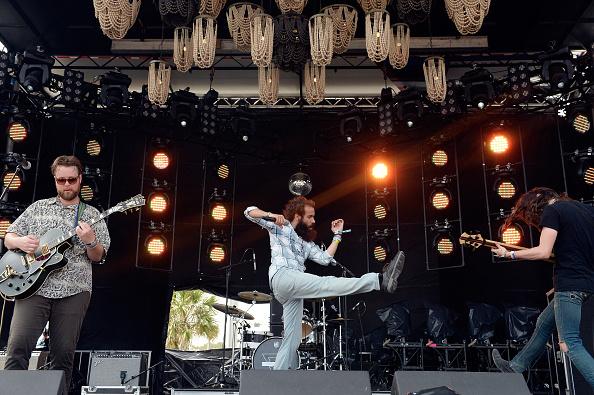 Article continues below advertisement
Why did Rainbow Kitten Surprise cancel the rest of their tour in 2023?
In a display of unity and support for their bandmate's well-being, the entire group has made the brave decision to prioritize their bandmate's health over their hectic tour commitments. There is no indication that they have broken up, thankfully! It's a reminder that even our favorite rock stars are human, facing challenges that sometimes require a pause from the spotlight, which is definitely honorable and admirable.
Fans were quick to support the group and show empathy.
Article continues below advertisement
It must be so amazing to have fans who get it and are there to show support and solidarity when the going gets tough! More fan bases definitely need to tap into empathy and do the same for their beloved faves!
Article continues below advertisement
In the public announcement, the band stated:
"We do not make this decision lightly, and we know that it will result in a lot of disappointment and concern, but we are a family, and we know that the most important thing we can do right now is to help get everyone healthy," the social media post read. This means that the band is canceling an entire year of a sold-out tour.
Article continues below advertisement
Although the talented quintet is hitting the "pause" button on their tour circuit, they have also — honorably — not shared who the team member is, perhaps for privacy reasons, which is amazing. There is still a film of mystery over the situation, and that is OK!
So, while we'll have to wait a little longer to bask in the electrifying energy of Rainbow Kitten Surprise live, let's take a moment to send our positive vibes and heartfelt wishes to their bandmate in need. After all, music is all about emotions, and right now, it's all about rallying together as a community and sending our love to those who need it most, with kindness and empathy.
It's important for individuals to prioritize their health whatever the specific issue might be, and rock stars aren't an exception. We wish Rainbow Kitten Surprise all the best and look forward to their eventual return to touring.