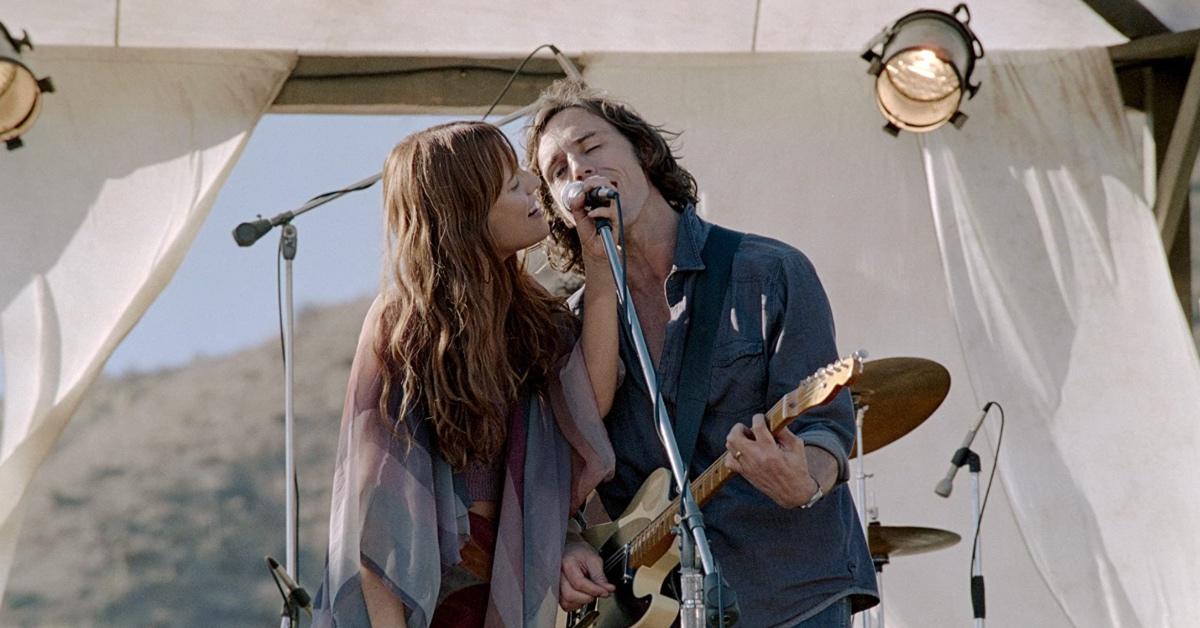 Daisy and Billy's Emotional Affair Is a Piece of 'Daisy Jones & the Six' (SPOILERS)
Spoiler alert: This article contains major TV and book spoilers for Daisy Jones & the Six.
Fans of the book Daisy Jones & the Six are loving the Prime Video miniseries starring Riley Keough as Daisy Jones and Sam Claflin as Billy Dunne. Thanks to the weekly episode release schedule, the buildup of the love triangle between Daisy, Billy, and Billy's wife Camila (Camila Morrone) has been slowly simmering, and fans are waiting eagerly to see where it goes.
Article continues below advertisement
While it's clear that Daisy and Billy share a mutual attraction, do they ever sleep together in the show? Here's what you need to know about Daisy and Billy's rumored affair in Daisy Jones & the Six, explained.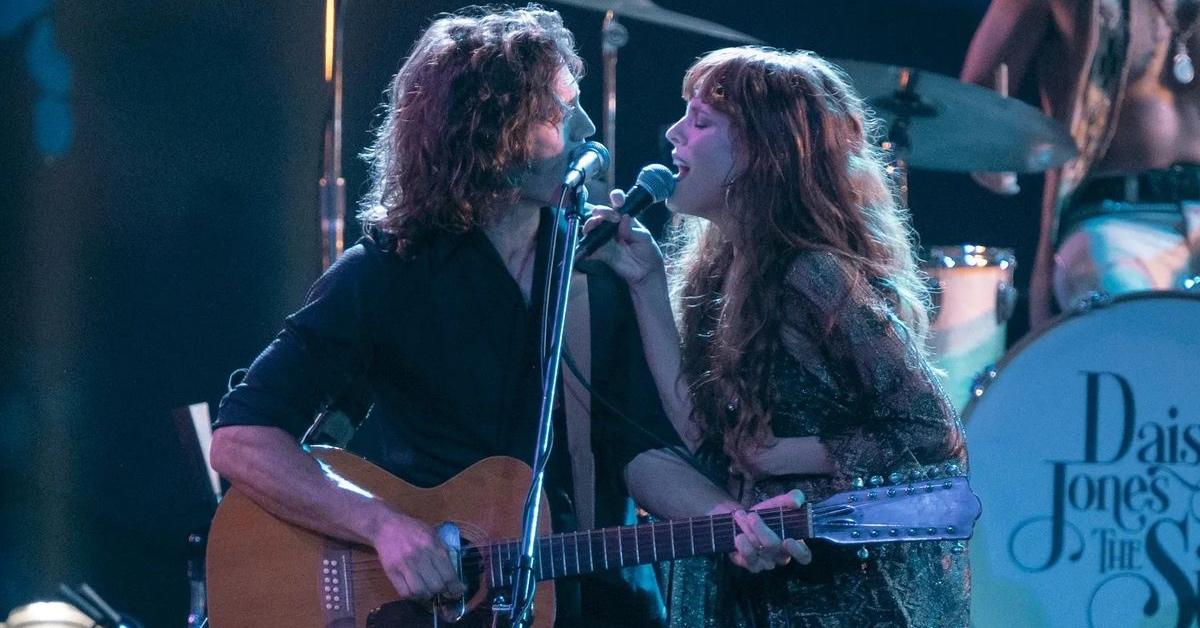 Article continues below advertisement
Do Daisy and Billy ever sleep together in 'Daisy Jones & the Six'?
As fans of the book and the show know well, Daisy and Billy didn't always start on the best of terms. When Daisy is asked to come in and duet the song "Look at Us Now (Honeycomb)," she adds her own lyrics, which upsets Billy, who wrote the song. After Camila invites Daisy to a party hosted by the band, she is formally invited to join, but Daisy and Billy don't work out their differences until mandated to do so by Teddy.
The pair take the day to bond and find they are finally able to work together to write songs. Daisy proclaims that she joins the band because of Billy, that Billy feels "familiar to [her]." As they grow closer, Daisy and Billy share a kiss at the music studio — in the book, Daisy kisses Billy, but in the show, Billy kisses Daisy.
Article continues below advertisement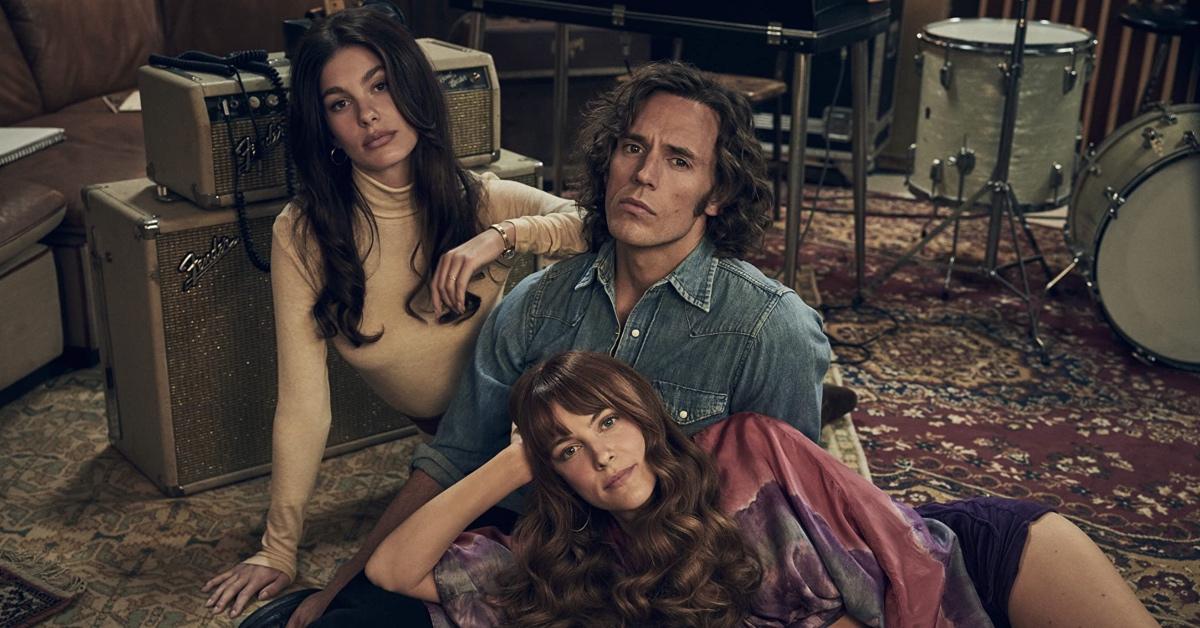 However, despite Camila's growing concern over the chemistry between Daisy and Billy, even snapping pictures of them arguing privately for the Aurora album cover, Daisy and Billy never share more than a kiss onscreen with one another. Their affair is pure emotions, which translates well into the music but less well into their personal lives.
Daisy and Billy write songs to each other throughout — Billy pens "More Fun to Miss" about Daisy's struggle with addiction. Daisy, in turn writes "Regret Me" about Billy's unwavering loyalty to Camila. "Please" is written by Billy in the show, but in the book, it's Daisy who writes the song.
Fans are lucky to see Daisy and Billy's tension come to life in Daisy Jones & the Six, with new episodes available for streaming on Prime Video on Fridays.