Rey Mysterio Is Retiring From the WWE and Fans Can't Seem to Understand Why
Why did Rey Mysterio retire from the WWE? Fans want to know why he's getting out of the game despite being so talented and in demand.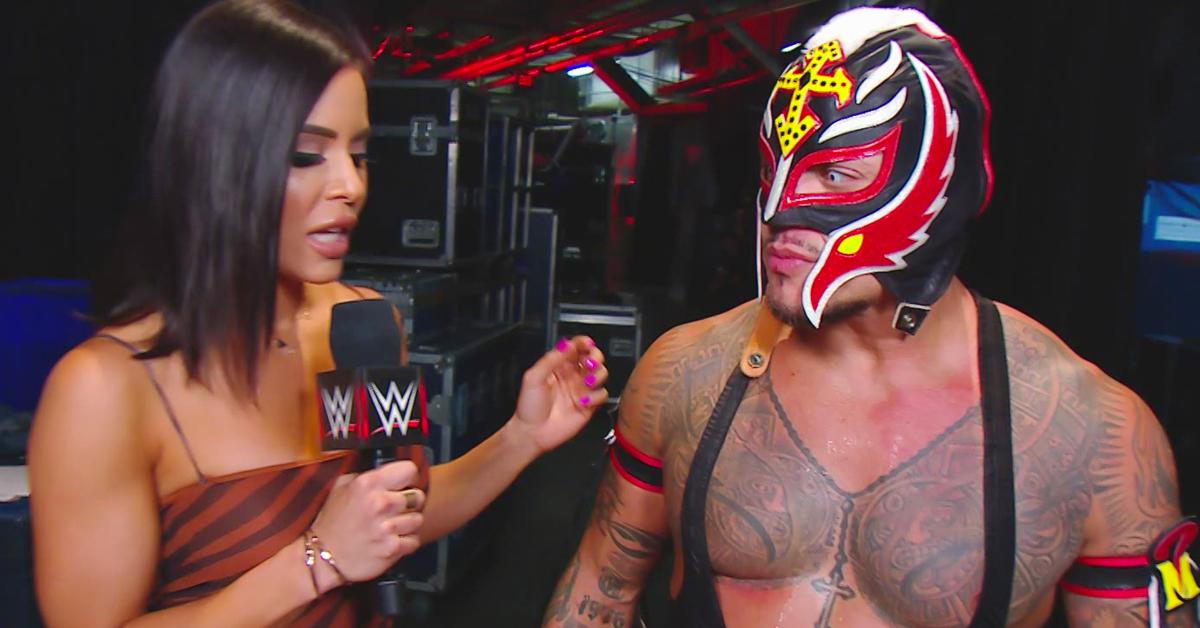 When it comes to Superstars that go above and beyond the call of pro-wrestling duty in the squared circle, it's hard to find anyone that has the same amount of hustle than Rey Mysterio. The Mexican Luchador legend took a small break a while back in 2014 and when he returned to the ring, many feared that he would have lost a step. He didn't; he actually somehow got better. So why did he retire from the WWE?
Article continues below advertisement
Granted, the storylines Rey was a part of recently weren't exactly the best ones, but that had nothing to do with the displays of athleticism and entertainment he performed in the ring. The man was a consummate entertainer and easily ranks as one of the best professional wrestlers the sport has ever seen. Heck, even his name is fantastic: Rey Mysterio? Come on.
Rey has been used, as of late, as a way to gas up other Superstars and build their careers.
That was probably because it was a known fact, behind-the-scenes that he would be retiring. The WWE isn't in the business of giving pro-wrestlers who plan on making an exit "time in the sun", but instead use them to help build the future roster's line-up of talent and stars.
However, to the organization's credit, they are allowing the wrestler to leave the sport as a "face" (hero) and not a heel.
Article continues below advertisement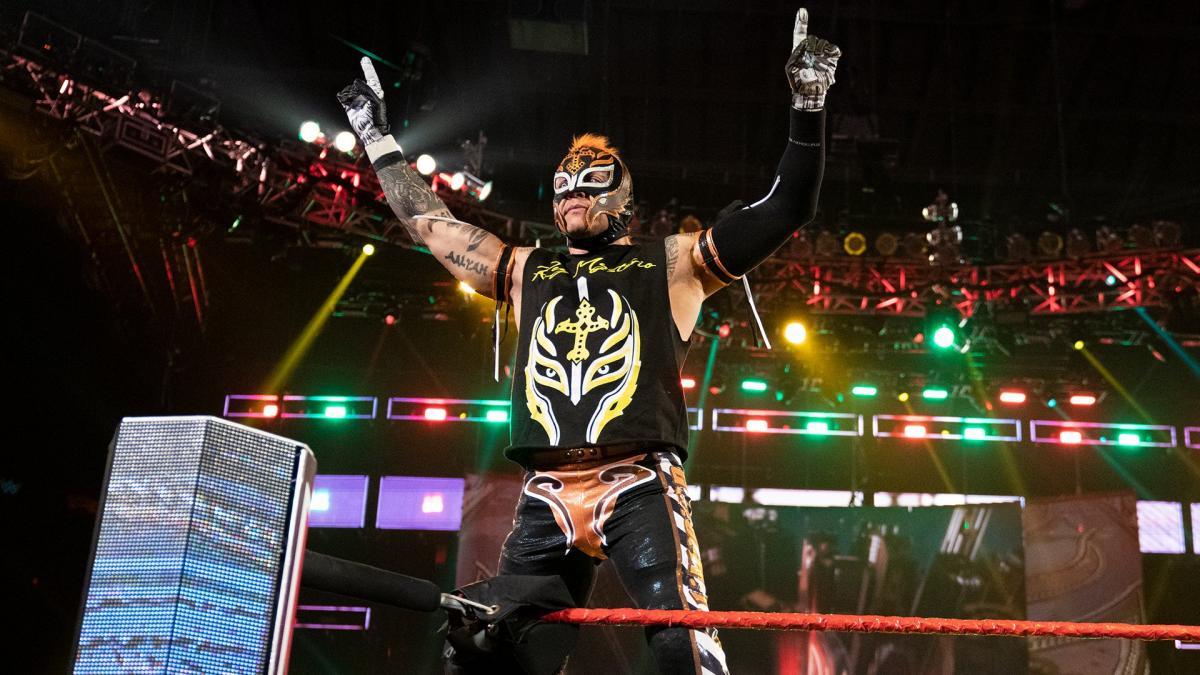 So, why did Rey Mysterio decide to retire?
It's no secret that even though professional wrestling bouts feature fixed outcomes, they're still pretty brutal and open up Superstars to a litany of gnarly potential injuries.
Rey Mysterio's high-flying, gravity-defying, and downright seemingly impossible feats of acrobatic excellence has definitely taken a toll on his body after decades of wrestling professionally. It's better to end a career on a "high note", rather than having a potentially life-altering injury do it for you.
Article continues below advertisement
Rey's son Dominick's own WWE debut appears to be occurring in the near future as the organization is constantly featuring him throughout different shows and getting him mixed up in more than a few storylines. Rey's contract with the WWE is also almost up, so it could be that Rey is retiring rather than pivoting to AEW so he can ensure that Dominick is given a fair shake in the WWE and to "pass the torch" so to speak, to his son.
Article continues below advertisement
It's also unquestionably difficult for the child of any great athlete to try and carve out a name for themselves, especially when their parent was so well-respected and just damn good at what they did. Stepping out of that shadow is no small task, so it could be that Rey is leaving the limelight for Dominick, as well. Charlotte Flair, the daughter of Ric Flair has talked about that personal obstacle herself. There are Superstars who do it though; just take a look at The Rock's career.
He also may just want to kick it with his wife at this point.
Rey married to Angie Gutierrez in 1996; he's even brought her into the WWE ring for some shows and the two look like a loving, happy couple. After putting so much time in the ring taking on the organization's top superstars night in, night out, why not spend some time with the family? After all, living life on the road is grueling and it can't be easy to be away from your wife and kids for so long, nor is it easy for them, either.
Article continues below advertisement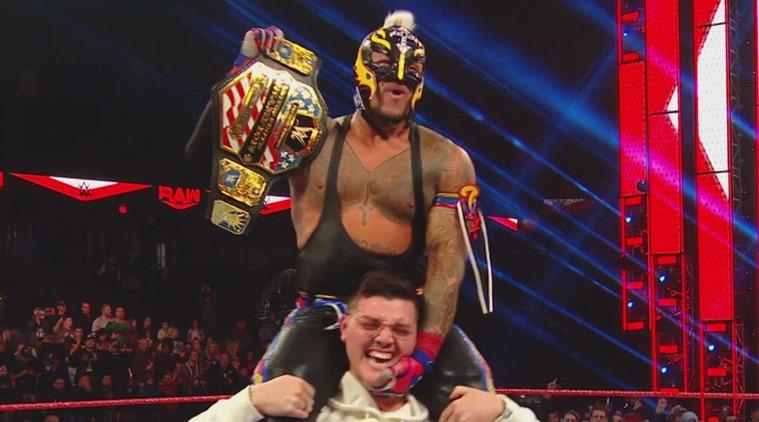 Seth Rollins will be the host of Rey's retirement ceremony, though.
OK, so here's where things get interesting: Seth Rollins will be hosting the ceremony on RAW, and rumor has it that Dominick will be there as well.
Here's the thing: I wouldn't put it past the WWE to stage the whole thing to set up a final, PPV match up between Rollins and Mysterio. Plus, it could be a great way to introduce Dominick as a potential fighter or as a tag team partner.
Article continues below advertisement
Dominick has always said it's been a personal dream of his to fight in the WWE alongside his dad in a tag team match. So maybe we'll finally get to see that happen and Dom's dreams will come true? We'll find out what direction the WWE is headed in when RAW is on, June 1 at 8 p.m. ET on the USA Network.