Rosa Parks Sued Outkast for Naming One of Their Hit Songs After Her
Why did Rosa Parks decide to sue hip-hop duo Outkast? What spurred the civil rights leader to pursue legal action against the rappers?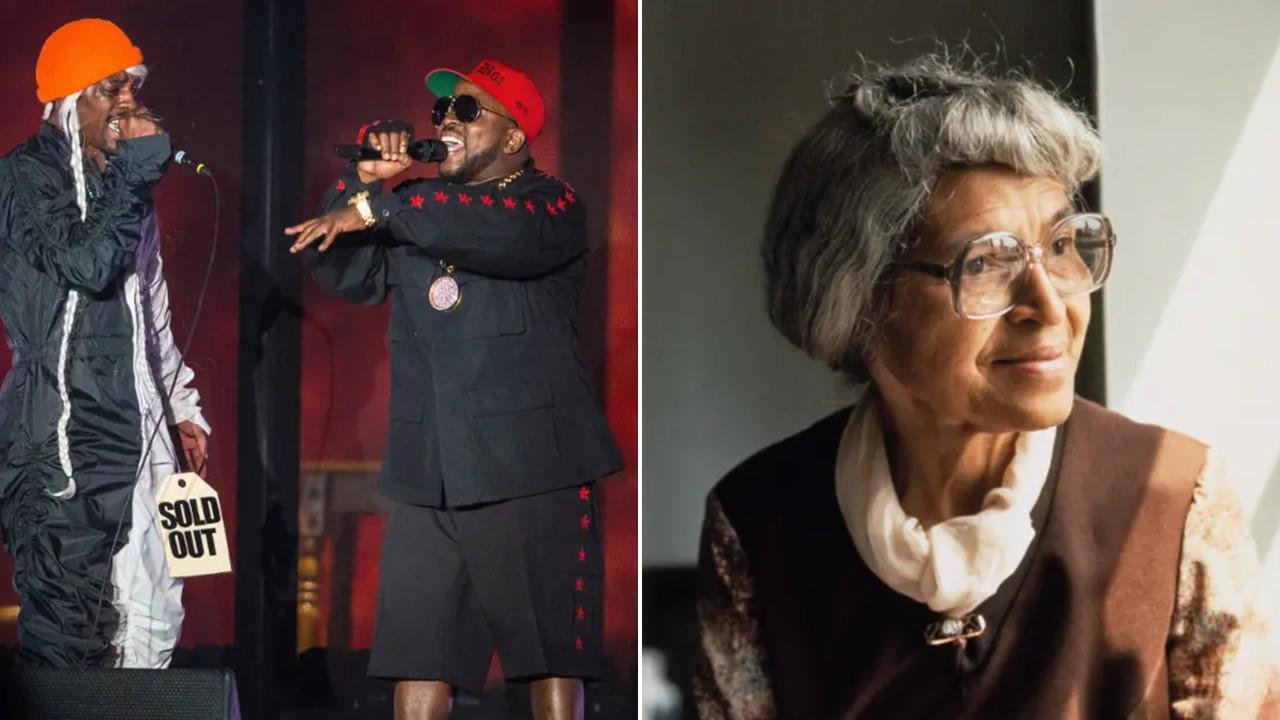 It goes without saying that both Rosa Parks and Outkast have had a significant impact on the world, albeit in very different ways. Rosa is one of the most famous figures of the U.S. civil rights movement. She's famous for her defiance against unjust laws segregating African Americans. For Outkast, the duo is credited with being one of the most influential hip-hop acts of all time spanning over three decades and six albums as well as six Grammys.
Article continues below advertisement
So, what intertwined these two vastly different yet impactful names together? Why did Rosa sue Outkast when she was still alive? Keep reading to find out.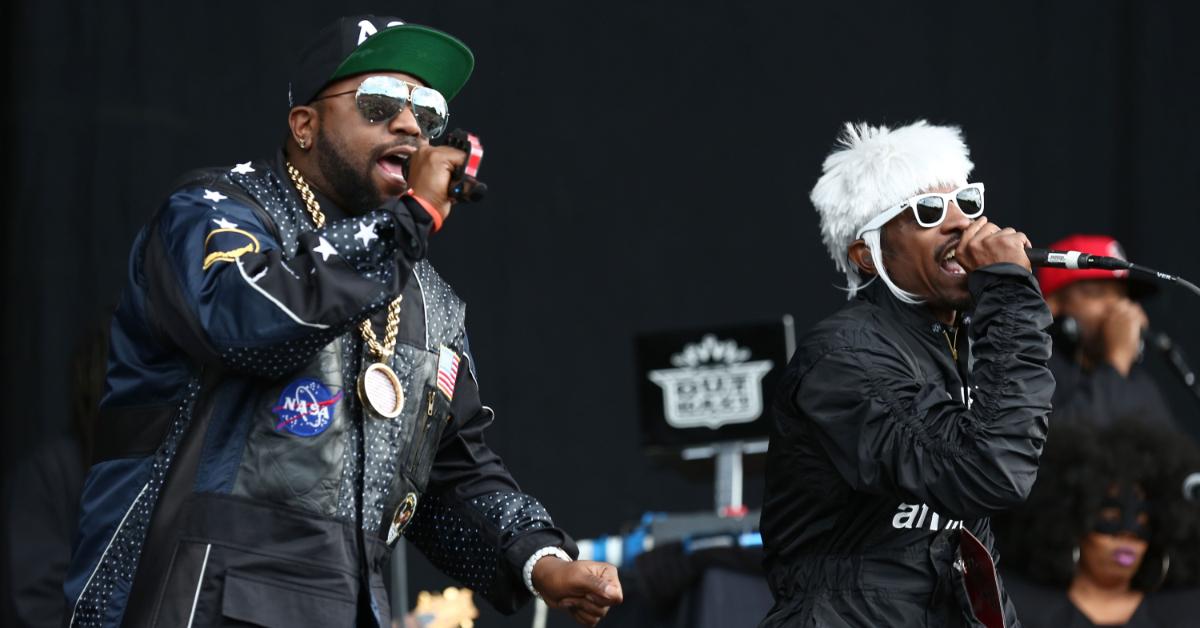 Article continues below advertisement
Why did Rosa Parks sue Outkast?
Back in 1998, Outkast dropped their now-classic album "Aquemini." There's one song that stands out in particular: "Rosa Parks," which quickly became a favorite among Outkast's listeners. It's worth noting that despite the song bearing the same name as the historical icon, it mainly focuses on the notion of becoming less popular in the rap game.
However, at one point on "Rosa Parks," Big Boi raps "Ah ha, hush that fuss / Everybody move to the back of the bus / Do you wanna bump and slump with us? / We the type of people make the club get crunk." The reference to the "back of the bus" is a clear homage to Rosa's infamous Dec. 1, 1955, defiance of Alabama's segregation laws when she refused to give up her seat on a public bus to a white person.
Article continues below advertisement
In March 1999, Rosa's lawyer, Gregory J. Reed, filed a lawsuit against LaFace Records, the label that Outkast was working with at the time, on behalf of the civil rights leader. That lawsuit was dismissed in district court later that same year, which spurred Gregory to team up with fellow attorney Johnnie Cochran and appeal. However, the court once again upheld Outkast's right to name the song after Rosa.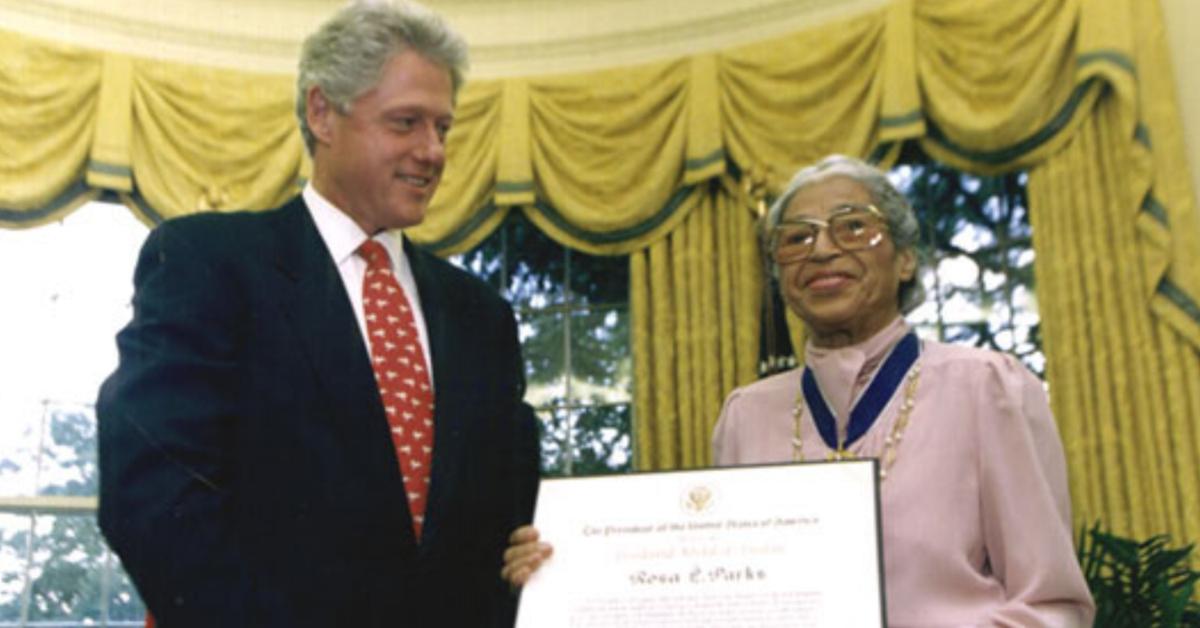 Article continues below advertisement
It wasn't until August 2004 that Gregory decided to re-file the case again, this time target both the record companies involved and the stores that sold the song to the tune of $5 million in damages. In January 2005, while the lawsuit was still ongoing, it was revealed that Rosa had been battling dementia since 2002.
During a 2005 interview with Billboard, Rosa's niece Rhea McCauley said that she believed the reasoning behind the Outkast lawsuit was questionable.
"I'm not a doctor, but I know, dementia or not, my Auntie would never, ever go to this length to hurt some young artists trying to make it in the world," Rhea said at the time. "As a family, our fear is that during her last days Auntie Rosa will be surrounded by strangers trying to make money off of her name."
Article continues below advertisement
Nonetheless, Outkast and Rosa's lawyers settled on April 15, 2005, also per Billboard. The label agreed to no wrongdoing, agreed to work with the Rosa and Raymond Parks Institute for Self Development, and paid an undisclosed cash settlement. Rosa died a few months later on Oct. 24, 2005, at 92 years old.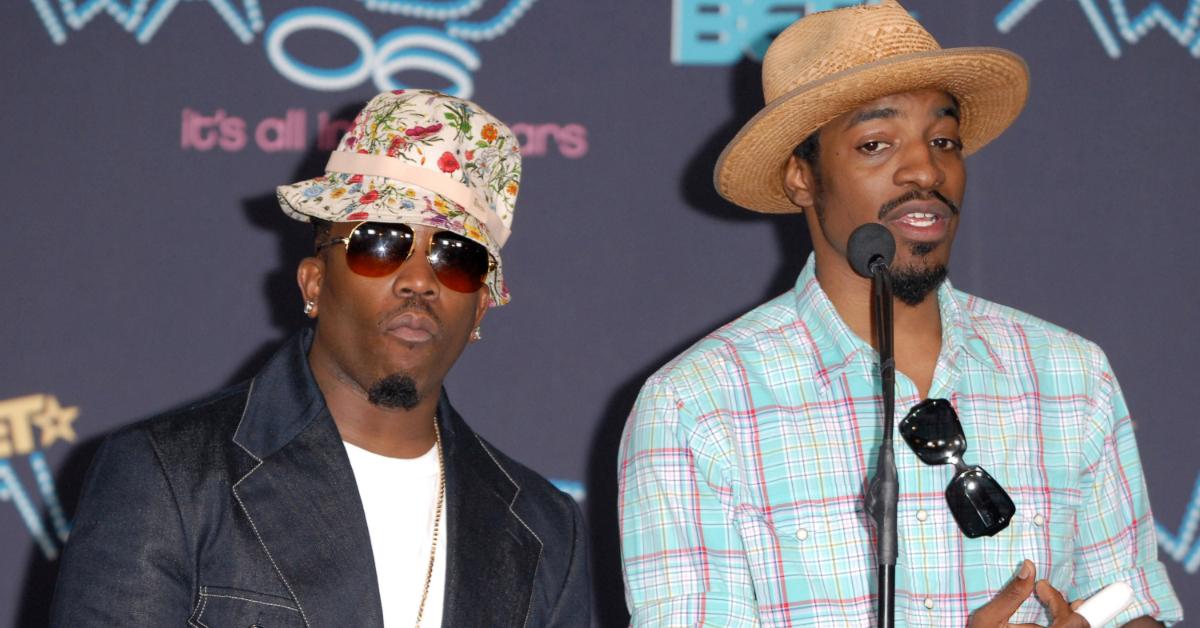 Article continues below advertisement
Five years after Rosa Parks died, Outkast reflected on her lawsuit against them.
During a 2010 interview with Creative Loafing, Outkast and the crew who helped make "Aquemini" spoke more in-depth about what transpired between them and Rosa's council.
Andre 3000 said, "Their claim was we used her name to sell records and we were like that really wasn't the case."
His point was echoed by engineer Neal H. Pogue, who told the publication, "It was kind of weird, because I think Rosa Parks was misled. She was misled by her handlers. They just wanted her to get some money out of it. And [Outkast] didn't mean any harm; it was a tribute. But her people felt like it was a slander."
The group's DJ, Mr. DJ, agreed and said, "It was never meant to be a derogatory song towards Rosa Parks." He said, "That never even crossed our mind until we heard there was a complaint."