A "Forgotten Kennedy" Sister Had a Secret Lobotomy That Led to Years of Scandal and Tragedy
Why did Rosemary Kennedy have a lobotomy? A viral video shows the before-and-after of Rosemary Kennedy's lobotomy—she's now the "forgotten Kennedy."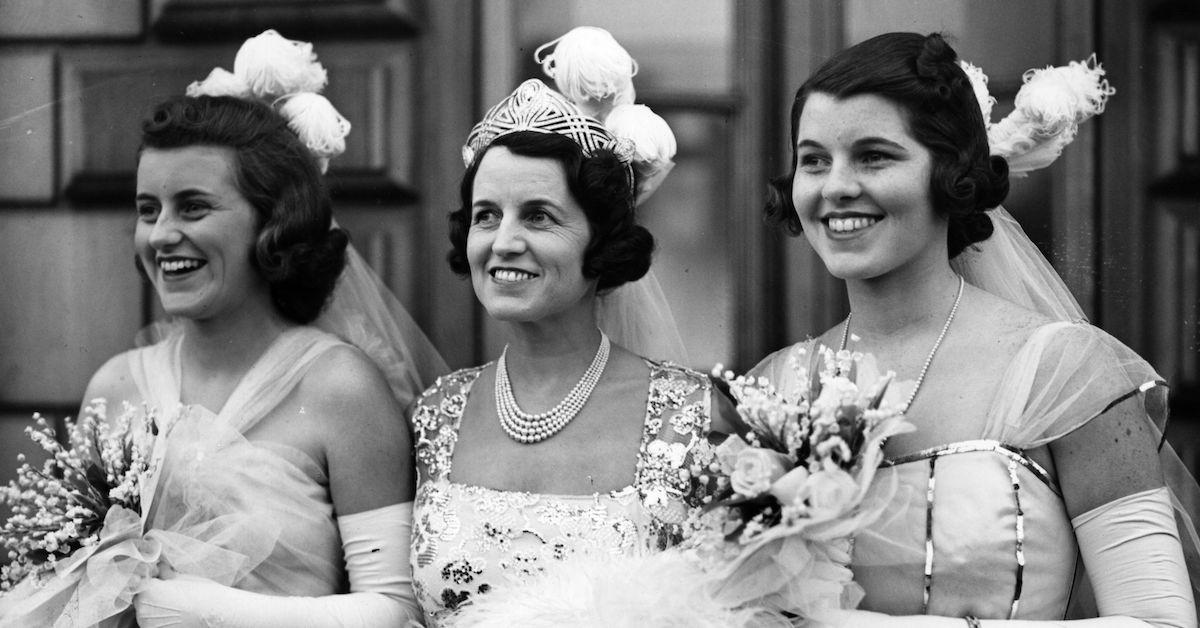 One of the most unexpected side effects of social media is its influence on our education. While plenty of sensationalized non-facts are passed around as the truth, we can also learn more about the world through platforms like TikTok. A viral video, shared by @history.intime, about Rosemary Kennedy's lobotomy is teaching us all about the "forgotten Kennedy" from the Kennedy family.
Article continues below advertisement
In the video, we see pictures of Rosemary after (as an old woman) and before her lobotomy, set to the tune of Sia's "Elastic Heart" — an interesting choice. The TikTok video fails to address why Rosemary actually underwent the lobotomy and what her personality was like before and after the procedure, as well as the decades in which she was hidden away. But why did she have a lobotomy in the first place?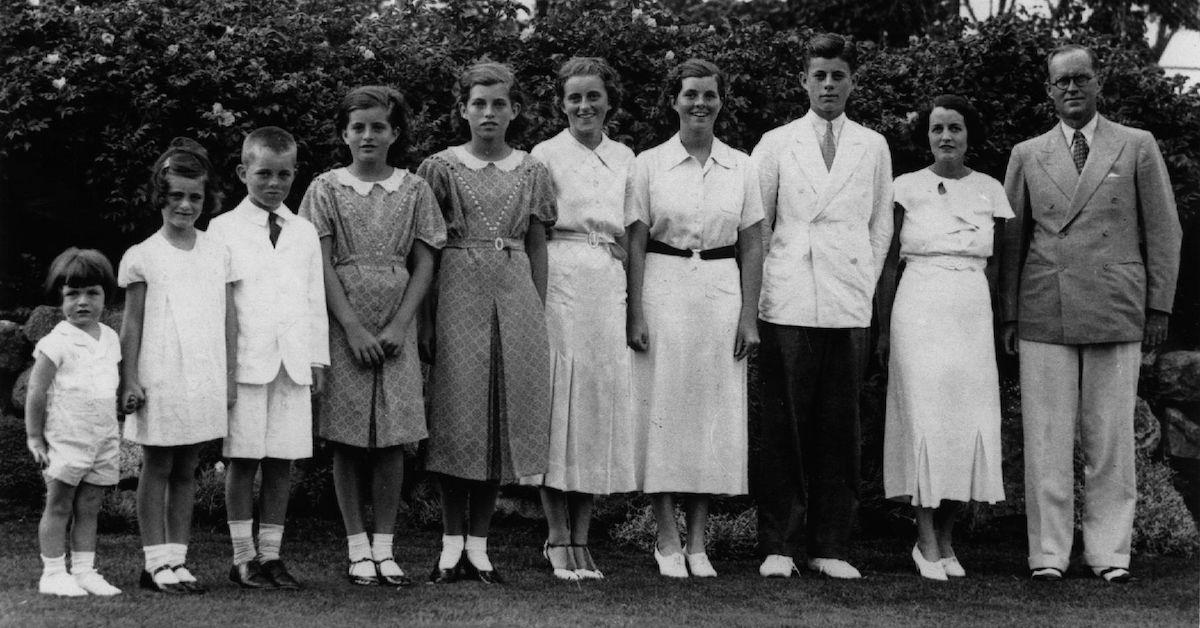 Article continues below advertisement
Rosemary Kennedy had a lobotomy because her father scheduled it when she had mental illness struggles.
We have to remember that the years of Rosemary's childhood were a different time. She was born on Sept. 13, 1918, and was reportedly deprived of oxygen in the early hours of her life during the birthing process. She survived, but many believe this is why she struggled with hitting development markers as she grew up. She walked and talked later than her older brothers and would often have violent tantrums and seizures.
Her parents, Rose and Joe, put her into schools with programs for students with intellectual challenges. But despite being a relatively normal child, she couldn't keep up with the high-powered success of her family. As a young adult in England, she found solace in a convent school with a Montessori program, but couldn't find the same community when the Kennedys were forced to move back to the States during WWII.
Article continues below advertisement
While living at a school, Rosemary began sneaking out at night, which worried her parents. Joe feared that she would be taken advantage of or that she could do something that would embarrass her family amidst her brother's rise to political power. Rosemary's younger sister, Eunice, wrote, "Rosemary was not making progress but seemed instead to be going backward. At 22, she was becoming increasingly irritable and difficult."
Article continues below advertisement
Eunice was the sibling closest to Rosemary, and despite her love for her, the written quote is telling. As the Kennedys sought cures for Rosemary's mental challenges, doctors recommended a lobotomy, which wasn't yet approved by the American Medical Association. Regardless, Joe approved the brain procedure (whether or not Rosemary agreed is unknown), which would ideally make Rosemary easier to care for.
Article continues below advertisement
However, there was still little research behind lobotomies' benefits and lots of evidence of failed lobotomies. While the procedure has been improved in the decades since, it's now believed to be an archaic and pointless procedure. There's little evidence that a lobotomy actually solves the mental illnesses it was created to fix.
The worst part of Rosemary Kennedy's lobotomy was the aftermath.
It's not just bad that Rosemary was seemingly forced to get brain surgery, but when it became clear that it was botched, the family did the worst thing possible. The lobotomy left Rosemary with the mental capacity of a 2-year-old. As John's presidential aspirations became clearer, Joe didn't want anything to get in the way, so he hid Rosemary away in several facilities.
Article continues below advertisement
He housed Rosemary in a facility in upstate New York for seven years before moving her to the Saint Coletta School for Exceptional Children in Wisconsin. For 20 years, the Kennedys didn't see Rosemary, and Joe told his children and the public that she was off studying. He never saw her again, but when he died, the truth about Rosemary came out.
Article continues below advertisement
Her siblings did everything they could to make up for lost time, and even President John Kennedy created the first federal programs to support those with different abilities. Eunice created the Special Olympics, which were inspired by her sister. While lobotomies are highly controversial, the most upsetting part of this story was that Rosemary was kept away from her family and hidden in the shadows for almost two decades.
Some even think Joe's decision to treat his daughter this way in favor of political success led to a curse upon the Kennedys.