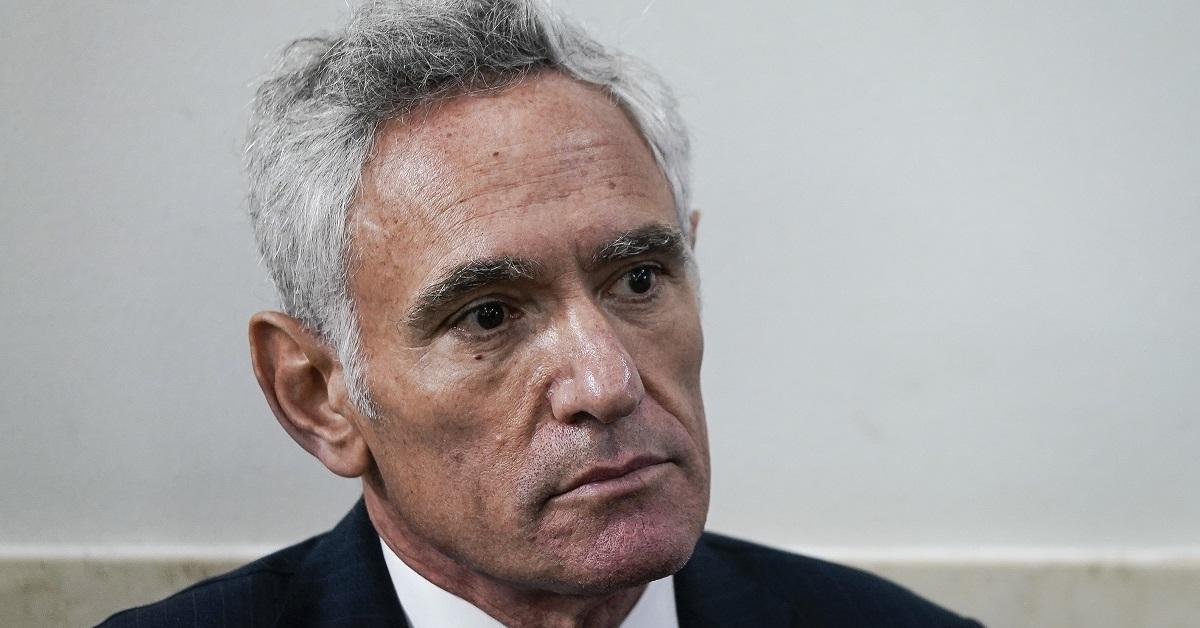 As the Virus Surges, Dr. Scott Atlas Resigns From the Trump Administration
By Joseph Allen

Dec. 1 2020, Updated 11:59 a.m. ET
As new cases of the coronavirus continue to surge across the country, the U.S. is dealing with the transition of power from one presidential administration to another. That transition has not gone very smoothly thus far.
Article continues below advertisement
This may be significant when it comes to the distribution of a coronavirus vaccine. Now, news has broken that Dr. Scott Atlas, one of President Trump's advisors on the pandemic, has resigned from his role in the White House.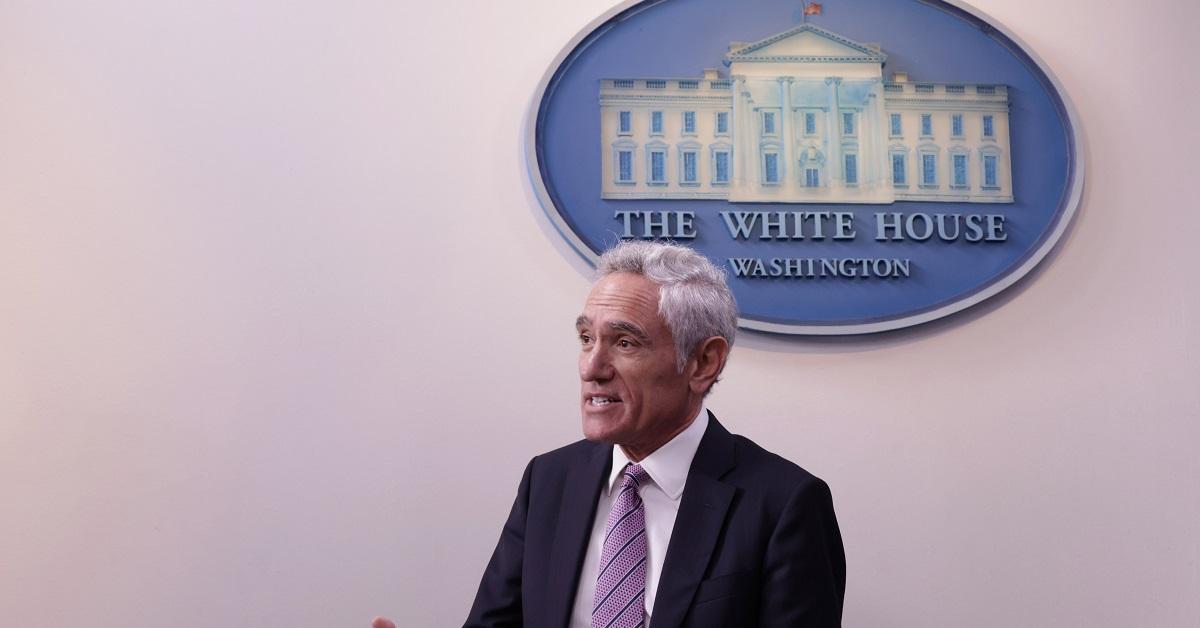 Article continues below advertisement
Why did Scott Atlas resign?
Scott Atlas was a controversial member of the Trump administration's coronavirus task force, in part because he has shown resistance to restrictive measures designed to limit the spread of COVID-19. In particular, Dr. Atlas signaled that recent restrictions in Michigan crossed the line and seemed to suggest that Michigan's citizens should revolt against them. 
Atlas' role inside the government was always meant to be temporary. He was considered a special government employee, which means that he only had a 130-day window to perform his duties. That window was set to expire during the week of Nov. 30, which may explain why he tendered his resignation. The controversy he set off over his time inside the administration may have also played a role in his decision. 
Article continues below advertisement
What did Scott Atlas say in his resignation letter?
In a resignation letter that he posted on Nov. 30 to his Twitter account, Atlas attempted to frame his time in the Trump administration as time spent fighting for the working people of America. 
He said that his "advice was always focused on minimizing all the harms from both the pandemic and the structural policies themselves, especially to the working class and the poor." 
"I sincerely wish the new team all the best as they guide the nation through these trying, polarized times," Atlas continued, apparently referencing the Biden administration's incoming coronavirus task force. 
Atlas' resignation comes as more promising news continues to roll out regarding various vaccines and their effectiveness, even as the virus surges across the country because of an increase in indoor gatherings. 
Article continues below advertisement
Scott Atlas has had tweets about the virus removed from Twitter.
Although he was positioned as an expert on the coronavirus and pandemic management inside the White House, Atlas has frequently clashed with experts regarding the public health measures they've encouraged. In October, one of Atlas' tweets was removed from Twitter because it violated the platform's rules about spreading coronavirus misinformation. In the tweet, Atlas sought to undermine the importance of face masks as a preventative measure. 
Article continues below advertisement
Stanford University has even gone so far as to publicly distance itself from Atlas, who is a senior fellow at the school's Hoover Institution. A group of faculty members at the school celebrated his resignation after it was announced, saying it was "long overdue and underscores the triumph of science and truth over falsehoods and misinformation."
"His actions have undermined and threatened public health even as countless lives have been lost to Covid-19," the faculty continued in their statement. Now, others will pick up the job of managing the pandemic where Atlas left off.