What's Scott Baio Been Doing Since His 'Diagnosis Murder' Departure?
Scott Baio left 'Diagnosis Murder' in 1995 even though the show continued on into 2001. Here's what he's been up to since, and why he chose to leave.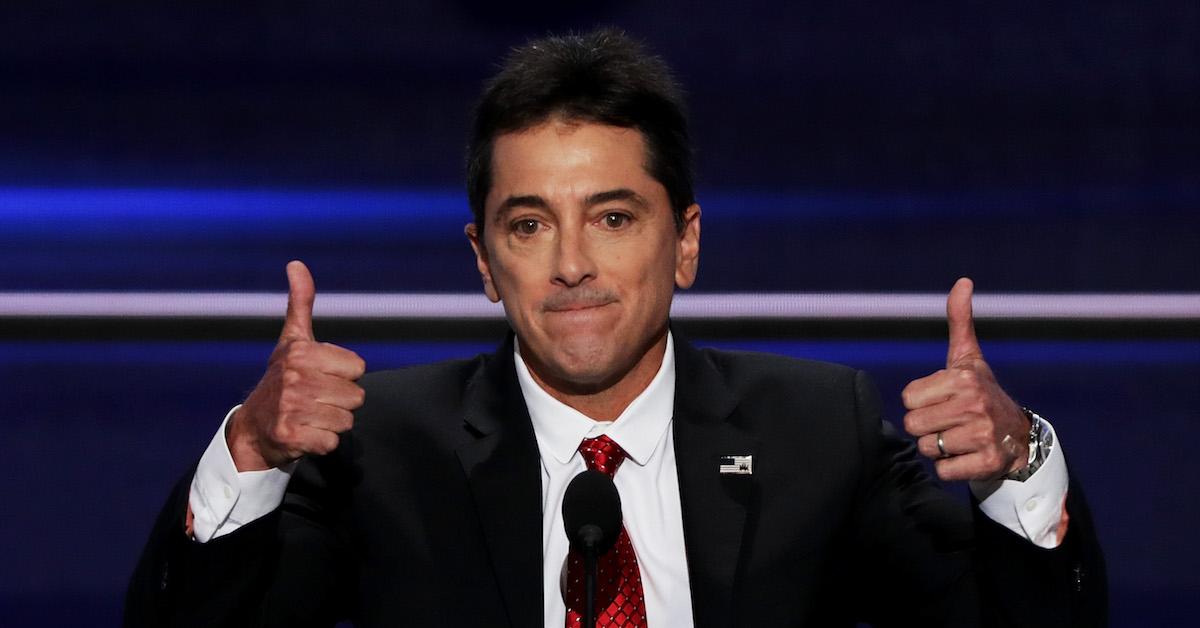 Back in the '90s, Diagnosis Murder was one of the best shows to watch. The mystery series ran for eight seasons between 1993 and 2001. It focused on the story of Dr. Mark Sloan, a man working as the chief of internal medicine at a hospital called Community General. Because of his job position, he was able to often consult with the local police department about various crimes and cases.
Article continues below advertisement
Dr. Sloan's ability to combine detective work with his medical knowledge came in handy with tracking down criminals and bad guys. It was an intriguing show to watch in its day, so why did Scott Baio leave Diagnosis Murder before its final episode?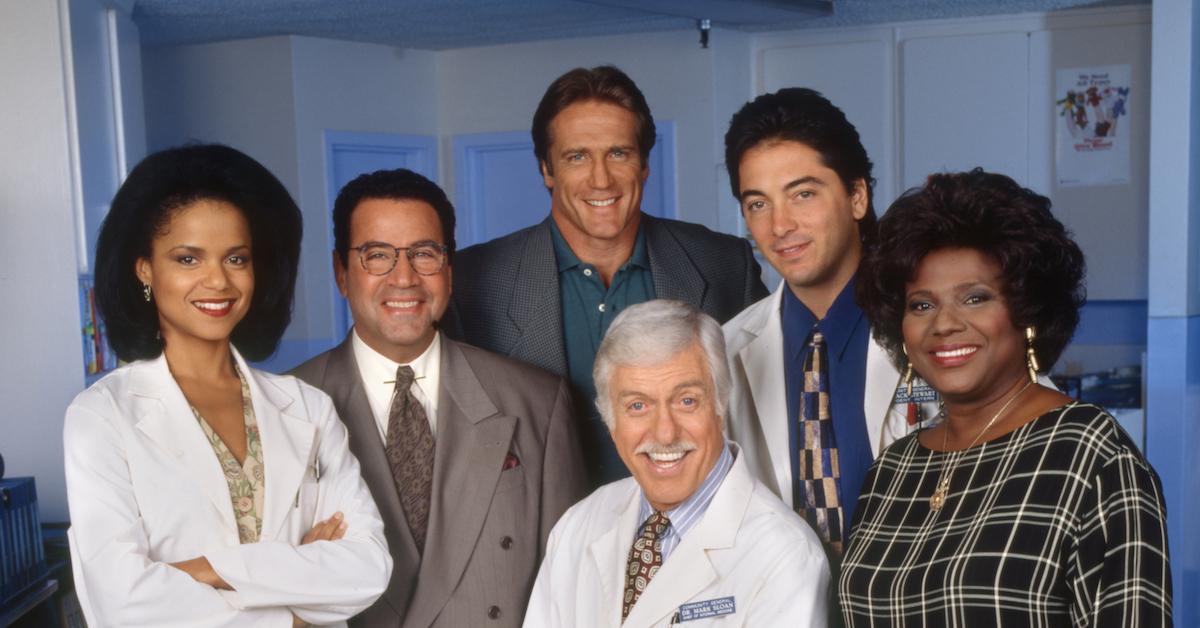 Article continues below advertisement
Why did Scott Baio leave 'Diagnosis Murder'?
In Diagnosis Murder, Scott Baio played the role of Jack Stewart. His absence from the CBS show was notable at the time since, according to Spokesman, Scott decided to quit the show mid-season to pursue other projects. He left the show at the same time as Delores Hall, who was written out of the plot altogether by the show's team.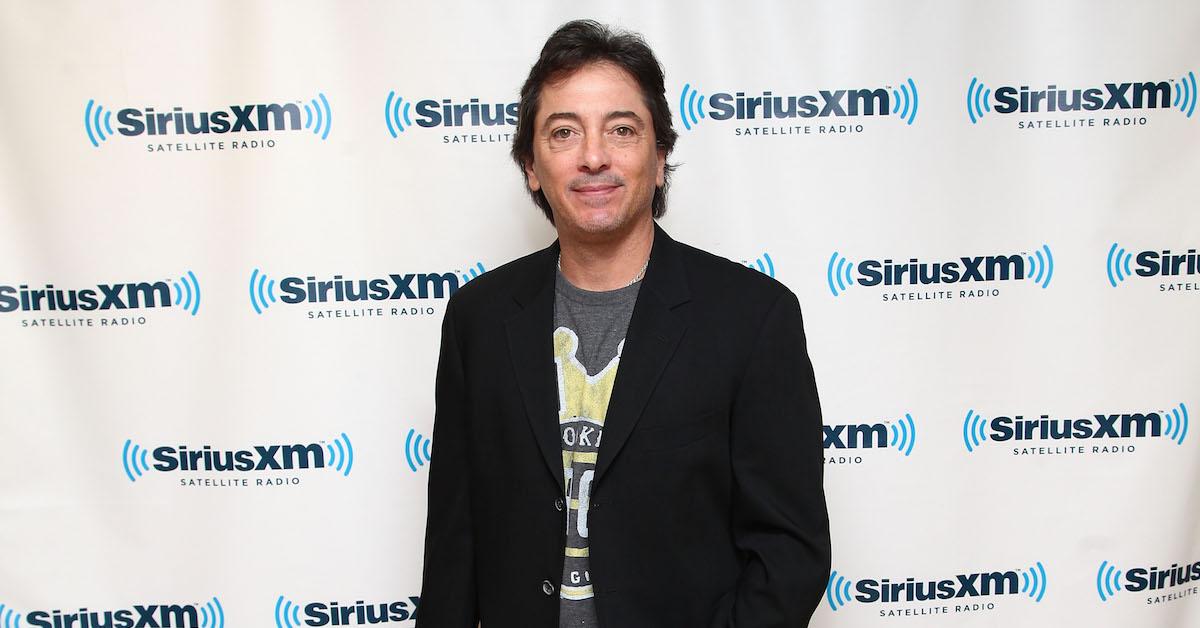 Article continues below advertisement
What other roles did Scott Baio take after 'Diagnosis Murder'?
Landing new roles after leaving Diagnosis Murder didn't come along too easily for Scott Baio. He left the show in 1995 but didn't start being cast again until about 2004 in the movie Super Babies: Baby Geniuses 2. In 2007, he landed two seasons of a reality TV show called Scott Baio Is 45… And Single. The VH1 reality show featured Scott interacting with a counselor to discuss why he wasn't able to commit to anyone in a monogamous relationship.
In 2008, he starred in Scott Baio Is 46… And Pregnant, the sequel to his unscripted VH1 series. This one only lasted for one season and focused on his relationship with his girlfriend, Renee Sloan, who was pregnant at the time with their child. Renee is now his wife.
Article continues below advertisement
From 2012 to 2014, Scott played the leading role in the show See Dad Run, a sitcom about a stay-at-home dad trying to raise his kids the right way. After becoming famous as America's favorite TV father, Scott's character realizes he has some work to do at home with his real wife and kids. The sitcom was also produced by Scott himself.
Article continues below advertisement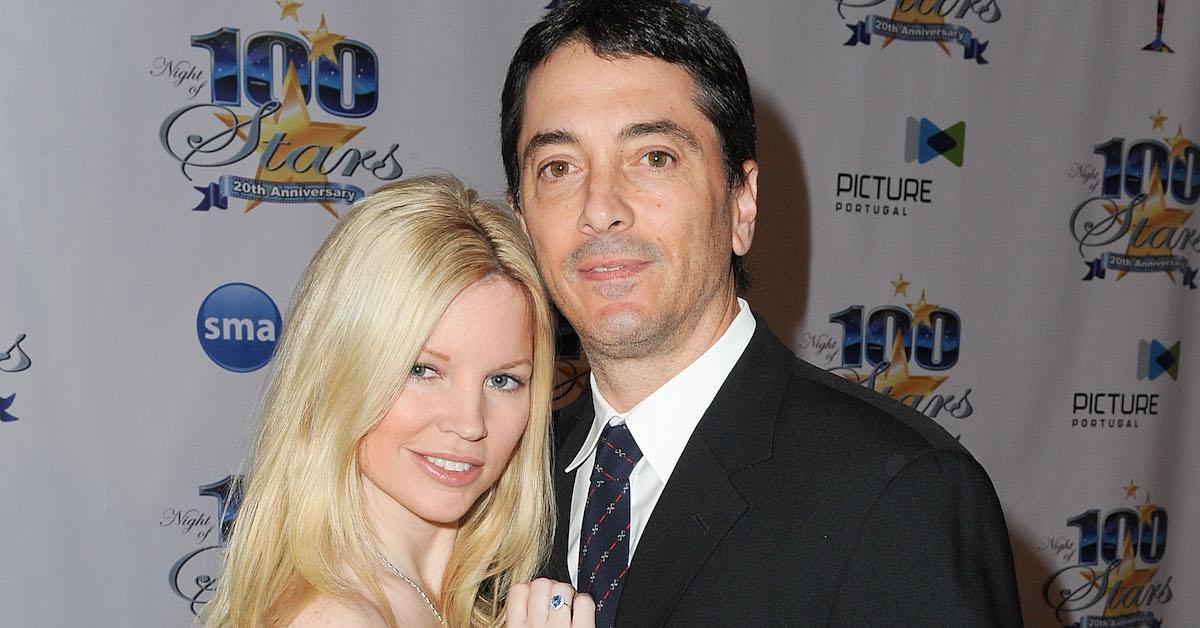 What is Scott Baio upto in 2021?
Parting ways with Diagnosis Murder is old news for Scott Baio, who's been focused on other things since. Just recently he's been involved in some negative press about his wife, Renee, after she posted some conspiracy theories about the Sandy Hook elementary school shooting. She was met with a lot of backlash and instead of denouncing her comments, Scott stood up for her. His choice to defend her commentary has not been a good look for him.
Article continues below advertisement
Scott's most recent project is a comedy called Courting Mom and Dad. The movie was forced to shut down production at one point for failing to "comply with L.A. County health orders and SAG-AFTRA protocols in connection of COVID-19 as well as California regulations related to minor performers."
In other words, they weren't following the rules to protect the cast and crew against the coronavirus, nor were they following child actor guidelines for the underage stars on set. Courting Mom and Dad is now available to own on DVD and digital.
Given how things are looking, Diagnosis Murder might be one of the most memorable roles we'll ever get from Scott — aside from Joanie Loves Chachi and Happy Days.