Goodbye Saxe! Shane Johnson Is out on Power Book II: Ghost' — What Happened?
Why did Shane Johnson leave 'Power Book II: Ghost?' After being an antagonist on the series since the OG days, the actor is saying goodbye.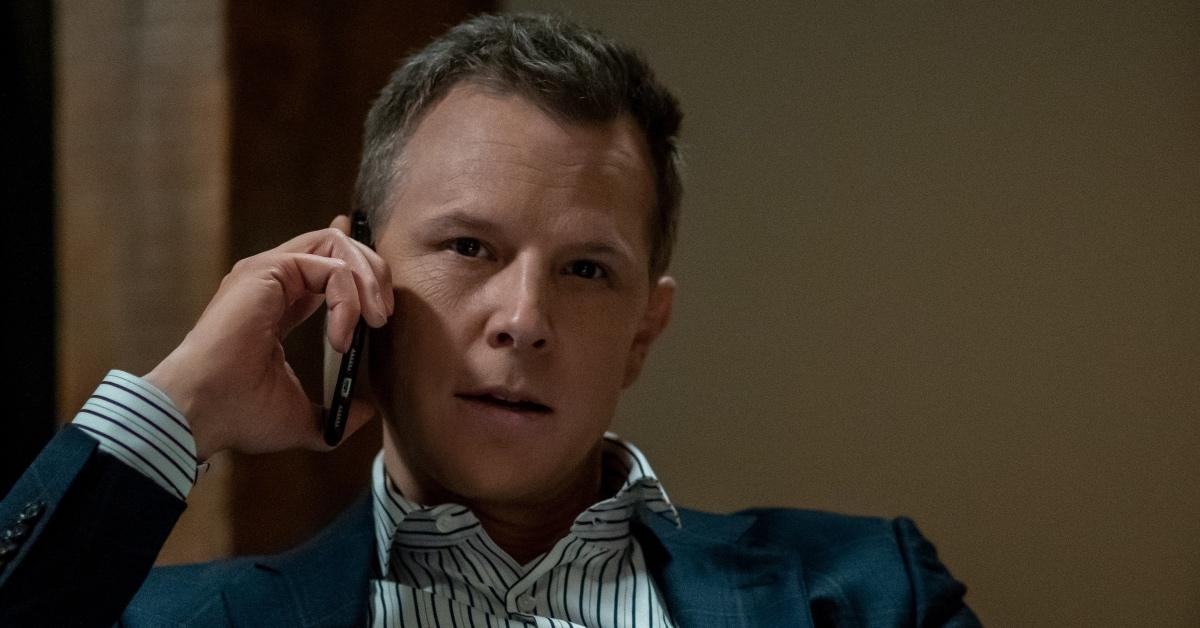 Spoiler alert: This article contains spoilers for Power Book II: Ghost.
Viewers that have been rocking with Power since the days the OG series reigned supreme know Cooper Saxe (Shane Johnson) very well.
Since the beginning, Saxe has been a major antagonist as a lawyer with the sole mission of taking down James St. Patrick (Omari Hardwick) and his criminal enterprise. Later, Saxe decided to shift his focus on Tariq St. Patrick (Michael Rainey Jr.) in Power Book II: Ghost.
Article continues below advertisement
Over the years, the Powerverse has shown viewers that ending up on the wrong side can lead to your demise. And while fans have been waiting with bated breath for Saxe to be eliminated, it appears that showrunners finally got the job done in Power Book II: Ghost.
Some characters in the past have been killed off the show due to creative differences, focusing on other projects, or simply finding that their character has run their course.
So, why did Shane Johnson leave Power Book II: Ghost? Here's everything that we know.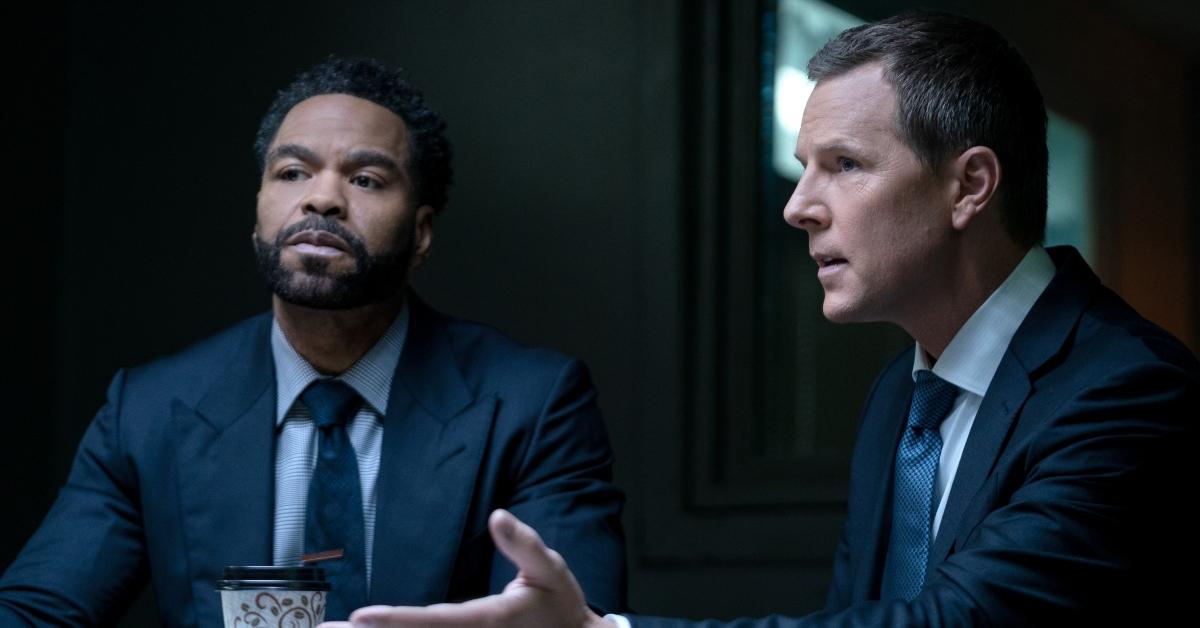 Article continues below advertisement
Shane Johnson has left 'Power Book II: Ghost' due to his character being killed on the show.
A wise person once said that every dog has its day, and Saxe's murder serves as proof.
In Episode 8, Tariq tells Davis MacLean (Method Man) that Saxe is the confidential informant helping the feds with their RICO case against them. Naturally, Davis is ready to take Saxe out on his own, but Tariq talks sense into Davis.
Later in the episode, newly-released Theo Rollins (Jordan Mahome) visits Davis at his law firm as Saxe is in his office. Davis kicks Saxe out of the office to have a conversation with Theo.
Article continues below advertisement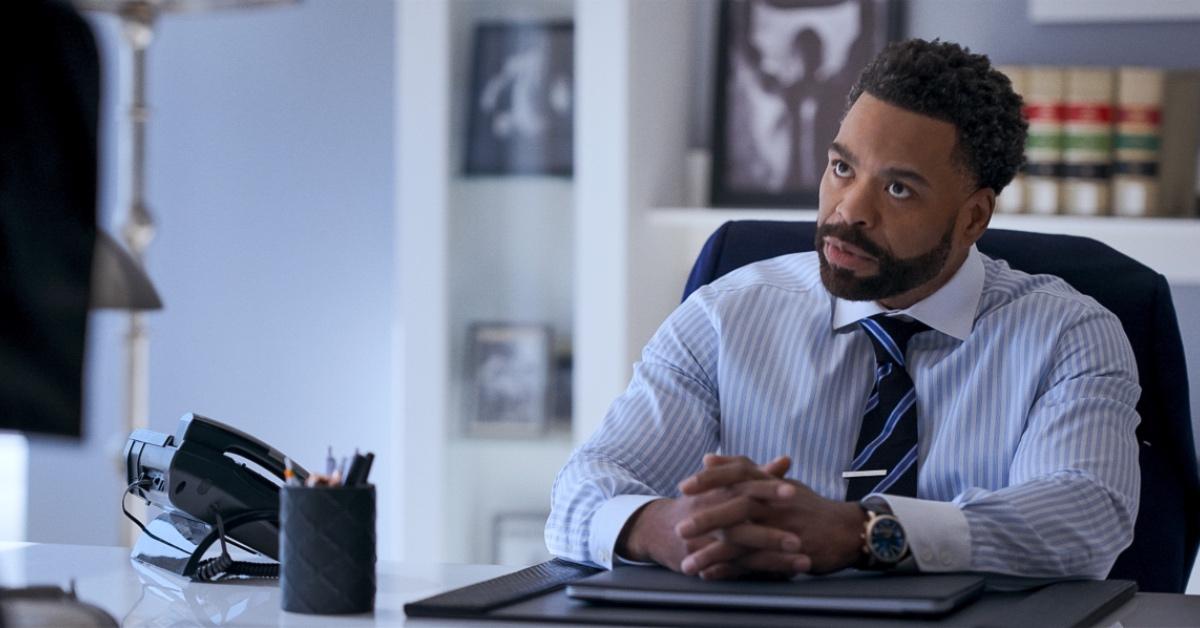 Davis tells Theo that Saxe is not only working with the feds, but his status may affect Theo's release from prison. Theo scolds Davis about allowing Saxe to walk, and Davis assures him that he will take care of the problem.
Article continues below advertisement
After Saxe realizes that the drug bust went south, Prosecutor Jenny Sullivan (Paton Ashbrook) lets him know that he's been made as an informant.
Saxe goes on to leave Tariq a voicemail saying that he knows where his mother and sister are in witness protection and for Tariq to call off any plans for taking him out. Tariq plays the message for Davis and lets him know that he's been unable to reach Saxe.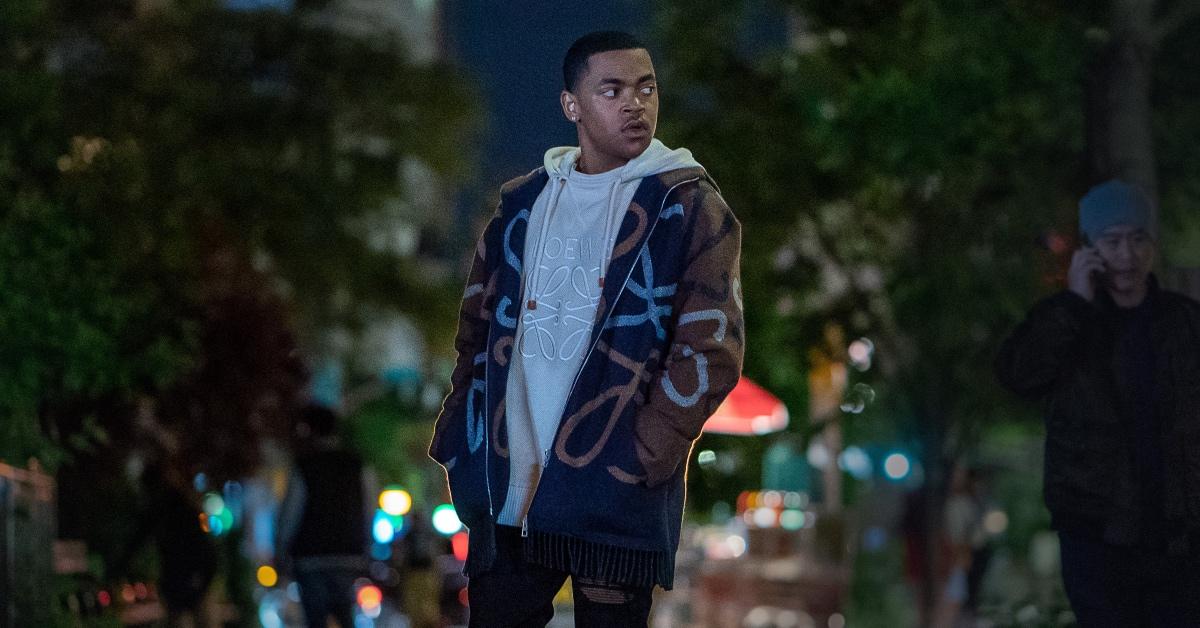 Article continues below advertisement
Unbeknownst to Davis, Theo decides to take action and ends up kidnapping Saxe right after the phone call is made.
Once Davis realizes that Theo has gone MIA, Davis and Tariq go to a helicopter hangar where they believe Theo could be. Unfortunately, not only was Davis correct, he finds Theo holding Saxe at gunpoint.
Theo reveals that he lied about his health and says that he only has one month to live. Davis and Tariq try to talk Theo out of killing Saxe, but it's too late. Theo shoots Saxe and ends up turning the gun on himself.
Cold world.
Article continues below advertisement
Is Cooper Saxe really dead?
Unfortunately, some fans believe that there is a chance that Saxe may still be alive. After all, we all believed that Lauren Baldwin (Paige Audrey-Marie Hurd) was killed by Effie Morales (Alix Lapri). However, we later see Lauren being saved at the last minute.
With that in mind, some folks are convinced that Saxe may still be with us. However, it's quite unlikely.
Article continues below advertisement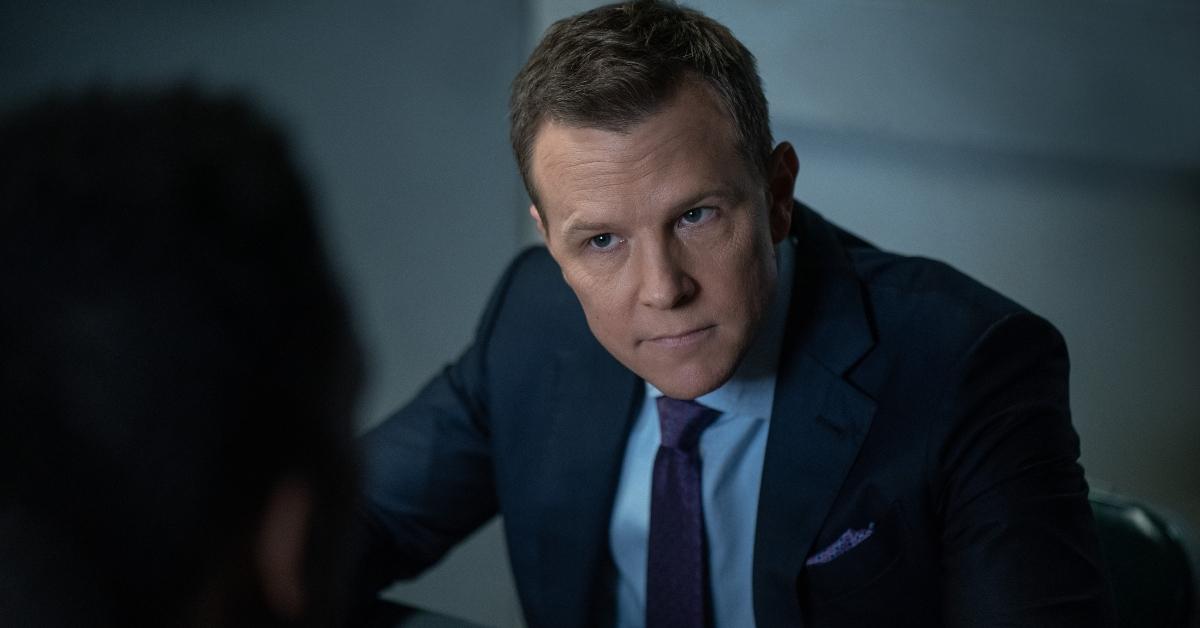 Saxe receives a gunshot wound from Theo that penetrates his heart area, and he falls instantly as blood seeps out of his body. It also appears that Saxe's body goes stiff, which likely means he's dead.
To be quite honest, we're actually impressed Saxe was able to hold out for this long. After all, he's escaped death on many occasions, especially in the OG series.
Farewell, Saxe.
Power Book II: Ghost airs Fridays at 9 p.m. EST on Starz.