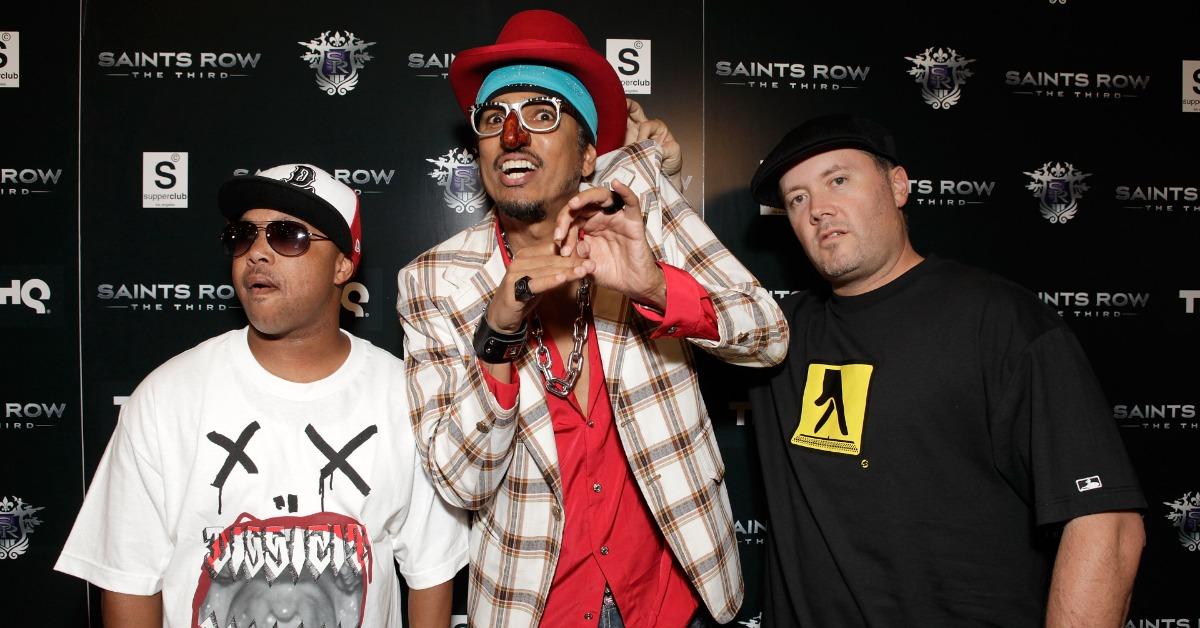 Shock G's Nose Was Iconic Whenever He Performed as "Humpty Hump"
On April 22, 2021, the family of hip-hop legend Shock G, who also went by the nickname Humpty Hump (but whose real name was Gregory Jacobs), confirmed that he died. No cause of death was immediately released to the public, Shock G's fan base took to the internet to mourn and celebrate the life he led and the careers of other musical acts he touched.
Some, however, also went back to the early days of his career and have wondered why he wore that fake nose in some of his performances.
Article continues below advertisement
You might remember the music video for "The Humpty Dance" from Digital Underground, the group Shock G was part of. In it, Shock G explains how weird and silly he can be while also being a little nerdy. He also wears a big fake plastic nose and dons a stereotypical nerdy checkered suit. It was part of a gimmick, but now Shock G's fans are more curious about it than ever.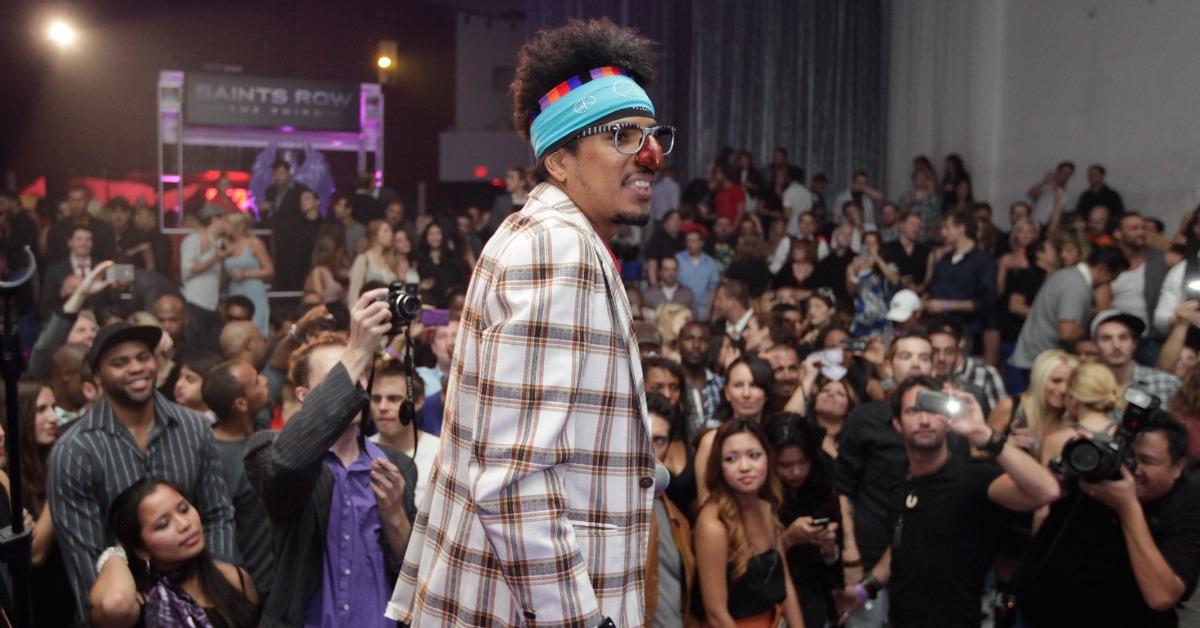 Article continues below advertisement
So, why did Shock G wear that nose?
When Shock G created his alter ego Humpty Hump, some fans couldn't figure out where Shock G started and where this funny-looking character who appeared in some music videos ended.
The origin of the nose is simple, though. When Shock G was out shopping for props for the music video for the song "Doowutchyalike," the idea struck him to go absolutely wild with a fake nose as Humpty Hump.
"It wasn't until the day we shot the video and we were picking up party supplies," he said. "This store in Berkeley had some bargain bin noses that were 99 cents each. One was a sharp nose, one was a pig nose and the others were some odd, brown Groucho Marx noses. I put it on and it was just so f--king hilarious to me. That was the birth of Humpty Hump."
Article continues below advertisement
Shock G played a big role in Tupac's career.
Shock G will be remembered for a number of reasons, not the least of them being his impact on the music industry. And, as some know, he played a part in the early days of Tupac's career. He was one of the producers on Tupac's first ever album "2Pacalypse Now," and Shock G told Rolling Stone in 2017 that Digital Underground spent a lot of time with Tupac early in his career.
Article continues below advertisement
"He was on TNT Records [with us] for four years. He was with Death Row for nine months. So do the math," Shock G said. "He did five tours with us, including Japan. Over those three or four years that he was around us, we did a lot of touring and a lot of living together on the tour bus and that's how we know the man."
Did Shock G have a wife?
Shock G was 57 years old at the time of his death, and it seems he wasn't married. For the majority of his life in the spotlight, Shock G kept some part of his private life just that — private. Whether or not he dated around or was married at any point is something of a mystery to even his most dedicated fans.
Even so, Shock G leaves behind a huge legacy in the form of his music.