Inside Scoop on Why Taylor Swift and Taylor Lautner Broke Up
Ever wondered whatever happened to Taylor Swift and Taylor Lautner's love story? Many fans want to know what they broke up. Here's what we know.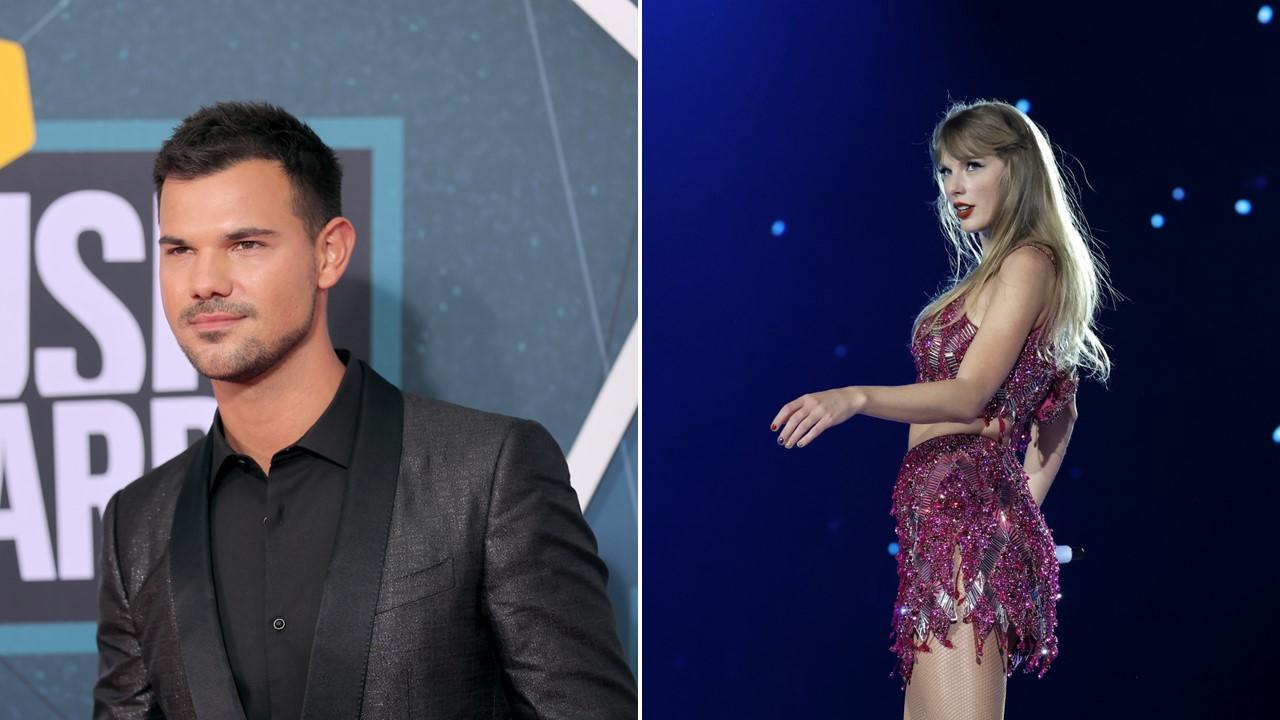 Love can be a rollercoaster ride, especially when you're a celebrity. Take Taylor Swift and Taylor Lautner, for example. These two beautiful souls captured the hearts of fans everywhere when they started dating in the fall of 2009. But alas, their dreamy love story didn't have a fairy-tale ending. By December of that year, they decided to go their separate ways, barely months after reports broke that they were an item.
Article continues below advertisement
So, let's set the scene. It's 2009, and the stars align on the set of Valentine's Day, where Taylor and Taylor play an adorable fictional couple. But things started getting real in real life.
Swift wasn't one to shy away from addressing those dating rumors, and she coyly did it in the most iconic way possible — through a Saturday Night Live monologue.
"If you're wondering if I might be dating the werewolf from Twilight," she sang. "I'm not gonna comment on that In my monologue."
So why did they break up? Keep reading for all the details.
Article continues below advertisement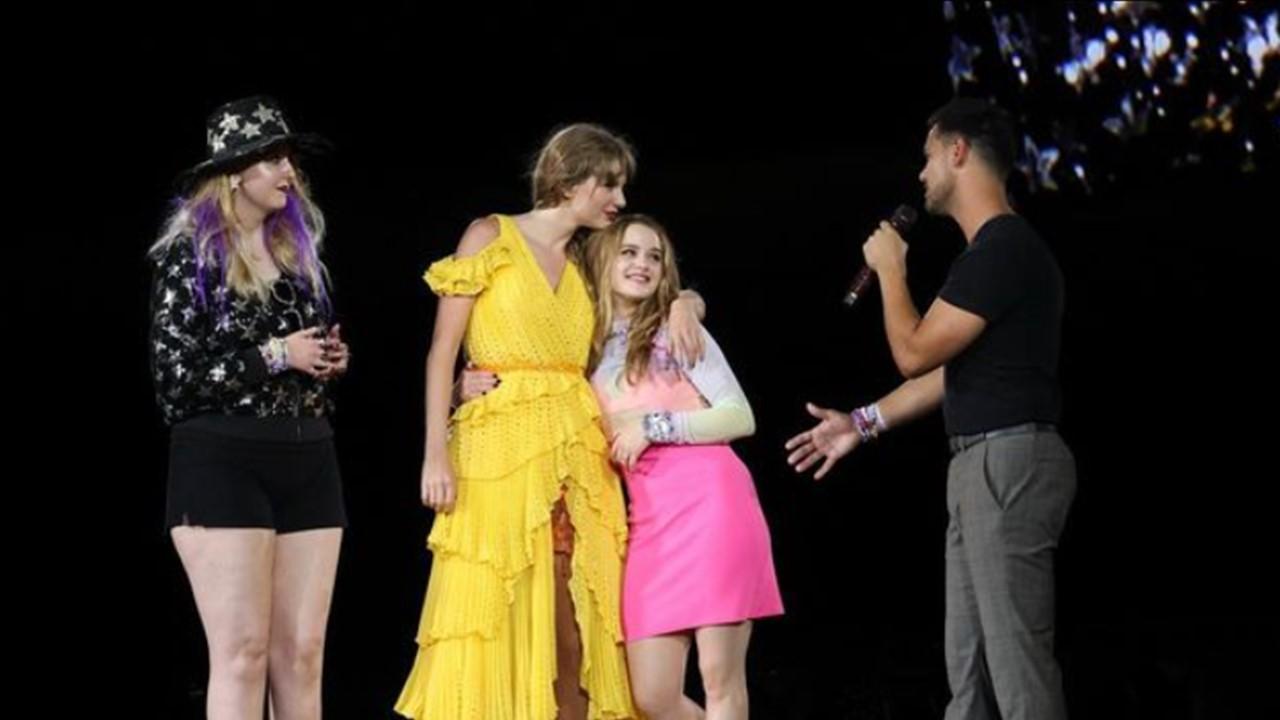 Why did Taylor Swift and Taylor Lautner break up?
According to an insider who spilled the tea to Us Weekly, it seemed like Lautner was head over heels for Swift. He was willing to go the extra mile (or thousand) to be by her side. But sadly, it wasn't quite a reciprocated two-way street.
"He liked her more than she liked him. He went everywhere he could to see her, but she didn't travel much to see him," the source told Us Weekly. "They decided they were better as friends."
Article continues below advertisement
Taylor Swift wrote a song about Taylor Lautner.
Apparently, the leader of the Swifties felt terrible and seemingly affirmed that these rumors were true because she addressed this in the song "Back to December" and even told USA Today why she wrote those specific lyrics.
"It's almost word-for-word. It is a song and a conversation that needed to happen because I don't want to hurt people. If you unintentionally do so, you've got to make that better," Swift told USA Today at the time she released the track.
The hit songstress also told MTV News, "I've never felt the need to apologize in a song before. But in the last two years, I've experienced a lot – a lot of different kinds of learning lessons. And sometimes you learn a lesson too late and at that point you need to apologize because you were careless."
We love the accountability!
Article continues below advertisement
Taylor Swift and Taylor Lautner are still friends despite their breakup.
For Swifties and Twilight aficionados, the romance of the Taylors was the bygone romance that had us all swooning. At the time, the duo's enchanting union had fans believing in fairytale endings. But alas, not all love stories are meant to last, which we know that all too well (pun intended). Although the two Taylors didn't work out romantically, they remained friends and have a great deal of respect for one another personally and professionally.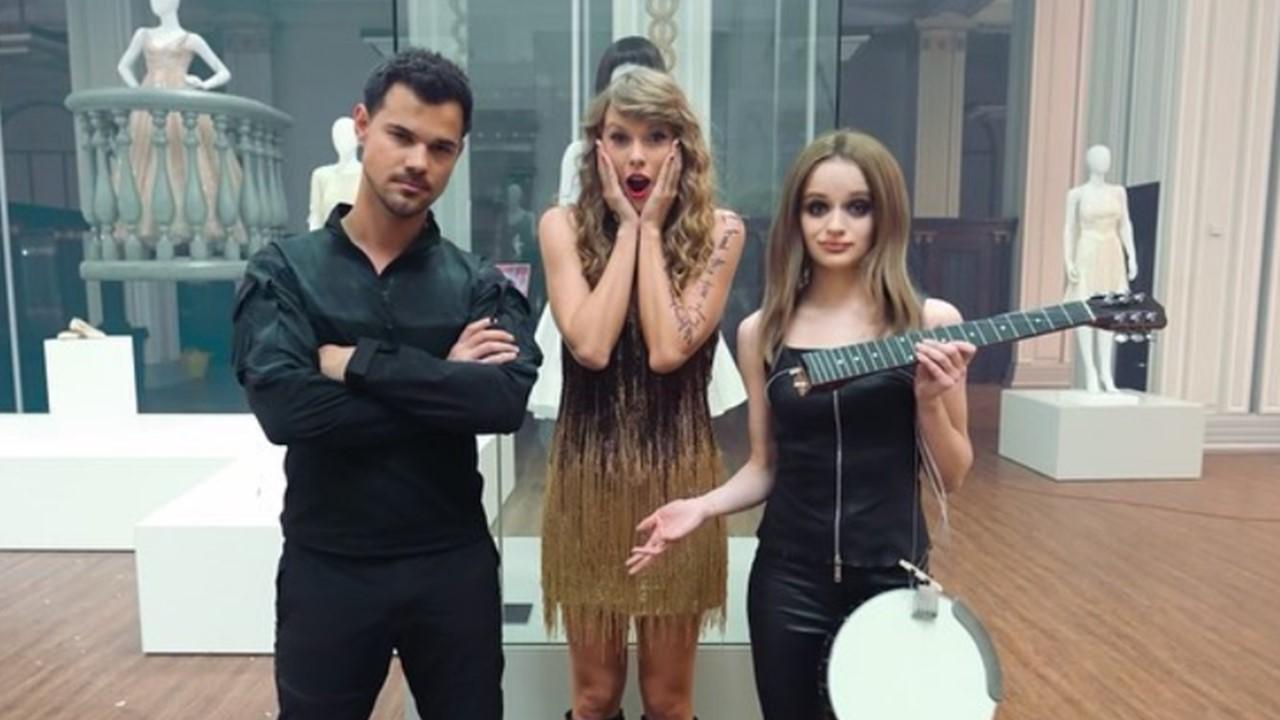 In the end, T-Squared's romance might have flickered out, and they may have moved on to other loves, but the impact they left on our teenage hearts remains. While we may never know more details behind their breakup, if there are any, their story reminds us that love, even between two Taylors, can sometimes be a casualty of circumstance.