Yes, Princess Diana Had to Undergo Holiday Weigh-ins While Struggling With an Eating Disorder
In 'Spencer,' Princess Diana was weighed during the family's holiday dinner. Here's why she was weighed and how this tradition came to be.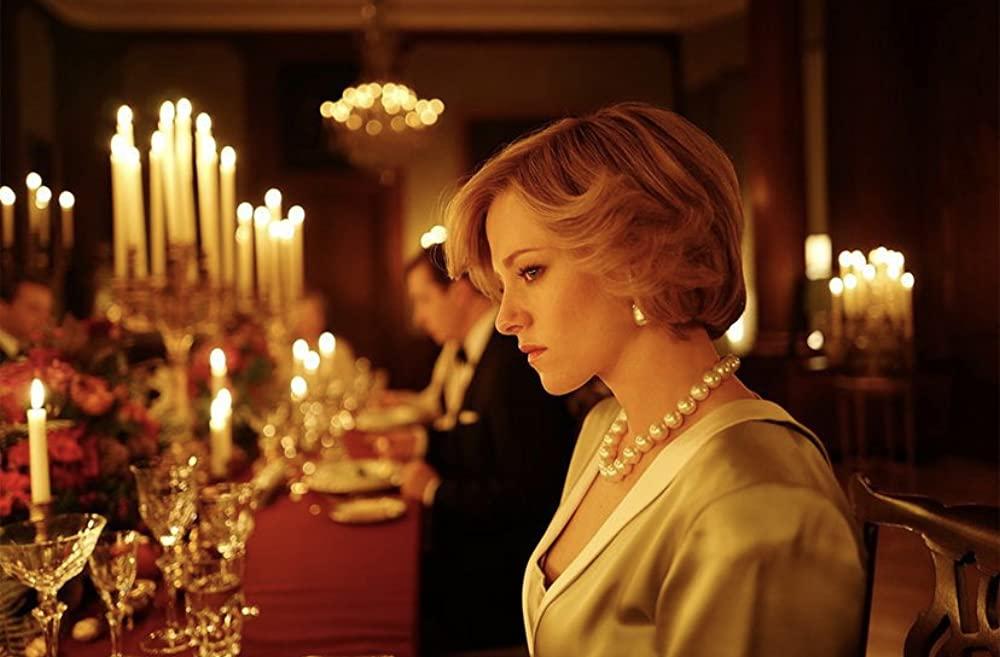 If you watched Pablo Larraín's Spencer, you may have noticed a few questionable activities that the royal family participated in. One that really stood out was when Princess Diana (played by Kristen Stewart) was weighed during the family's holiday dinner. Yes, weighed. On a scale. With no privacy whatsoever. I don't know about you, but that literally sounds like my worst nightmare.
Article continues below advertisement
As we saw in the film, guests were forced to weigh in before and after Christmas dinner (what is this, The Biggest Loser?) to prove they gained at least three pounds during the holidays, and therefore properly indulged.
Pretty wild, right? As a refresher, Spencer is a fictional title inspired by real-life figures and the events of the royal family. In fact, the opening credits note that it is "a fable from a true tragedy."
That being said, it's hard to distinguish what parts are real and what parts have been scripted. Could the holiday dinner weigh-in just have been a bogus tradition that the film's writers thought up? Or is it a bona fide custom that the royal family actually partakes in? Unfortunately, it's the latter.
Article continues below advertisement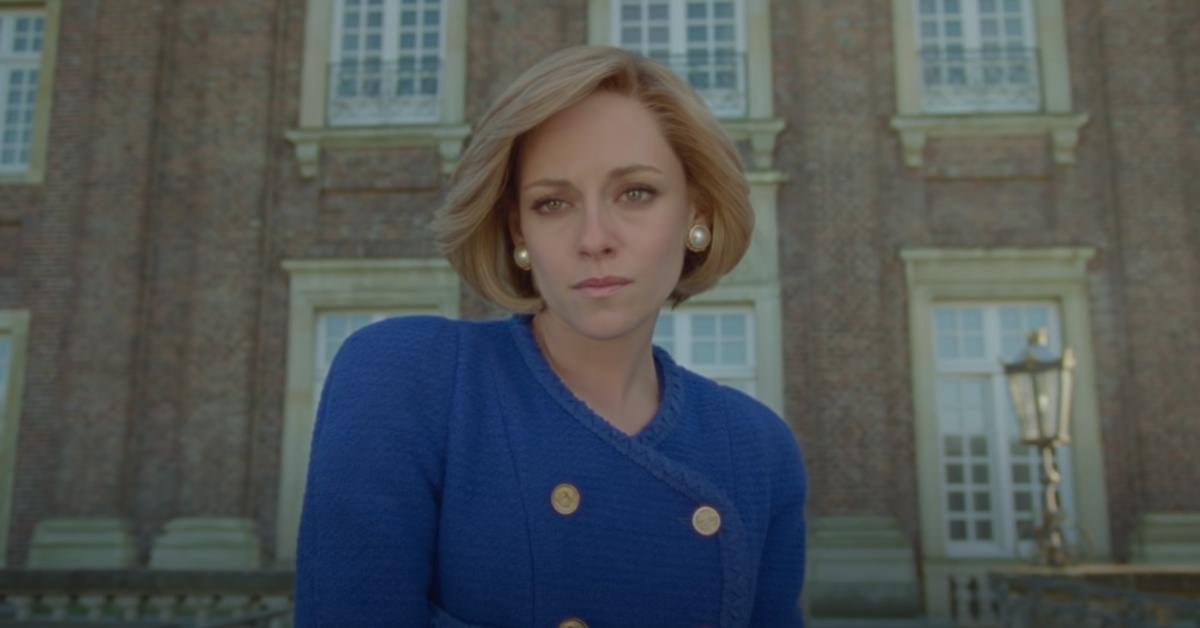 Holiday weigh-ins are a tradition implemented by Edward VII in the early 1900s.
In 2018, Queen Elizabeth II invited Meghan Markle's mother, Doria, to Christmas dinner (ahh, who else remembers the pre-Megxit days?). Leading up to the holiday, Ingrid Seward, a royal expert and editor in chief of Majesty magazine, spoke with Grazia about what Doria could expect at her first visit to the Sandringham House.
Article continues below advertisement
As one could imagine, everything from the exact foods to the order in which guests took their seats is meticulously thought out and planned.
There is also some time built-in for guests to "weigh themselves" on a pair of antique scales, Ingrid noted. She explained that this happens before and after the holiday festivities, as it's a tradition that dates back to Edward VII's reign.
Allegedly, he came up with this idea to ensure his guests ate well.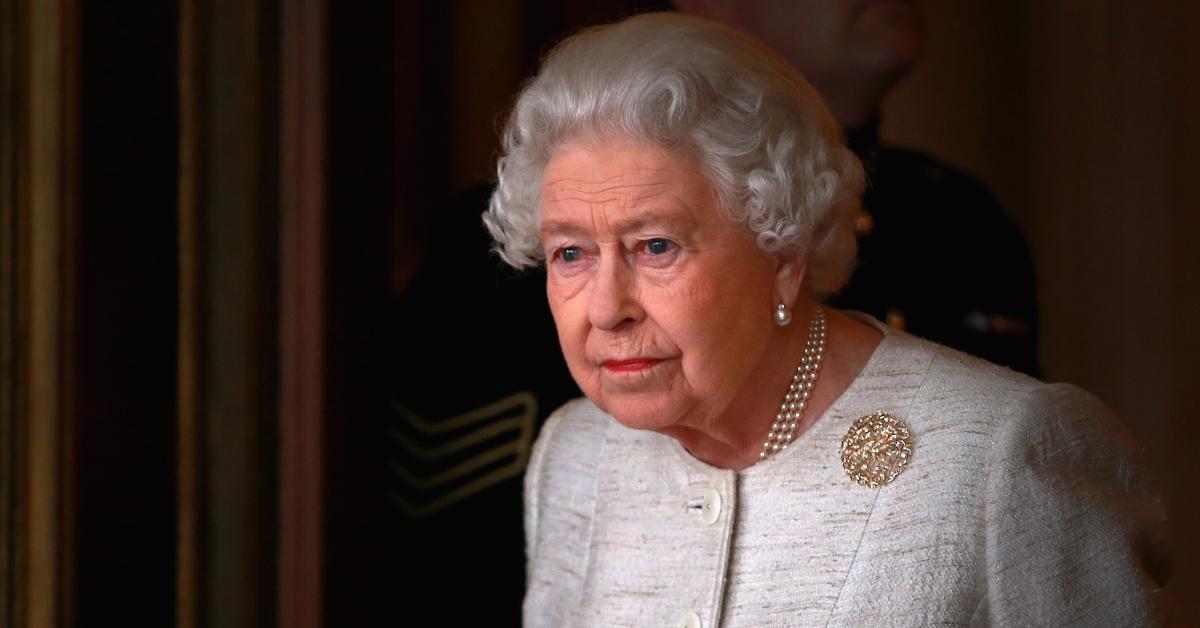 Article continues below advertisement
So, is the three-pound rule seen in 'Spencer' real?
Here's where it gets tricky. In Spencer, guests were expected to gain at least three pounds to prove to their family members that they had indulged and enjoyed themselves during the holidays. While we can assume that this tradition is still followed, it's unclear whether Queen Elizabeth II is actually looking for an exact measure on the scale.
Adding a weight goal can be extremely triggering for some guests, especially for someone like the Princess of Wales.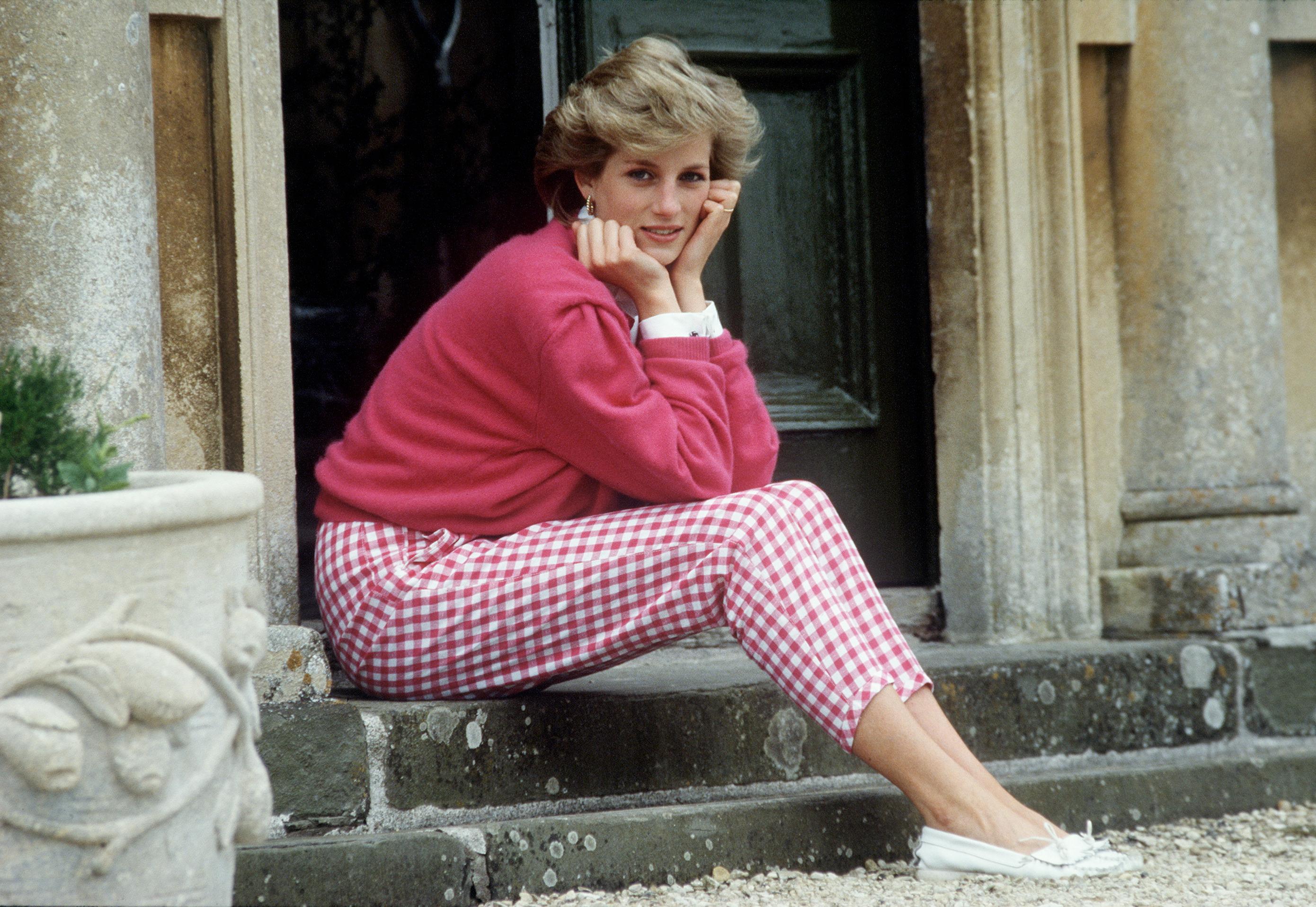 The film touched on Diana's real-life struggle with bulimia — and it goes without saying that the family weigh-in definitely didn't make things any easier.
Although the royal family strives to uphold traditions, perhaps this particular feat could be modified. Couldn't someone just ask the guests if they enjoyed themselves? No need to dig out the antique scales, right?