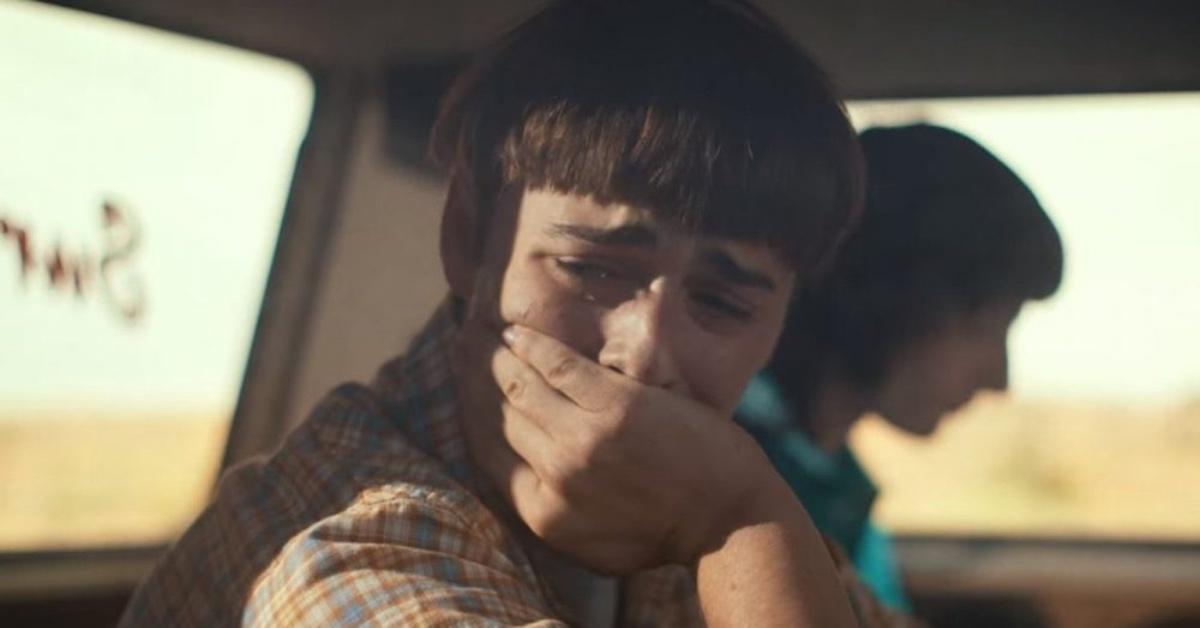 Why Did Will Cry in 'Stranger Things' Season 4? He's in His Feelings (SPOILERS)
Spoiler alert! This article contains spoilers for Stranger Things Season 4.
It always seems like some characters on Stranger Things can't catch a break. One of the characters experiencing serious mental anguish is Will Byers, who cries a few times during Season 4. Why did Will cry in Stranger Things? Here's our best theories about his emotional state.
Article continues below advertisement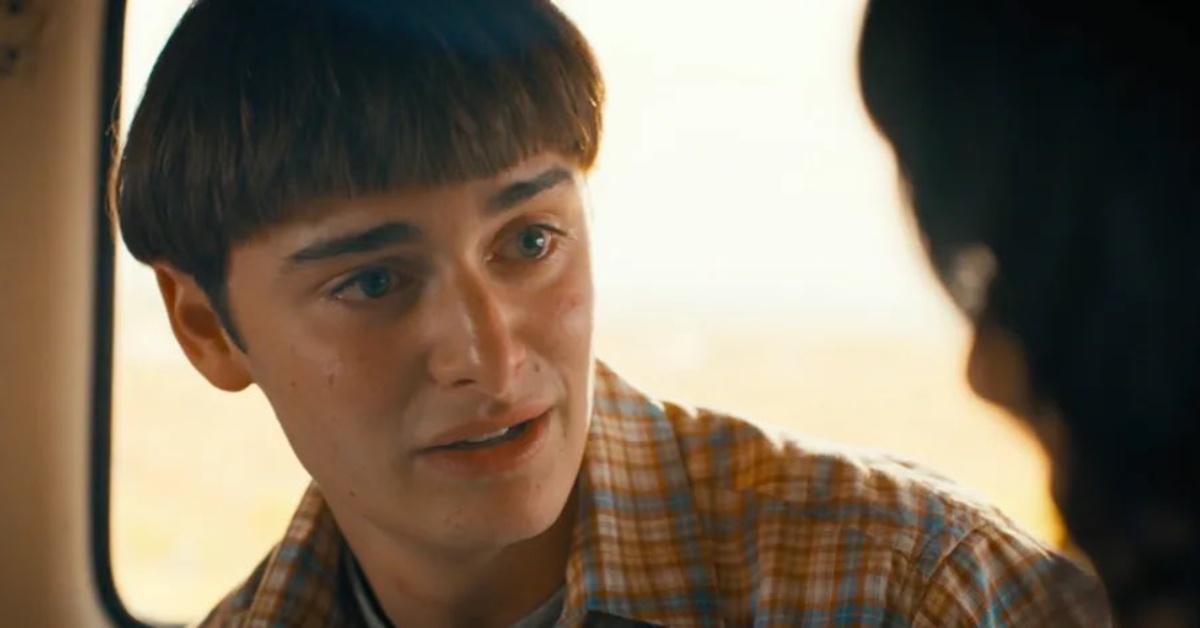 Why did Will cry in 'Stranger Things'?
In Stranger Things Season 4, especially Season 4 Part 2, Will Byers appears to be experiencing several emotional outbursts prompted by inner turmoil. Since Season 1, Will has always been deemed a more sensitive character, especially following his kidnapping into the Upside Down and his possession by the Mind Flayer.
Article continues below advertisement
In Season 4, Part 2, Episode 8, "The Piggyback," Will is in the car with Mike when they discuss Mike and Eleven's relationship. Mike worries that Eleven won't "need him anymore," and Will offers him a pep talk. During this pep talk, however, it's clear that Will isn't just theorizing how Eleven feels.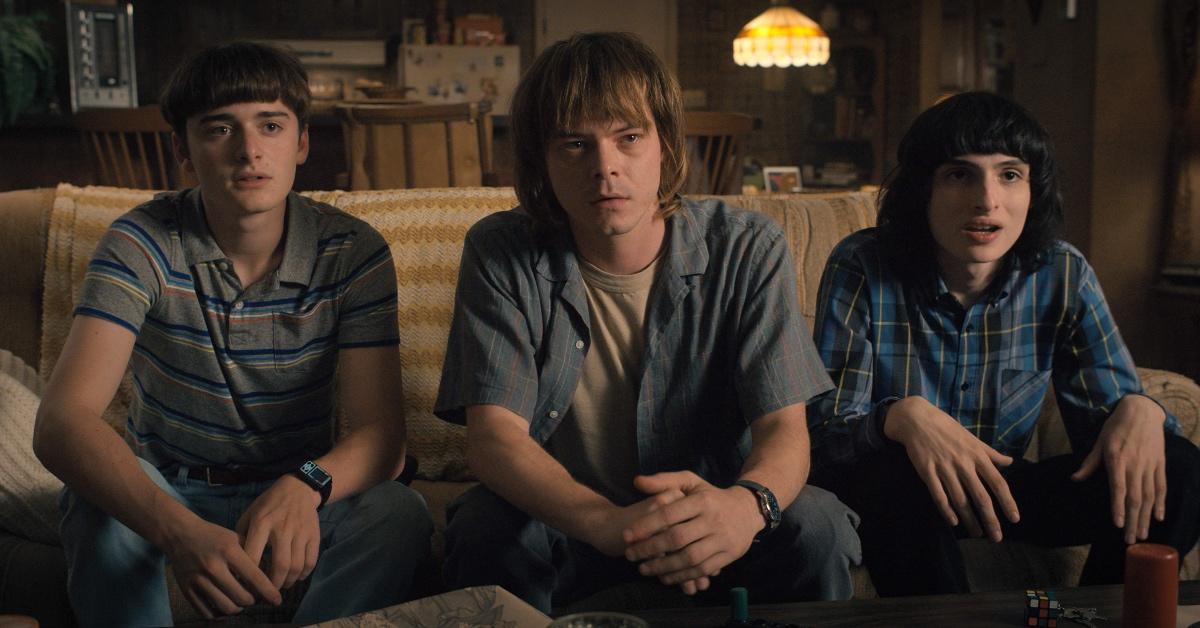 Article continues below advertisement
At one point, Will says, "When you're different, sometimes you feel like a mistake." Will is indirectly telling Mike that he is gay and that it is he who feels different. After their conversation ends, Will painfully turns away from Mike and sobs into his hand out the window, so Mike will not see him get upset. Jonathan, Will's brother, is driving and notices Will's tears. Later, they have a heart-to-heart where Jonathan says he will always be there for Will.
Throughout the series, fans have speculated that Will is gay. This theory is further elaborated by little moments in previous seasons. For example, in Season 1, Jonathan and Joyce have a discussion about how the students at school bully Will by calling him homophobic slurs.
Article continues below advertisement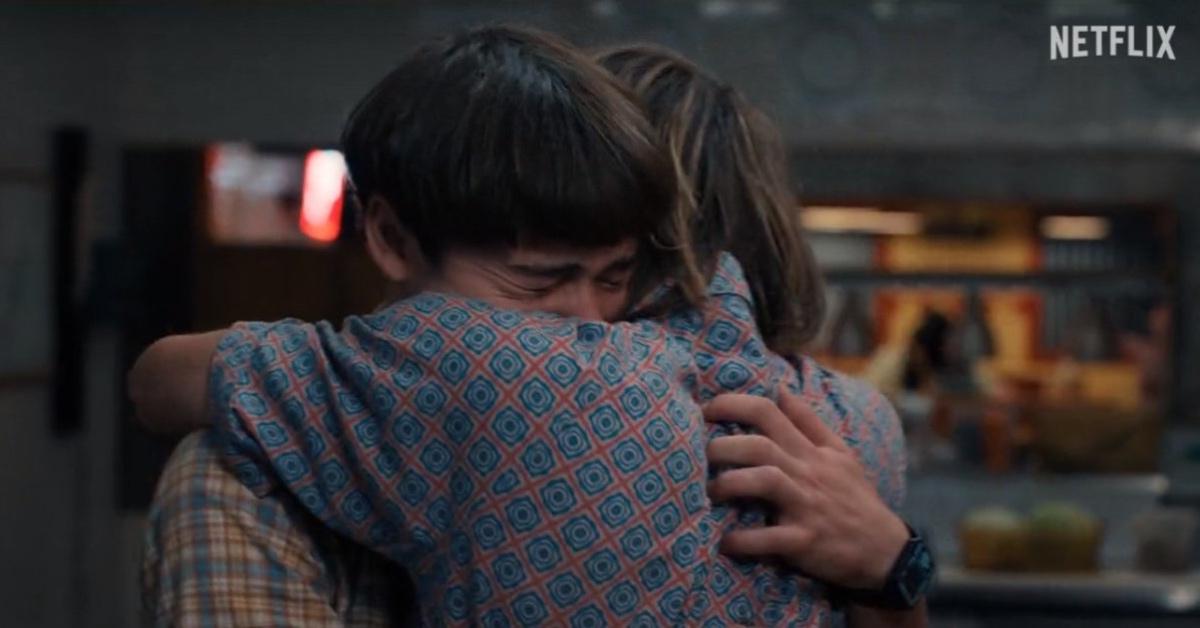 During Season 3, Mike and Will have an argument that culminates in Mike saying Will wouldn't understand his feelings for Eleven, snapping, "It's not my fault you don't like girls." Although director Shawn Levy has clarified to Entertainment Weekly that this moment is more about Will's unwillingness to grow up, fans have taken it to imply something else entirely.
Article continues below advertisement
In an interview with Variety, Noah Schnapp, who plays Will, said, "I feel like they never really address it or blatantly say how Will is. I think that's the beauty of it, that it's just up to the audience's interpretation, if it's Will kind of just refusing to grow up and growing up slower than his friends, or if he is really gay."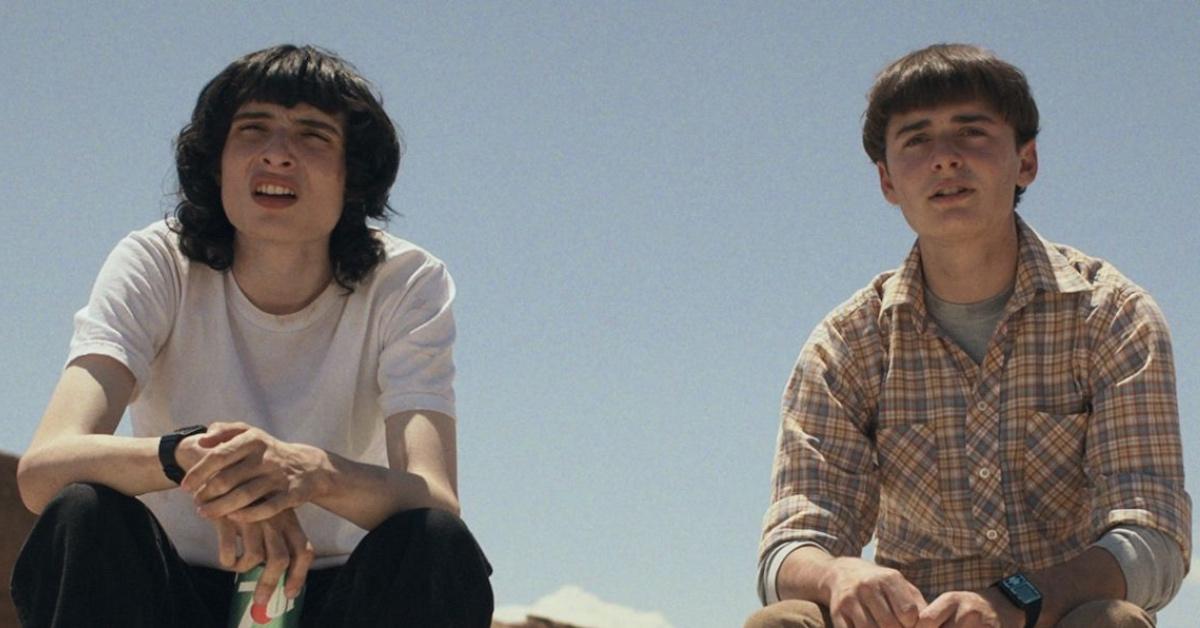 Article continues below advertisement
Many fans have been dissatisfied with the "up to interpretation" view, saying it would be more beneficial for young fans to see a character come out and feel accepted by his peer group. Others argue that historically speaking, the 1980s was a difficult time for young gay men in America due to the AIDS crisis, and Will not wanting to explicitly come out is an act of self-preservation.
Either way, fans will have to wait and see what the Duffer Brothers write when Season 5 of Stranger Things is released. Until then, Seasons 1-4 are streaming on Netflix.