Javon Wims Sucker Punched C.J. Gardner-Johnson, Leading to a Saints-Bears Brawl
Javon Wims' decision to punch C.J. Gardner-Johnson has left plenty of people baffled, so why did the Chicago Bear receiver do it? Details.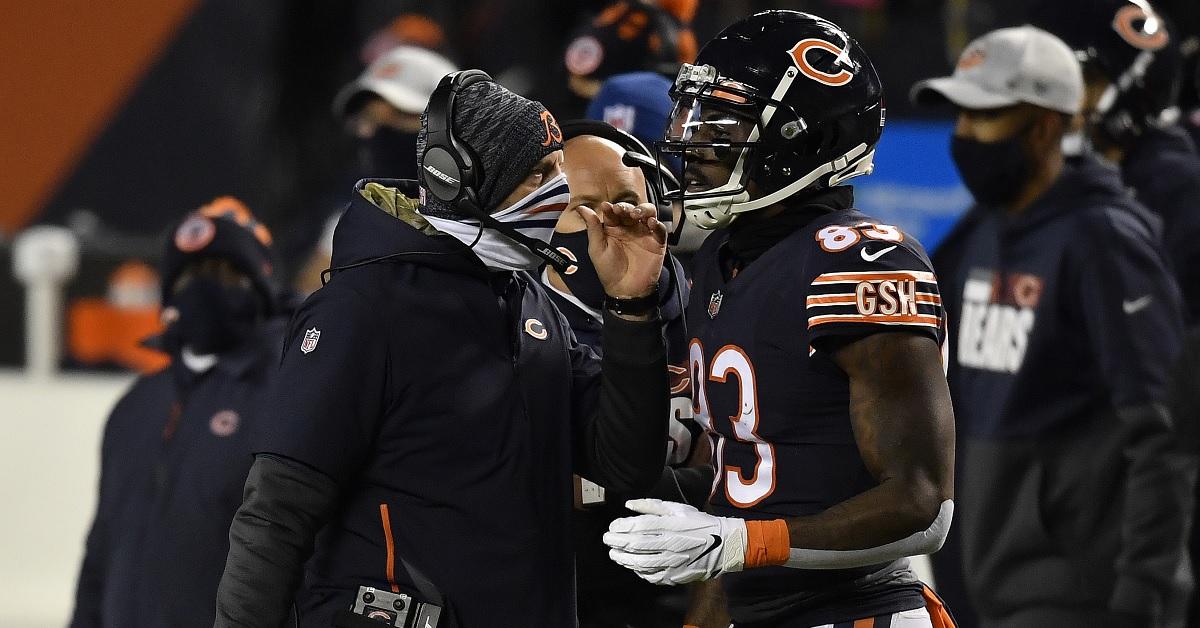 In the best of times, football is a fairly aggressive sport. There's a difference, though, between the physical contact that's a normal part of the game and the decision that Chicago Bears wide receiver Javon Wims made to sucker punch another player. Javon decided to punch New Orleans Saints cornerback C.J. Gardner-Johnson, leading to a bigger fight between the two teams. Even after the fight ended, though, it was still unclear why Javon had punched C.J. in the first place.
Article continues below advertisement
Why did Wims punch Gardner?
Although we don't know for sure, it seems likely that Javon punched C.J. because, on the previous play, the cornerback had ripped Javon's mouthguard out and thrown it on the ground. After the play, Javon jogged up to C.J. and appeared to yank a chain from around his neck before landing two right hooks to his helmet.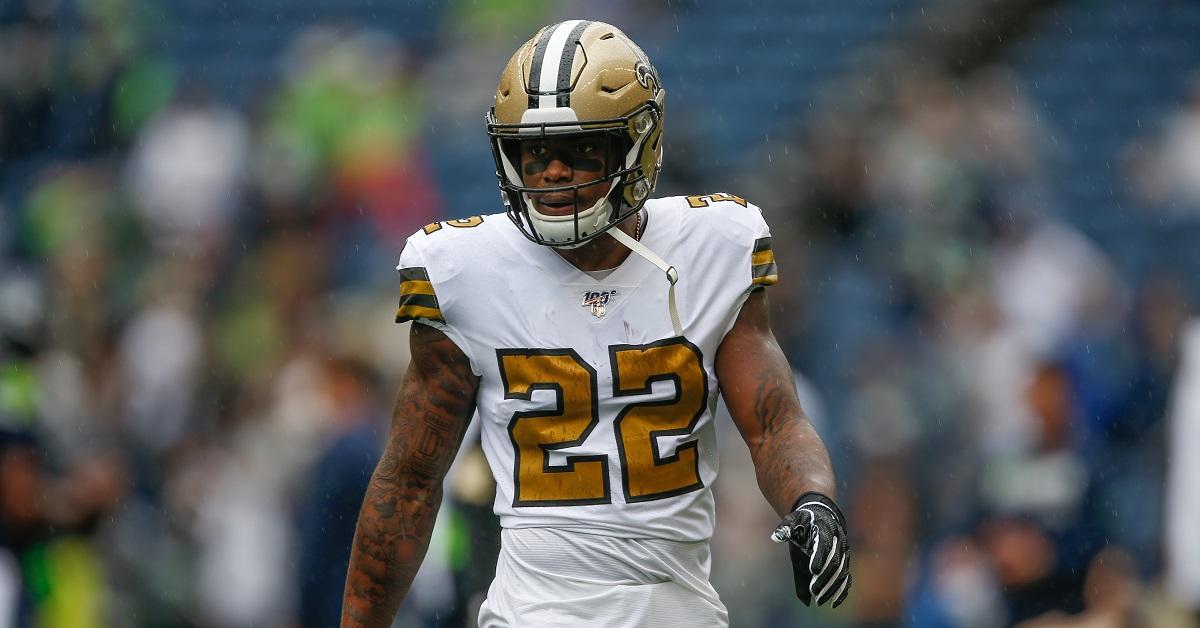 Article continues below advertisement
Javon then swung at C.J. a third time with his left hand. Initially, C.J. appeared to be confused by Javon's actions, as if he was unsure what had brought them on. Eventually, players from both teams joined the scuffle, and several were eventually on the ground. The hit came during the third quarter of the game, which the Bears went on to lose to the Saints in overtime. Javon was then ejected from the game and is now facing a possible suspension from the league.
The Bears' coach condemned Javon's hits.
Although it's now clear that Javon was at least somewhat provoked, Bears coach Matt Nagy said that Javon's hit was unacceptable. "We talked to him and told him that's not how things go here," Matt said during a press conference. "One of Javon's strengths is character and who he is as a person and he has since apologized but there is no part of that in this game."
Article continues below advertisement
"Again, I still haven't seen it, but from what I heard it is not good. That's now how we roll here and we'll be talking to him," the coach continued.
Javon's punch was also condemned by fans across the league, who consistently described the punch as "stupid." Not only do the punches have massive consequences for the player who instigates the fight, they also don't hurt the player who gets punched, because they're wearing a helmet.
Article continues below advertisement
C.J. Gardner-Johnson trolled Javon on Instagram.
After the hits began trending online, C.J. weighed in on the incident. "THAT MAN PUNCH LIKE A FEMALE," he wrote on Instagram, which is probably not the kind of de-escalation that the Saints were hoping for. At this time, it's unclear what consequences Javon may face for the punches, but there are very few people in the league defending his decision to start a fight.
Despite the Bears' loss, they are still in a decent position to make a run at the playoffs. Regardless of wins or losses, though, fans, players, and coaches know that that kind of violence shouldn't extend to things outside the game. Although Javon had his reasons, they don't justify the decision he ultimately made.