NFL Quarterback Drew Brees Donates $5 Million to State of Louisiana Amid Coronavirus
What is New Orleans Saints quarterback Drew Brees' net worth? The professional athlete donated $5 million to Louisiana amid the coronavirus pandemic.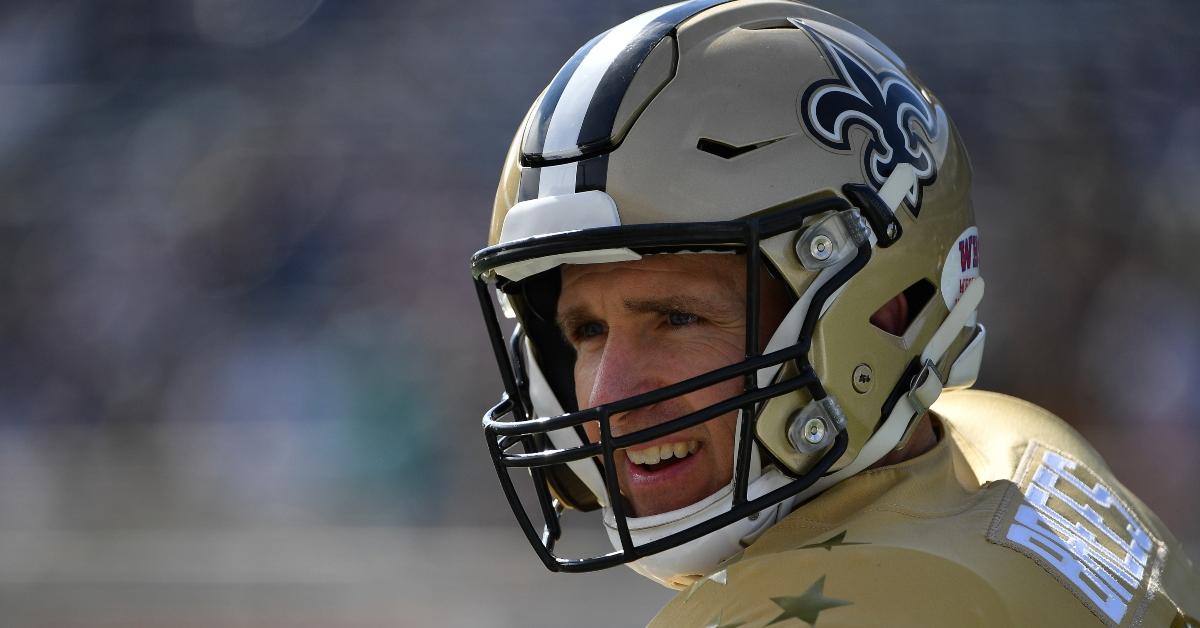 As the world continues to be affected by the novel coronavirus (also known as COVID-19) some celebrities are making it their mission to give back to their local communities. On March 27, NFL star Drew Brees spoke with TODAY show co-host Hoda Kotb about why he decided to pledge $5 million to the state of Louisiana.
Article continues below advertisement
"The state of Louisiana thrives on small businesses," the New Orleans Saints quarterback explained. "We're a hospitality state, and so many people have been affected by this around the country but especially in New Orleans. So when Brittany (Drew's wife) and I think about one of New Orleans [resident's] basic needs, that is to make sure that they and their family are fed and they can continue to sustain. So that's where we wanted to start."
The future Hall Of Famer revealed in an Instagram post that the couple is committing $5 million to their home state and working with organizations in the community to "prepare and deliver over 10,000 meals per day throughout Louisiana for as long as it takes to children on meal programs, seniors, and families in need."
With the NFL star donating such a large sum of money, fans may be wondering just how much the longtime player is worth.
Article continues below advertisement
What is NFL star Drew Brees' net worth?
According to numerous reports, the 13-time Pro Bowl athlete is worth an estimated $120 million. Signed by the New Orleans Saints in 2006, the quarterback was signed to a two-year, $50 million contract after the 2018 season, which also included a $23 million signing bonus.
Article continues below advertisement
Aside from earning an income through his professional career, the athlete also has multiple brand deals and sponsorships, including Nike, Pepsi, Microsoft, and more. Forbes also stated that Drew owns numerous Dunkin Donuts and Jimmy John's franchises.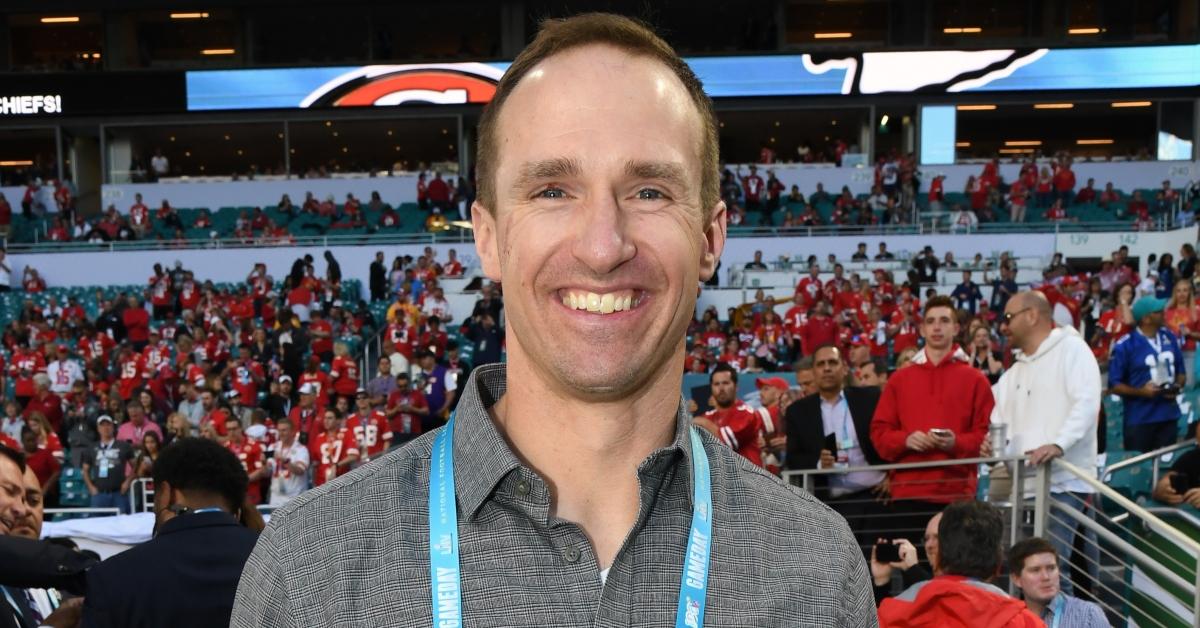 Article continues below advertisement
'TODAY' co-host Hoda Kotb broke down while talking to Drew Brees.
The longtime host became emotional while speaking with the athlete about his generous donation. Before moving to New York, Hoda worked at a news station in New Orleans for more than five years. If you follow the broadcast anchor on Instagram, you'll see that she is also a die-hard Saints fan.
The 41-year-old quarterback's message to the city of NOLA was one filled with hope. "Hang in there and maintain hope. Obviously, we've been through a lot of tough times together," he said. "Whether it's hurricanes, oil spills, floods, and this is just another one of those bits of adversity that we're going to come out better on the other side."
Article continues below advertisement
Before ending the call, Hoda said, "I also think a lot of things are contagious, including generosity. So, our hope is that because you let us know you've made this big, generous donation, I think other people will look and say, 'Hey, maybe I can help out too.'"
Afterwards, the reporter immediately became overwhelmed with emotion, apologizing to viewers and stating she needed a few minutes.
Article continues below advertisement
As co-host Savannah Guthrie tried to virtually console Hoda, it reminded the public how Drew's generosity can really make a positive impact on people.
The best way to prevent contracting or spreading coronavirus is with thorough hand washing and social distancing. If you feel you may be experiencing symptoms of coronavirus, which include persistent cough (usually dry), fever, shortness of breath, and fatigue, please call your doctor before going to get tested. For comprehensive resources and updates, visit the CDC website. If you are experiencing anxiety about the virus, seek out mental health support from your provider or visit NAMI.org.