Why Do Anime Characters Have Nosebleeds? The Answer Is Kind of NSFW
Why do anime characters' noses bleed so often? The answer is kind of NSFW. Here is everything you need to know about this trope, explained.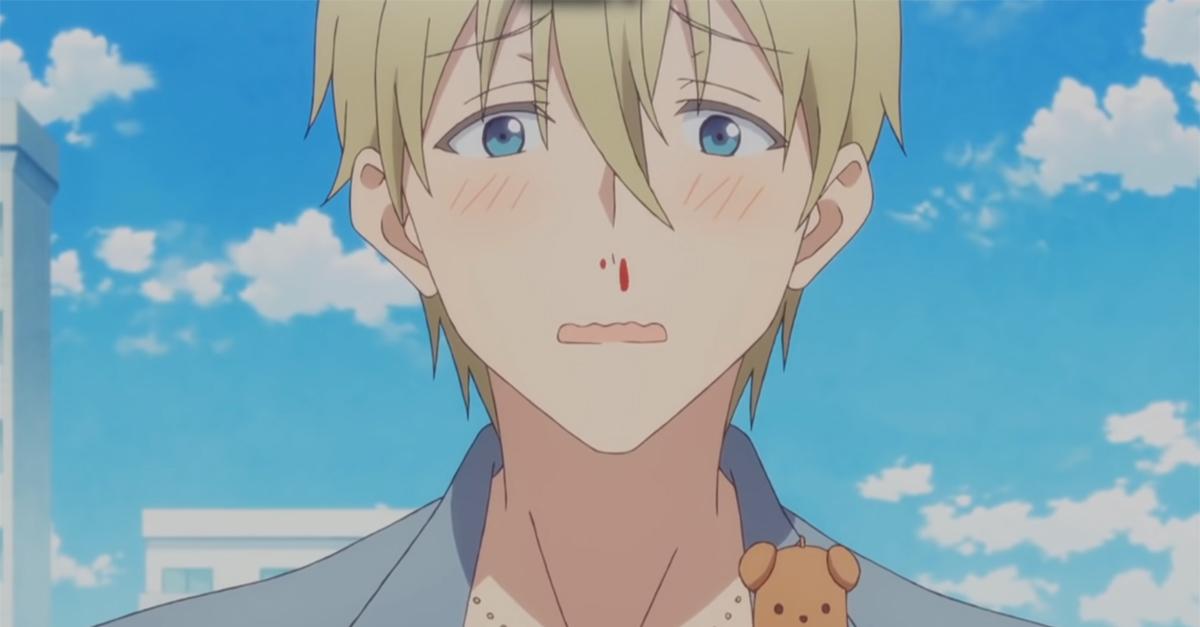 Anyone who's used to the visual storytelling medium of Japanese animation is probably used to all of its quirks when it comes to characters expressing themselves. There's the giant sweatdrop for when people feel awkward about a situation, that little veiny cross on their foreheads when they're angry, or sometimes, they'll go full-on chibi whenever they're utterly bewildered by the goings-on around them. But if there's one thing folks should be wary about in anime, it's a nosebleed.
Article continues below advertisement
In plenty of our favorite anime in just about any genre, some characters can be seen having a seemingly inexplicable nosebleed. It's not as if they were in a fight or are sick or anything, but those nosebleeds are all too common.
Unfortunately, the answer isn't exactly SFW. Here's what you should know about nose bleeds in anime.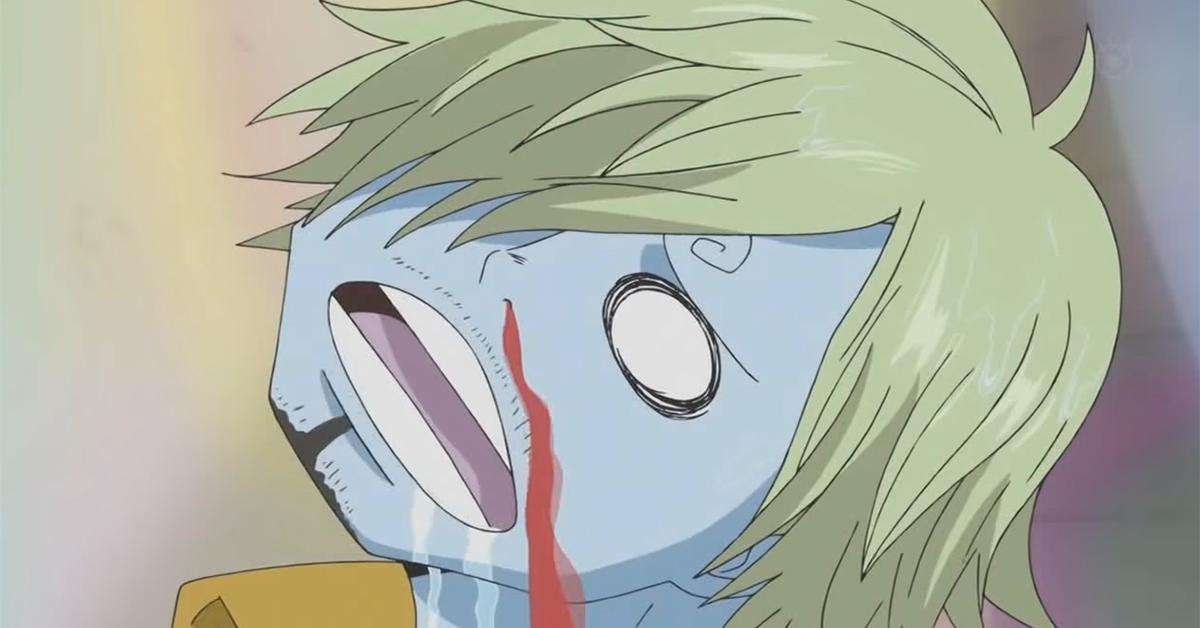 Article continues below advertisement
Why do anime characters' noses bleed so often?
An anime character having a random nosebleed in an episode is a common trope in any genre, whether it be action, comedy, or even typical romance. It's typically used as a visual gag, but the truth behind it is pretty nasty, even outside of being a nosebleed in the first place.
See, an anime character will often have a nosebleed whenever they're having dirty thoughts about another character.
Typically, when someone ends up in a promiscuous situation with another character or has an inappropriate fantasy about them, they'll have a nosebleed to signify their ... physical attraction to that character, as it were.
The trope itself has been around for a while and can still often be found in today's anime as well. It's nasty for all sorts of reasons, but anime fans know exactly what to associate nosebleeds with whenever a character has one.
Article continues below advertisement
In a 2021 interview with Vice, animation historian Nobuyuki Tsugata explained that nosebleeds in anime and manga are characterized as "an exaggeration of [sexual] excitement" among characters. As for why they have nosebleeds specifically, it supposedly results from increased blood flow caused by a quickened heartbeat, a more wholesome auditory cue for a romantic attraction to someone in an anime.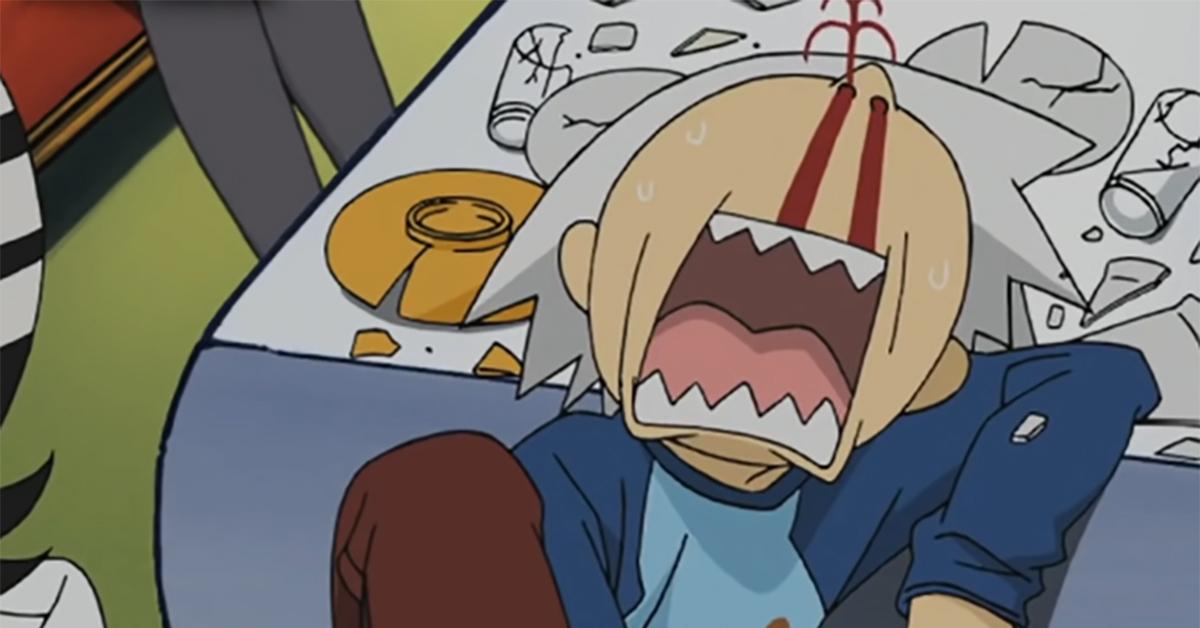 While its use as a visual gag is well-documented, there is understandably no truth to it. According to a report by Livedoor News, a quickened heartbeat isn't enough to trigger nosebleeds in a person in real life. So folks who happen to have a crush on someone in real life definitely shouldn't worry about having nosebleeds out of nowhere.
As far as exaggerate anime expressions go, nosebleeds are certainly one of the oddest ones out there.