Why Do Anime Characters "Not Look" Japanese? Anime Historian Talks Character Design (EXCLUSIVE)
People on the internet are asking why anime characters do not "look Japanese." Let's take a brief look at the history behind the art style.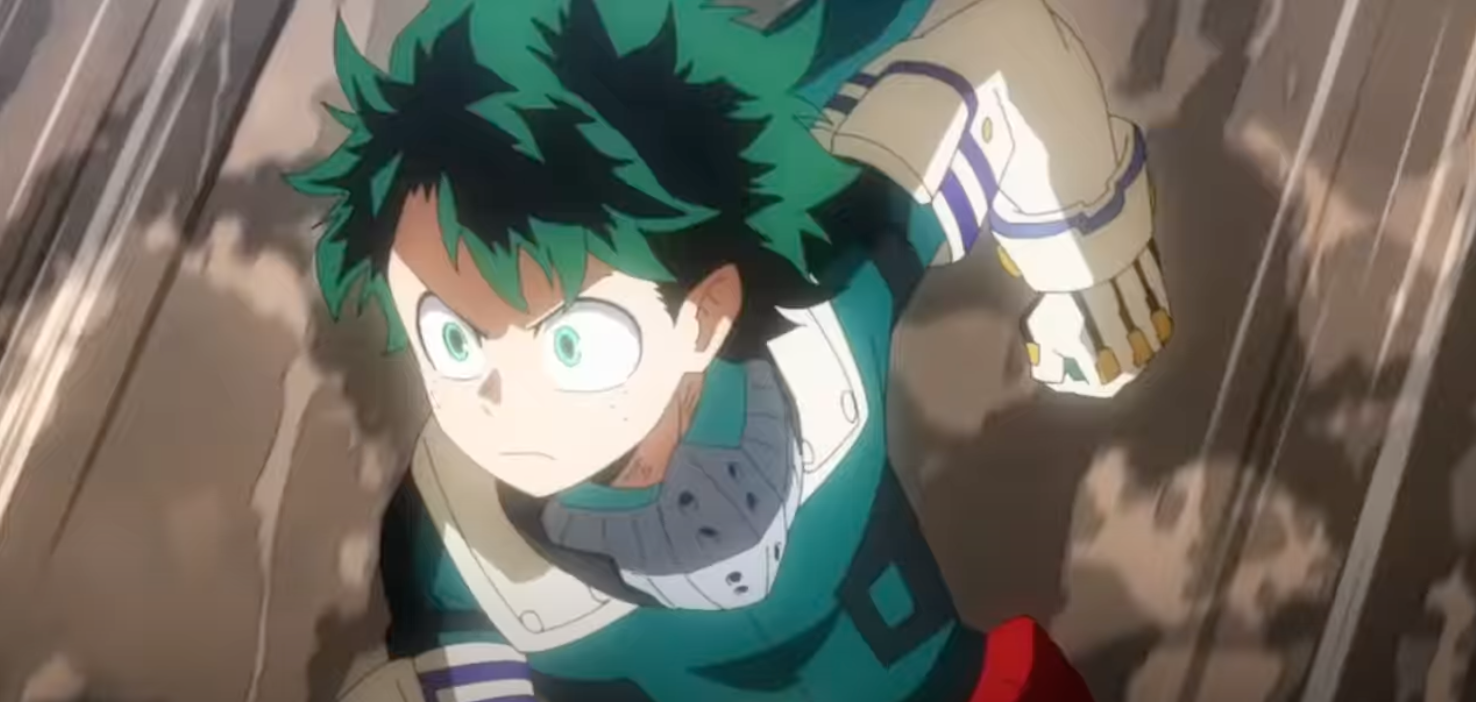 Japanese animation has always had a distinct look that separates it from any other form of animation. While there are certainly all sorts of designs and styles for any and all anime to give each of them their own unique identities, many still draw from the same visual tropes and design philosophies that have existed within the genre since its inception. With big expressive eyes and faces, you know it when you see it and you can easily identify when something is anime or anime-inspired.
Article continues below advertisement
Even if you're a newcomer to Japanese anime, you'll probably already pick on a number of things that make these shows or movies look different than anything produced in the West. But some folks have been wondering why Japanese characters in anime don't "look Japanese." We spoke to a professional anime historian, who helped us break down the cultural context behind anime character designs.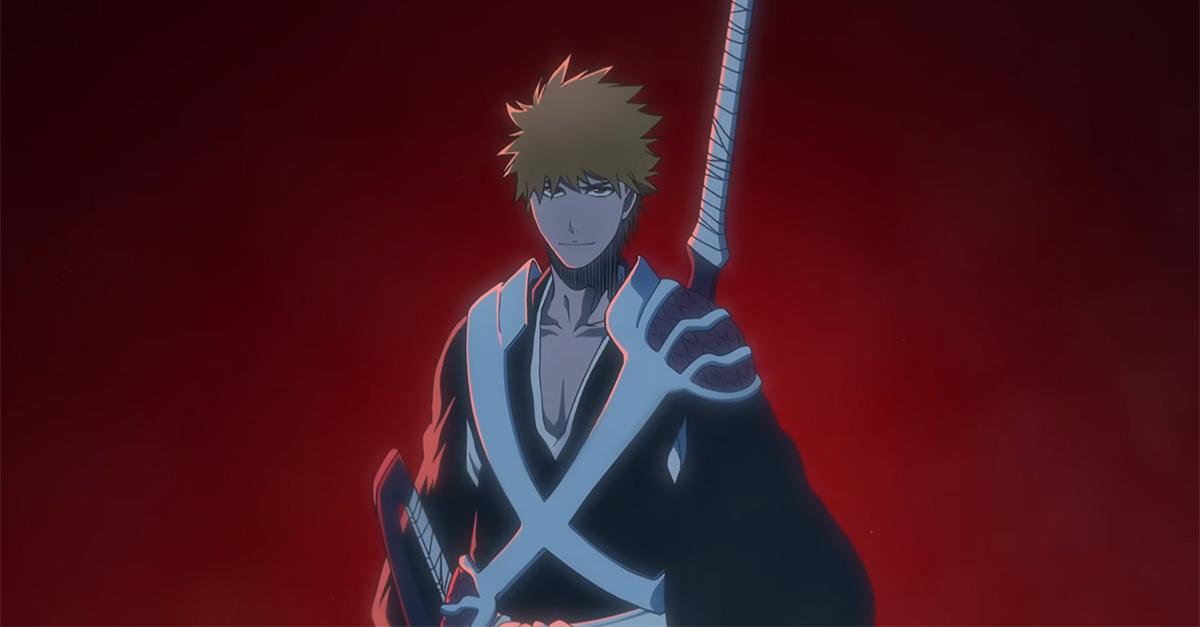 Article continues below advertisement
Folks on the internet are asking "why do anime characters not look Japanese." Let's break it down.
Folks who are unfamiliar with the style of Japanese animation are curious as to why anime characters don't look Japanese. An odd question, to be sure, and one that requires a little more digging considering that "looking Japanese" seems to be a very loose term. From what we can gather, anime fans tend to be curious about this after seeing characters portrayed with oddly-colored hair or different skin tones in a genre of animation that is largely produced in Japan that may involve Japanese characters.
Distractify reached out to Andrea Horbinski, an anime historian who has previously worked for outlets like Netflix on anime-related projects. According to her, the appearance of Japanese characters in anime and how they relate to actual Japanese people is all about perspective. Whereas international fans of Japanese animation may not view certain characters as Japanese, the same sentiment doesn't necessarily exist among the Japanese populace.
Article continues below advertisement
"It's true that a lot of anime character designs do look very stylized, but even within that stylized range, the default assumption [among Japanese anime viewers] is that characters are Japanese unless they're explicitly marked otherwise," Andrea told us. "By way of comparison, you could ask why The Simpsons characters are assumed to be white Americans when they are clearly also very stylized."
Article continues below advertisement
Andrea further explained that Japanese animation has plenty of stylistic variation, which really comes into play when depicting other races and nationalities. She refers to shows like Yuri on Ice and Fullmetal Alchemist as shows that "[manage] to differentiate characters across racial/ethnic/national lines."
"When we don't see that happening in other manga or anime," she continued. "It's another clue that the default assumption is that the characters are Japanese."
Andrea presents the idea that actual Japanese people don't necessarily draw the same divide between themselves and certain anime character designs that anime viewers in other countries might. Within their culture, there really isn't any other reason for Japanese people to believe that anime characters who are explicitly depicted as Japanese are anything but.