There Are Many Reasons Why Your AirPods Could Be Randomly Pausing
Why do your AirPods keep pausing randomly? The causes can be simple and frustrating, but there are a number of solutions.
It's happened to everyone who uses AirPods. You're on your commute or working out, trying to jam out to a song, or listen to a podcast with your fancy wireless AirPods, until BOOM: Your audio suddenly stops playing. In other words, your AirPods just suddenly paused on you. It would be one thing if this was a rare occurrence, but for many people, this pausing problem happens constantly. Why do your AirPods keep pausing like that? There could be a number of reasons.
Article continues below advertisement
Typically, AirPods are supposed to make our audio experiences more convenient. You can tap AirPods to pause, skip songs, or replay songs without ever having to take out your device. With a decent charge and a nice Bluetooth range, AirPods should be making our lives easier. Unfortunately, no technology is perfect, and AirPods are some of the most aggravating — with glitches like this pausing issue coming out of nowhere. Here's why people think it's happening and how to fix it.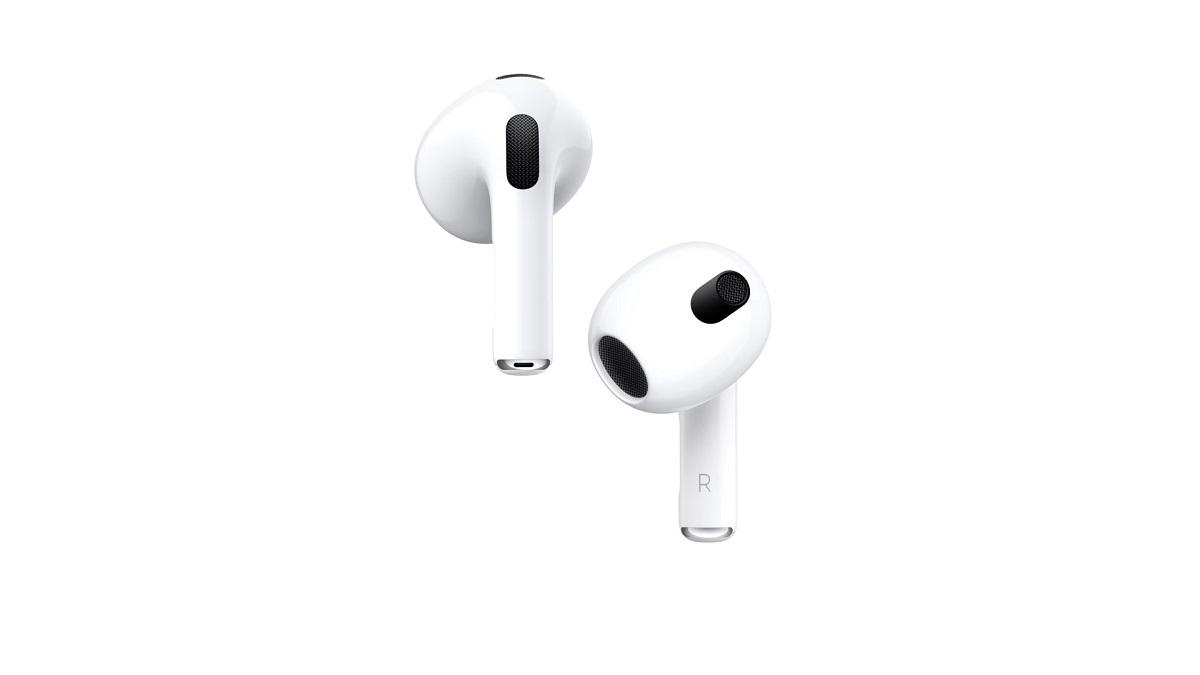 Article continues below advertisement
Why do my AirPods keep pausing?
There are several reasons why your AirPods could be pausing, according to sites like Alphr. Though they typically boast a great Bluetooth range, too much physical interference — for example, through walls — can disrupt the connection between your device and your AirPods. The ear-detecting sensors in each AirPod can also be prone to interference. If the AirPods are not clean enough, they might activate suddenly and cause your audio to pause.
If your issues lie with the ear-detecting sensors, you can disconnect your AirPods and try to clean them. It may sound gross, but make sure there's no gunk or fog around the sensors when you try to use them. Cleaning them up could solve your random pausing issues. In terms of a Bluetooth connection, you can also try the time-honored tradition of disconnecting them and reconnecting them right away, to establish a fresher connection. Restarting your audio device (i.e., your phone) might also work.
A lack of charge could also cause the pausing issue. AirPods with low battery might have trouble keeping a stable connection. Make sure that your AirPods are charged, and that might solve your pausing troubles.
Randomly pausing AirPods can be super annoying, but with some luck, these solutions will help.