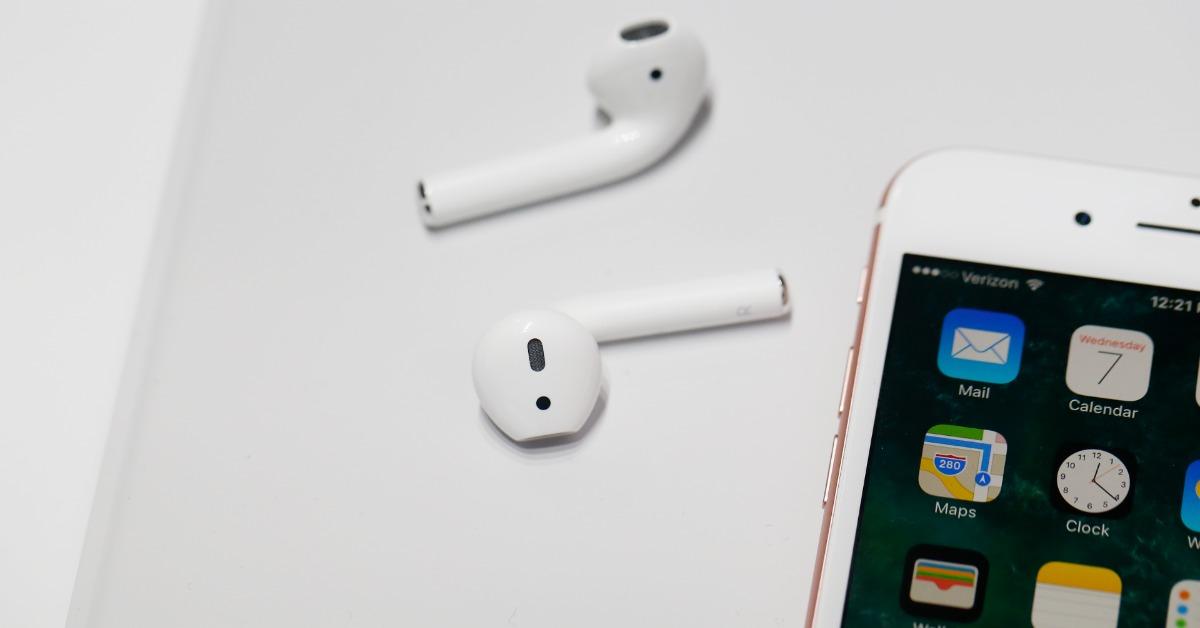 Is Siri Getting in the Way of Listening to Music Through Your AirPods? Here's How to Fix It
It goes without saying that AirPods are one of the coolest and most useful technological innovations to come out within the last few years. The magical little music players have become a part of millions of people's daily outfits, and their sleek ergonomic design stands out compared to other offerings in the field.
Article continues below advertisement
For however good they may be, AirPods still have a few features that some may find annoying, namely the way that they deliver text messages while in use. So, how do you get your AirPods to stop using Siri to read texts when they're in your ears? Keep reading to find out!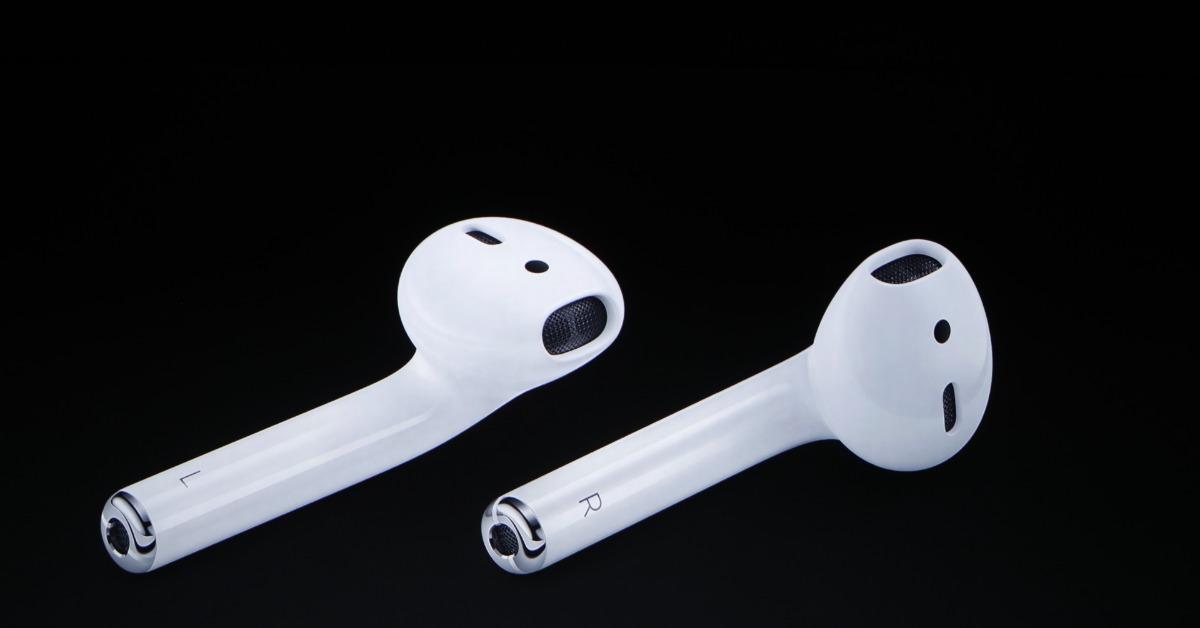 Article continues below advertisement
There is a way to get Siri to stop reading out texts on AirPods.
We've all been there. There's a great song on and you're jamming out, only to hear Apple's upbeat notification sound cut out the tunes and be followed by a Siri transcription of whatever someone texted you. Thankfully, the good folks at Apple made it possible to turn off that sometimes pesky feature of their device.
In order to cease Siri from reading out incoming texts when you're using AirPods, navigate over to the Settings app. Once there, click on Notifications and then find Announce Notifications. Simply turn off Announce Notifications, and from then on, Siri will not announce any incoming messages when AirPods are in use.
Article continues below advertisement
The settings go a bit more in-depth than just that, though. The Announce Notifications feature can be modified so that Siri only reads out Time Sensitive and Direct Messages, or All Notifications. Furthermore, one could even customize the iPhone's Control Center to include a shortcut to Announce Notifications which will allow customization of the way that the notifications are delivered on the fly.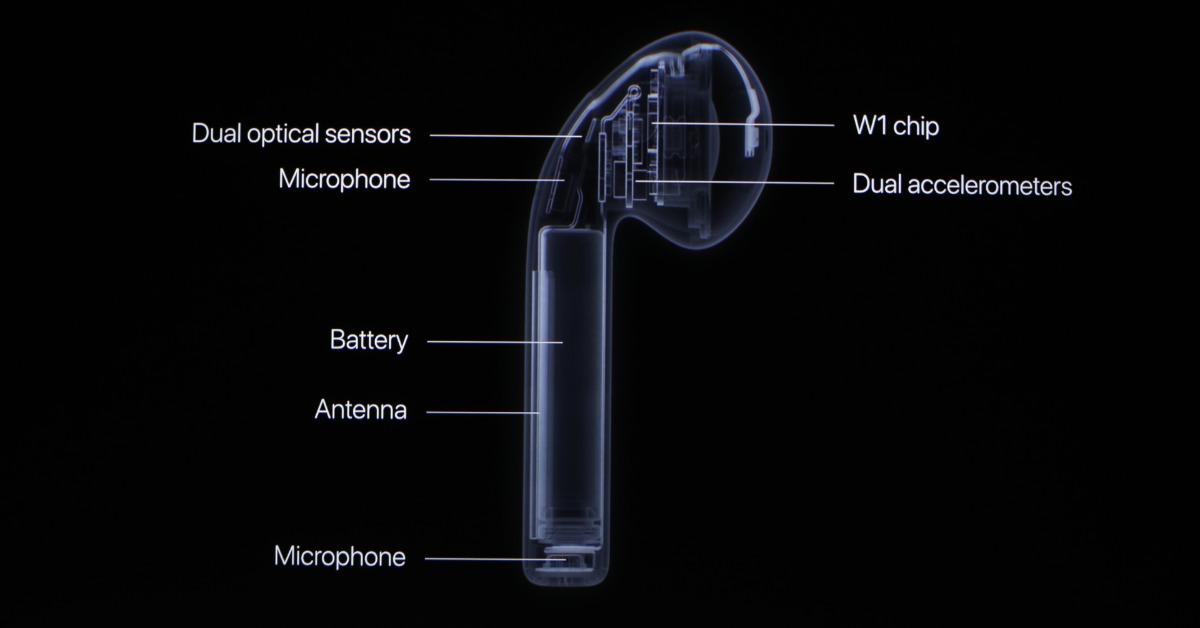 Article continues below advertisement
Sometimes, however, you're getting bombarded with a slew of notifications at once with Announce Notifications fully enabled, so much so that even Siri can't keep up with it all. In that situation, the best bet is to just remove one or both AirPods from your ears as the devices are programmed to cease all sound when they sense that they've been removed from a user's ears.
Here's what to do if you don't hear Siri announcements at all (and you want to).
If it's the other way around and you want to hear Siri in your headphones but aren't, there are a few steps that you should go through to pinpoint the issue. First, ensure that you're using a compatible device and headphone set. Currently, compatible devices are iPhones with iOS 15 and iPads with iPadOS 15. As for the devices themselves, only AirPods, Max AirPods (2nd generation or later). AirPods Pro, Beats Fit Pro, Powerbeats, Powerbeats Pro, and Beats Solo Pro can run Siri compatibility.
If the devices match, make sure first that your Bluetooth is on by navigating to Settings, then Bluetooth, and ensuring that the switch is selected to "on."
Then, go to Settings, then Notifications, and the Announce Notifications to ensure that Announce Notifications is turned on. If it is, just make sure that your device's screen is locked and dark, as Siri won't read notifications unless the device is resting.