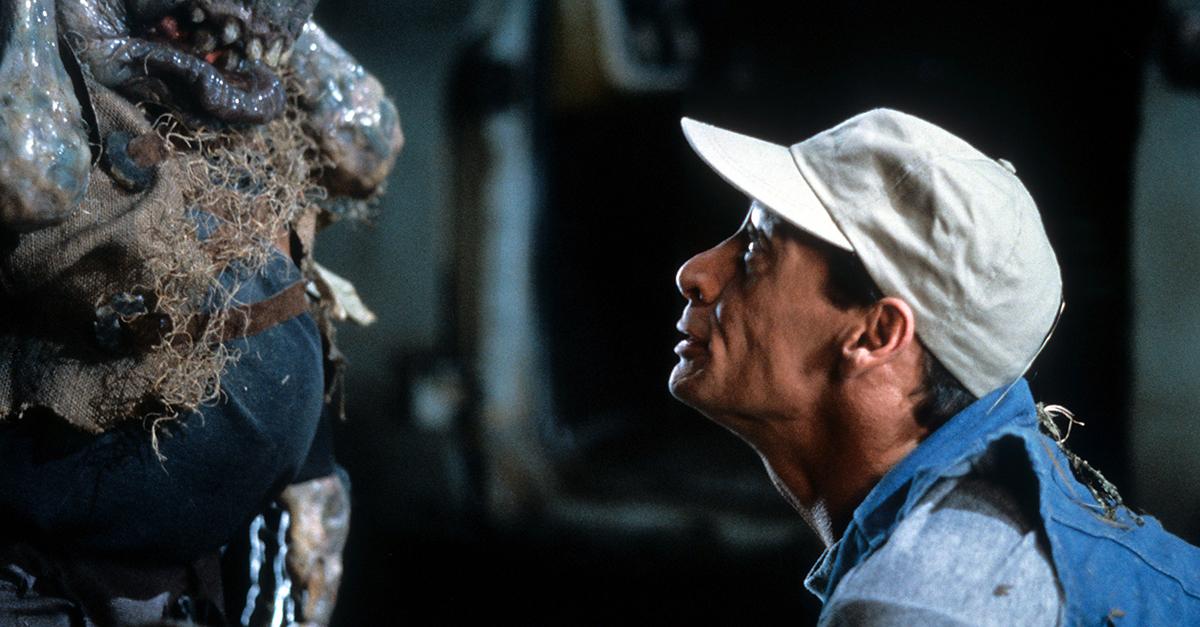 If You Hear People Calling Each Other "Vern," They May Have Grown up With *This* Comedian
Why do people call each other "Vern" sometimes? Rather than an endearing nickname, this unofficial title comes from a beloved comedian.
What exactly is in a nickname? Typically, if you grow close with someone or if you become known for something in a community, you might earn yourself a nickname that some might opt to use as opposed to your real one. In the best-case scenario, it's just a fun little title for yourself that people can use to refer to you as something special.
That being said, you may have heard more than a fair share of people calling other folks "Vern."
Article continues below advertisement
What's more, this little nickname can be pretty common depending on who you're talking to. There's a number of people out there who refer to their loved ones or acquaintances as "Vern" out of seemingly nowhere.
For all intents and purposes, anyone who does this is likely in on the same joke, as calling someone "Vern" actually comes from a running joke from a beloved comedian. Here's why some people call each other "Vern."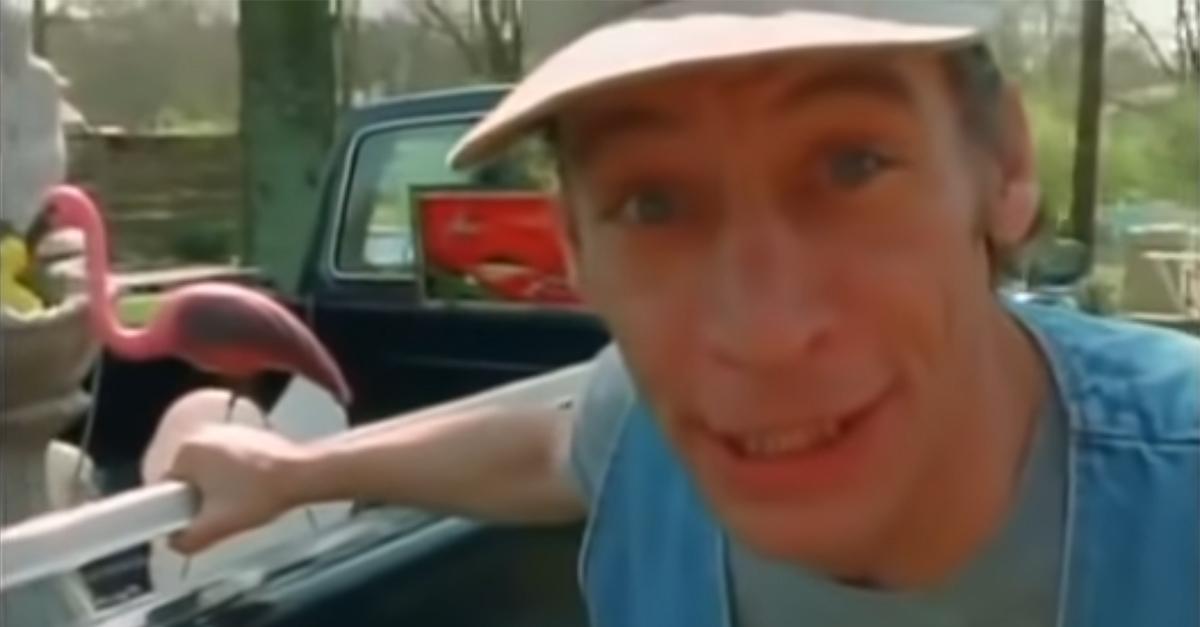 Article continues below advertisement
Why do people call each other "Vern"?
Calling someone "Vern" is something of an in-joke that originated with Jim Varney, a beloved comedian who was active from the mid-1960s all the way up until his death from lung cancer in February 2000. He is best known for portraying the character Ernest P. Worrell in a variety of local and national TV ads. The character would become so popular that he would be featured in several of his own comedy films. Jim was also the initial voice for Slinky Dog in the first two Toy Story films.
As for the name "Vern," this actually comes from one of the major factors of his Ernest bits. In many of his commercial appearances, he often refers to someone named Vern as he speaks about whatever product or entity he's advertising at the time as if he's selling it to Vern. When he does this, he also looks directly into the camera, speaking as if the viewer is Vern.
In essence, his TV spots put the audience in the shoes of Vern, making them Ernest's unwitting partner in his on-screen shenanigans.
So if someone calls you Vern or says "Know whut I mean, Vern?" to you out of seemingly nowhere, they're technically paying homage to Jim Varney and his role as Ernest. Everyone is Vern in the eyes of Jim and those who grew up with his commercials.