Rachel Hollis Is Receiving a Wave of Backlash for a Controversial TikTok Video
Christian author Rachel Hollis is facing backlash for comments she made about being "unrelatable" to the people who follow her online.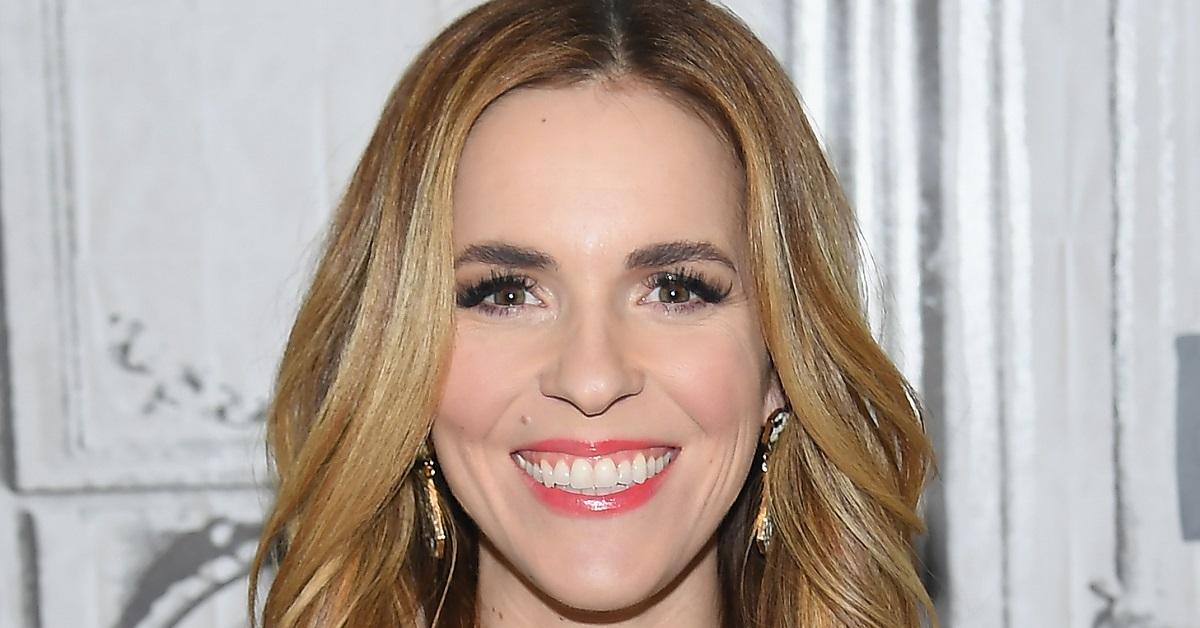 As the author of a fairly controversial bestseller, Rachel Hollis is no stranger to facing internet backlash. The latest iteration of that backlash came after she posted a video on TikTok that left some people feeling like she had no sympathy for the people who follow her. Now, the author has apologized for her earlier comments.
Article continues below advertisement
What did Rachel Hollis say?
The latest backlash against Rachel came after she mentioned having a cleaner, and a commenter said that she was "unrelatable." In response to that comment, Rachel posted a video on TikTok in which she defended her "unrelatable" lifestyle.
"What is it about me that made you think I want to be relatable? No, sis, literally everything I do in my life is to live a life that most people can't relate to," she said in the video.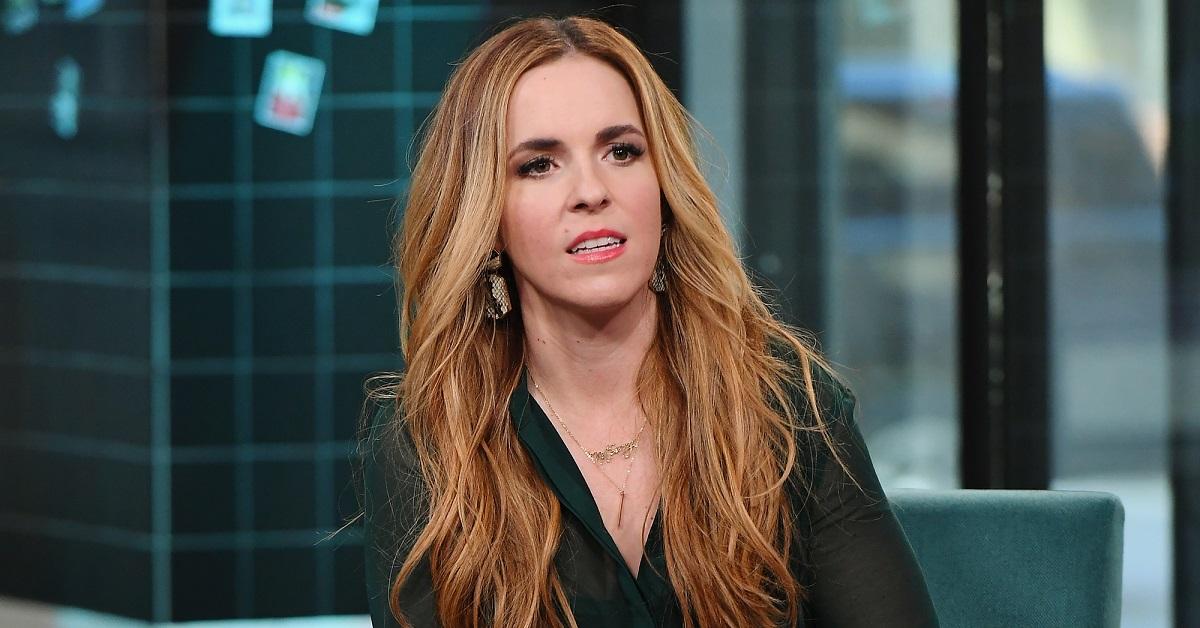 Article continues below advertisement
Rachel only made things worst for herself by including the names of other famous women who were unrelatable in her caption, including Marie Curie, Malala Yousafzai, and Harriet Tubman.
Although these women were also unrelatable, that was true for very different reasons than Rachel's lifestyle, which the commenter called "unrelatable" because of her wealth and relative privilege.
Rachel issued an apology for the video.
After the video was released, Rachel issued an apology explaining that her unfiltered opinions can sometimes come out wrong.
"I made a post last week that was upsetting to people and although that was never my intent, I own that it was and I apologize," she said.
Article continues below advertisement
"Was my post upsetting because I mentioned my cleaner? I'm sure that it would make my brand more likeable and more relatable if I act like I achieve all these things through hard work and organization but that's bulls--t… I want you to know that it's a group effort," she continued.
"Was my post upsetting because I mentioned some of my favorite women in history? To believe that because I mentioned them I am comparing myself to them is ludicrous"
Article continues below advertisement
Why do people hate Rachel Hollis?
Although this controversy definitely got on some people's nerves, it was far from the first time that people have been furious about something that Rachel said or did. The deeper controversy around the author stems from her best-selling memoir/lifestyle guide Girl, Wash Your Face, which gave readers a view of her life, and also provided motivational tips to its readers alongside some choice Bible quotes.
The book's ultimate message, though, which is that women are in total control of how happy they are or are not, was one that bothered some people. They felt that that message, which is one of total self-empowerment, ignores the systemic factors that determine how happy or unhappy a person is. Wealthy people have less to worry about, white people have advantages over non-white people, etc.
Although Rachel encourages her readers to make the best of the circumstances they find themselves in, not everyone finds themselves in the same circumstances inside of unfair systems. As her recent controversy makes clear, the author is not always aware of that fact.