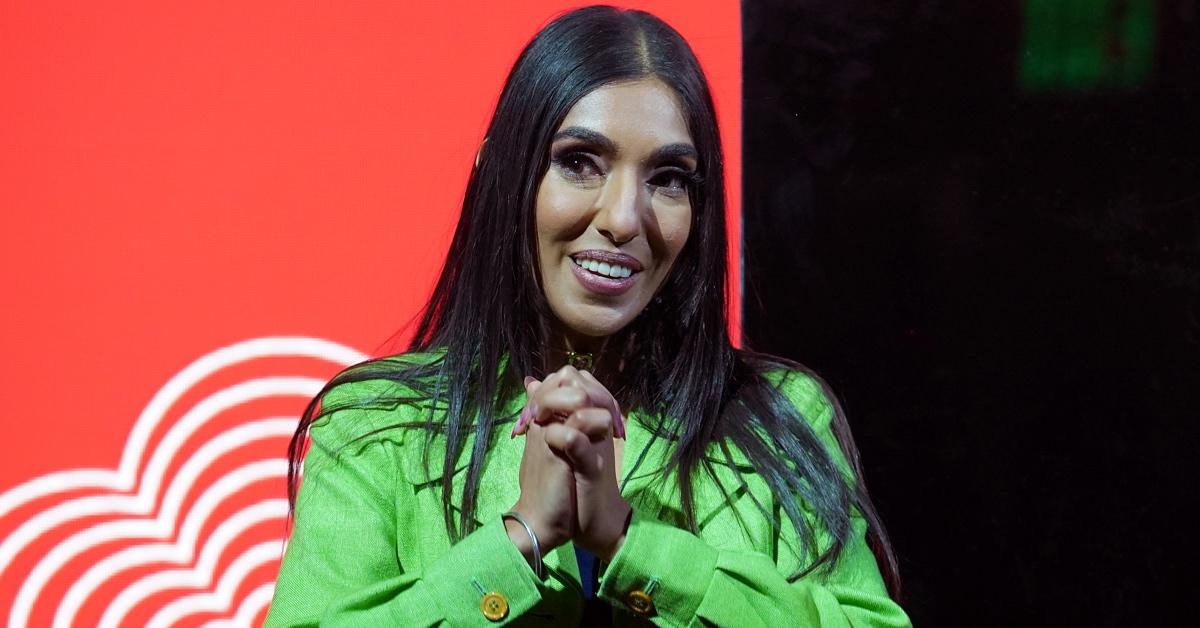 Why Do People Hate Rupi Kaur? The Poet Has Raised Eyebrows Lately
Why do people hate Rupi Kaur? She is best known for her poetry collection 'Milk and Honey' from 2014. Here's what we know about her reception.
Poet Rupi Kaur first rose to prominence in 2014 for her poetry collection Milk and Honey, which immediately went viral and became an Instagram sensation. Her style of poetry is sometimes referred to as "Instapoetry" for its accessibility and single-line formatting that makes it easy to become an Instagram caption for your latest photo dump.
Article continues below advertisement
However, not everyone is a fan of Rupi's work, and after a recent video of her reciting her poem "Honey" went viral on Twitter and TikTok, Rupi sparked renewed vitriol on the internet. Why do people hate Rupi Kaur? Here's what we know.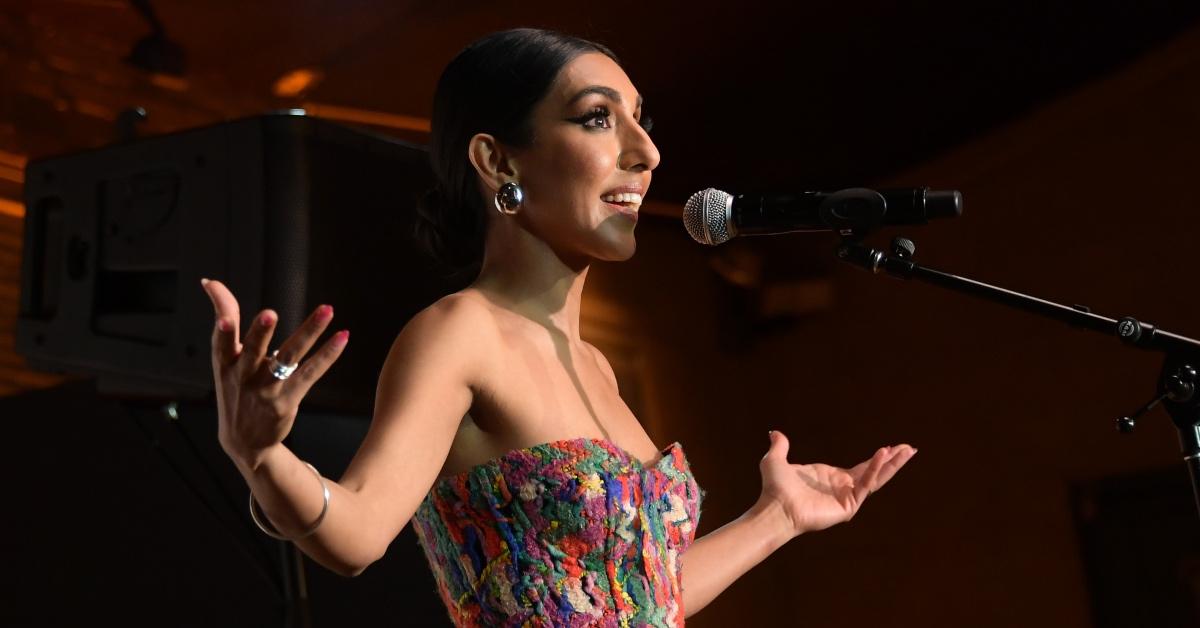 Article continues below advertisement
Why do people hate Rupi Kaur?
Many have described Rupi's poetry readings as "cringey" or over-exaggerated as a reason they feel distaste for her work. Others have cited her poetry style as "destroying" modern poetry. As one Twitter user wrote: "Like I'm so serious Rupi Kaur should not be the face of modern poetry and quite frankly her popularity is destroying what poetry really is but y'all aren't ready for that conversation."
However, most people dislike Rupi Kaur over plagiarism allegations, which claim that Rupi stole her poetry style and content from poets such as Nayyirah Waheed and Pavana Reddy. Pavana wrote a thread on Twitter in April 2023 explaining that she began writing poetry on Tumblr at the same time as Rupi and Nayyirah, but the plagiarism of her work has extremely disappointed her.
Article continues below advertisement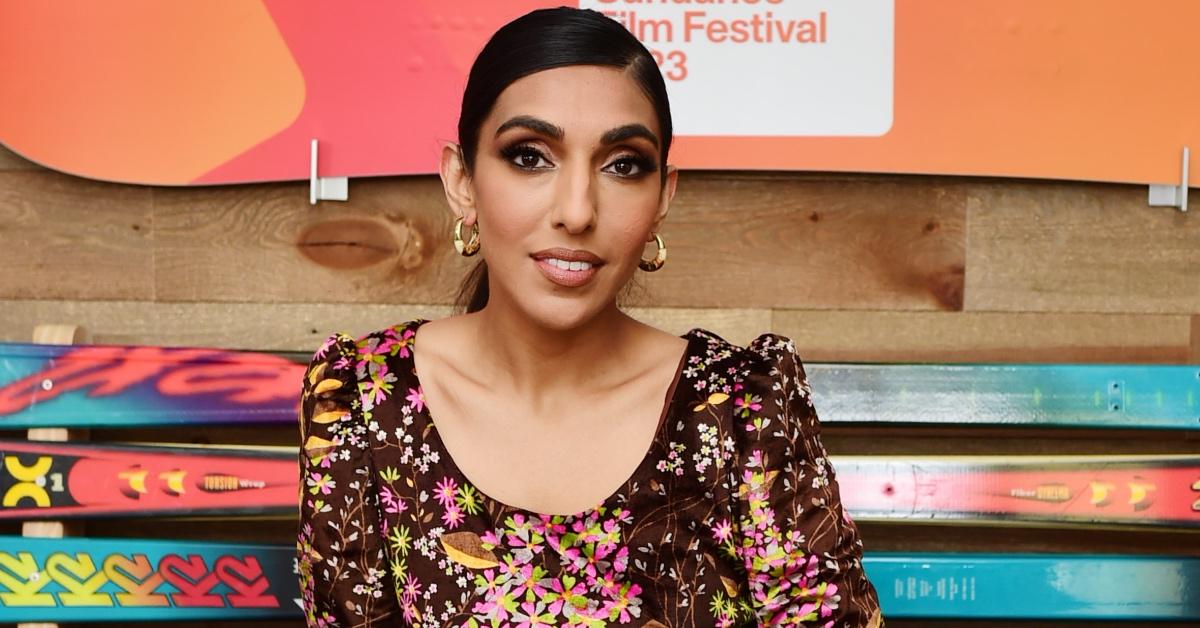 "When I see these versions of my poems written by these hacks while I am struggling to make ends meet… it's a slap in the face. And this is a woman who claims to support other women?I don't get it," Pavana wrote.
She added, "Don't get me started on the messages she used to send me [too]. Fan girl since day 1."
Article continues below advertisement
Others have stated that the backlash against Rupi is misogyny and that other male writers aren't held to the same standard. A user wrote, "Rupi Kaur isn't a perfect person or artist but something about men constantly making fun of poetry that so many women personally resonate with gives me the ick. Let women have imperfect cringey art, at least we allow ourselves to be vulnerable and embarrassing."
Ultimately, however you feel about Rupi Kaur, there will always be people who feel the opposite.
Currently, Rupi is performing her poetry on a world tour, which she documents on her TikTok account.
Article continues below advertisement
A recent video she posted of herself reading "Honey" has gone viral, which has gotten people talking about her and the plagiarism allegations again. She deleted it from her TikTok, but you can see it reposted in the tweet above.