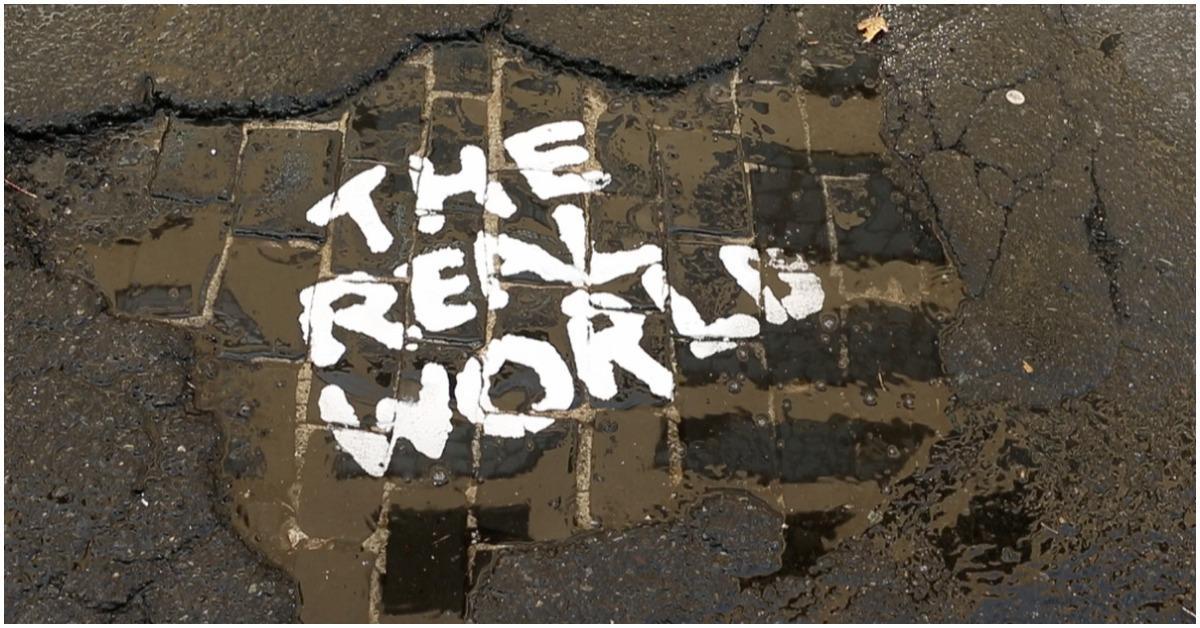 Experts Weigh in on Why People Are So Obsessed With Reality TV
No matter what your feelings are regarding reality TV and the kind of "trash" that makes its way into the genre, chances are you've watched a reality TV show at some point. There are reality dating shows, physical competition series, talent shows, and everything in between. These days, there's no getting around them on network television and streaming platforms alike. But why do people love reality TV so much?
Article continues below advertisement
The quickest answer is that it's easy TV to watch after a long day of work. It's virtually mindless entertainment, and to some, it's equivalent to scrolling through social media or TikTok when you want to shut off parts of your brain. That doesn't mean it's a bad thing.
But Distractify spoke with some mental health experts to better understand why so many of us are so attached to reality TV over scripted television.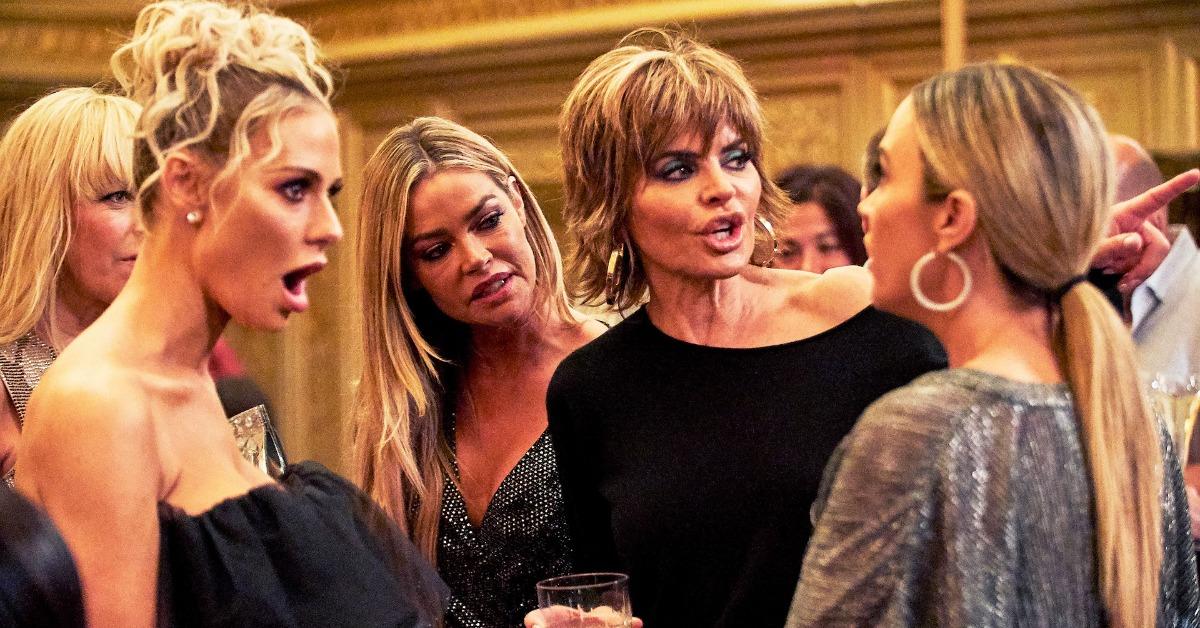 Article continues below advertisement
'Reality TV' viewers live vicariously through reality shows.
Attorney, author, and media commentator Dr. Wendy Patrick, J.D., M.Div., Ph.D., told Distractify she believes it's "much more interesting" for people to watch the real lives of people on shows like The Real Housewives or Mob Wives and learn how they live, which is typically very different from the viewer.
"Reality television provides an easy, and legal, way to peer into the lives of others," she said. "Over the last few decades, reality TV has become a staple of modern entertainment in households around the world." Essentially, it's like a much jucier version of stalking your favorite celebs on Instagram.
Article continues below advertisement
Psychologist Dr. Eva M. Krockow agreed that those who watch reality TV may sometimes feel like they can live through the people they're watching. Subjects in different reality shows often live exciting lives — and even the negative things that people go through on reality television aren't happening to the viewer, which they can take comfort in.
Article continues below advertisement
"In a way, you can feel like you are benefiting from their life experiences without having to endure negative aspects of [them]," she explained. "This might be particularly appealing to people who are naturally more risk-averse or less extroverted."
Reality TV can promote healthy discussions about human behavior.
There are some benefits of watching reality TV, even if it seems like the least high-brow of all genres. Dr. Krockow said that reality TV shows often open the floor for dialogue about human behavior.
She explained that by watching contestants make poor decisions, viewers develop their own opinions or thoughts while studying them in different situations. Therefore, Dr. Krockow said, reality television "may offer material for critical discussion and even soul-searching."
Article continues below advertisement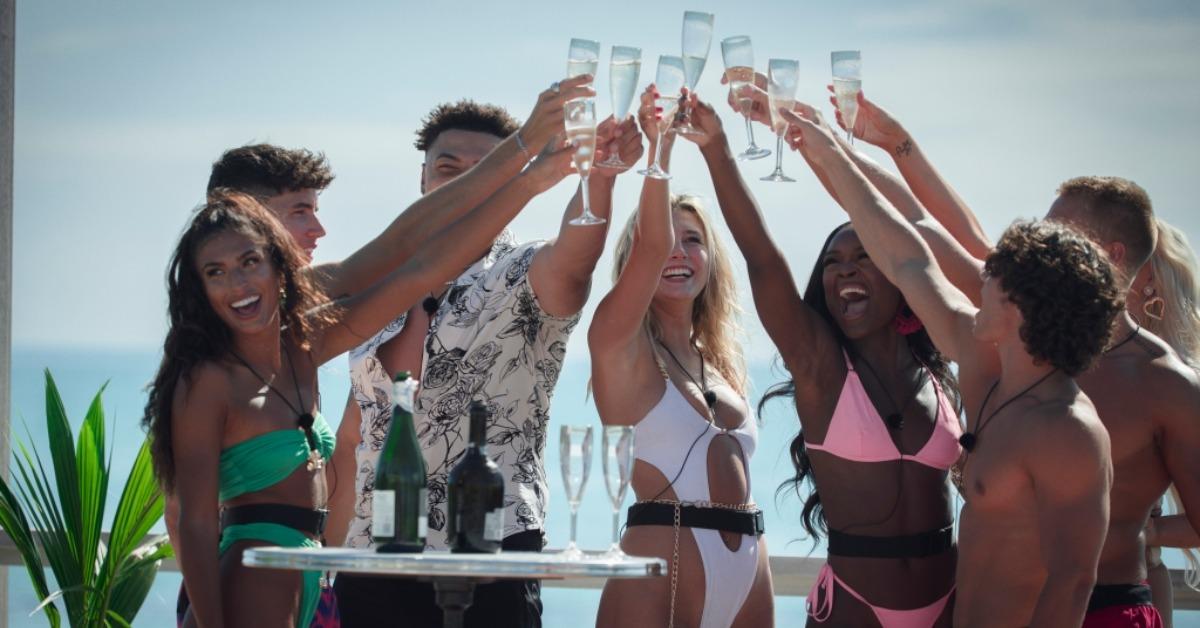 Most people who watch reality dating shows know what they're getting.
Dr. Patrick shared that people watch dating reality shows in particular "because they do not represent reality." She added that "staged courtships and marriage proposals are often both endearing and entertaining," even if not everyone who watches them view reality dating shows as somewhat fabricated.
Article continues below advertisement
Documentaries are a more educational sub-genre of reality media.
Whether you love reality TV or its something you don't quite understand, documentaries or docuseries may be one of the last forms that is rooted more in reality. Think about it — documentaries often offer a similar window into the lives of real people, accessible from the comfort of your own home.
"Documentaries are one genre of reality TV that is educational, interesting, and entertaining," Dr. Patrick told Distractify.
As with most things involving the human mind, people's love of reality TV isn't as simple as assuming they crave trashy television or want to turn their brain off. It can be much more engaging and though-provoking than the stigmas against it would have you believe. Though, to be fair, who doesn't love to unwind with some sweet, sweet reality Kardashian drama?