Here's the Reason Why the Masters First-Tee Announcer Says "Fore Please!"
Most of us understand why golfers say "fore" on the golf course, but others are curious to know: Who do they say "fore please" in the sport?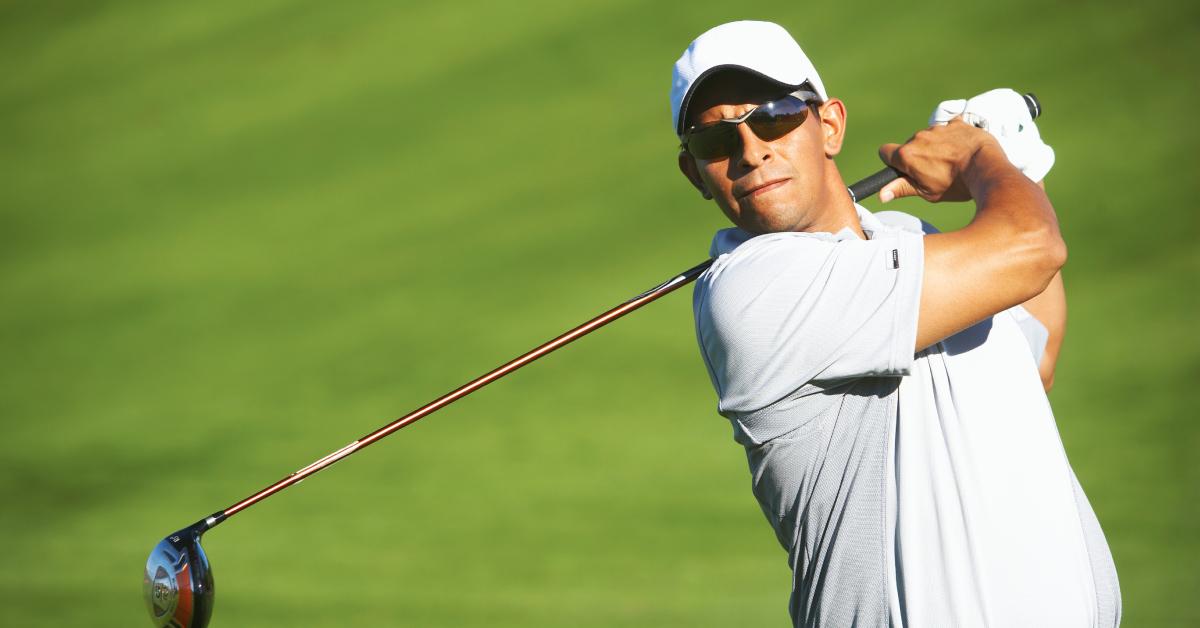 The 2023 Masters has come and gone, and Spanish professional golfer Jon Rahm took home the top prize after shooting a three-under 69 in the final round to beat LIV Golf members Brooks Koepka and Phil Mickelson. As many celebrate the fact that John is the fourth Spaniard to win the tournament, others can't help but dwell on the first-tee announcer.
Article continues below advertisement
If you tuned in for the 2023 Masters, there's no doubt you heard the first-tee announcer saying, "Fore please." What does that mean, and why do they say it? Keep reading for all the known details.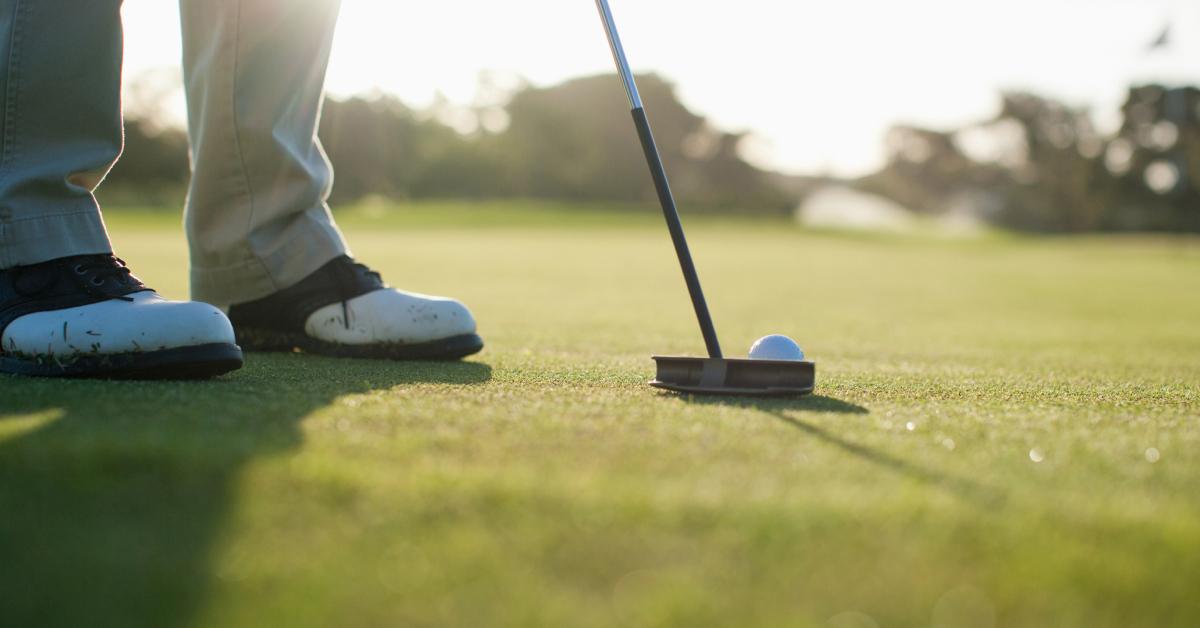 Article continues below advertisement
Why do they say "fore please" at the Masters?
One thing that makes the Masters unique and distinct from other pro golf tournaments is the introduction for each player at the first tee. "Fore please, [player name] now driving," the first-tee announcer says before each golfer tees off. So, why do they say that? You guessed it: Tradition, of course!
According to Golf News Net, the "fore please" phrase and introduction is a tradition dating back to 1948, when Augusta National member Phil Harison became the lead first-tee starter. Phil coined the expression because, despite not having a microphone nor gesturing to the patrons, the Southerner "wanted everyone around to know who was playing, and the respectful onlookers were quiet enough to hear him."
Article continues below advertisement
As most fans know, golfers yell "fore" to warn anyone standing near or ahead of where the golf ball might land — basically, it means "watch out" or "get out of the way!" It's easy to draw attention, and Phil knew this; therefore, he created the phrase "fore please," and the announcement still works to this day.
Sadly, Phil Harison died in February 2008 of natural causes — he was 82 years old. But, when Toby Wilt took over as the first-tee starter at the Masters, he continued Phil's tradition and delivery style. At this rate, there's little chance that future first-tee starters will ditch the introduction because everyone, and we mean everyone, loves it.
The Masters returns on Thursday, April 11, 2024.