If You've Ever Seen Tesla Owners Tap Their Charge Port, Here's Why
Teslas are fast becoming some of the most popular luxury vehicles on the road, but why do you tap the charge port on these cars? We have answers.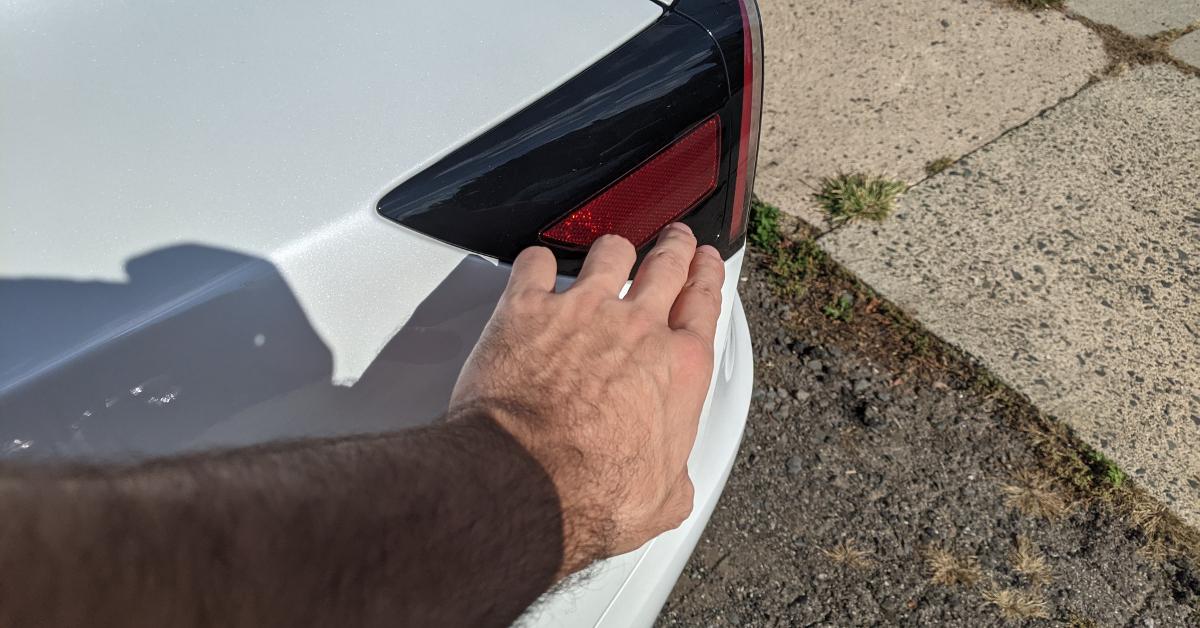 The perception of Tesla has changed a lot over the years, but one thing has remained constant. They move product.
And that's in spite of the fact that the cars come with their own brand of peculiarities that may befuddle some longtime drivers. For example, in such a high-tech car, why do you have to tap a Tesla charger port before plugging the bad boy in?
Article continues below advertisement
Why do you tap a Tesla charger?
Full disclosure: I've owned a Tesla Model 3 since Oct. 2019. I got the Standard Range Plus (250 miles quoted, but I really get about 208 miles of actual range off a single charge with the way I drive). As of this writing, I have 40,462 miles on the car. I've road-tripped to Virginia, Cleveland, Pittsburgh, and even all the way out to Missouri.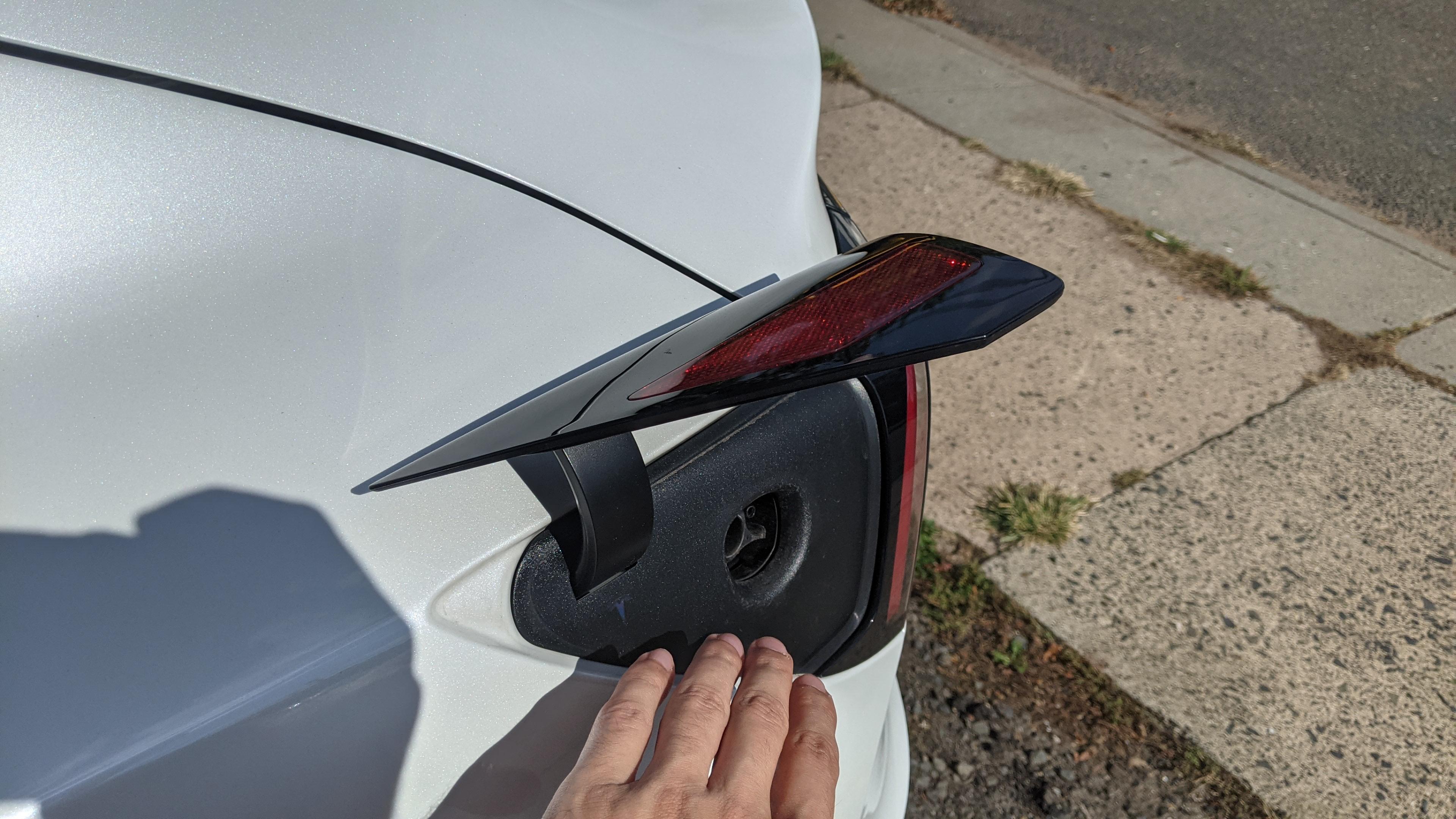 Article continues below advertisement
I've used a combination of 12-volt port charging, level 2 destination charging, and supercharging ports. So I'm very familiar with the car, and I know exactly why you have to tap the charge port: to open it!
Well, when the motor mechanism is working correctly, that is.
There are, of course, other ways to open the charge port. You can tap the "bolt" icon on your Tesla's screen after you park and your doors are unlocked.
Or you can go into the Tesla cell phone app menu if you link your car to your phone, head into "Controls," and then open the port from there.
Article continues below advertisement
When my Tesla charge port stopped working with the tap-to-open feature, it got fixed rather easily. I put in a service request from the Tesla application, and they sent one of their mobile repair unit folks over to fix it for free, as the vehicles are covered by a super-comprehensive 50,000-mile warranty. (Batteries are covered up to 100,000 miles.)
Article continues below advertisement
These are the biggest repair issues for Teslas.
I can only speak from personal experience, but at around the 35,000-mile mark, my left driver wheel bearing needed to be replaced. Again, a Tesla service rep came to my house, assessed the damage, and sent someone over to fix it for free.
Tires reportedly tend to wear out more quickly than ICE cars, and I can confirm that my back tires leak air, but then again, I've never rotated them, and after 40k miles of driving, I definitely need to get these bad boys replaced.
Article continues below advertisement
Do Teslas actually crash themselves? Kind of, and this is where their customer service is lacking.
One of the biggest things you're buying with Tesla isn't just amazingly gratifying instant acceleration and, when they're assembled correctly, a really awesome car. But you're also buying their ever-evolving software.
Article continues below advertisement
And what I noticed is that during different software iterations I've had driving with the car, its "crash detection" sensitivity has varied. The car, at times, will lock the steering wheel up when it thinks I'm departing a lane — even if I'm not.
There have been times I wouldn't even use the cruise control feature because the car would randomly stop out of nowhere on a completely empty highway because it must've thought something was in front of me. There wasn't.
This "steering wheel lock" feature happened to my wife while driving and the results were ... well ... let this Facebook post delineate everything.
Article continues below advertisement
I'm still waiting on a response from Tesla, and thanks to the chip shortage, I couldn't even get a car, nor did I feel right selling one that may be faulty to another buyer.
For now, I just disable its extra "safety" features every time I drive (there's no way to permanently cease the car's auto-stop function).