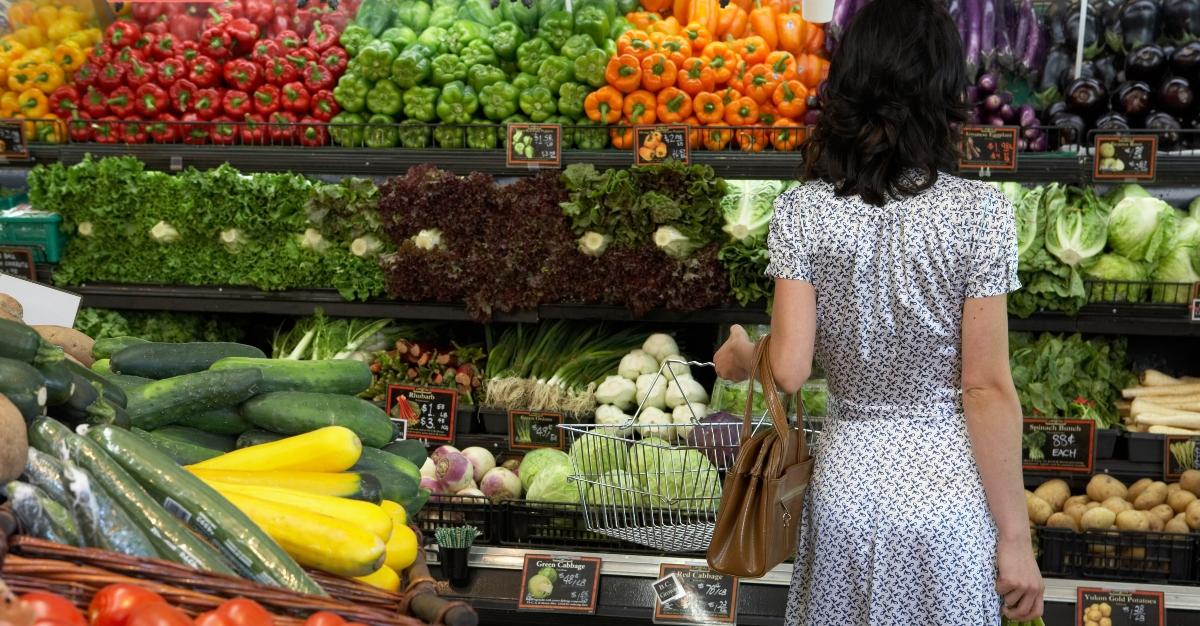 Why Doesn't Aldi Play Music in Its Stores? The Answer May Surprise You
When it comes to budget-friendly supermarkets, Aldi takes the cake. The German grocery chain is renowned for keeping prices low without sacrificing product quality by relying on several tried-and-true cost-cutting methods. From avoiding brand names and imposing 25-cent cart rental fees to smaller store sizes and energy-efficient lighting, Aldi does everything in its power to save money in the areas that matter.
Article continues below advertisement
However, if you've ever shopped at this affordable supermarket, you've undoubtedly noticed one glaring quirk: The store is dead silent. That's right! Background music is absent in every store location throughout the United States, Europe, and Asia. And If you've ever wondered why—we have the answer. Read on to find out why Aldi doesn't play music in its stores.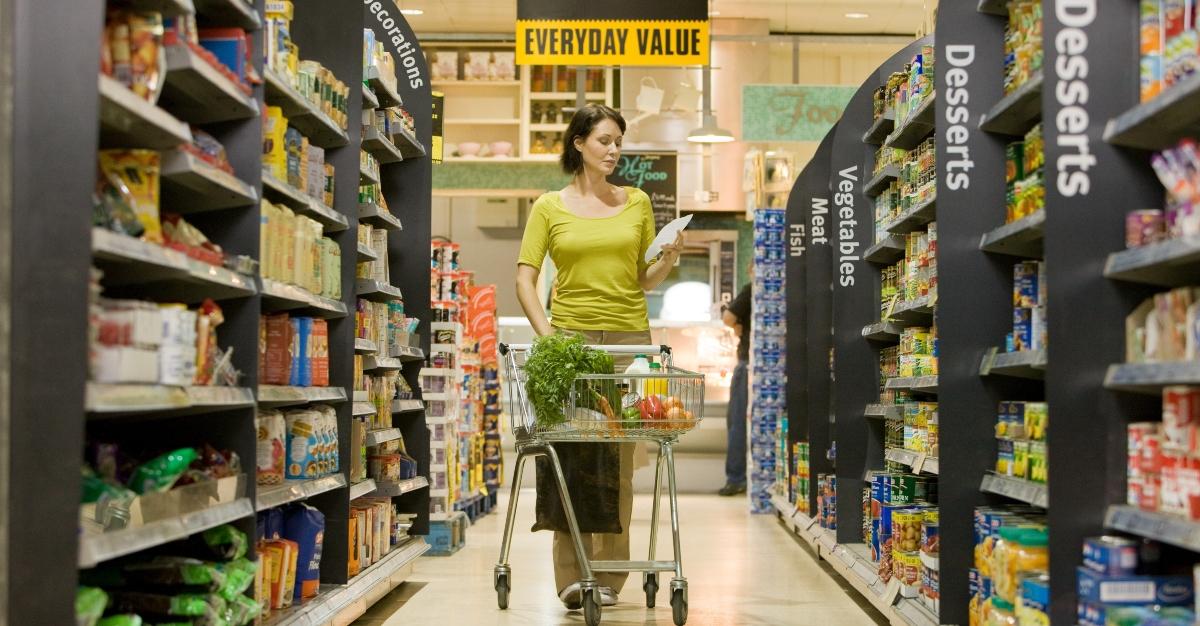 Article continues below advertisement
Why doesn't Aldi play music in its stores?
The real reason Aldi doesn't play music in its stores is budgeting. Unlike most grocery stores, the supermarket goes the extra length to ensure its ability to keep product prices as low as possible. From a 25-cent cart rental fee to not offering free bags, Aldi makes conscious cost-cutting choices to benefit your budget. While shopping in silence might seem strange, the decision is yet another way the store keeps its customers' best interests at heart.
Jenna Coleman, consumer behavior analyst, told Reader's Digest, "As someone who shops at Aldi every week, I am very familiar with the many things Aldi does to cut costs. Not playing music in their stores is just another line item they aren't passing onto their customers."
Article continues below advertisement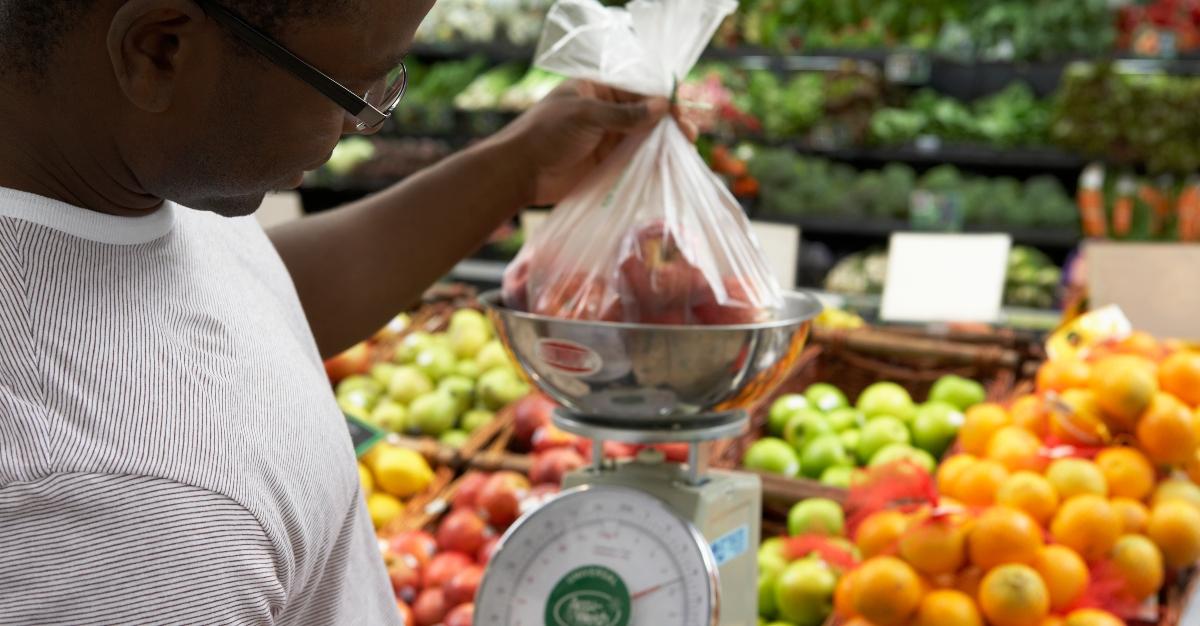 How does not playing music in Aldi save money?
If you're wondering how the decision not to play music in Aldi could save the supermarket chain money, we don't blame you. Well, the answer is quite simple. By not playing music in-store, Aldi can keep costs low by not paying third-party music service licensing fees. From Spotify to Apple Music to iHeartRadio, the store saves by not shelling out additional monthly fees.
Article continues below advertisement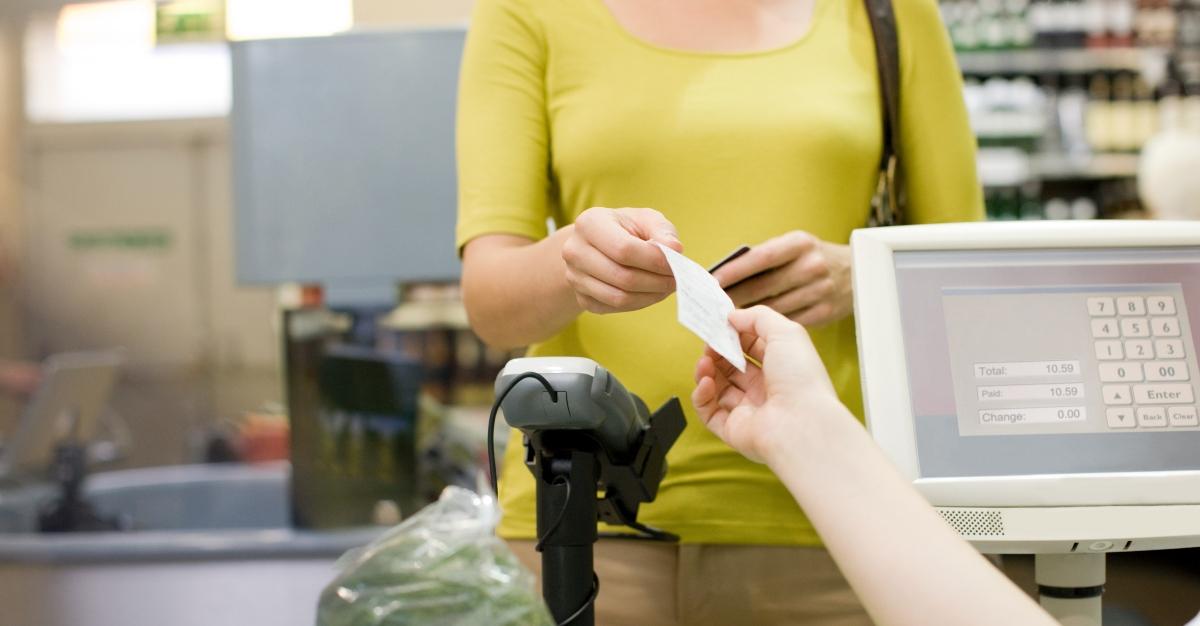 Playing music in stores encourages shoppers to spend more money.
Did you know that most grocery stores intentionally choose their music to get shoppers to spend more money? That's right! Stores opt for slow-paced, relaxing music on purpose—and the reason might surprise you. Matt Gresia, a popular content creator and finance expert, explained the idea on TikTok.
Article continues below advertisement
"The elevator music is purposely slower than the human heartbeat which literally gets you to relax and slow down," Matt revealed. "That makes you spend more time in the store, and ultimately you'll spend more money."
Shopping expert and Offers.com editor Kristin McGrath agrees. "There's been research that suggests playing relaxing music in stores makes customers relax and browse more, which is why many stores play music … People are [at Aldi] to save as much money on essentials as possible, period."