Here's What the Green and Yellow Lights on Your Alexa Mean
Anyone with an Amazon Echo device knows that your Alexa will flash different colors. Why does Alexa flash green, and what does a yellow light mean?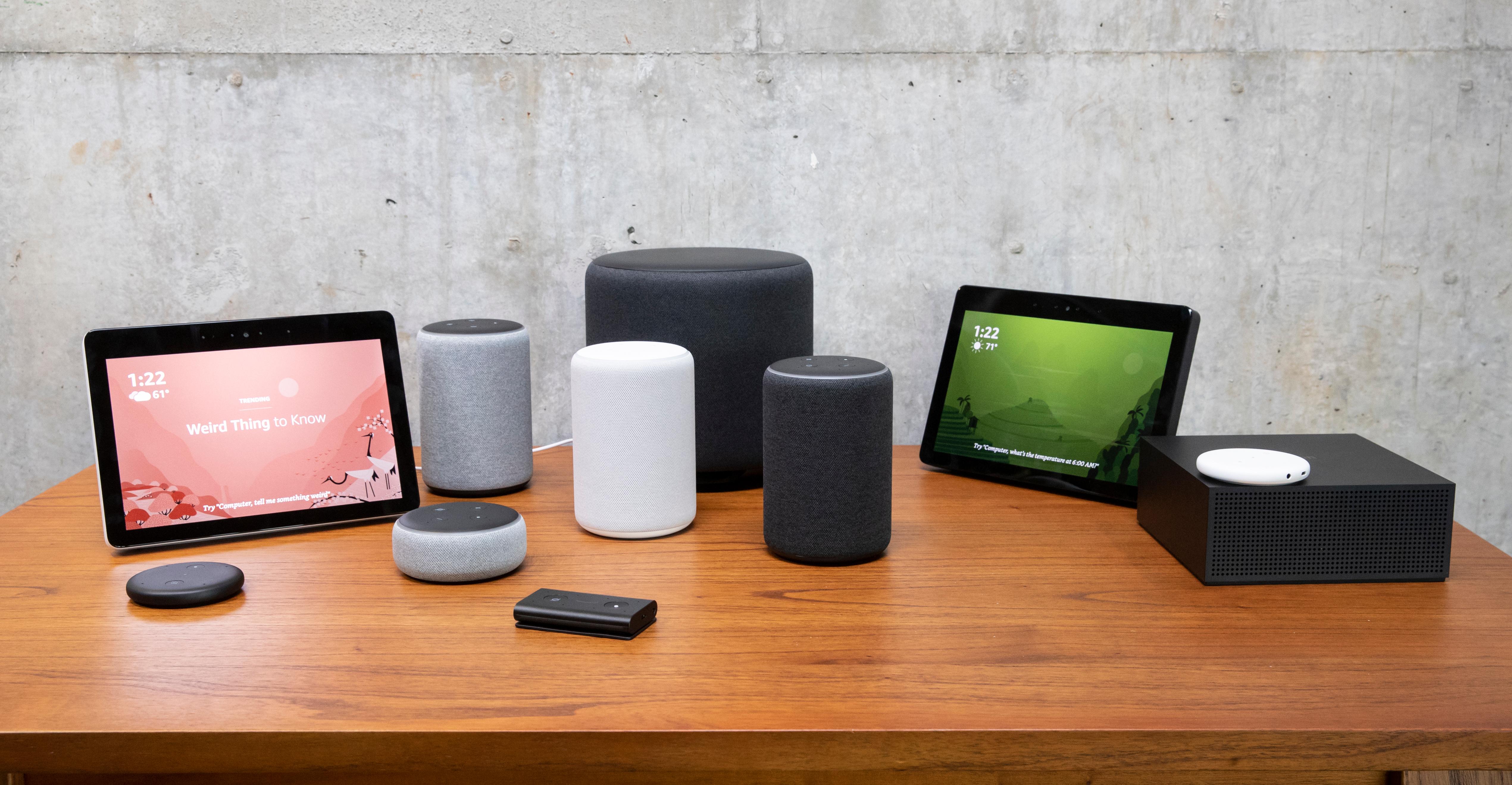 Amazon's popular smart home devices have integrated into most homes, making Alexa a common household name. Thanks to the variety of Echo devices available through the retail giant, having a smart home device is more accessible than ever.
If you have an Echo product, you'll know that the device flashes a variety of colors depending on how the Alexa is being used, but certain colors don't have a clear-cut explanation. You may be wondering why your Alexa is flashing green or yellow, and what that means.
Article continues below advertisement
Why is my Alexa flashing green?
When the ring on your Alexa lights up with a green color, that means you're receiving a call on your Alexa device. One of the smart home device's features is the ability to receive calls on it (if you chose to connect your phone to your Alexa).
The green light on your Alexa will continue to flash until you answer the call, or decide to decline it. If you ignore the call long enough, the green light will also stop flashing, indicating you've missed the call.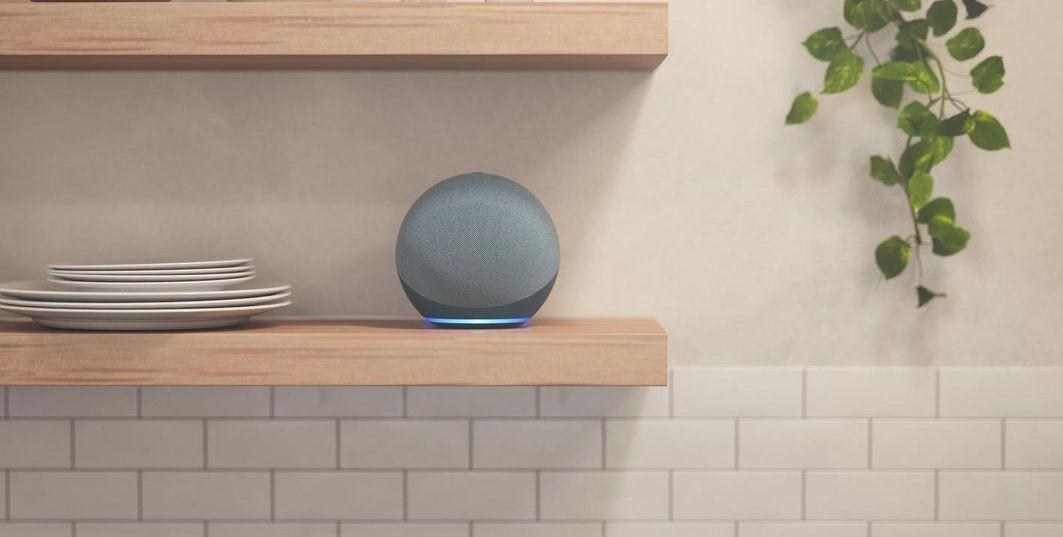 Article continues below advertisement
If you choose to answer the call on your Alexa device, it will display a spinning green circle throughout the duration of the call. This is to let you know the device is in use, and whether or not the other party has hung up. The light will turn off once you end the call.
Why is my Alexa flashing yellow?
If your Alexa device is flashing yellow, that indicates that you have some unread notifications in your inbox. To make the flashing yellow light go away, you'll need to open the messages. To do this, just tell Alexa "play my messages" or "check my notifications."
These notifications relate specifically to your Amazon account. Because Alexa is an Amazon device, the device gives you updates on all of your purchases from the retailer.
Article continues below advertisement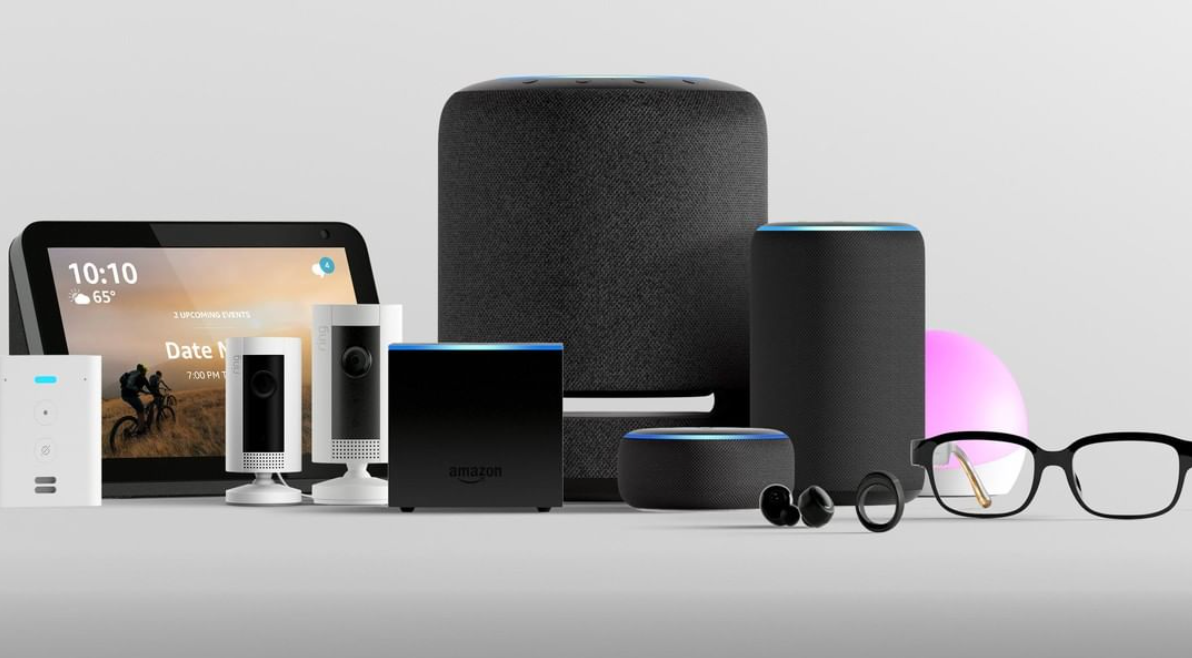 Some of these notifications might be tracking updates for your package, and if you check the message, Alexa will mention what items you purchased. This is great if you're not buying a present for anyone in your household, and horrible if you have nosy family members who enjoy ruining surprises.
You can turn off this spoiler-causing feature in the app by turning off "Say or Show Item Titles," effectively keeping all of your shopping habits safe from those without access to your Amazon account.
Article continues below advertisement
Here's how to turn off Alexa's green / yellow lights.
If you're sick of seeing green and yellow lights on your Alexa, then maybe it's time to adjust your notification settings in the app. If you're looking to stop your Alexa from flashing green, you'll need to un-pair your phone from the speaker — though in doing so, your Alexa won't notify you of any incoming messages or other notifications on your phone.
This doesn't apply to calls and messages sent from one Alexa device to another, meaning you'll still receive those notifications as normal.
If you're looking to turn off other notifications, you'll want to navigate to the "Notifications" section of your Alexa app (which is located under the settings tab). From here, you can see what notifications you receive on your Alexa device and can adjust them accordingly — including notifications about purchases on Amazon. If you turn these off altogether, your Alexa should stop flashing yellow completely.