Ariana Grande's Ponytail Is Part of Her Signature Look
Ariana Grande is known for her ponytail, which she has worn for years, but some people still have no idea why she wears it so much.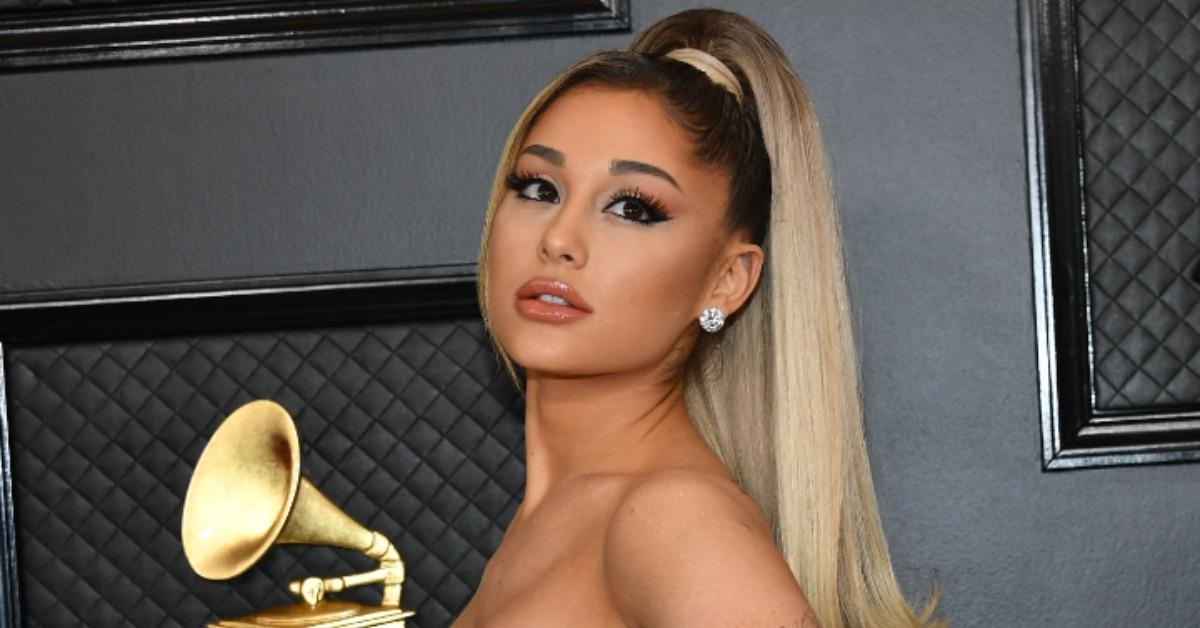 Much like Amber Rose's buzz cut or Zooey Deschanel's bangs, Ariana Grande is going for a specific look with her ponytail. In fact, you'd be hard-pressed to find images of her without it.
Since Ariana's *look* relies so heavily on that particular hairstyle, some fans wonder why she wears a ponytail so much.
Article continues below advertisement
Once upon a time, when she starred in Sam & Cat, Ariana had red hair that she wore in a variety of styles. But ever since she broke out as a singer and as an adult with a career outside of Nickelodeon, the ponytail has increasingly become her signature look.
It's hard to imagine Ariana without it, to be honest. And now that she's a coach on The Voice, viewers are even more curious about her hair styling choice.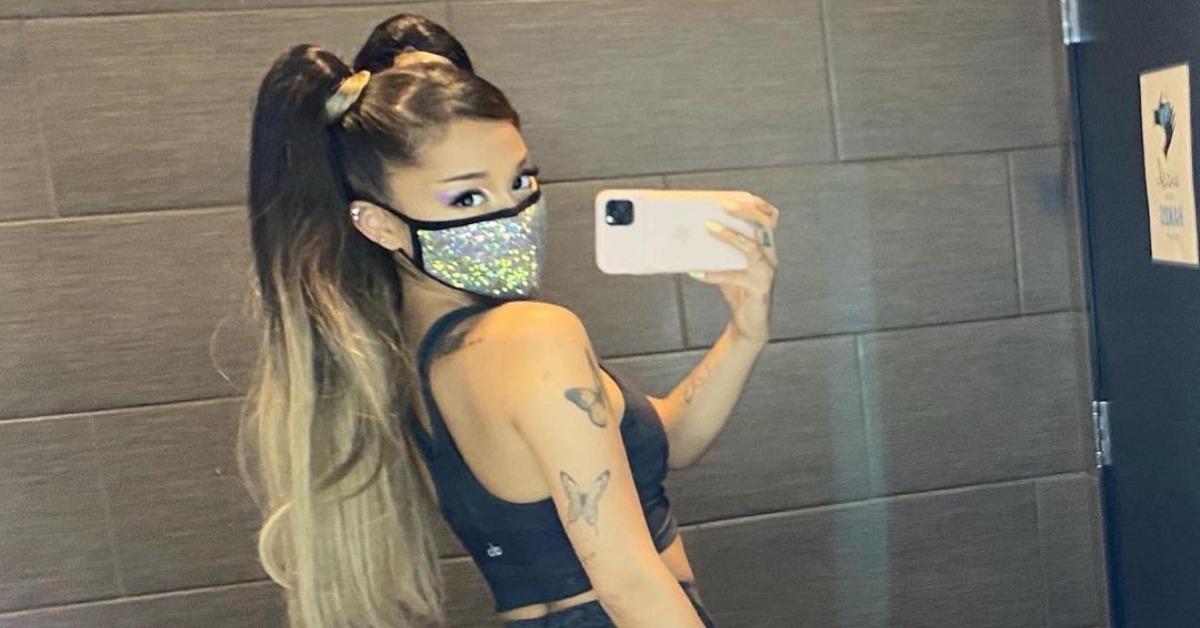 Article continues below advertisement
Why does Ariana Grande wear a ponytail?
It should come as no surprise that Ariana has been asked this question before. In 2014, according to USA Today, she took to Facebook to explain why she wears her hair in a ponytail all of the time.
She explained that it has to do with the damage her hair has seen over the years. And, at least back when she wrote the Facebook post, she saw her high ponytail as a way to cover that damage up.
"I had to bleach my hair and dye it red every other week for the first four years of playing Cat," she said. "As one would assume, that completely destroyed my hair. I wear it in a ponytail because my actual hair is so broken that it looks absolutely ratchet and absurd when I let it down."
Now, seven years after her post, which she wrote right after Nickelodeon's Sam & Cat, Ariana's hair is likely much healthier.
Article continues below advertisement
What color is Ariana Grande's real hair?
Despite Ariana sporting vibrant red hair on Victorious and in its spinoff, Sam & Cat, the singer's real hair is actually brown. In 2020, Ariana showed off her real locks on Twitter with a photo of her natural dark brown curls and the words, "get a load a dis."
She's obviously continued to wear her signature ponytail since.
Article continues below advertisement
Ariana recently told Allure that she grew up wanting her hair out of her face and "out of the way." The super high ponytail certainly achieves that goal.
Ariana has shown off short hair on Instagram from time to time, which usually prompts her followers to leave surprised comments at seeing her hair outside of its usual ponytail.
While Ariana and her signature hairstyle have gone hand in hand for years, she has occasionally changed it up... But it's clear that her high ponytail isn't going anywhere any time soon.