Don't Get on Blaidd's Bad Side – Here's Why the Popular 'Elden Ring' Character Is Attacking You
Blaidd is one of the best characters you'll encounter in 'Elden Ring', but he's not always friendly. Here's why Blaidd might attack you in Elden Ring.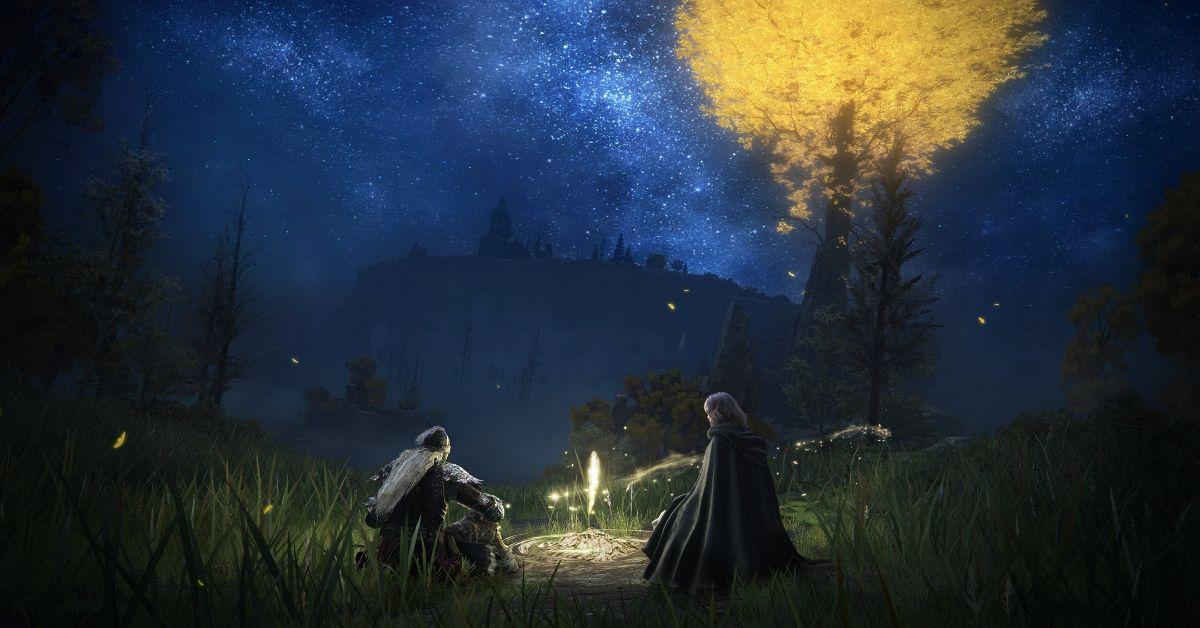 The Lands Between are filled with memorable characters, and Elden Ring has no problem changing the course of their story based on your in-game actions. Just about everything you do carries a significant consequence – and nowhere is this more evident than with your time with Blaidd.
Article continues below advertisement
Blaidd is a half-wolf that you'll cross paths with while exploring Mistwood Ruins, and depending on what you do from that point forward, your future encounters with Blaidd could be much less enjoyable.
In fact, he might become actively hostile. But why does Blaidd attack you in Elden Ring? Here's a look at what turns the iconic character into your enemy.
Why does Blaidd attack you in 'Elden Ring'?
There are a few reasons Blaidd might begin attacking you in Elden Ring. The most obvious reason is that you attacked him first – and he'll immediately return the favor with a challenging fight.
But if you never laid hands on the half-wolf and he's still attacking you, here are the possible culprits:
Article continues below advertisement
If you complete Ranni's questline, Blaidd will turn hostile. According to the game's lore, Blaidd was sent to protect Ranni by the Two Fingers – but after Ranni turns on the Two Fingers, Blaidd is driven to insanity. Slay him, and you'll be able to loot his powerful greatsword and armor.
Article continues below advertisement
If you killed a Runebear before encountering Blaidd, he'll possibly turn hostile due to a glitch. Players note that the most recent version of the game seems to have fixed this glitch, so make sure your software is up to date to prevent stumbling onto the nasty bug.
Article continues below advertisement
How to make Blaidd stop attacking you:
Unfortunately, there's not much you can do to have Blaidd stop attacking you. If he's hostile because you just wrapped up Ranni's questline, you'll simply need to slay him.
If, however, he's attacking you for another reason, you can try heading to the Church of Vows and using a Celestial Dew. Doing so will reset your hostile interactions with select NPCs – and depending on how you wronged Blaidd, he might become friendly.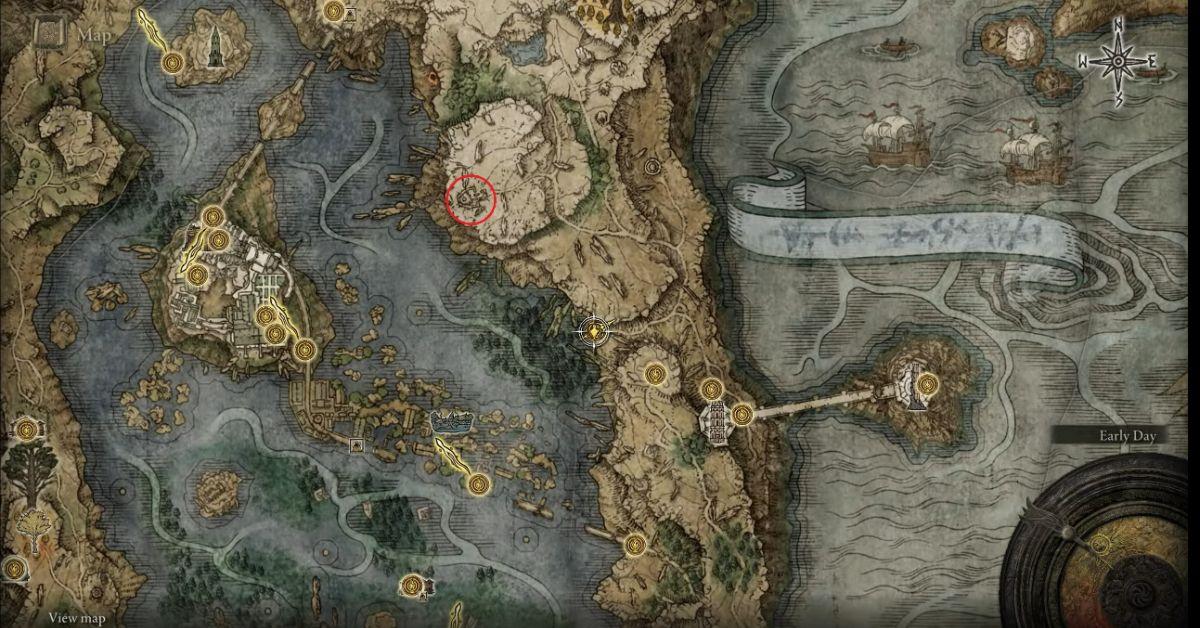 Celestial Dew can be purchased from merchants in Caria Manor and near the Ainsel River. You can also find it in various locations while exploring the Lands Between.
With one in hand, head to the Church of Vows in East Liurnia where you can interact with the altar to trade Celestial Dew for forgiveness from NPCs. These resources are incredibly rare in Elden Ring, so only attempt this as a last course of action.