'Call of Duty' Updates Are Infamous for Both Quality and Quantity — Why Are There so Many?
Why do the 'Call of Duty' games update so much? The long-running FPS franchise is infamous for its laughably-large update files for every game.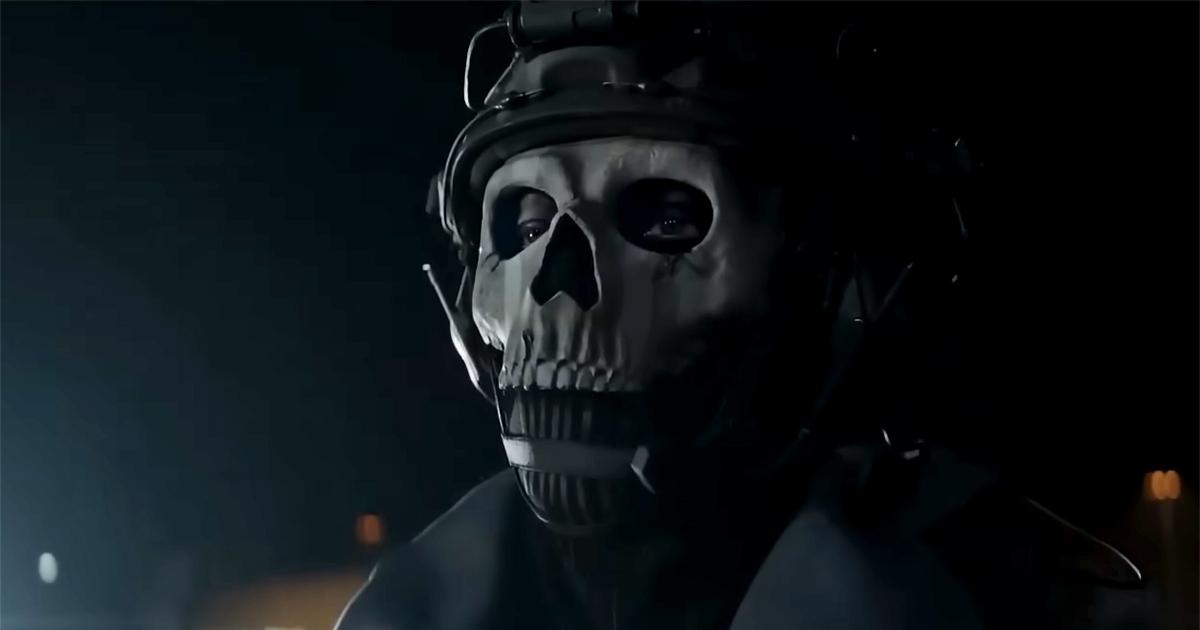 The Gist:
Call of Duty players are curious as to why the games in the series have update patches so often.
In early November 2023, Modern Warfare 3 released an update with an immense file size.
The series is infamous for its large file sizes.
Article continues below advertisement
For better or worse, we gamers live in an era where even high-profile AAA games can be shipped or downloaded with some glitches or balance issues in place. That's where updates come in. Every so often, a game will implement an update for players to download that can either add something new or even address a small but pervasive issue to make sure it doesn't intrude on anyone else's gameplay. Sometimes, these updates are scheduled and dev teams may give players a heads-up as to when they are.
Other times, they can pop up at random times and without warning.
In some scenarios, those random updates will only take a couple of minutes to download for most games. However, Call of Duty isn't like most games in that regard.
The popular and long-running FPS franchise has become infamous for the size, frequency, and annoyance of its many updates. This has led its players to wonder why Call of Duty has so many updates in the first place.
Article continues below advertisement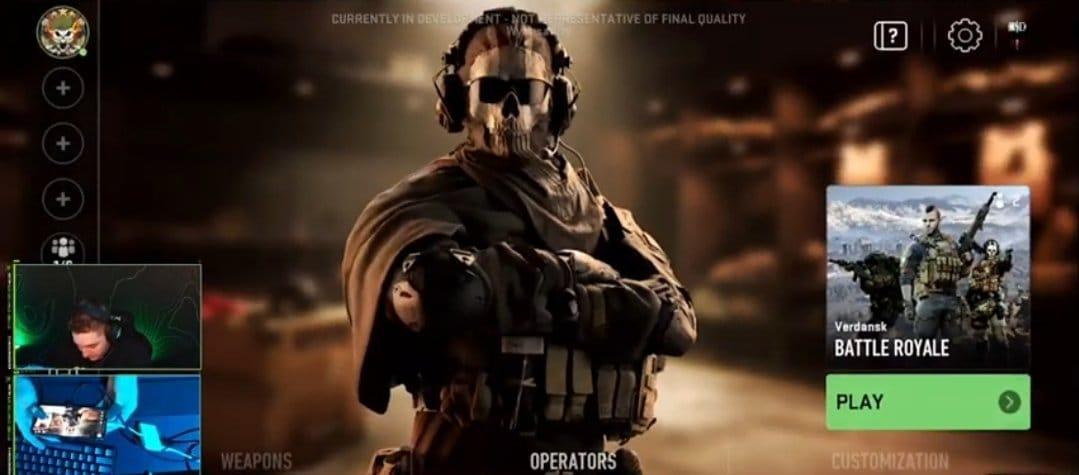 'Call of Duty' updates have come out as frequently as once a day.
For as long as Call of Duty games have been coming out (the first game came out in October 2003), players have complained about each new title's constant updates. By and large, you can't play a game while it's downloading an update, and with the rate at which COD does update, it's tough to know when you can play it.
Article continues below advertisement
That said, players have been aggravated by COD updates since forever. One of the earliest complaints came over 13 years ago with Call of Duty: Modern Warfare 2, which came out in 2009. In an old GameFAQs forum post, one person complained that they had to update their game at least once a day.
Those complaints have plagued the series all throughout its lifespan. In 2020, Modern Warfare players continued to complain about the constant need for updates to the game. In 2022, fans took to the r/COD subreddit to complain about updates being too large, too frequent, and for changes that seem too negligible. In 2023, players again complained about a massive 100 GB update to Modern Warfare 3, wherein most players were forced to restructure their entire game library just to fit it in.
Article continues below advertisement
Supposedly, all of the updates are meant to make the games run more smoothly. The dev team at Infinity Ward previously revealed that constant updates for their games were part of a concerted effort to reduce file size. Call of Duty games are notoriously large, so many updates are ironically used to reduce its digital footprint so that it no longer takes up so much space on consoles and in gaming libraries. Each game also constantly adds new content while also trying to keep its player base happy.
But with the reputation that Call of Duty has built for itself over the years, you would hope that it would soon learn that quality is better than quantity.