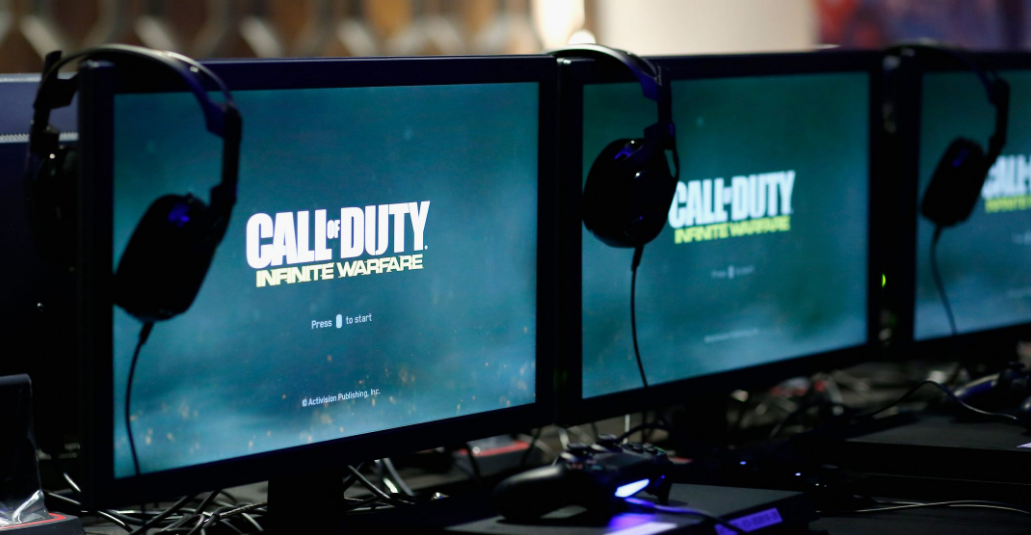 All of the Main Series 'Call of Duty' Games, Listed in Order of Release
The first-person shooter title Call of Duty has been one of Infinity Ward's most successful franchises to date. The franchise is well-known in the gaming community and even has an entire sector of esports dedicated to its titles.
At this point, there are dozens of titles published under the franchise name, both as main series installments and spinoffs. If you're new to the franchise, here's a rundown of all the Call of Duty games in order of release.
Article continues below advertisement
'Call of Duty' games in order of release
If you're looking to go through the main series games in order of release, they are as follows:
Call of Duty (2003) - PC, Mac, PS3, Xbox 360
Call of Duty: Finest Hour (2004) - GameCube, PS2, Xbox
Call of Duty 2 (2005) - PC, Mac, Xbox 360
Call of Duty 2: Big Red One (2005) - GameCube, PS2, Xbox
Call of Duty 3 (2006) - PS2, PS3, Wii, Xbox, X360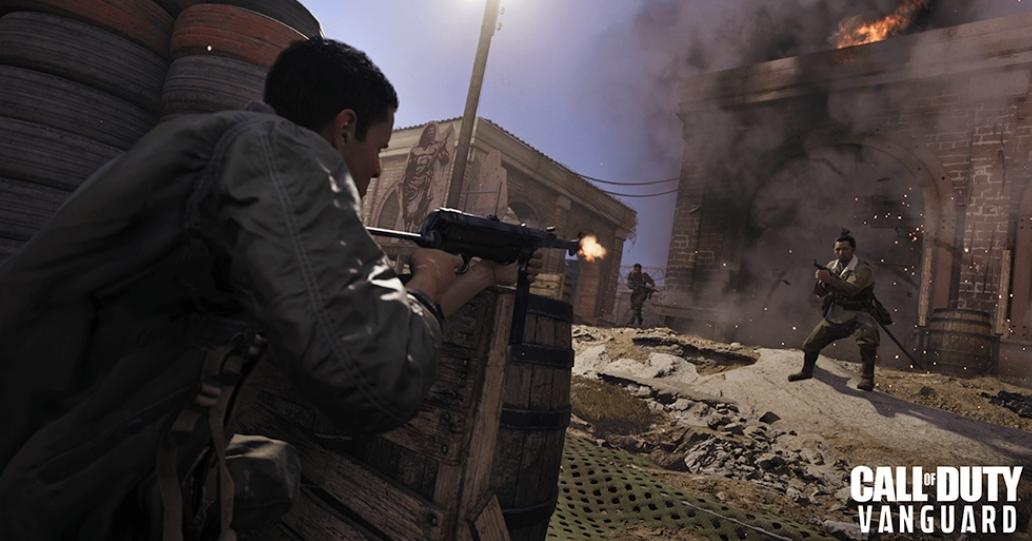 Article continues below advertisement
Call of Duty: Roads to Victory (2007) - PSP
Call of Duty 4: Modern Warfare (2007) - PC, Mac, Nintendo DS, PS3, PS4, Wii, Xbox 360, Xbox One
Call of Duty: World at War (2008) - Nintendo DS, PS3, Wii, Xbox 360
Call of Duty: Modern Warfare 2 (2009) - PC, Mac, Nintendo DS, PS3, Xbox 360
Call of Duty: Black Ops (2010) - PC, Mac, Nintendo DS, PS3, Wii, Xbox 360
Call of Duty: Modern Warfare 3 (2011) - PC, Mac, Nintendo DS, PS3, Wii, Xbox 360
Call of Duty: Black Op II (2012) - PC, PS3, Wii U, Xbox 360
Call of Duty: Ghosts (2013) - PC, PS3, PS4, Wii U, Xbox 360, Xbox One
Call of Duty: Advanced Warfare (2014) - PC, PS3, PS4, Xbox 360, Xbox One
Call of Duty: Black Ops III (2015) - PC, Mac, PS3, PS4, Xbox 360, Xbox One
Call of Duty: Infinite Warfare (2016) - PC, PS4, Xbox One
Call of Duty: WWII (2017) - PC, PS4, Xbox One
Call of Duty: Black Ops 4 (2018) - PC, PS4, Xbox One
Call of Duty: Modern Warfare (2019) - PC, PS4, Xbox One
Call of Duty: Warzone (2020) - PC, PS4, Xbox One
Call of Duty: Black Ops Cold War (2020) - PC, PS4, PS5, Xbox One, Xbox Series X/S
Call of Duty: Vanguard (2021) - PC, PS4, PS5, Xbox One, Xbox Series X/S