Copying Files on the PlayStation 4 Takes a Lifetime, but Why Is That the Case?
If you've ever tried copying files on the PS4, you may have asked yourself: "Why does it take so long?" Here's why it feels like it takes forever.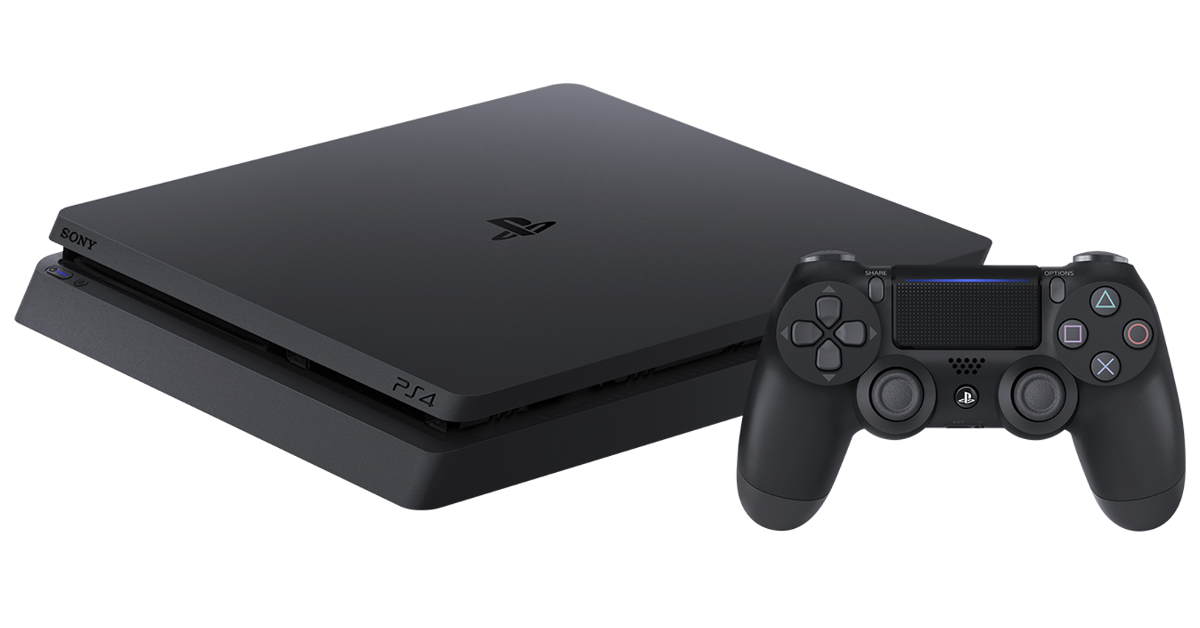 It's alarming and downright frustrating how quickly technology gets outdated. Remember when you were king of the hill as you walked around campus with the first Blackberry Bold? Or how about how good it felt when you maxed out the RAM of your MacBook to 2GB, only to see that next year's refresh of the same laptop says its capacity doubled?
Now the PS4 may have seemed like cutting edge technology when it was first released, but why does copying files take so long on the console?
Article continues below advertisement
Seriously, why does copying take so long on the PS4?
OK, so there are several reasons why copying files will take a long time on your PlayStation 4. The first most obvious answer has to do with the size of the actual game that you're saving to your hard drive. If you're copying Grand Theft Auto onto the console's storage, then yes, of course it's going to take forever because GTA is a massive game.
You may have noticed that files that even aren't that big, like less than 1GB in size, also take a long time to copy onto the PS4. Maybe you want to put some movies that you've downloaded onto it and are transferring them over via USB and that's taking ages as well.
Well, that's because it's easy to forget that the PS4 originally shipped with an HDD and not an SSD, meaning that it uses an old spinning-disc hard drive.
Article continues below advertisement

And not only is it using an HDD hard drive, but one with a 5400 RPM speed, which means that the read / write speed of the disc is actually pretty slow. The new PlayStation 5 comes with an SSD standard, so you could get one of those if you're sick and tired of slow load times and file copying taking forever.
But, as everyone knows, PlayStation never releases with intriguing launch titles, and then there's the whole money issue.
Article continues below advertisement
Why would you pay that much extra coinage for a console that's nowhere near touching its potential, and costs an arm and a leg to get? Plus there's the fact that the PS5 is almost impossible to get, and will be increasingly more difficult to secure as we near the holiday buy-everything-you-can-get-your-hands-on season.
Article continues below advertisement
The good news is, you're in luck: You can totally upgrade the hard drive on your PlayStation 4 yourself to an SSD. It uses a SATA, 2.5 standard hard drive disk, which you'll typically find in laptops and plenty of other computers.
Article continues below advertisement
It's actually not that difficult to do and there are tons of different online tutorial videos on how to do so. The first thing you're going to want to do is back up your PS4 hard drive to an external source. Which means you'll need either a high capacity flash drive, or a backup dump drive formatted to FAT32 or exFAT.
Article continues below advertisement
Then you'll need to install the new hard drive, which can be blank. The PS4 will give you the option of initializing it, and then you'll have the option of restoring from a backup. Restore it and enjoy your PS4 with blazing fast speeds.
Seriously, the difference is amazing.
There's about a 30 percent difference in load times which could have a major effect on when you're gaming. That change can help save you precious cumulative minutes that has you spend more time playing than just sitting there and staring at a screen, idly wondering when you can start killing goblins again.