Discord Is Stuck on the "Connecting" Screen for Many Users, and They Aren't Happy
Many regular Discord users have noticed that the service keeps saying "Connecting," and they want to know what's causing the issue and how to fix it.
The Gist:
Discord sometimes gets users stuck on its "Connecting" screen.
That issue can be caused by a number of different things, including a faulty internet connection, a firewall, and conflicts with other apps.
There are some steps you can take to resolve the issue yourself.
Article continues below advertisement
Although it's earning a wider audience, Discord remains, at least in part, a hub for gamers who want to communicate directly with one another. Many people rely on Discord as a means to connect with each other, which of course means that it's incredibly annoying for those people when the app doesn't seem to be working.
One common problem that Discord users experience is a never-ending screen that simply says "Connecting." Naturally, some users want to know why Discord can get stuck on this screen, and whether there's anything they can do about it.
Article continues below advertisement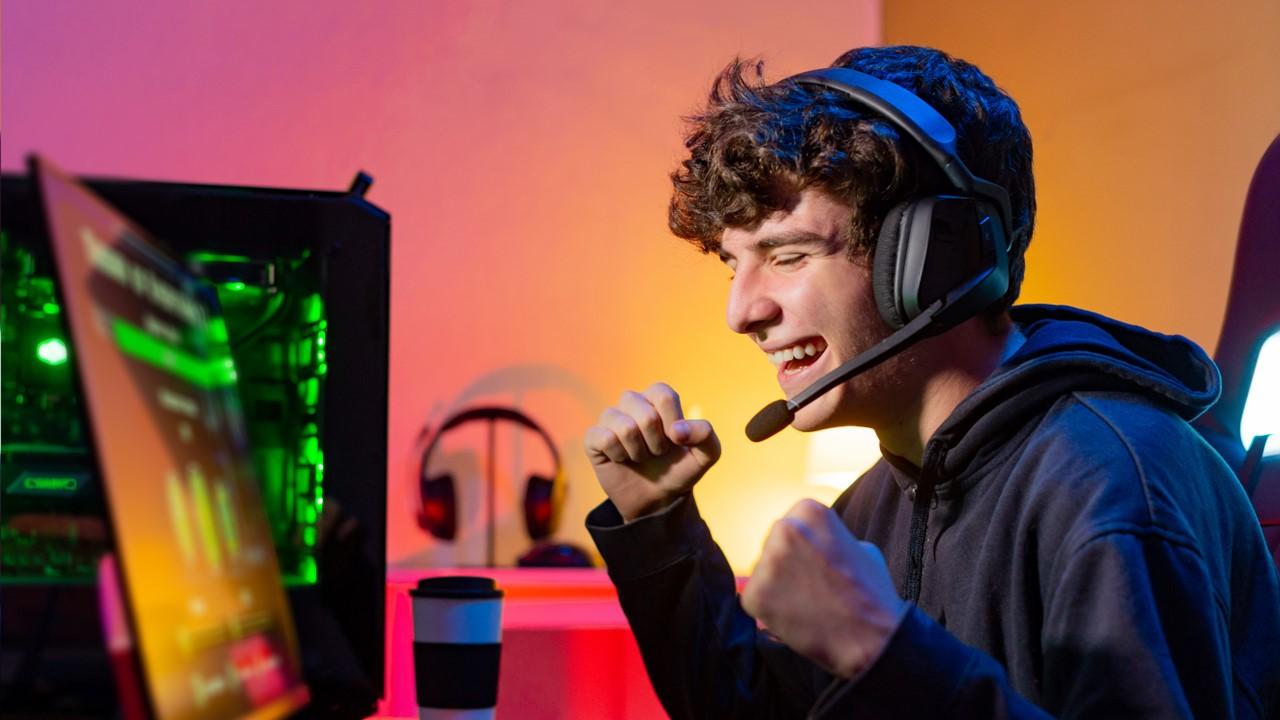 Why does Discord keep saying "Connecting?"
Discord appears to be getting stuck on the "Connecting" screen for some users, and there could be a number of reasons why that's happening. The first and probably most obvious is some sort of issue with your broader internet connection. You should see if other internet applications appear to be working, and try to resolve your connection issue if that turns out to be the problem.
Article continues below advertisement
It's also possible that you have some sort of Firewall set up that is preventing Discord from loading. You could have malware on your machine that's affecting the ability of some of your applications to work properly. There could be a conflict with an app like Twitch or another chat app that's preventing Discord from working properly. It's also possible that the date and time on your machine are wrong, which causes issues for Discord.
Here's how to fix a Discord connection error.
If you find yourself stuck on the "Connecting" screen, there are a few things you can try that might resolve the issue. The first is to check on your internet, and reset your router and modem to ensure that both of them are working properly. You should also check to see if you have a firewall set up that may be disrupting your connection, and you should try both restarting your app and the device you're using it on to see if either of those works as well.
Article continues below advertisement
You can also run a virus scan to check for malware, and make sure that you don't have any other apps running that could be conflicting with your Discord connection.
Unfortunately, while these steps often resolve the issue, it's also possible for Discord to be having problems because of something that has nothing to do with you.
If you try all of the steps above and none of them work, you may want to contact Discord Support and let them know about the problem. They may walk you through the same steps, but if you're really having a persistent issue, it could be worth doing.