Microsoft Edge Has a Briefcase Icon That's Mean to Signify Edge for Business
Microsoft Edge's new briefcase icon signifies its Edge for Business browser, but some users have found the new icon strange or confusing.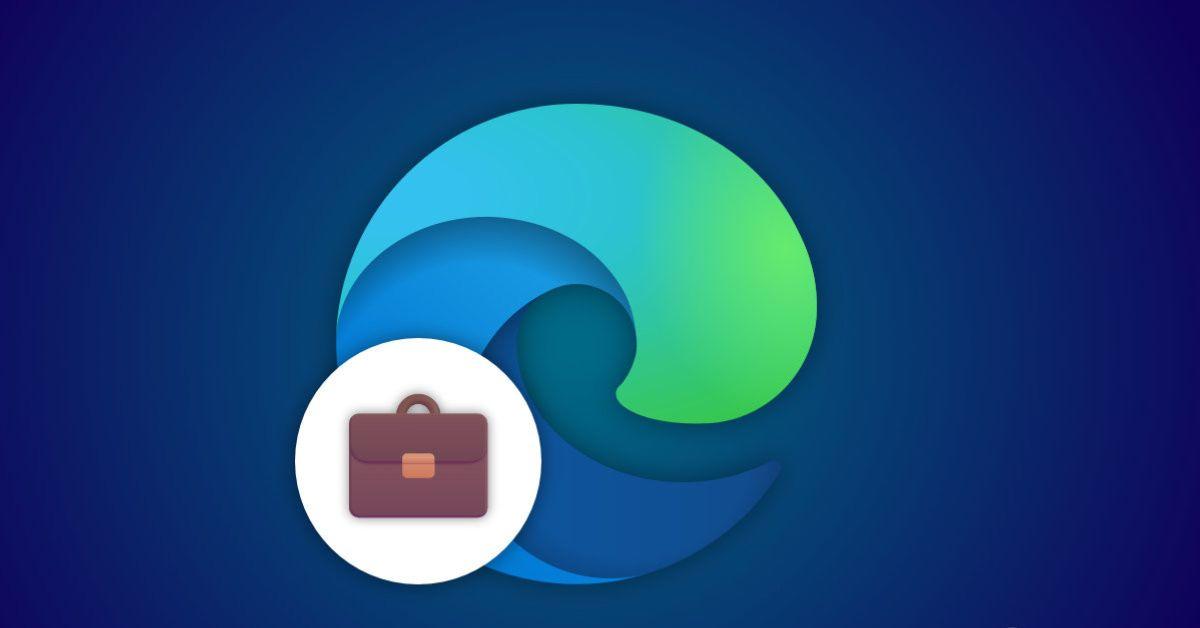 In the never-ending competition among browsers, Microsoft has long been beaten out by others like Google or Mozilla, but there are still some out there who use Microsoft Edge regularly, and there's no denying that it's a much better browser than some previous iterations of Microsoft's product. Now, some have noticed that Edge has a new briefcase icon next to its logo, and are wondering what that icon is for.
Article continues below advertisement
The new briefcase icon that Microsoft has introduced is meant to signify the company's new Edge for Business browser, which a browser tailored specifically for use by companies.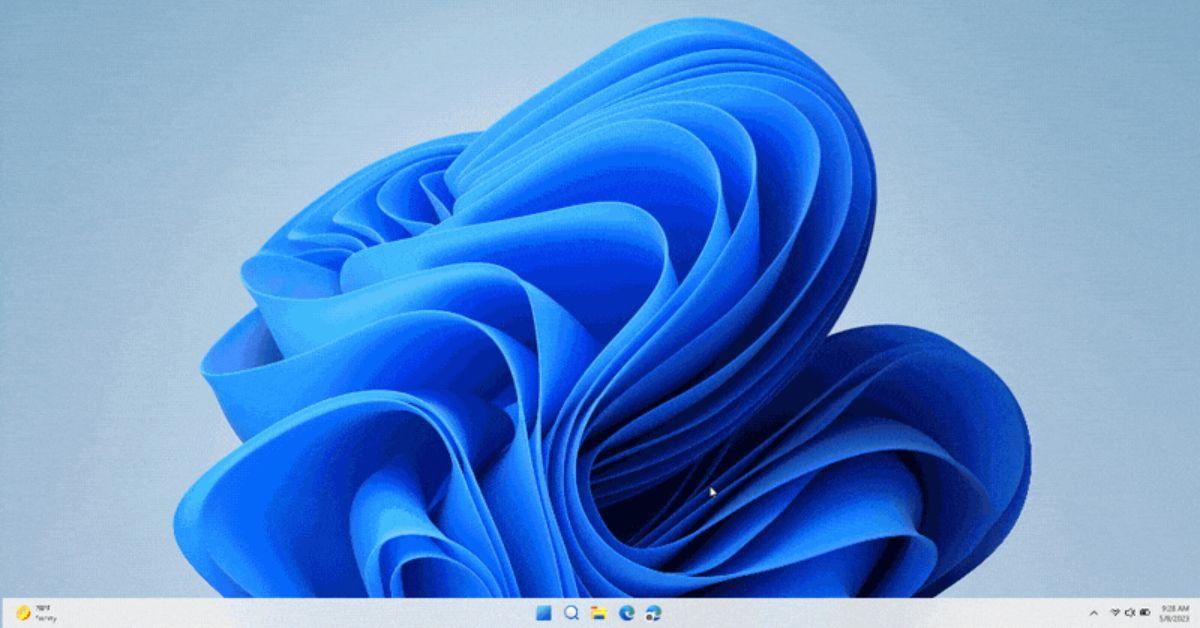 Article continues below advertisement
Why does Microsoft Edge have a briefcase icon?
Microsoft, which has long designed many of its products specifically for use by businesses, appears to have decided that it can design a browser specifically for businesses as well. You may naturally wonder what distinguishes Edge for Business from the normal Edge product, and the answer appears to be the level of customizability and control that businesses and individuals can wield over it.
The browser is apparently designed so that individual users can keep their work and personal browsing in entirely separate windows, effectively walling the two sets of activity off from one another.
That way, the browsing related to work, which in theory is more sensitive and an employee's organization may care more about protecting, can have its own customizations and crucially, its own security features and even distinct passwords.
Article continues below advertisement
Microsoft is also working to make the switch between the two browsers seamless, so that when you log in with your work account, Edge for Business comes up automatically as the default. The company has also launched distinct lists that allow users to switch between browsers based on which websites their visiting. The idea is for the switches between personal and work browsing to be as seamless as possible.
Article continues below advertisement
Edge for Business is currently only available on managed products.
If you use Edge and haven't come across the briefcase icon yet, it simply means your device is not being managed by Microsoft. The company has rolled the feature out there first as a kind of test run, and say that it will be more broadly available in the coming months.
In addition to improving user experience, Edge for Business is also designed to simplify life for IT Admins, as it creates a single browser they can use for all tasks.
The company claims that this will make the experience simpler, and also help to wall off personal data and other sensitive information.
Microsoft is not the only company who have gotten into the business of trying to distinguish between different kinds of browser activity. Chrome has launched profiles that have a similar function, although they don't just distinguish between work and personal browsing.
Whether the feature is a triumph or not remains to be seen, but the new icon certainly had plenty of people curious what was going on. As long as that curiosity leads to actual use, it could bode well for Microsoft's latest browser.