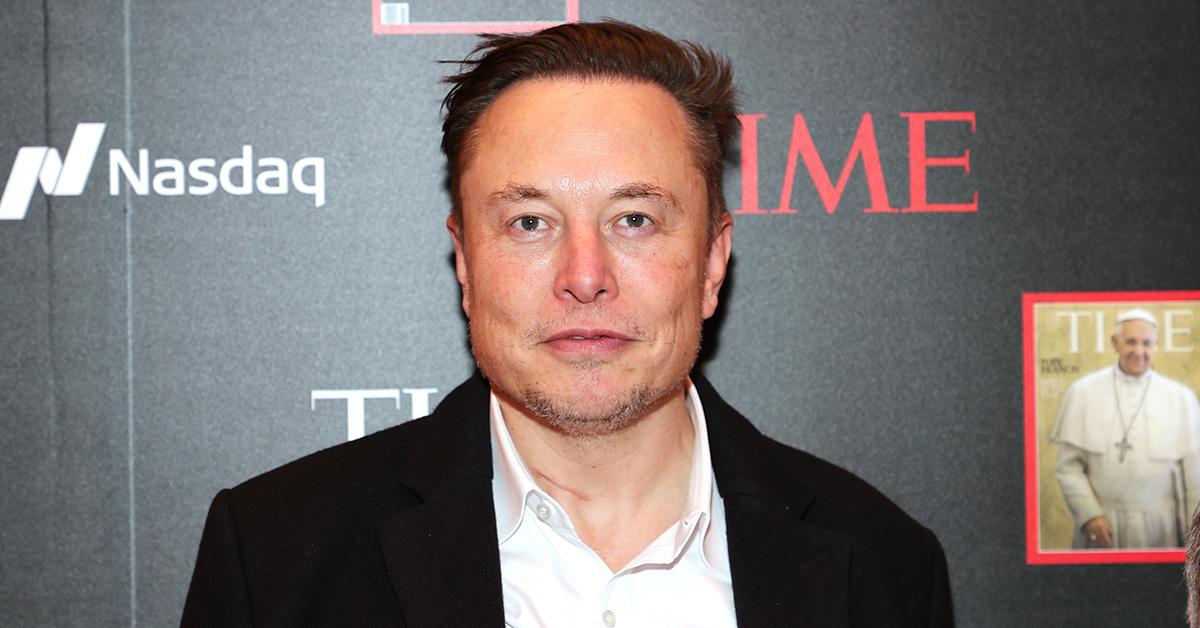 Elon Musk Has a Scar on His Neck That Many Are Noticing for the First Time
Why does Elon Musk have a scar on his neck? Many people recently noticed the scar and naturally, they wondered where it came from.
Although he's no longer the richest man in the world, at least for the moment, Elon Musk is still one of the most powerful people on the planet. The Tesla and Twitter owner recently sat down for an interview with Tucker Carlson. During the interview, which aired on April 17, 2023, many noticed that Elon appeared to have a scar on his neck, and began to wonder why.
Article continues below advertisement
Why does Elon Musk have a scar on his neck?
During the interview, Elon was framed in a close-up and was wearing a t-shirt, which allowed the scar to be quite visible. As it turns out, that scar, which is on the front near the bottom of his neck, comes from a C5-C6 spinal cord surgery he had done. The C5-C6 vertebrae are found at the back of the neck, but surgery requires an anterior approach, which is why the incision was at the front of Elon's neck.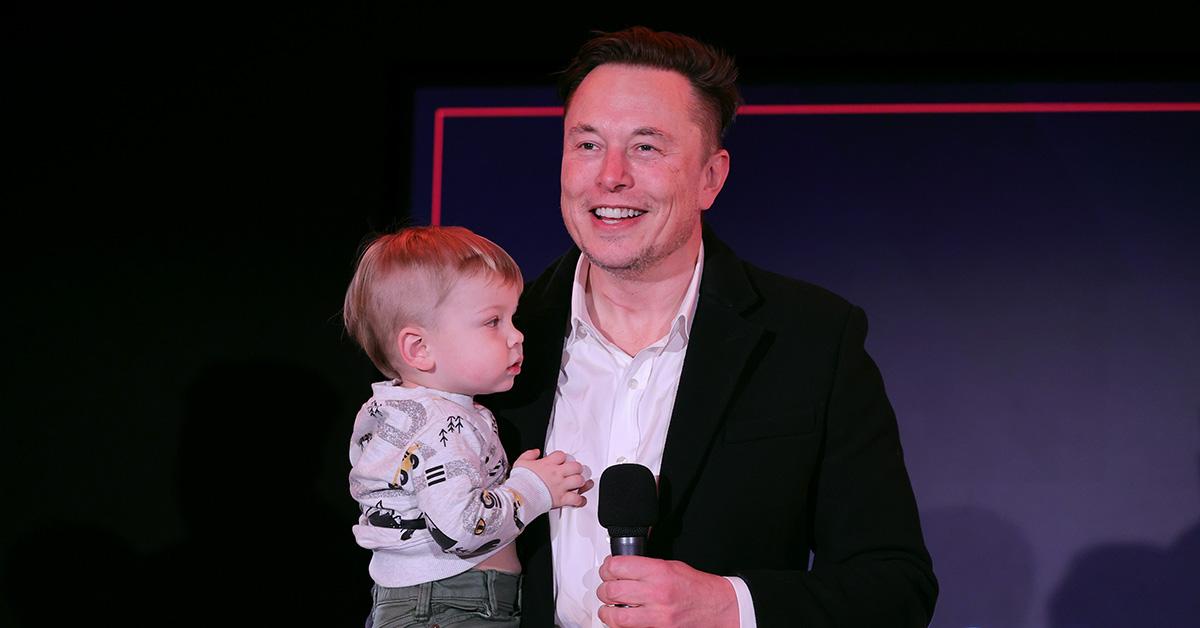 Article continues below advertisement
As Elon himself explained in a tweet, he had the surgery because he was suffering from a bone spur at those vertebrae. A bone spur often leaves less room for your spinal cord, and if it's left untreated it can lead to pinching of the vertebrae or of the nerve base around them. Eventually, this can lead to both physical weakness and numbness. It's unclear exactly when Elon had this surgery, but he explained why he had had it in a tweet in 2020.
"Maybe I can be helpful. Had Mobi-C disc put in at C5-C6, however 1st surgery failed to remove bone spur sticking into my spinal cord. 2nd surgery took care of it. Recommend using Yelp or other online reviews of doctors. Effectiveness varies widely," he wrote at the time.
It seems, then, that Elon actually had two surgeries in an attempt to fix the bone spur.
Article continues below advertisement
Elon discussed artificial intelligence during his interview.
Although many viewers were too focused on his neck to pay attention to what he was saying, Elon spent much of his interview with Tucker Carlson discussing the way he sees the threat posed by AI.
"AI is more dangerous than, say, mismanaged aircraft design or production maintenance or bad car production, in the sense that it is, it has the potential — however small one may regard that probability, but it is non-trivial — it has the potential of civilization destruction," he explained.
Article continues below advertisement
Of course, Elon is not alone in this view. Experts disagree on exactly how close we are to the kind of AI that could bring about the destruction of humanity, but even those who research the technology seem to think that it has a non-zero possibility of doing that.
Elon, who is not exactly a fan of regulation, even suggested that it might make sense for AI to come under the umbrella of some form of government regulation. It's a technology with massive ramifications for the future of humanity, and Elon for all of his many faults, seemed to understand that.