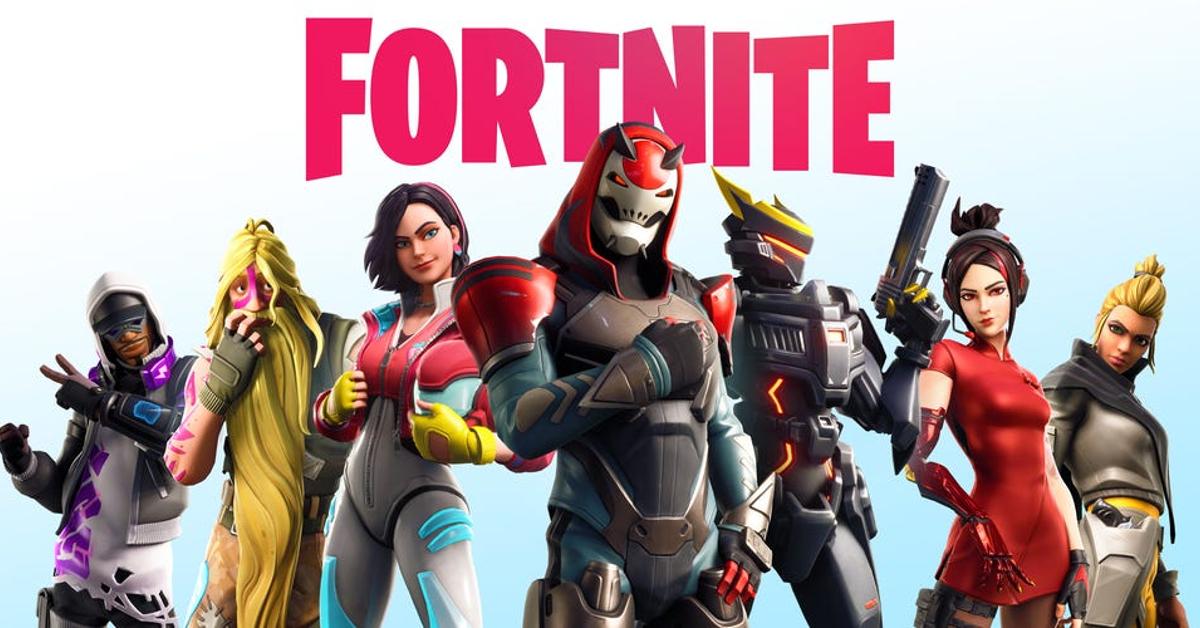 Getting a White Screen While Trying to Play 'Fortnite'? Here's How to Fix It
If you're an avid gamer, then you know how annoying it can be when you finally sit down to get some matches in and something gets in the way of your playtime.
Recently, a lot of Fortnite players are experiencing a white screen that prohibits them from playing the game. Why does that happen?
Article continues below advertisement
Why does 'Fortnite' have a white screen?
Longtime Windows users are no strangers to the infamous blue screen, and if you've owned Playstations, then you know how frustrating it can be to sit through the console's update process when all you wanted to do grab a controller and go to town. But Fortnite gamers have never seen the white screen before. It's an entirely new and inconvenient problem.
What makes things worse is that the white screen started appearing right around the time of Chapter 3, Season 1's launch, as players were excited to check out the newest changes Epic Games' developers had in store for their users.
Article continues below advertisement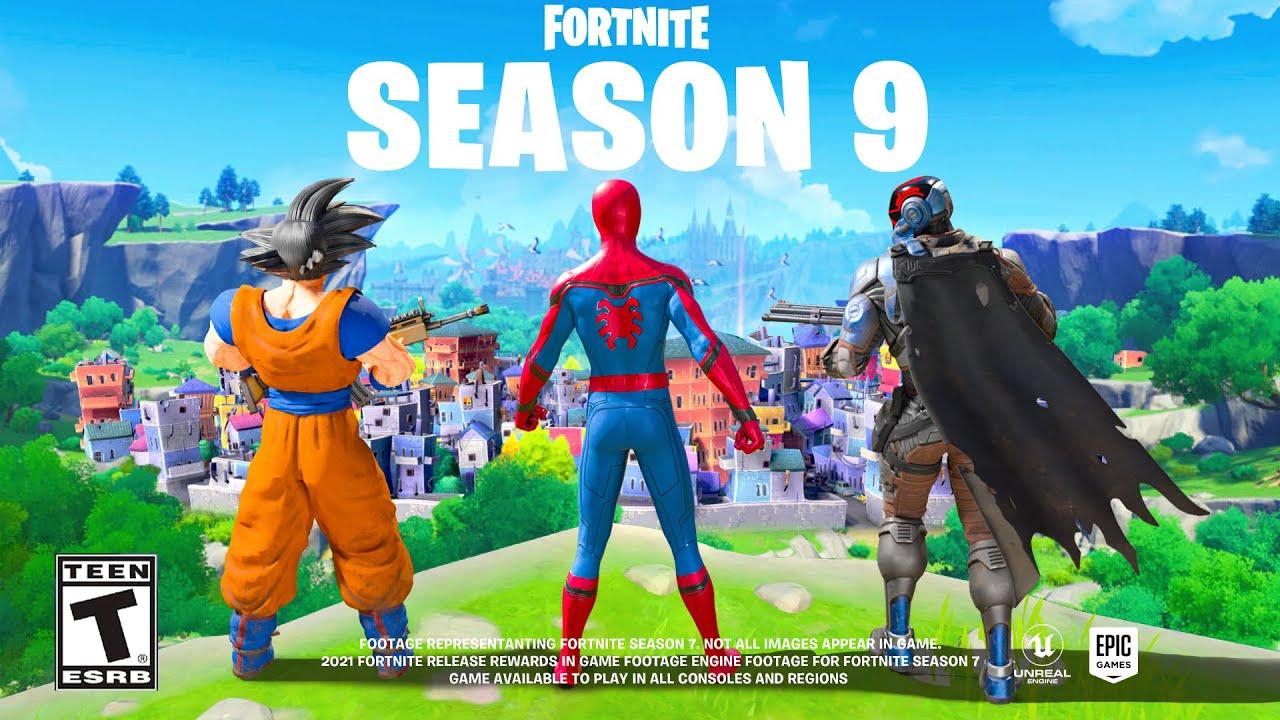 The white screen doesn't seem to be an issue with any particular hardware, either. Folks have reported white screen instances across multiple platforms; various gamers on Xbox, Playstation, Nintentdo Switch, PC, and even on mobile devices have all mentioned their screens flickering from white to black, barring them from playing Fortnite.
Article continues below advertisement
This most probably means that there was an error with the latest update Epic pushed out to Fortnite, and to the company's credit, they acknowledged that it was a problem. As of this writing, Epic says that they've fixed the issue, but what should you do if you're still experiencing it?
Article continues below advertisement
How to fix the white screen issue in 'Fortnite.'
The first thing you can do is try restarting your game (duh). If that doesn't solve the problem, you should uninstall the Fortnite application from your device(s), then re-download and reinstall it. Log back into your account and that should bring you back into your game.
Article continues below advertisement
But what's a gamer to do if they're still experiencing the white screen issue? Well, the other two options probably won't make you feel much better, especially if you can't log into Fortnite.
The first thing you should do is stop paying for a Battle Pass or see if you can get a refund from Epic when you email or chat with them to inform them of your issues.
Article continues below advertisement
Last but not least, Epic is known to push out "hotfixes" for problems that arise in the game. If you still can't log in and play without experiencing a white screen, then waiting for a hotfix may be your only hope.
Another thing to keep in mind is to maybe check your device's date/time settings. If you're prone to changing your settings for Animal Crossing hackery, that may be the cause. Just saying.