Why Does It Say "Join" on FaceTime in iMessages? Group Chats Have Gotten an Upgrade
iPhone owners are curious to know why it says "join" on FaceTime when opening iMessage. Here's what Apple users should know about this new button.
People who use Apple products are already aware of the fact that Apple adds new features and upgrades to its lineup of products all the time. Having an iPhone is more than just a status symbol in this day and age as the device has so many benefits.
Article continues below advertisement
iPhones are easy to use; they come with a variety of awesome accessories, sync up with iPads and MacBooks, and experience far less security breaches than phones from other brands. Lately, iPhone owners are curious to know why the device sometimes invites users to "join" a FaceTime when they open iMessage. Here's what Apple users should know.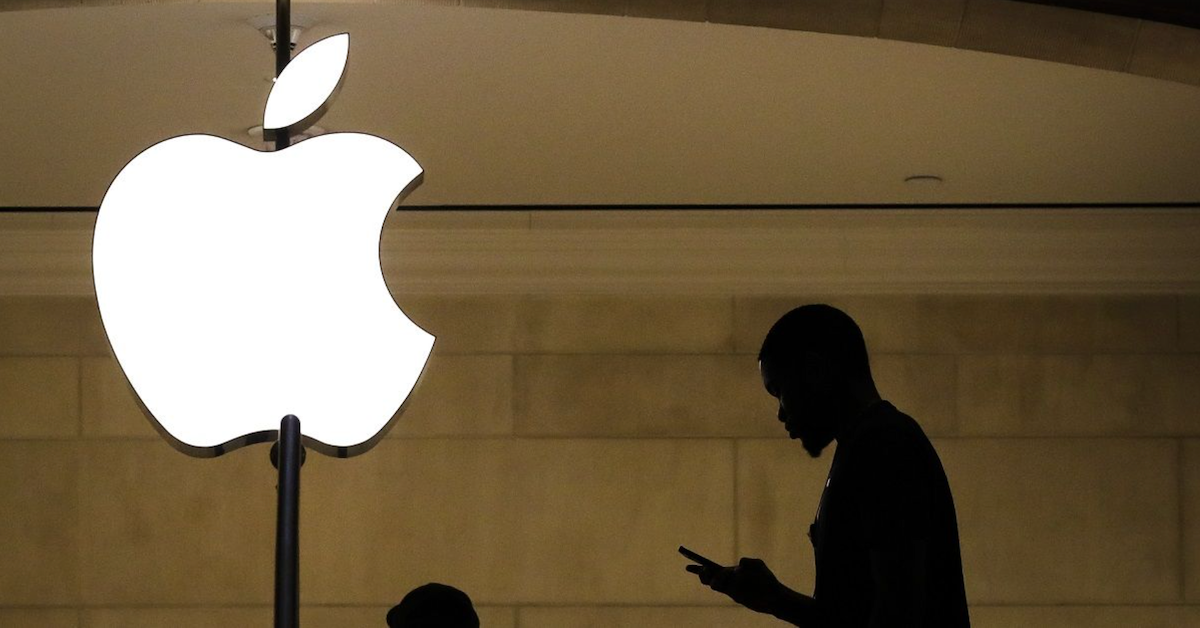 Article continues below advertisement
Why does it say "join" on FaceTime in iMessage?
The simple answer for why you're able to see a "join" button for FaceTime in iMessage is that Apple is giving you a chance to join a FaceTime call with other people in your group chat. When you open an iMessage group conversation on your phone, you might see the "join" button pop up. This means that other members of the group chat are already participating in a group FaceTime call, and the "join" button on the upper right corner gives you the option of becoming part of the conversation.
You can tap the button and become part of the call while seeing which people in the group chat are actively participating. The reason this feature is so awesome is that you'll still be able to hop on the call and join your friends, family members, or colleagues a little late… even if you've missed the initial call alert. So, as long as the conversation is still going on, it will be possible for you to join the group FaceTime.
Article continues below advertisement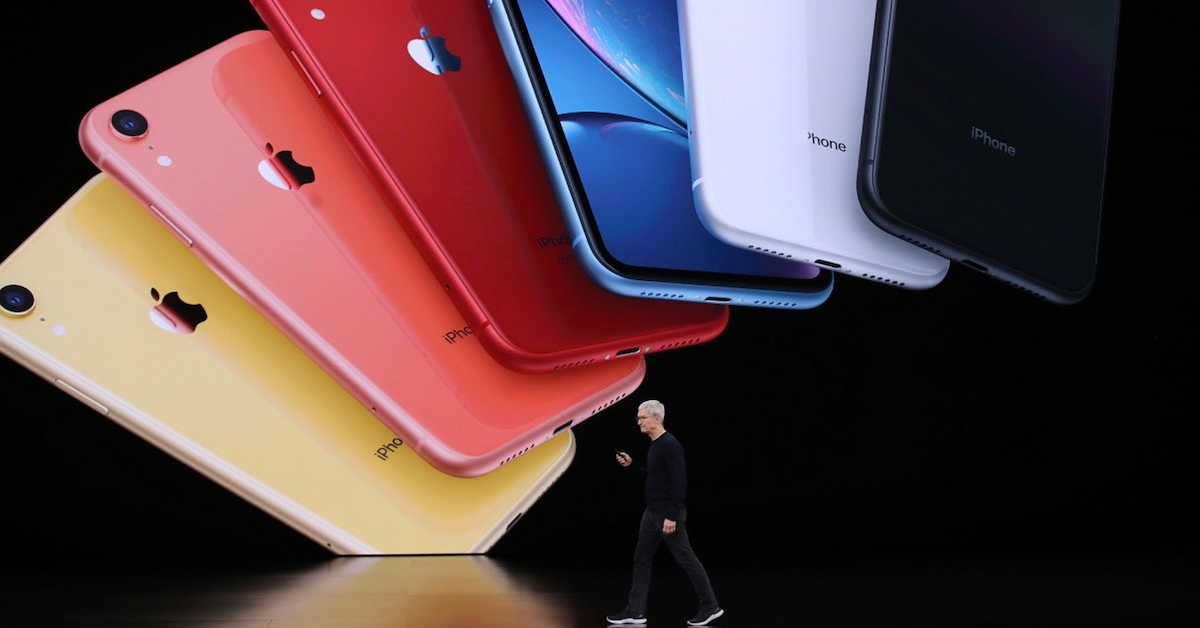 Are there any other new iPhone features to know about?
As of now, the Apple iPhone 13 is the newest iPhone on the market. Rumor has it that there will be another iPhone coming soon, but there hasn't been an official announcement about it just yet. Still, there are a ton of awesome features that the iPhone 13 brings to the table. First of all, it comes in an assortment of cool colors. Apple customers can purchase phones in red, white, black, blue, pink, or the newly introduced green.
Article continues below advertisement
Users can also decide whether or not they want an iPhone that holds 128 GB, 256 GB, or 512 GB of storage. The display can either be 5.4 inches, or 6.1 inches — it really depends on what the Apple customer prefers. Another awesome feature about that iPhone 13 is that it's splash, water, and dust resistant. In other words, it can handle being six meters underwater for up to 30 minutes before it starts to have issues.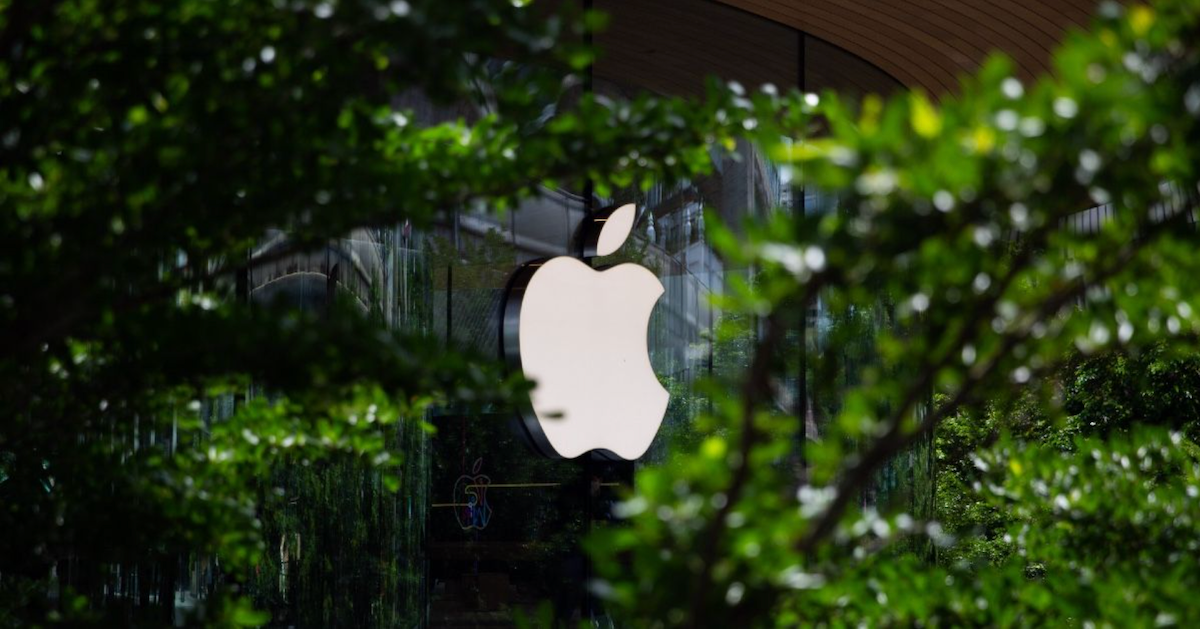 The dual-camera system allows iPhone users to capture more detailed images and videos than ever before. The clarity is unreal! The iPhone 13 also allows users to open their phones with face identification rather than fingerprint touching.
It seems the latest iPhone brings an incredible list of benefits to the table and knowing that you'll also be able to join group FaceTime calls with your friends, family, and colleagues makes using iPhones even more enjoyable.